This is your eSportsNation Daily Brief for Saturday, March 7, 2015
---
The Lead
Three Things You Need to Know
Day Two of the North American Regionals is Live
https://twitter.com/eSportsNation/status/574245818900836352
Day Two of the HCS Season One Finals with @ESNHalo
https://twitter.com/ESNHalo/status/574223057235107841
NA Regional Bracket Thus Far
https://twitter.com/eSportsNation/status/574185486635290625  

MLG Season Two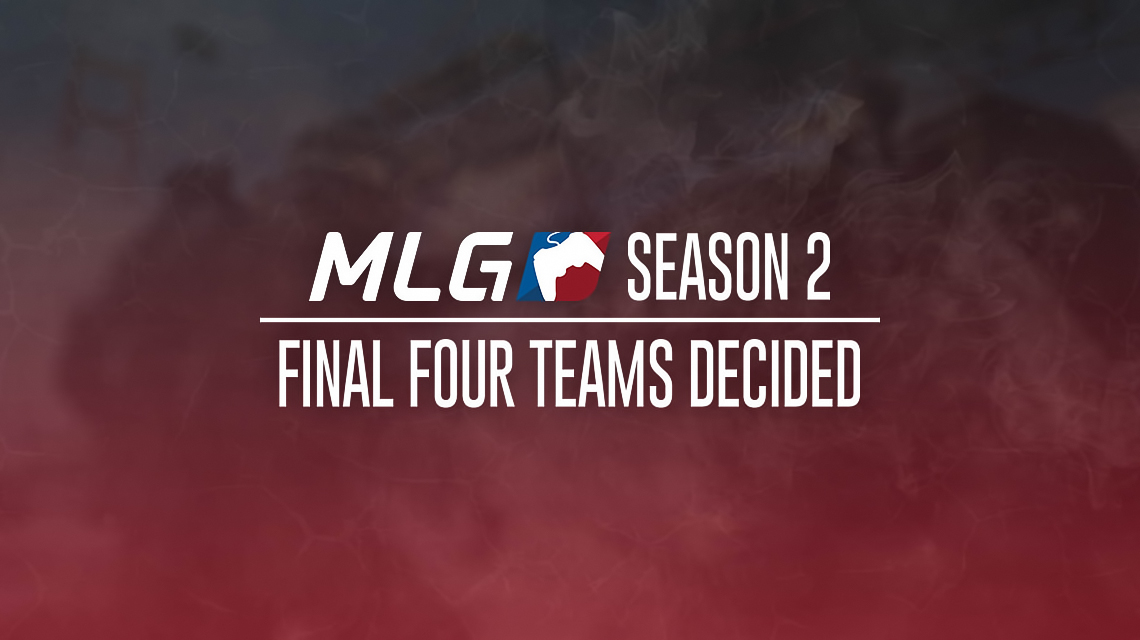 After weeks of online tournaments, the final four teams to play in Season 2 of the MLG Pro League have been decided through relegation.
Events & Tournaments
Full Coverage of the NA Regional Finals can be found at @eSportsNAtion
Season One Playoffs Winner: OpTic Gaming
CoD Champs EU Regional Winner: Epsilon eSports
LIVE: CoD Champs NA Regional March 6-8 MLG Arena – Columbus, Ohio
On The Site – Call of Duty
Day 1 consisted of the first North American teams to qualify for the Call of Duty World Championship 2015.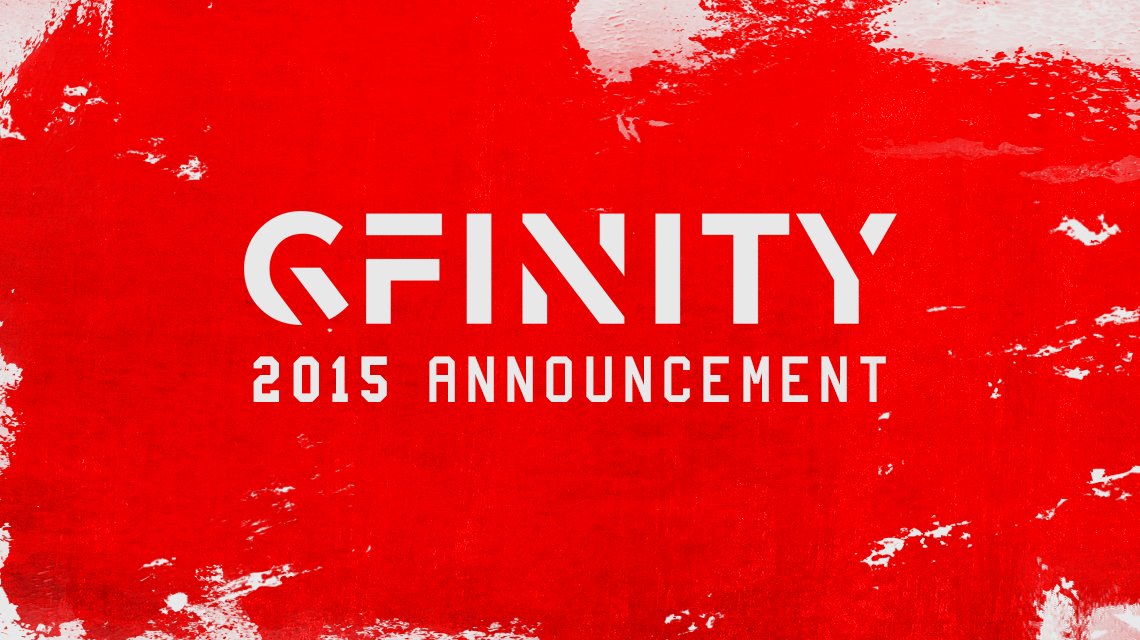 Today though, they have announced the details of their first ever open event.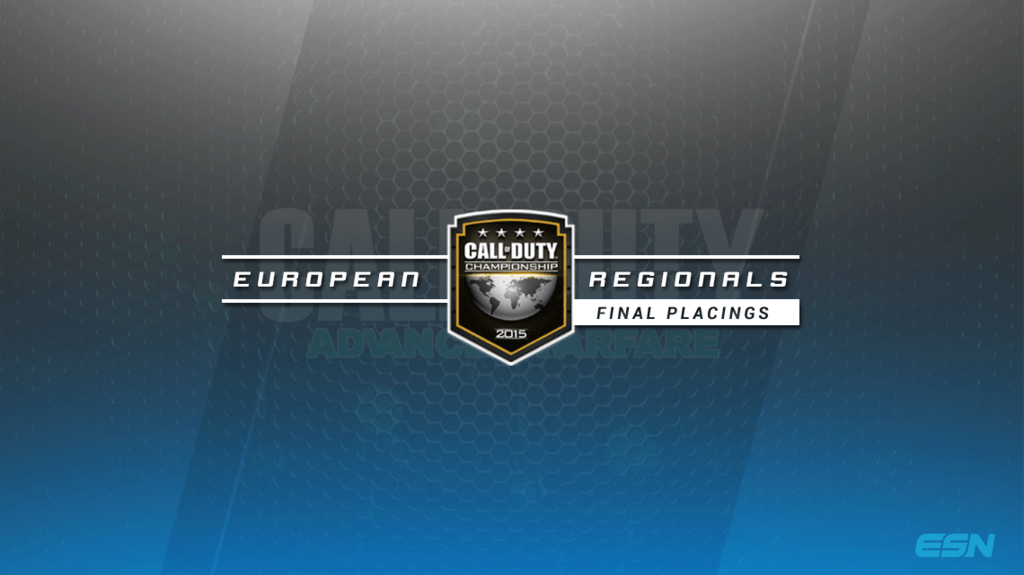 We officially know the fourteen teams heading to the championship at the end of March.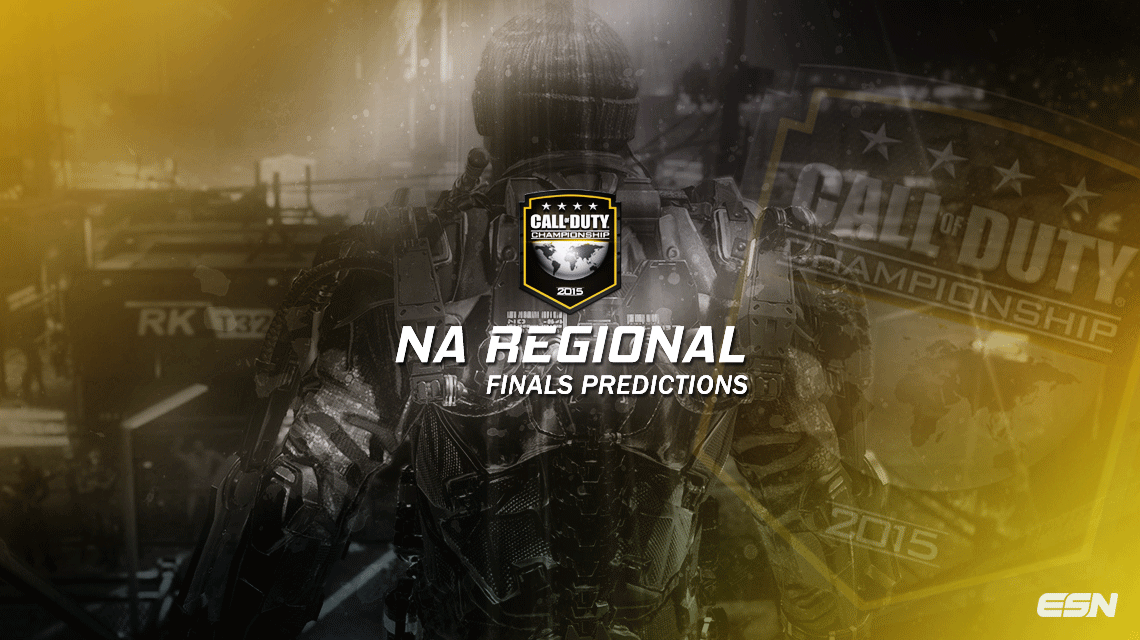 eSportsNation's North American Regional Finals Predictions.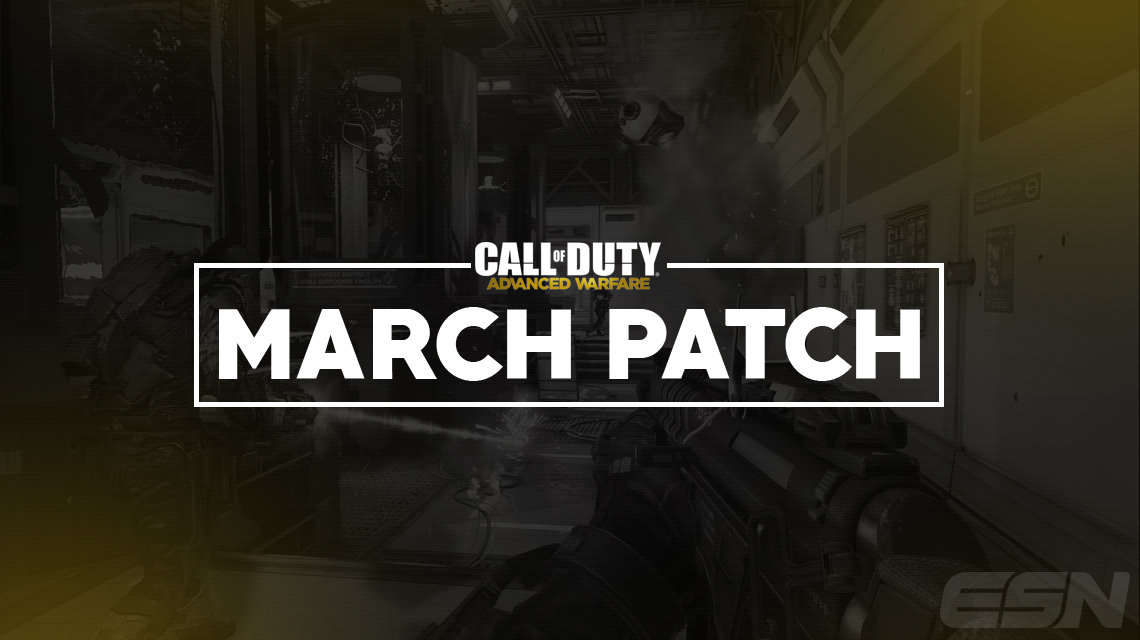 Sledgehammer Games rolled out a new patch for Advanced Warfare that will be affecting competitive Call of Duty for the players and spectators…
Halo Championship Series Rundown
Standings
Evil Geniuses: 9,060
Counter Logic Gaming: 8,680
Denial eSports: 6,725
OpTic Halo: 4,870
Cloud9: 3,535
Str8 Rippin: 1,960
eLevate: 1,260
Noble Black: 905
New To The Top 8:
 None
Ranking Changes:
EG: Up 2
Denial: Down 1
CLG: Down 1
OpTic, C9, Str8, eLv, and Noble: No Change
Events & Tournaments 
Full Coverage of the HCS Season One Finals can be found at @ESNHalo
Gamers for Giving 2015 Platinum LAN Winner: Evil Geniuses
LIVE: Halo Championship Series Season One Finals – March 6-8
On The Site – Halo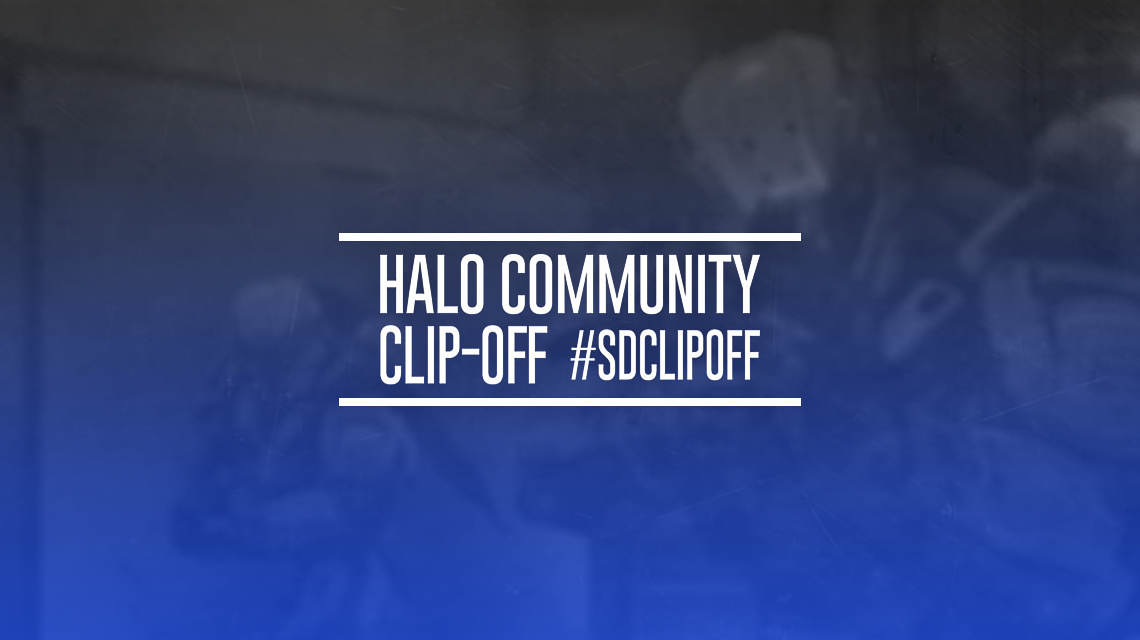 Eric "Snipedown" Wrona announced that he will be doing a Halo clip off for all Halo players…
Events & Tournaments
ESL One Katowice March 12-15 Katowice, Poland
On The Site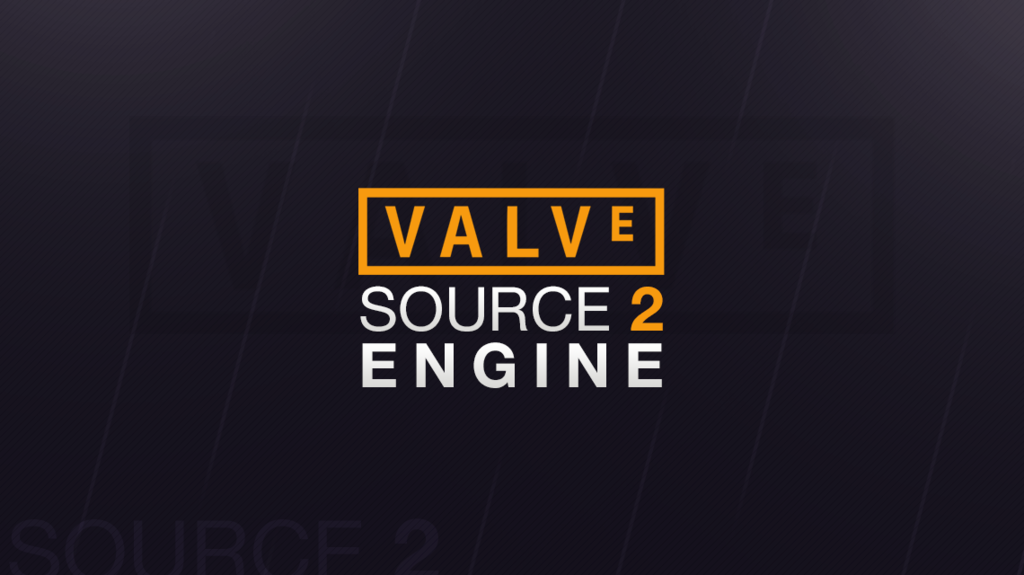 Valve announced the release of their newest engine which will be more powerful than the source engine previously released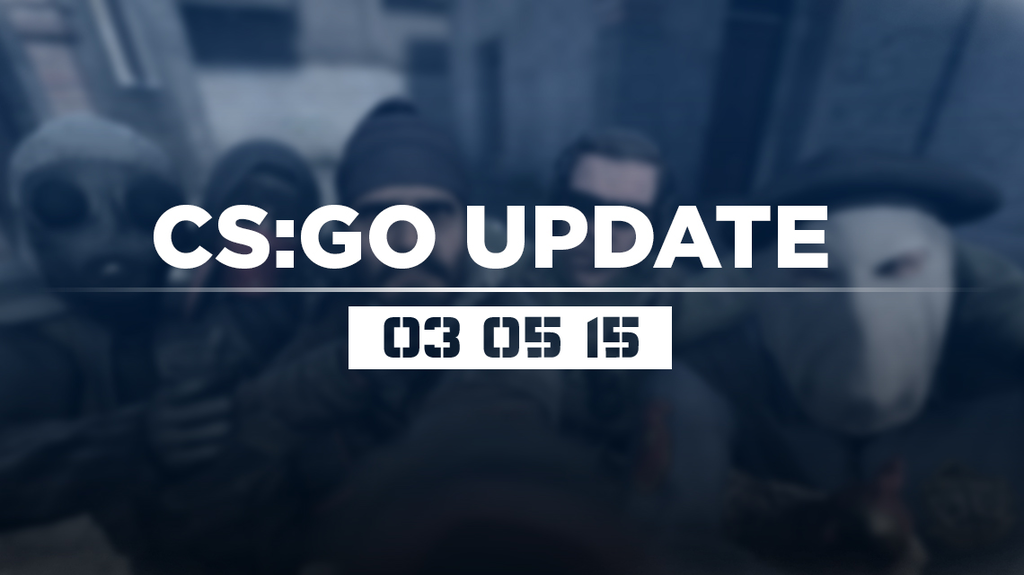 Valve has released an update for CS:GO which is centred around spectators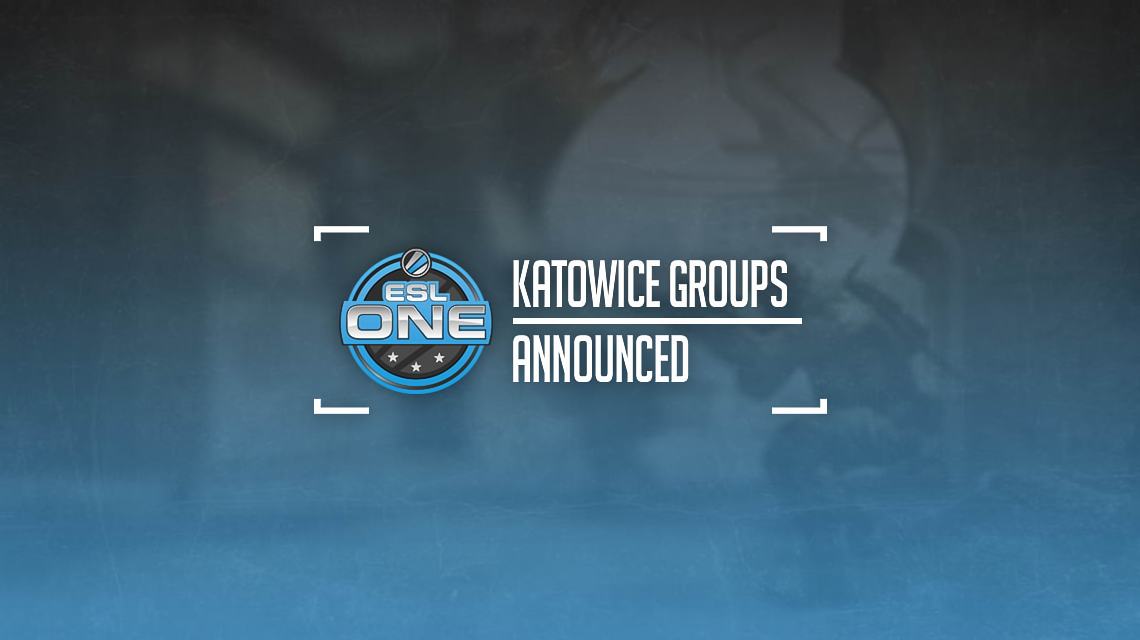 …the groups for the tournament have been announced in preparation of the massive $250,000 event.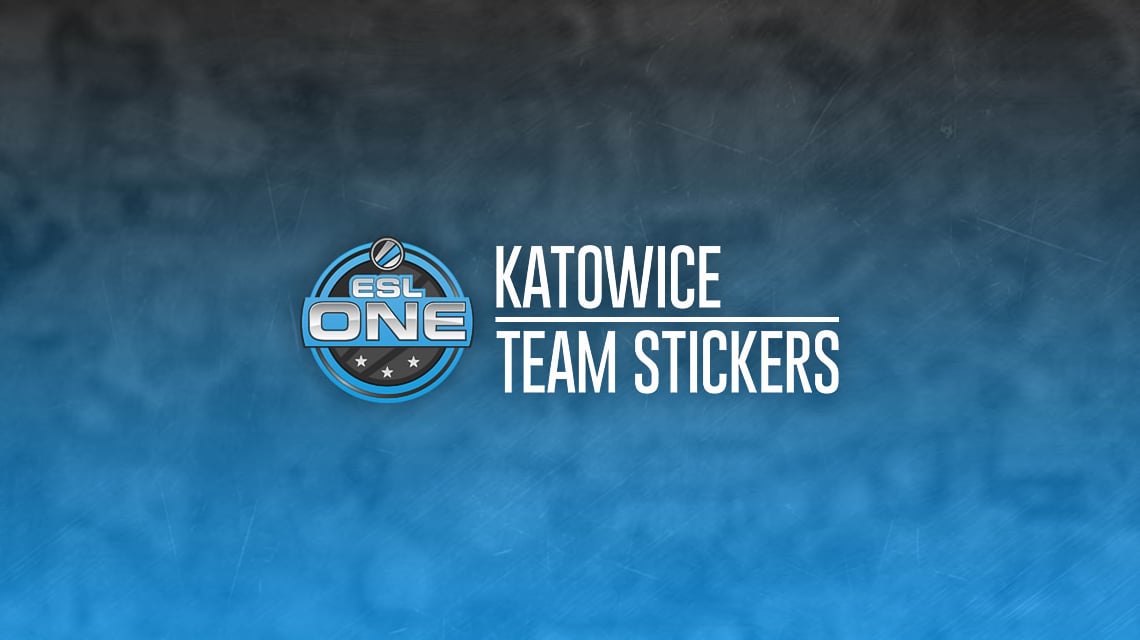 The ESL One Team Stickers are available for purchase