This is your eSportsNation Daily Brief for Saturday, February 28, 2015.
MLG Season One Wrap-Up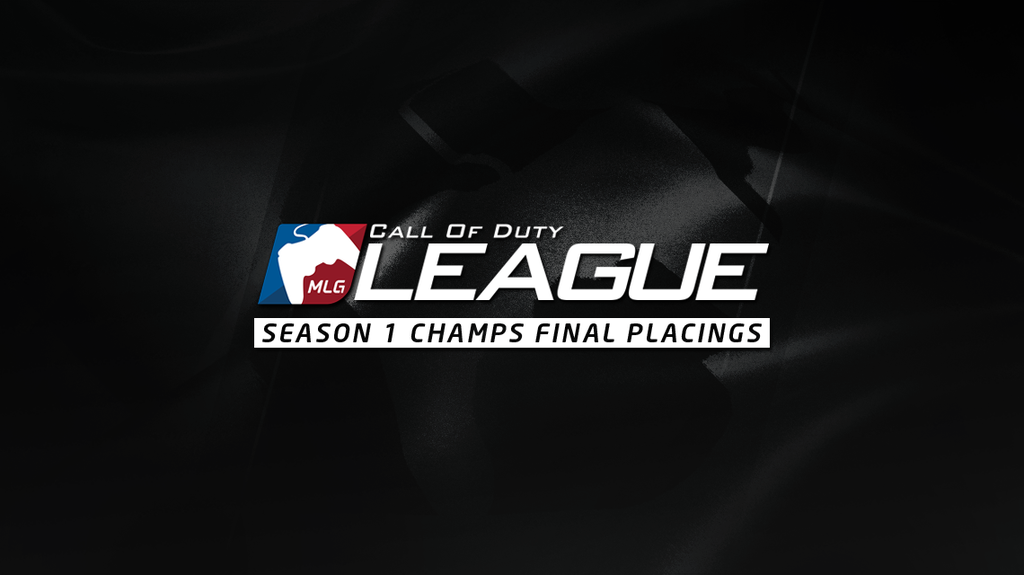 The final placings for the MLG Pro League Season 1 Playoffs for Call of Duty: Advanced Warfare
MLG Season Two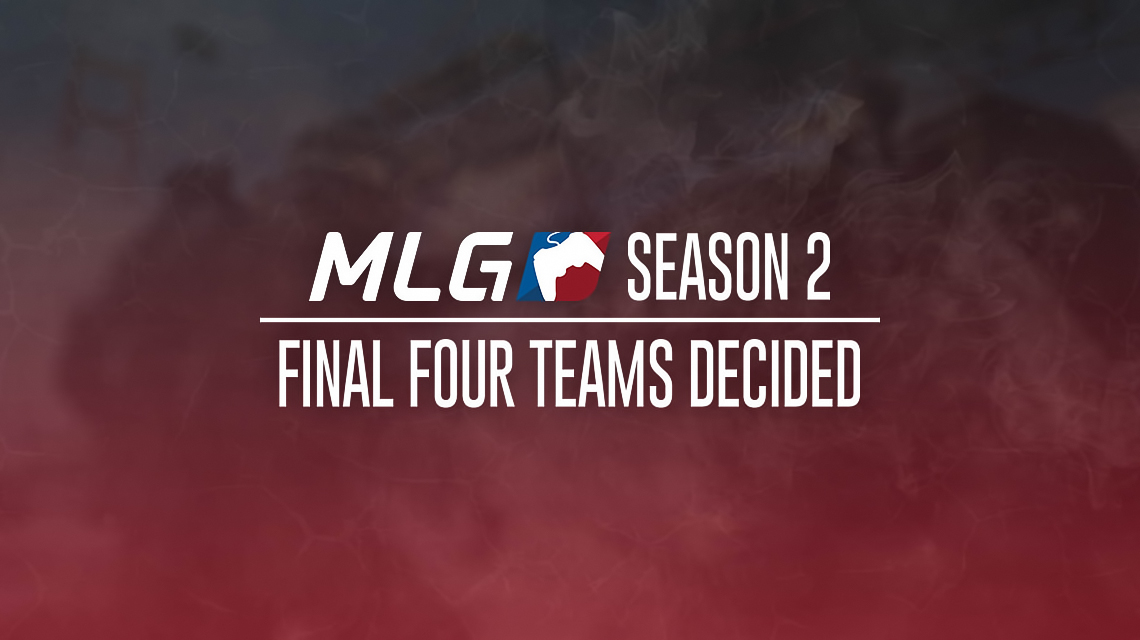 After weeks of online tournaments, the final four teams to play in Season 2 of the MLG Pro League have been decided through relegation.
Events & Tournaments
LIVE: CoD Champs EU Regional With Full Coverage on @eSportsNation
Season One Playoffs Winner: OpTic Gaming
CoD Champs EU Regional February 27 – March 1  Royal Opera House – Covent Gardens, United Kingdom
CoD Champs NA Regional March 6-8 MLG Arena – Columbus, Ohio
On The Site – Call of Duty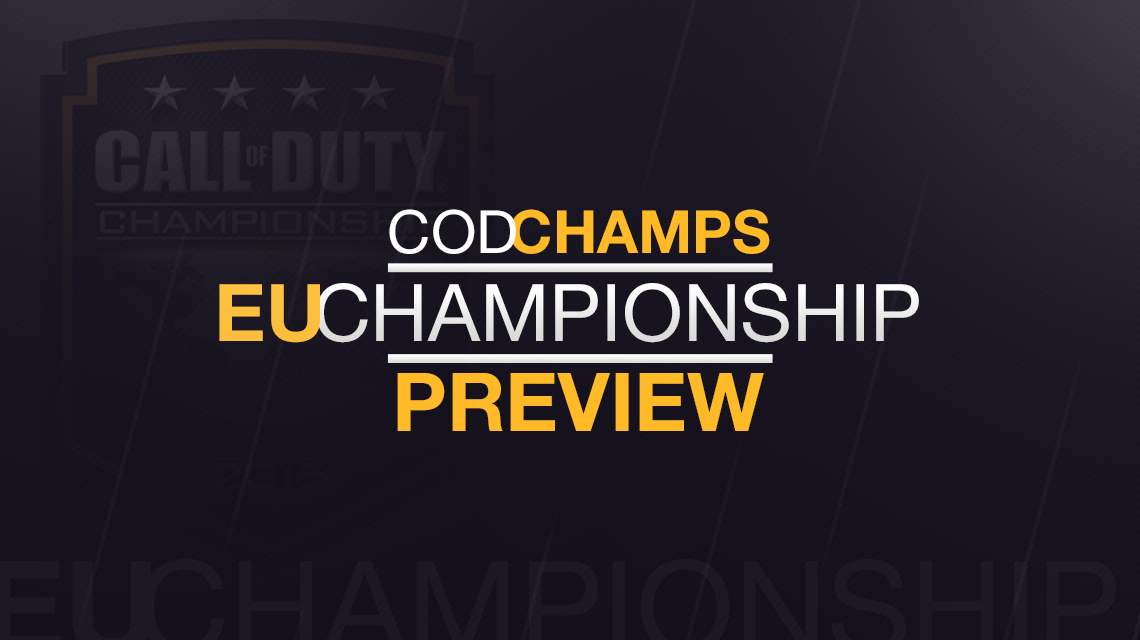 …EU Regional LAN event has been announced.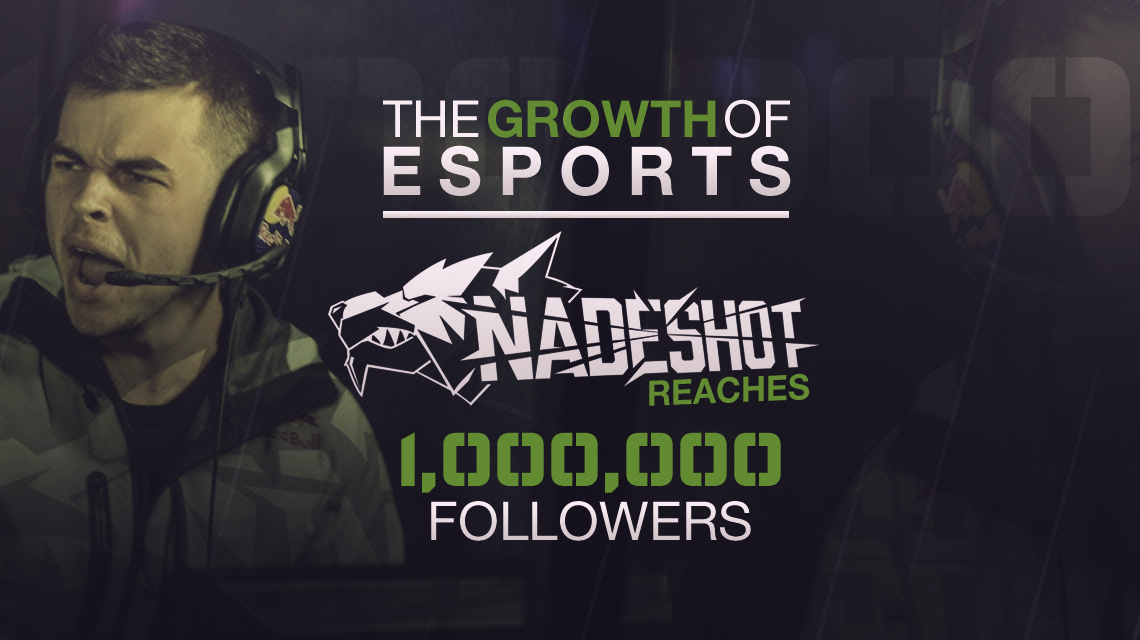 Matt "NaDeSHoT" Haag capped off the night with one more achievement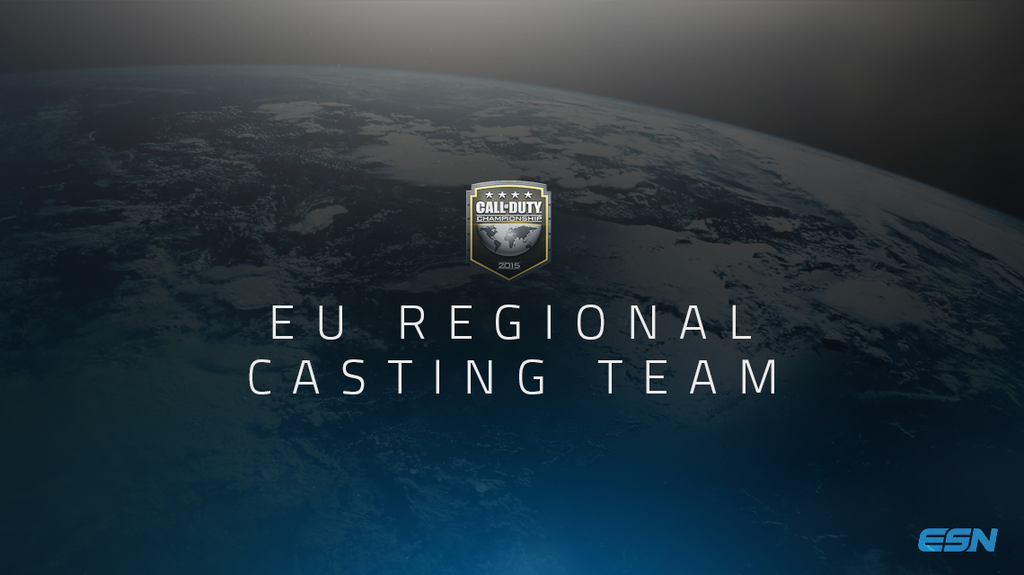 With the mix of experience casters and former players, the stream is looking to be a good one.
Halo Championship Series Rundown
Standings
Evil Geniuses: 9,060
Counter Logic Gaming: 8,680
Denial eSports: 6,725
OpTic Halo: 4,870
Cloud9: 3,535
Str8 Rippin: 1,960
eLevate: 1,260
Noble Black: 905
New To The Top 8: None
Ranking Changes:
EG: Up 2
Denial: Down 1
CLG: Down 1
OpTic, C9, Str8, eLv, and Noble: No Change
HCS Finals Teams Are Locked In
https://twitter.com/ESNHalo/status/569889925237059584
Events & Tournaments 
Gamers for Giving 2015 Platinum LAN Winner: Evil Geniuses
Halo Championship Series Season One Finals – March 6-8
On The Site – Halo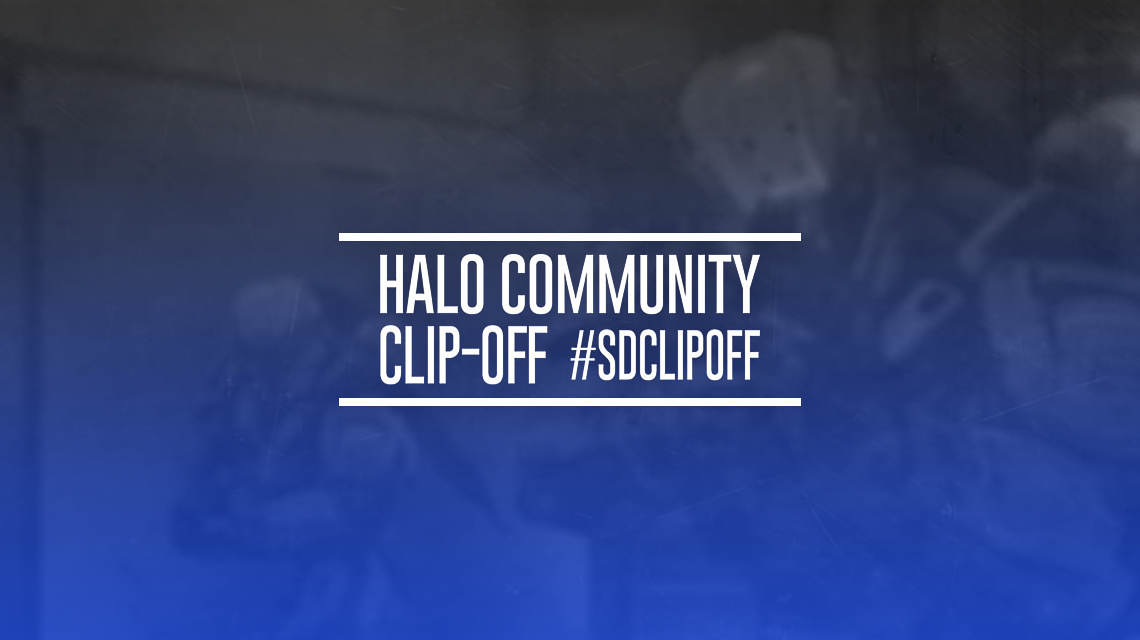 Eric "Snipedown" Wrona announced that he will be doing a Halo clip off for all Halo players…
Events & Tournaments
ESL One Katowice March 12-15 Katowice, Poland
On The Site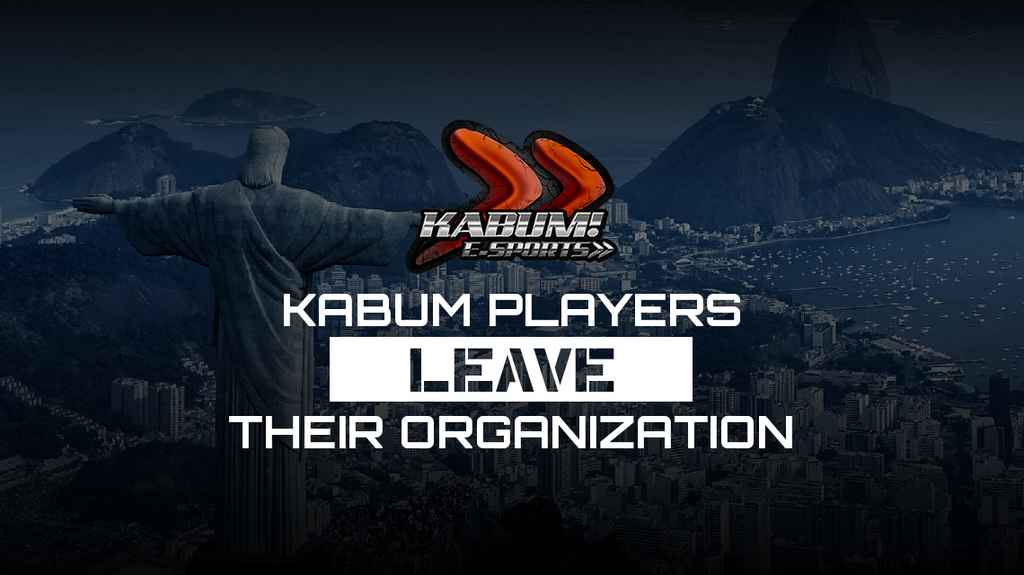 KaBuM's player lineup has left the organization. Or did their org leave them? Turns out it was a little bit of both.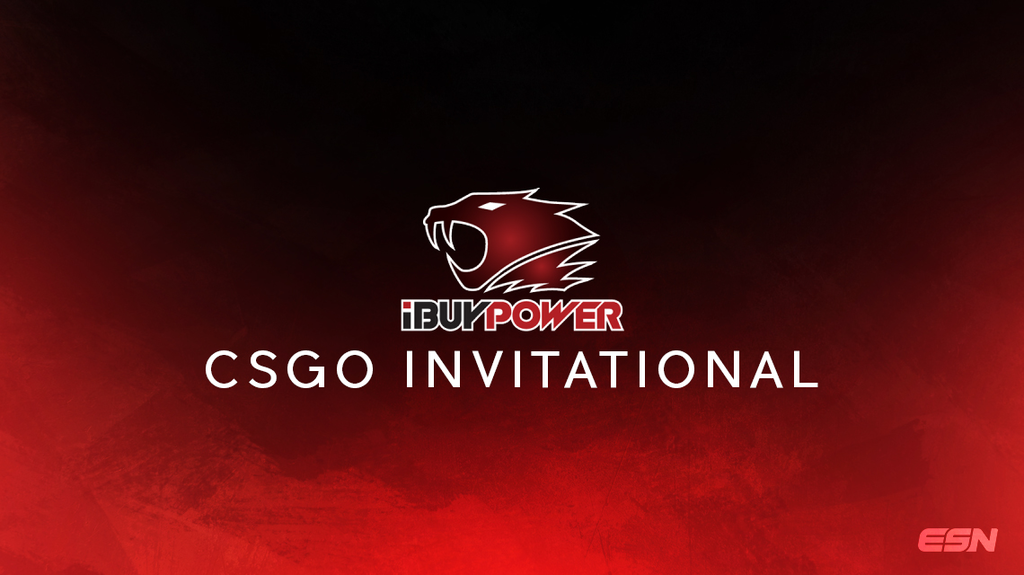 iBUYPOWER has announced the teams in their online invitational event coming up on February 28.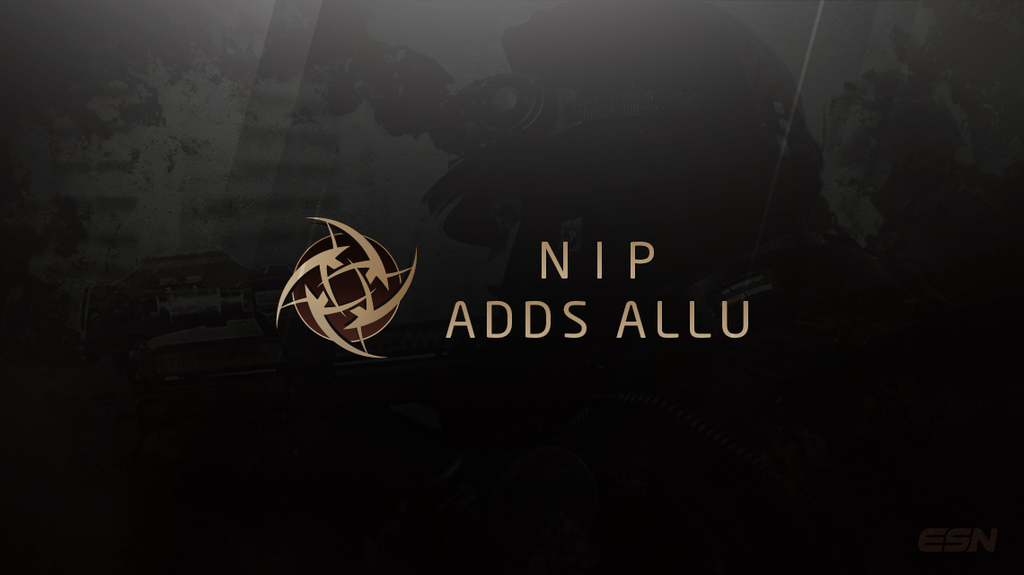 Ninjas in Pyjamas have chosen their new addition to the team that will begin boot camping for ESL One Katowice…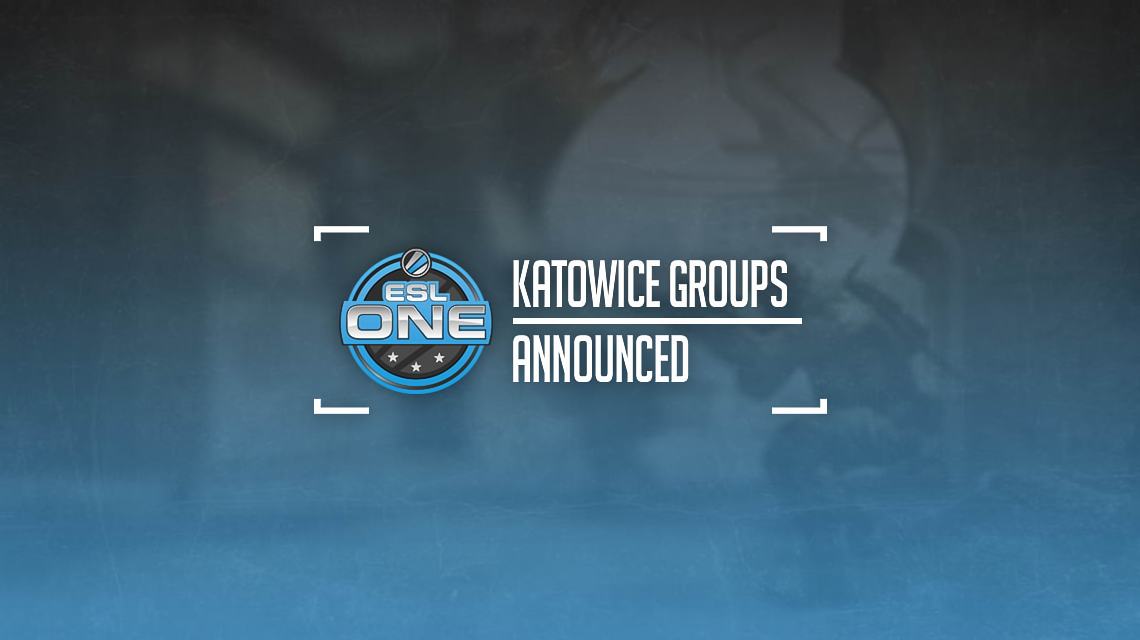 …the groups for the tournament have been announced in preparation of the massive $250,000 event.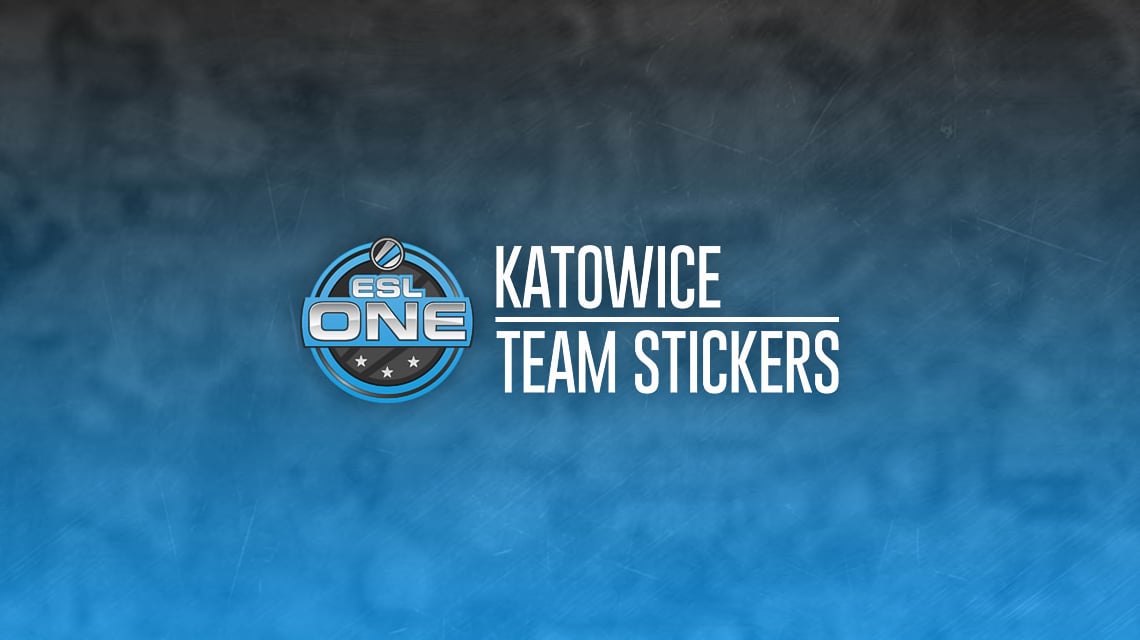 The ESL One Team Stickers are available for purchase
in the news image
eSportsNation Content and Coverage
EU Regional Teams Qualifying
https://twitter.com/eSportsNation/status/571699042071269377
https://twitter.com/eSportsNation/status/571719684107706369
https://twitter.com/eSportsNation/status/571682711766736898
Plus More with Continued Coverage on eSportsNation
News From the Gaming and eSports World
Sledgehammer Maps
https://twitter.com/SHGames/status/571429758854045696