This is your eSportsNation Daily Brief for Monday, February 23, 2015
MLG Season One Wrap-Up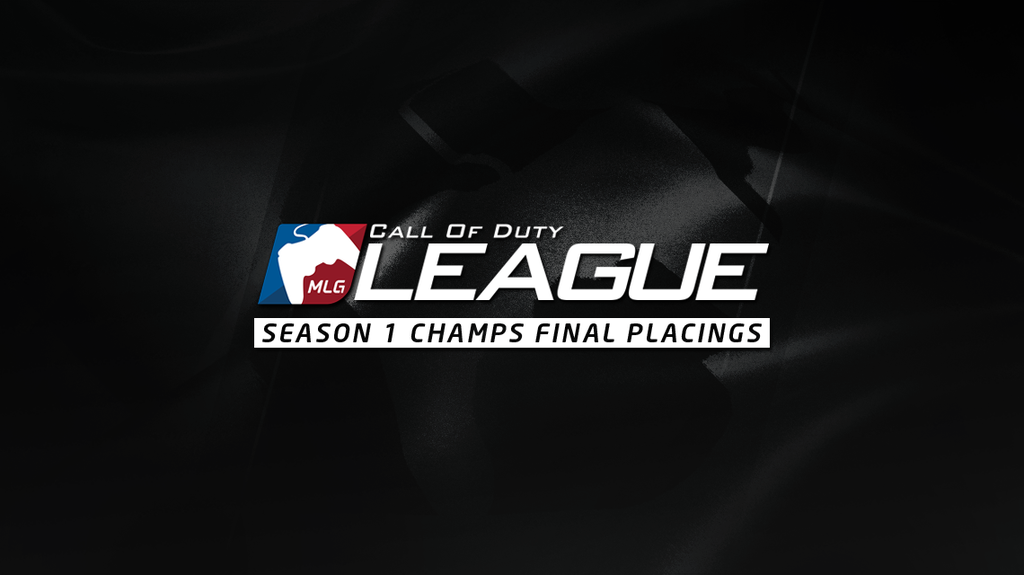 The final placings for the MLG Pro League Season 1 Playoffs for Call of Duty: Advanced Warfare
Events & Tournaments
Season One Playoffs Winner: OpTic Gaming
CoD Champs EU Regional February 27 – March 1  Royal Opera House – Covent Gardens, United Kingdom
CoD Champs NA Regional March 6-8 MLG Arena – Columbus, Ohio
On The Site – Call of Duty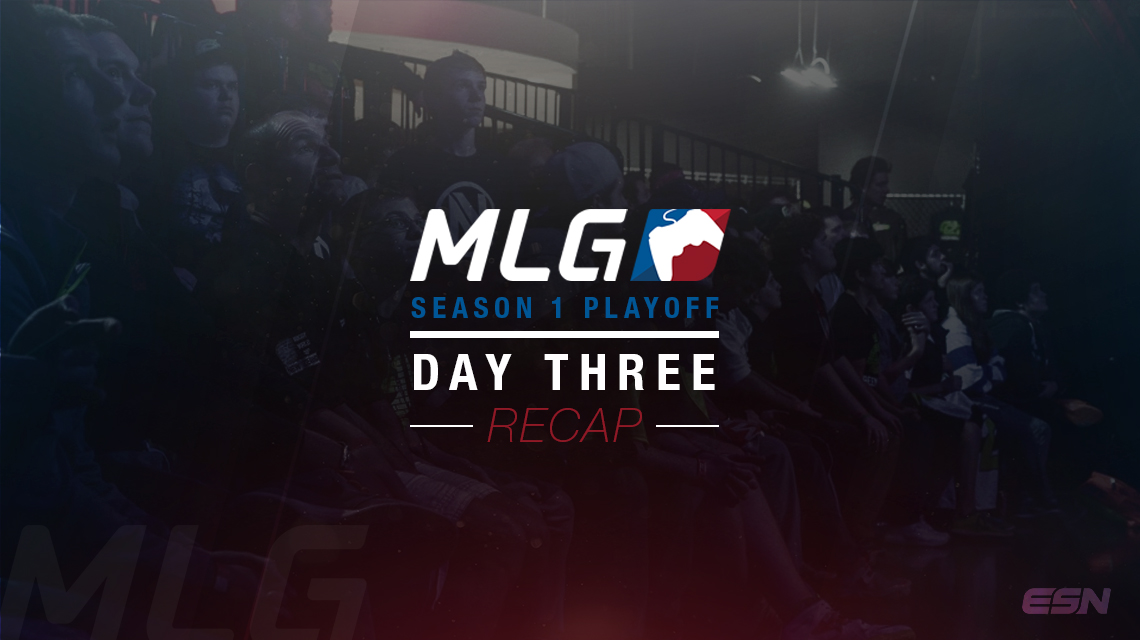 Day 3, also known as Championship Sunday, concluded with the ending of the MLG Pro League Season 1 for Call of Duty: Advanced Warfare.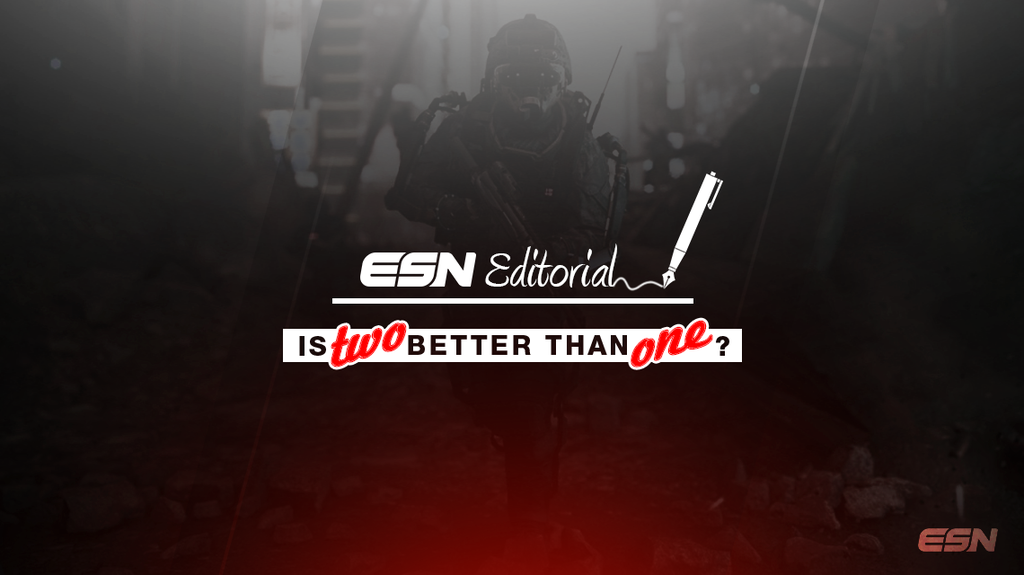 …players and fans alike continue to try to make minor adjustments to the game in order to make it more enjoyable to both play and watch.
…European scene that a company would step up to the plate and create an arena in the United Kingdom or across Europe.
Halo Championship Series Rundown
Standings
Evil Geniuses: 9,060
Counter Logic Gaming: 8,680
Denial eSports: 6,725
OpTic Halo: 4,870
Cloud9: 3,535
Str8 Rippin: 1,960
eLevate: 1,260
Noble Black: 905
New To The Top 8:
None
Ranking Changes:
EG: Up 2
Denial: Down 1
CLG: Down 1
OpTic, C9, Str8, eLv, and Noble: No Change
Events & Tournaments 
Gamers for Giving 2015 Platinum LAN Winner: Evil Geniuses
Halo Championship Series Season One Finals – March 6-8
On The Site – Halo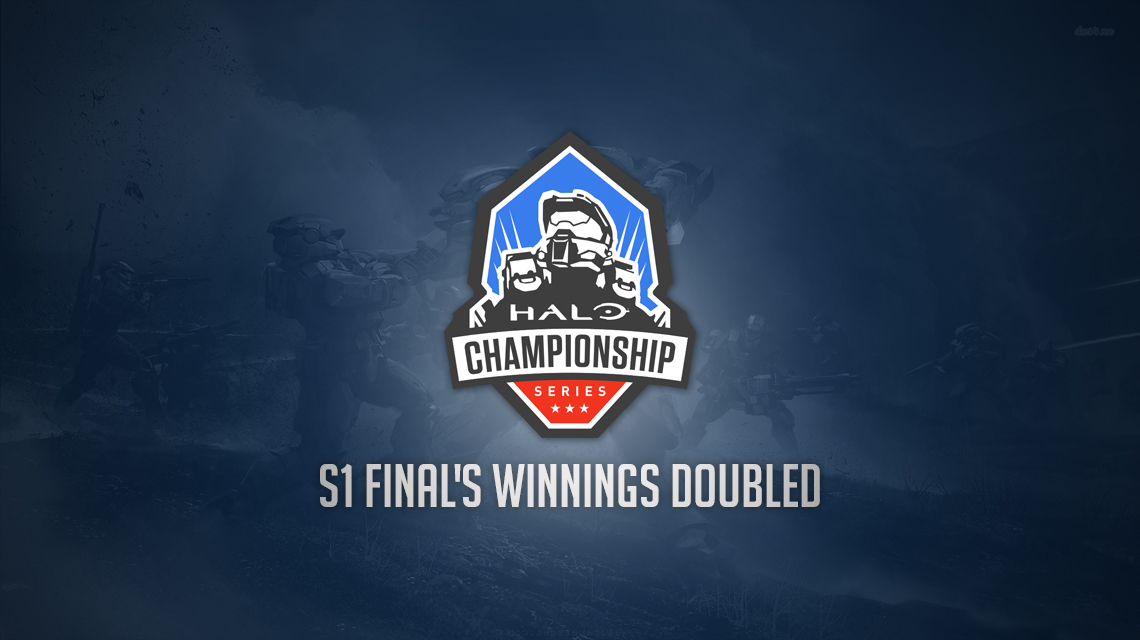 …and have agreed to double the former prize pool…
Events & Tournaments
ESL One Katowice March 12-15
On The Site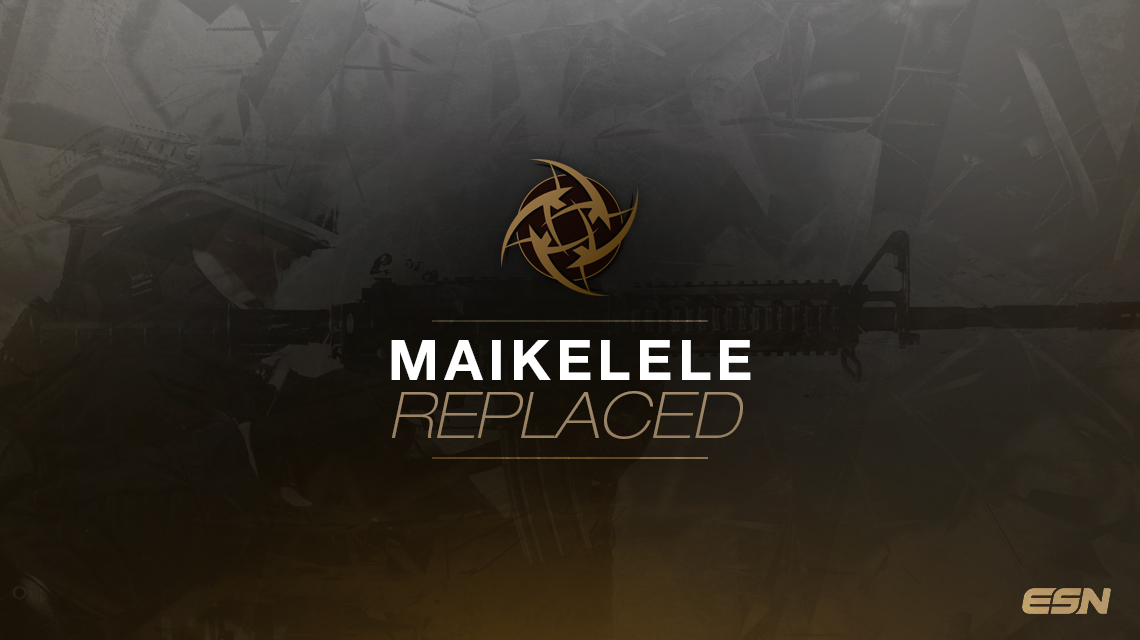 …with NiP's latest performance in IOS Pantamera being poor, people have started questioning the current line-up…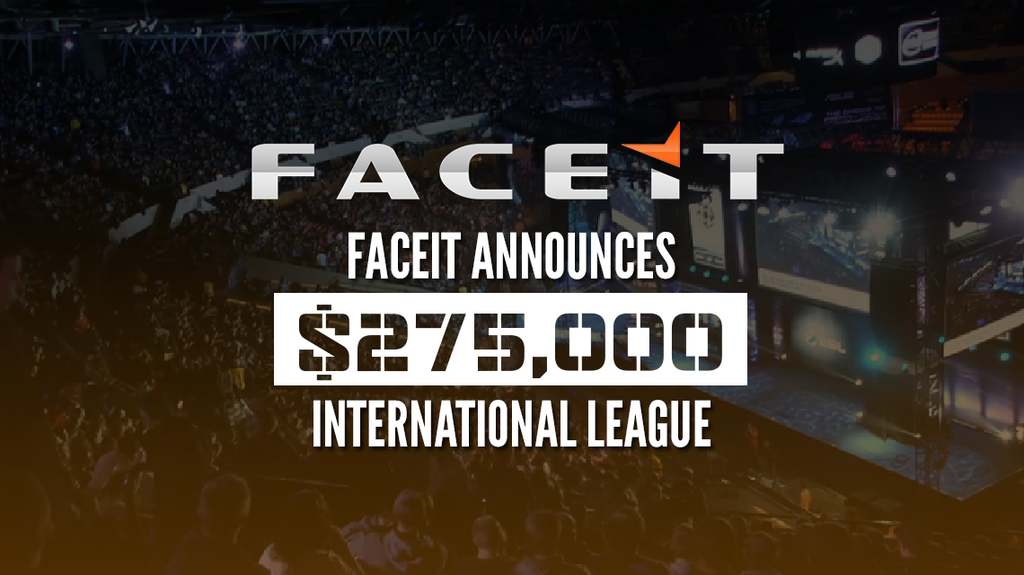 This year, the prize pool is a stunning…
eSportsNation Content and Coverage
Evil Geniuses Win G4G
https://twitter.com/eSportsNation/status/569692632856862720
OpTic Gaming Win The MLG Season One Playoffs
https://twitter.com/eSportsNation/status/569624730581381120
News From the Gaming World
OpTic Nadeshot Hits One Million Twitter Followers
https://twitter.com/OpTic_NaDeSHoT/status/569694966760542208 https://twitter.com/eSportsNation/status/569694487771029506
Havoc Set to Release on PSN and PC
https://twitter.com/CallofDuty/status/569260313217888256
Kanye West Video Game
https://twitter.com/IGN/status/569700718329892864
---
The Call of Duty Championship EU Regional Final is This Weekend, Will you be watching? Let us know on Twitter @eSportsNation and be sure to follow for full coverage of the event. Also follow @ESNHalo and @ESNCS for extended eSports Coverage.