This is your eSportsNation Daily Brief for Friday, May 1, 2015
---
MLG Season Two
Standings
Tonight's Schedule
None. Matches return on Tuesday night.  
Results From Wednesday
7:00 PM Set
OpTic Nation 3-0 Rise Nation
Team EnVy 3-2 eLevate
Team Kaliber 3-2 JusTus
8:30 Pm Set
Team EnVy 3-0 Team Kaliber
Rise Nation 3-1 JusTus
OpTic Nation 3-1 eLevate
On The Site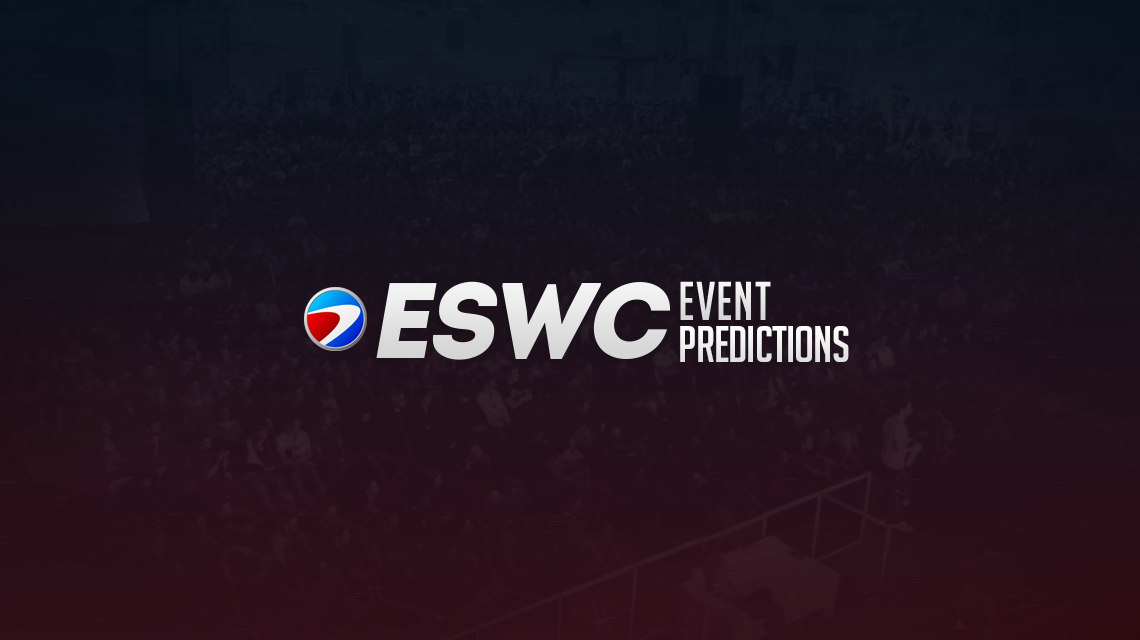 eSportsNation's predictions for the 2015 Electronic Sports World Cup for Call of Duty®: Advanced Warfare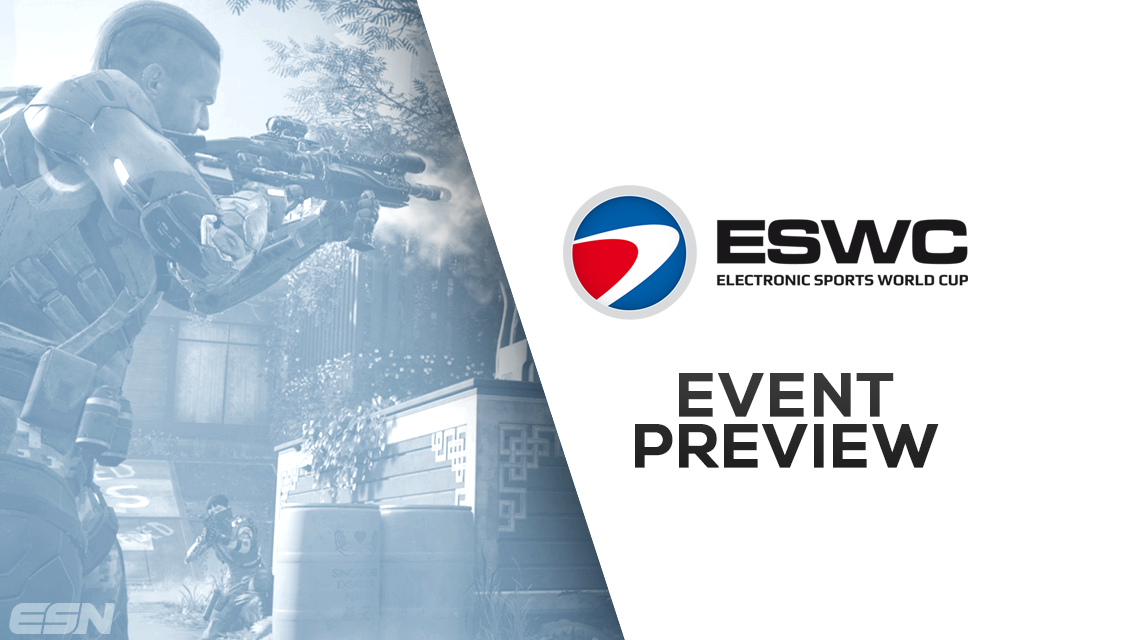 This weekend, eight teams will gather together in Paris for the Electronic Sports World Cup 2015 Call of Duty: Advanced Warfare Finals.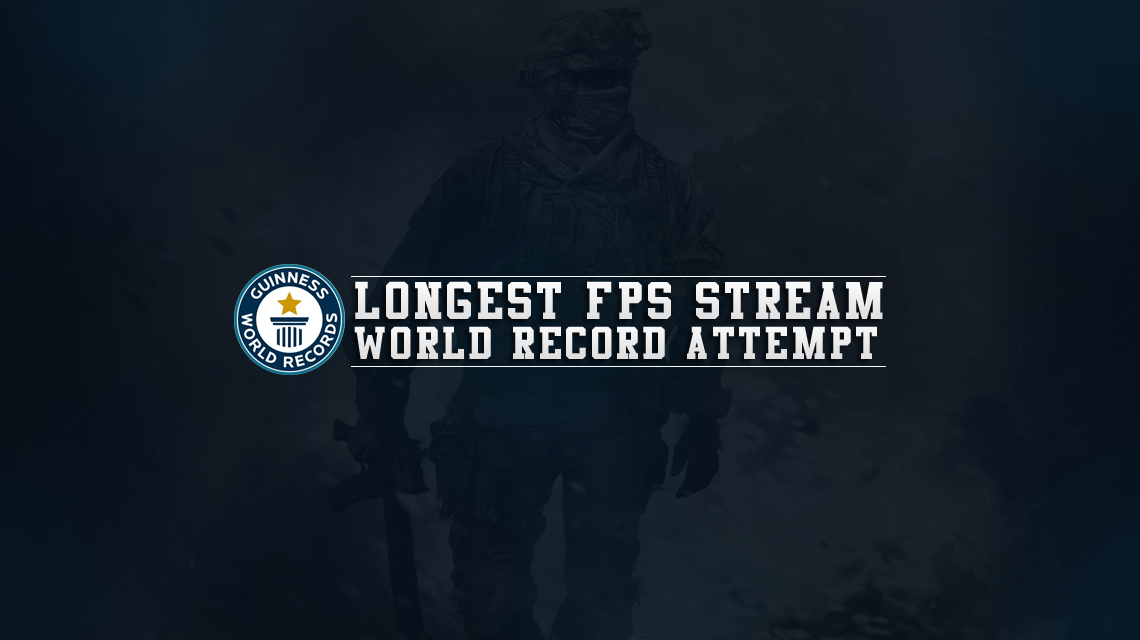 One college student though, has decided to take the classic term "all-nighter," to the next level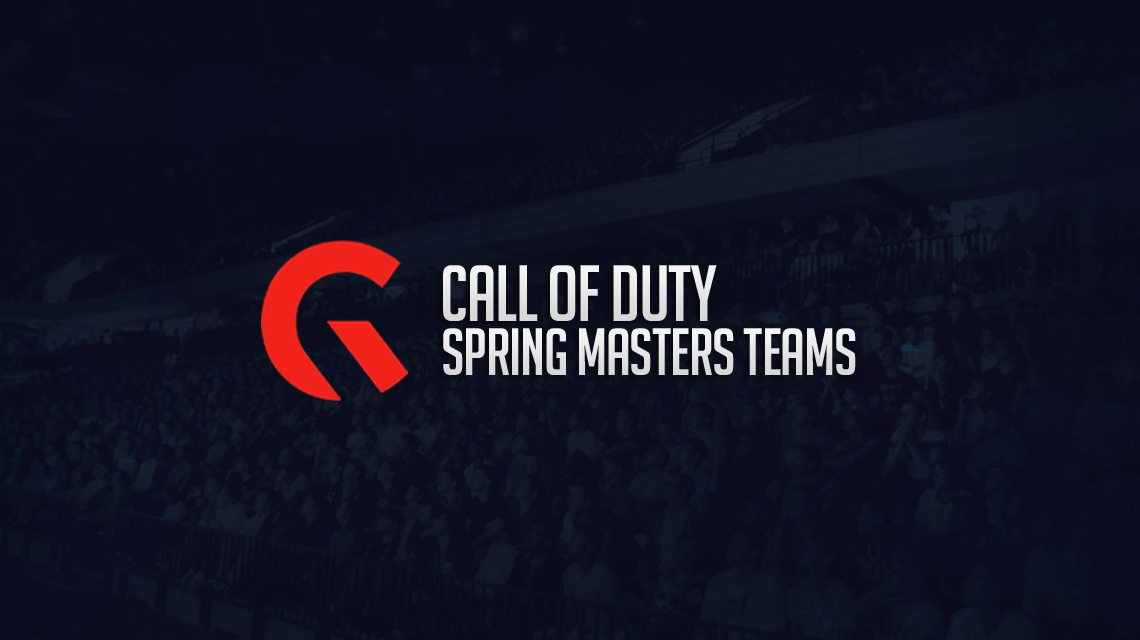 Gfinity have announced today the complete 16 team lineup attending their Spring Masters event in London
The grand finals of the 2015 Heroes of the Dorm tournament between UC Berkeley and Arizona State University caused quite the stir
Halo Championship Series Season Two
Season Schedule
Image above from @ESLHalo Twitter Page  
Final Placings for Iron Gaming Atlanta
Evil Geniuses
Denial eSports
Cloud 9
Winterfox
CLG
OpTic
Noble Black
Velocity
May second begins the first major stretch of online cups for the HCS and full coverage will be available on Twitter at @ESNHalo.
On The Site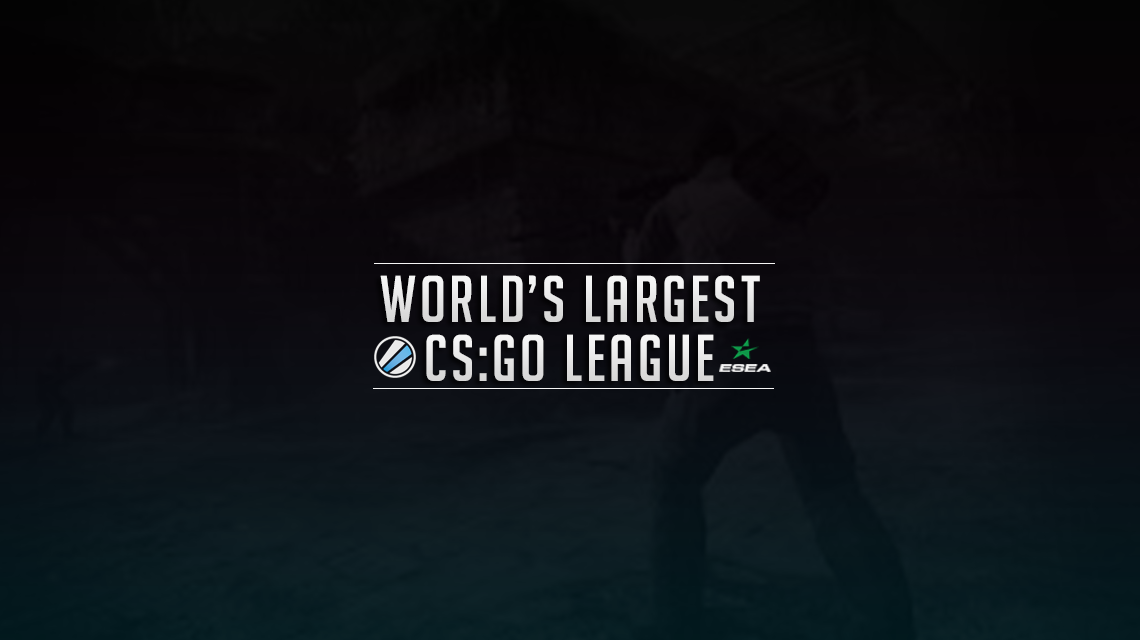 ESL and ESEA have now joined forces and are set to host the biggest Counter Strike:Global Offensive league in history.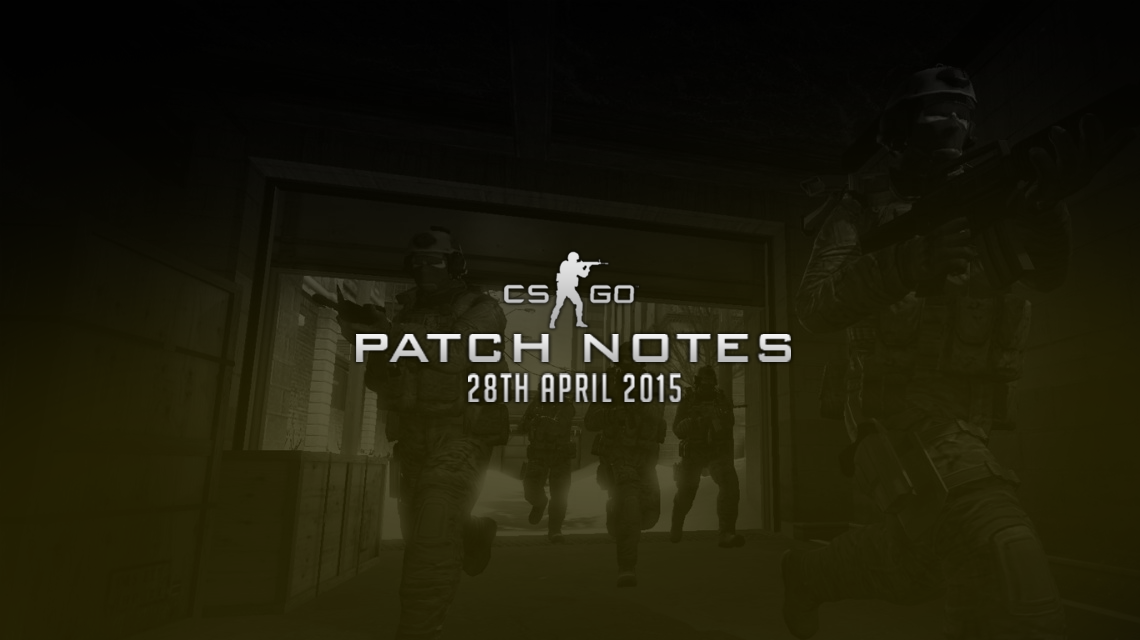 Valve's Counter Strike:Global Offensive received a small update, fixing a handful of bugs…
---
Other
On The Site
Blizzard Entertainment, a popular video game developer, sponsored the Heroes of the Dorm collegiate tournament, for their new Multiplayer Online Battle Arena