This is your eSportsNation Daily Brief for Friday, April 10, 2015
---
The Lead – Things You Need to Know
Black Ops 3 to be the next Call of Duty
https://twitter.com/eSportsNation/status/586213884446568449  
OpTic Gaming Win 4v4 MLG Variant
https://twitter.com/OpTic_Scumper/status/586346772659769344  
GameStop Will Soon Begin Call of Duty: Black Ops 3 Pre-Orders
https://twitter.com/GameStop/status/586260758121549824  
MLG Season Two
Standings Coming Into Today
https://twitter.com/eSportsNation/status/586356569031499776  
Tonight's Schedule
None. Matches Break Until Monday.
Results From Thursday
7:00 PM Set
Team EnVy 3-0 FaZe
Team Kaliber 3-0 JusTus
Prophecy 3-0 OpTic Nation
eLevate 3-1 Rise Nation
8:30 PM Set
Team EnVy 3-1 Rise Nation
Team Kaliber 3-1 OpTic Nation
eLevate 3-2 JusTus
FaZe 3-2 Prophecy
On The Site
 Activision and Treyarch have officially announced Call of Duty's twelfth main installment, Call of Duty: Black Ops 3.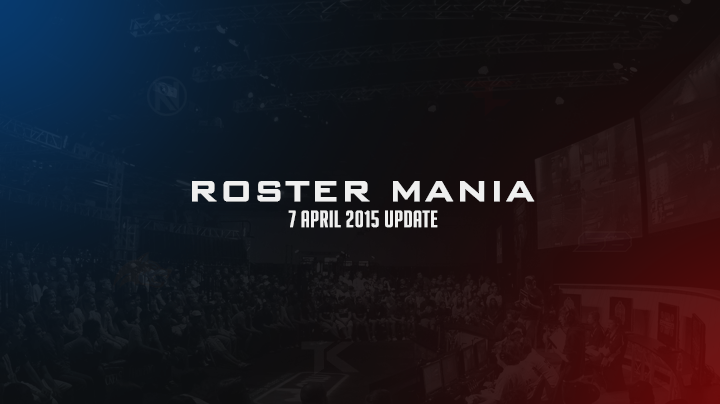 Check back regularly to see what's been announced.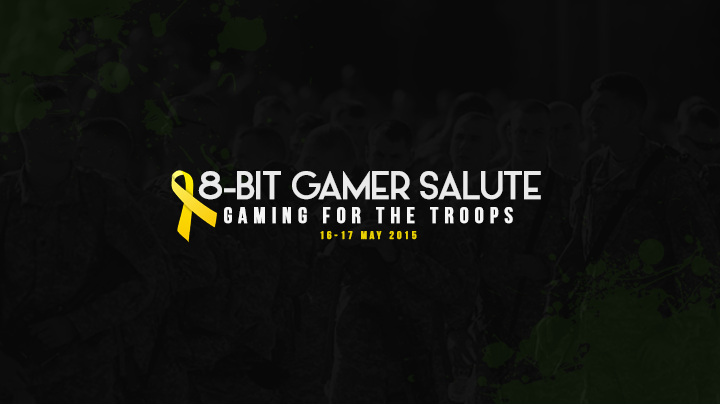 Operation Supply Drop has announced the details for its next major event. Their 8-Bit Salute event will see its fourth year in a row, scheduled for May 16-17.
…so here's a helpful summary for all of the major team changes so far.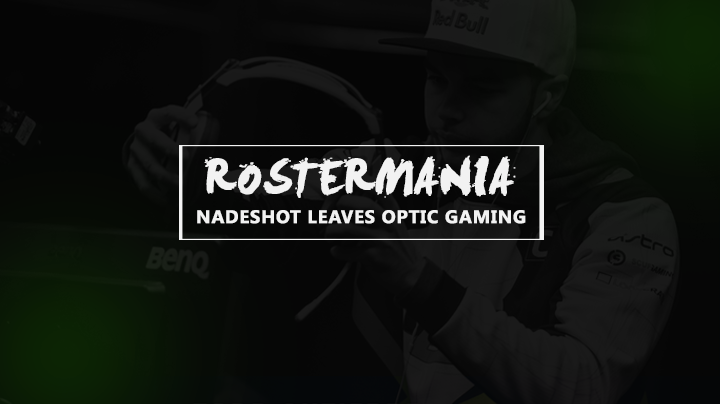 Matthew 'NaDeSHoT' Haag has officially announced that he will be taking a "leave of absence" from competitive Call of Duty.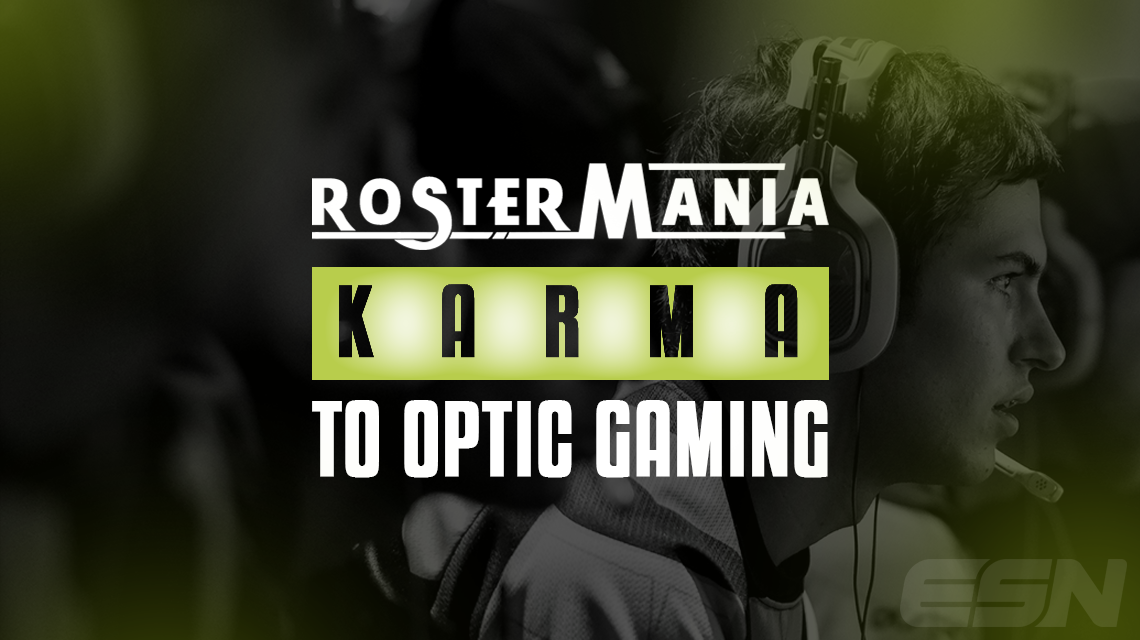 OpTic Gaming has officially announced their newest addition to the team, Damon "Karma" Barlow.
This past weekend we saw the first ever Call of Duty event hosted at Gfinity's very own arena, the Gfinity Open.
Photos taken by Todd Gutierrez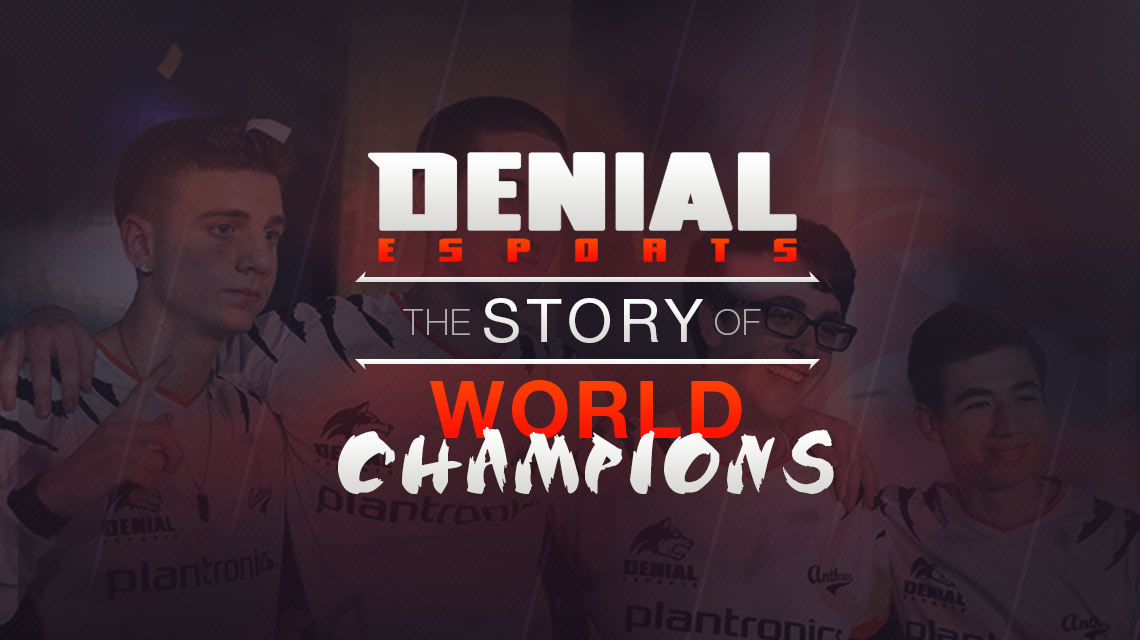 As the 2015 Call of Duty Championship has come to an end, a new team has been crowned the best in the world.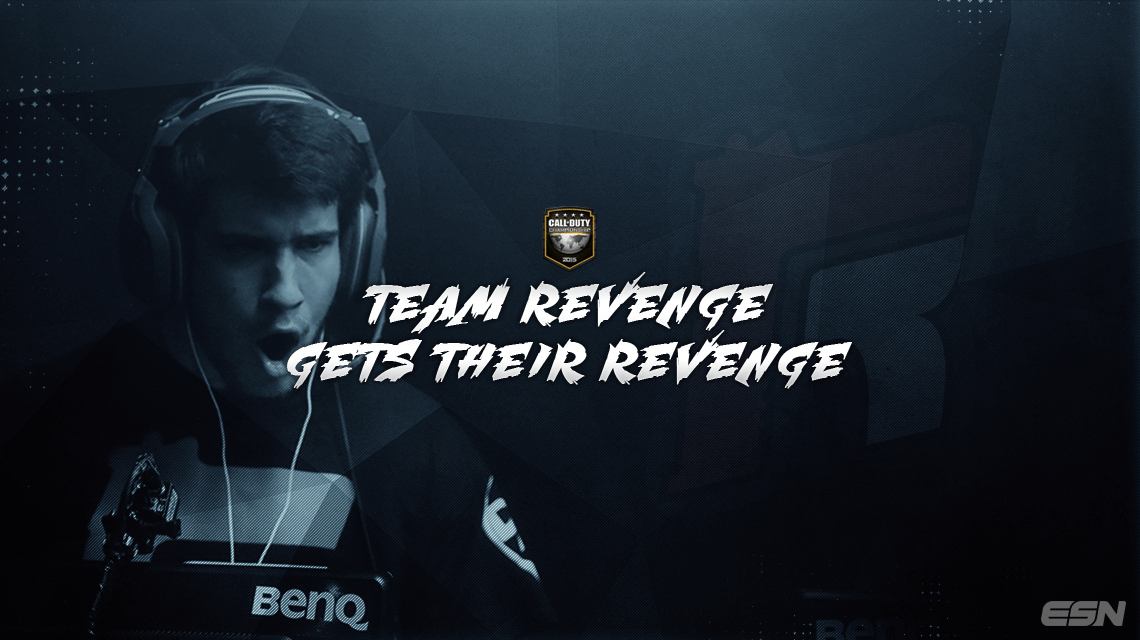 …Team Revenge, found themselves in the Grand Finals for the chance at $400,000 and the World Championship title.
Events & Tournaments
ESL One Katowice Winner: Fnatic
Gfinity Spring Masters Winner: EnVyUs
On The Site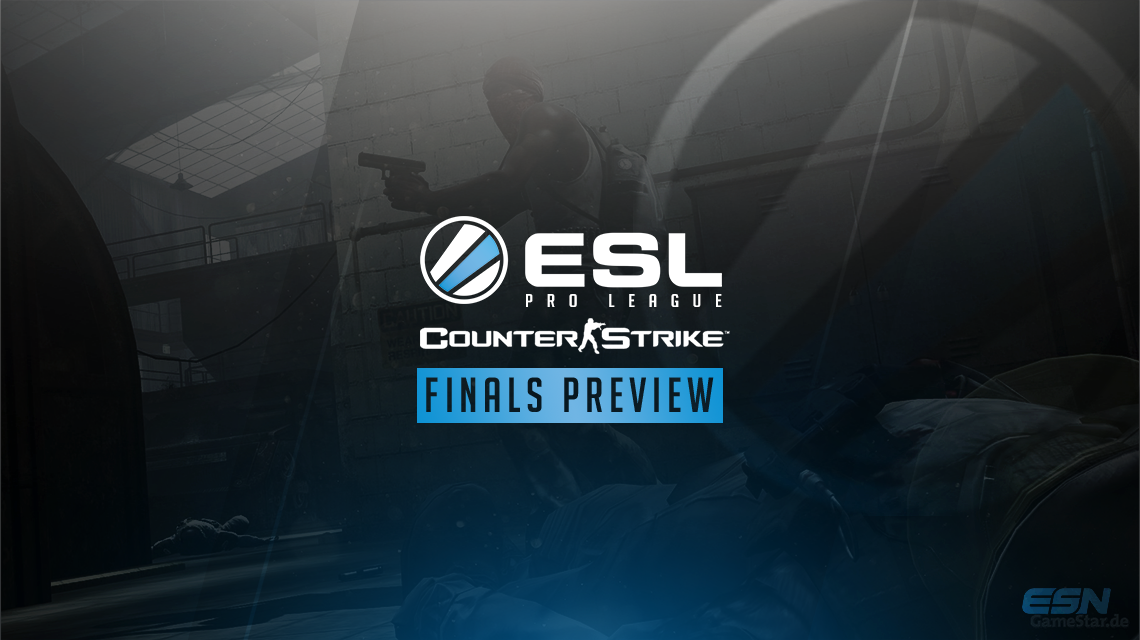 This weekend, the final eight teams that still stand in the ESL CS:GO Pro League will gather together in Cologne, Germany.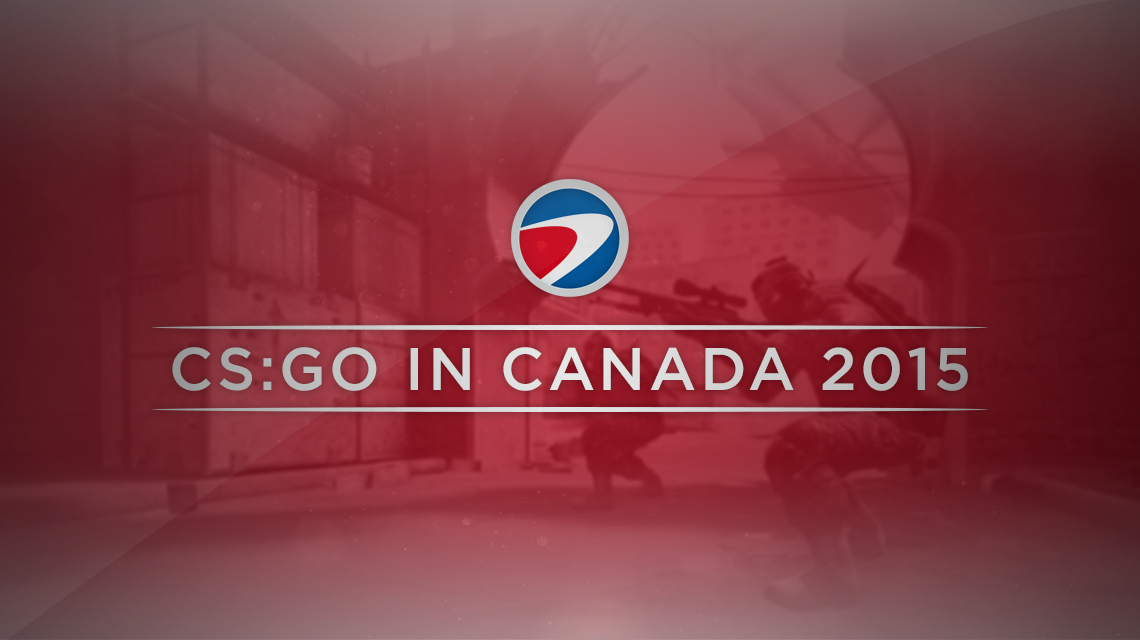 After two successful events in a row for Counter Strike:Global Offensive, OXENT and Mondial des Jeux Loto Québec have announced…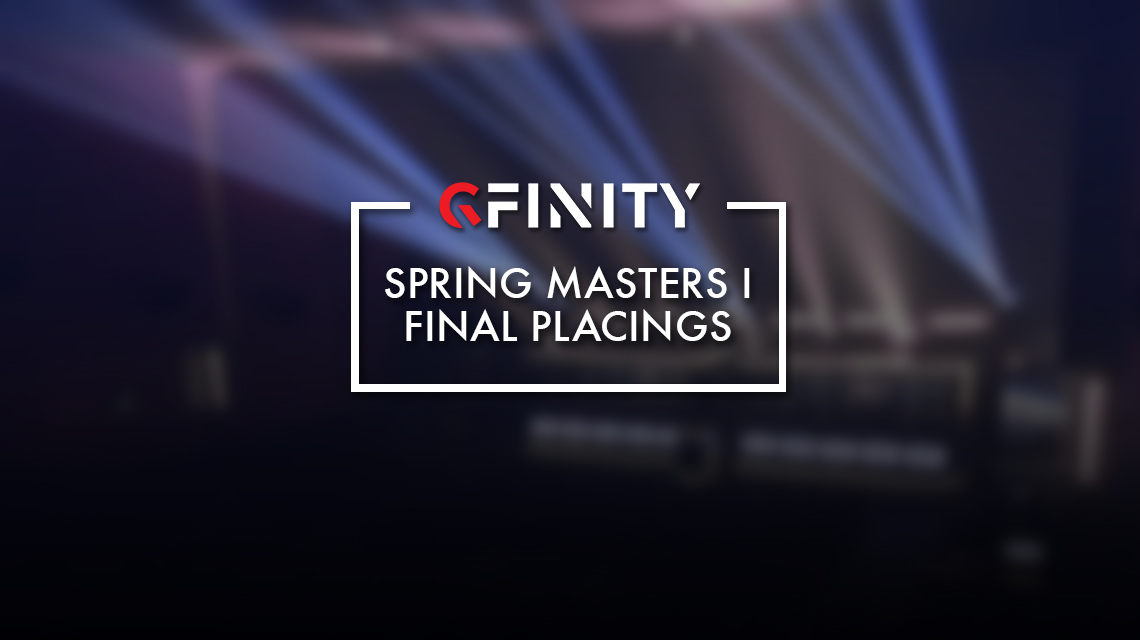 Here are the final placings for Counter Strike Masters I.