This article is brought to you by LoLwiz — The No. 1 in-game stats app.
---
Clutch Gaming have a nearly impossible task ahead of them in the NA LCS quarterfinals. They stumbled severely in the last few weeks of the Spring Split. And now they're going up against TSM, the three-time defending champions and a team that's completely dominated in the region.
It wouldn't be shameful for Clutch to lose to TSM—many, many other teams have over the last few years. TSM have more talent, more experience, and over the last few weeks, more teamwork than Clutch. But that doesn't mean they should sit back and take a beating.
Instead, they should see the match as a valuable opportunity to test themselves in the heat of the playoff crucible. Famous Chinese tactician Sun Tzu once said, "If you know the enemy and know yourself, you need not fear the result of a hundred battles."
Tomorrow is a great day for Clutch to learn more about themselves. Here's where they should look.
Redemption will not be found in the north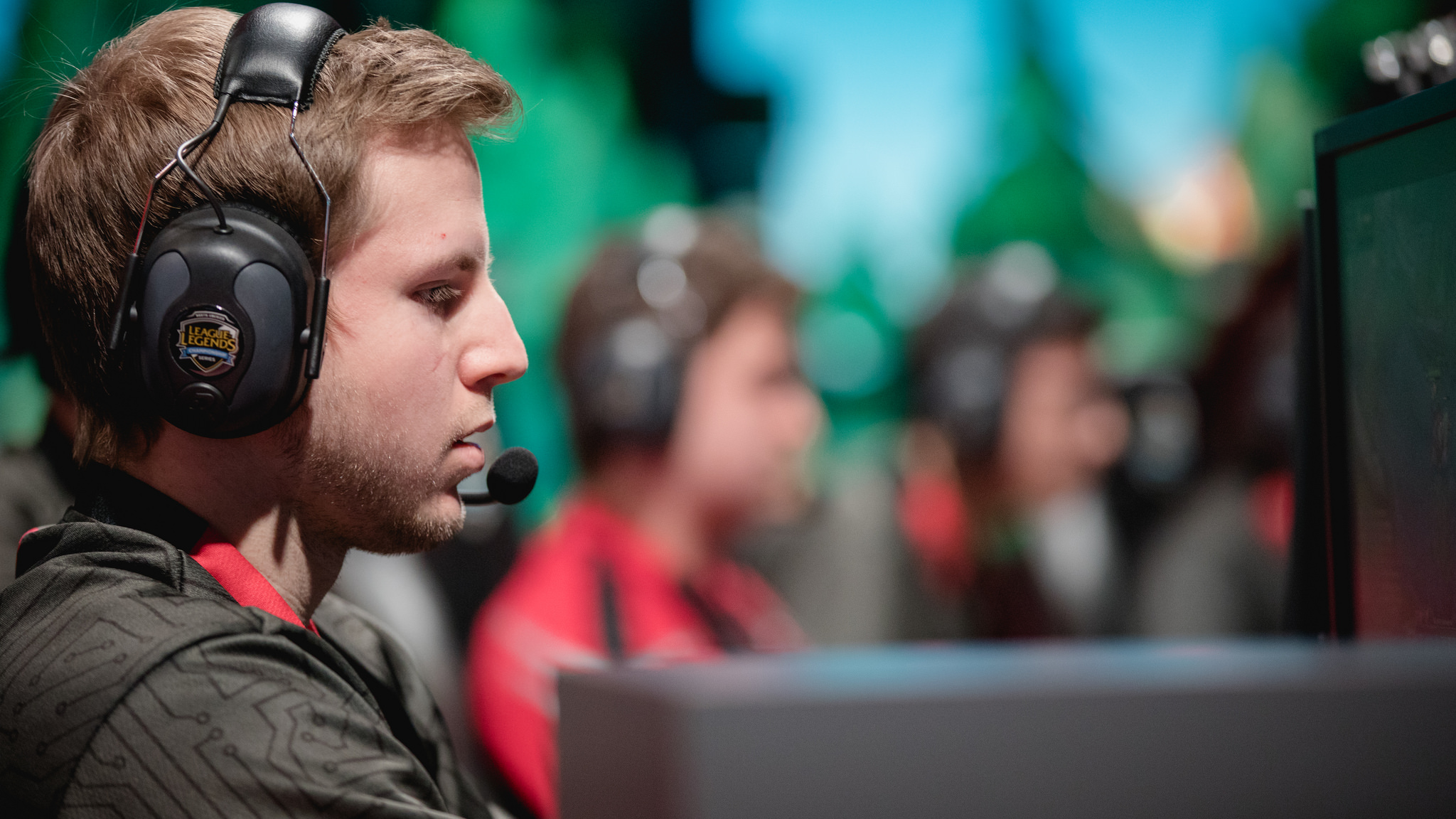 For most of the split, Clutch's rookie top laner Colin "Solo" Earnest has acquitted himself well. His lane phase is a mess, but he's there when Clutch want to teamfight. In a meta that doesn't facilitate top lane carries, learning how to engage is a crucial skill.
We'd like to say that Solo will have success tomorrow against TSM's Kevin "Hauntzer" Yarnell. But we can't. Hauntzer isn't just second-team All-Pro, he's been one of the best tops in the region for years. A lot of players have come and gone over those years, but even as top lane has grown to be NA's deepest position, Hauntzer has maintained his standing.
That doesn't mean Solo can't learn a thing or two, though. Instead of testing carries, he should rely on tanks, like the Cho'Gath he's been fond of lately. Even if he can't win the lane, he can contribute to fights and learn how to initiate by playing against one of the region's best.
But that locks Clutch into a predictable playstyle—one that focuses heavily on the other side of the map.
All eyes on Apollo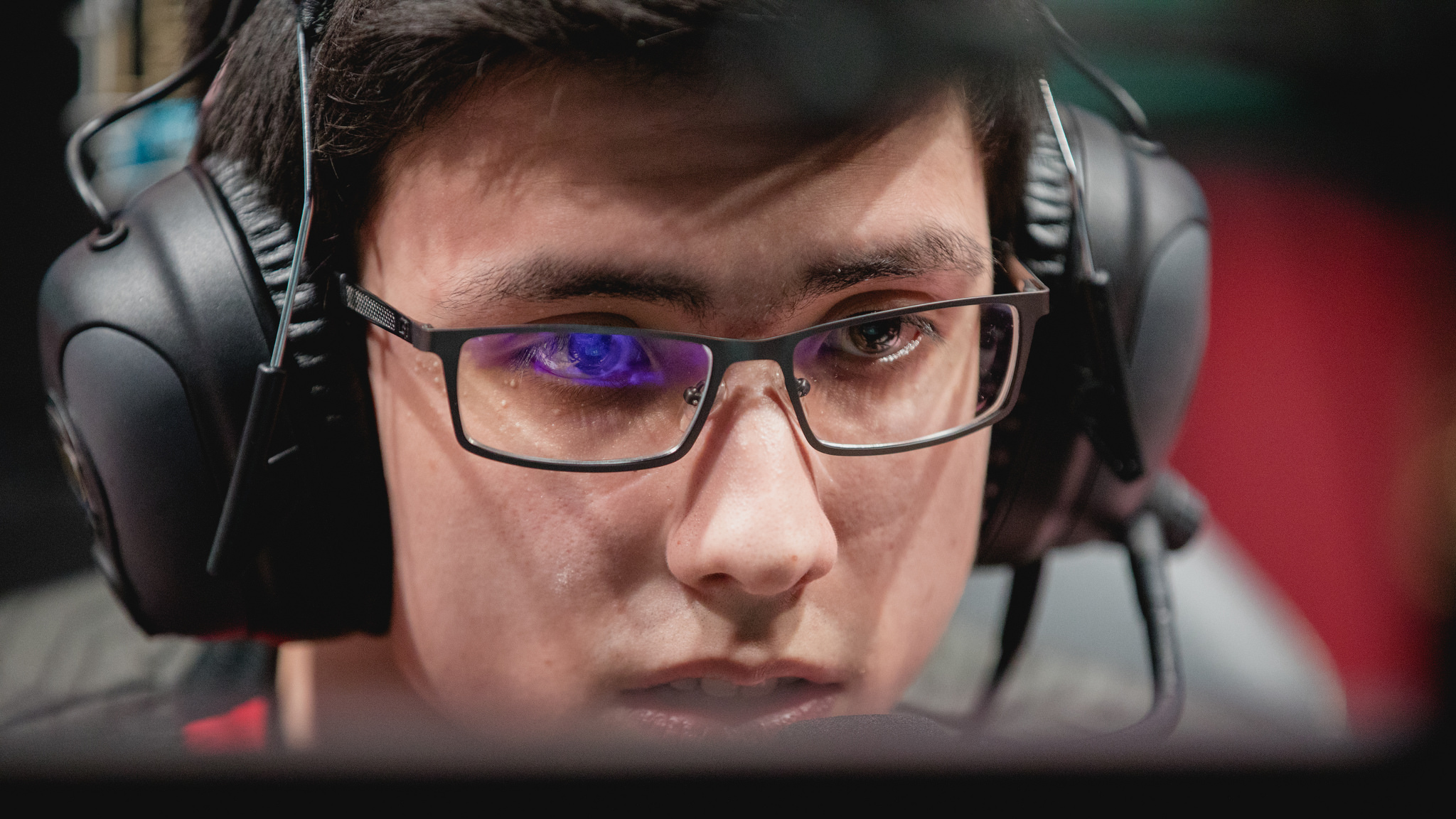 If Solo is going to go full-on survival mode, Clutch ADC Apollo Price has to carry or the team will just lose the map. Apollo hasn't been good this year. Yes, he won a game against TSM almost single-handedly by stealing objectives. But let's just say that Clutch shouldn't rely on that strategy.
Apollo is going to have an immense challenge against TSM's Jesper "Zven" Svenningsen. Just like on G2, Zven has been TSM's most reliable player all year. He just knows what to do in all phases of the game.
Unlike Solo, Apollo can't just sit back and scale. He needs to take the fight to Zven. Drafting someone like Caitlyn, with whom he can push the lane permanently, would help. Apollo is no rookie—Clutch need to see if he's good enough to stand up to Zven. If he can't do it tomorrow, he may never be good enough.
That doesn't mean they should leave Apollo out to dry, though. He needs both mid and jungle pressure to shut TSM down. Do that, and not only will Clutch have learned something about themselves—they just might win the series.