Fire Emblem: Engage has made its way onto shelves and gives fans of the series an addition worth pouring hours into. This iteration brings a ton of features for gamers to enjoy and it delivers on all the essentials, like pets.
Admirers of the tactical RPG series have waited almost four years since Fire Emblem: Three Houses was released for the next step in the franchise.
Pets are one of the features available in Fire Emblem: Engage, and there's a wide selection of companions that you can spot around the map. While there's been a massive improvement in certain aspects of the franchise, there's always something that gets left by the wayside—the question is, did petting animals make it in?
Can you pet animals in Fire Emblem: Engage?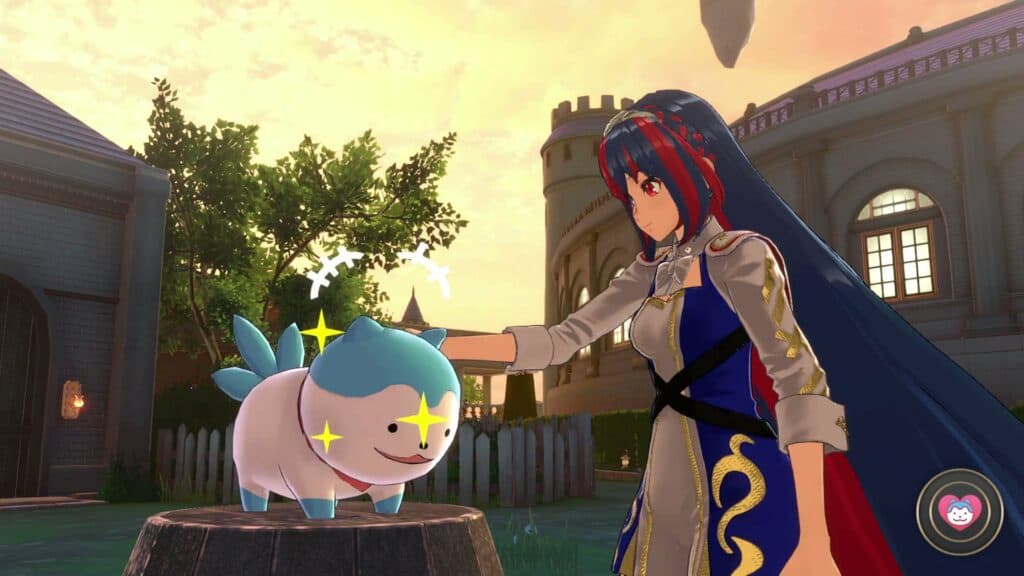 This, unfortunately, isn't one of the improvements the developers have introduced. The inability to pet animals has been around for a few iterations, and this title is no exception. You're able to marvel at their cuteness all you want, however, petting that adorable dog is inconceivable in the world of Fire Emblem. You can look, but don't touch.
For those of you wondering, here's a list of all the animals you can't touch:
Elyosian Sheep
White Hop Rabbit
Hop Rabbit
Eastern Freecat
Western Freecat
Southern Freecat
Northern Freecat
Solmic Cat
Panna Camel
Elyosian Pigeon
Elyosian Seagull
Elyosian Dog
Black Elyosian Dog
White Elyosian Dog
Tartu Flamingo
Firenese Cat
Calisson Chicken
Mère Donkey
Aura Eagle
Rutile Marmot
Iris Owl
Vervain Deer
Brodian Cat
The next installment in the franchise, with any luck, will have this feature at the top of their priorities list. Otherwise, the community will riot, and the animals won't want that.