It's now officially confirmed: Burnout Paradise Remastered is coming to PlayStation 4, Xbox One, and PC. The game promises to expand on the original Burnout Paradise with updated graphics and 4K resolution capabilities, letting players enjoy the 2008 hit without digging up their last-gen consoles.
With Burnout Paradise Remastered just a few weeks away, there's already plenty of information out there about the game. Here's everything you need to know before it launches.
Release Date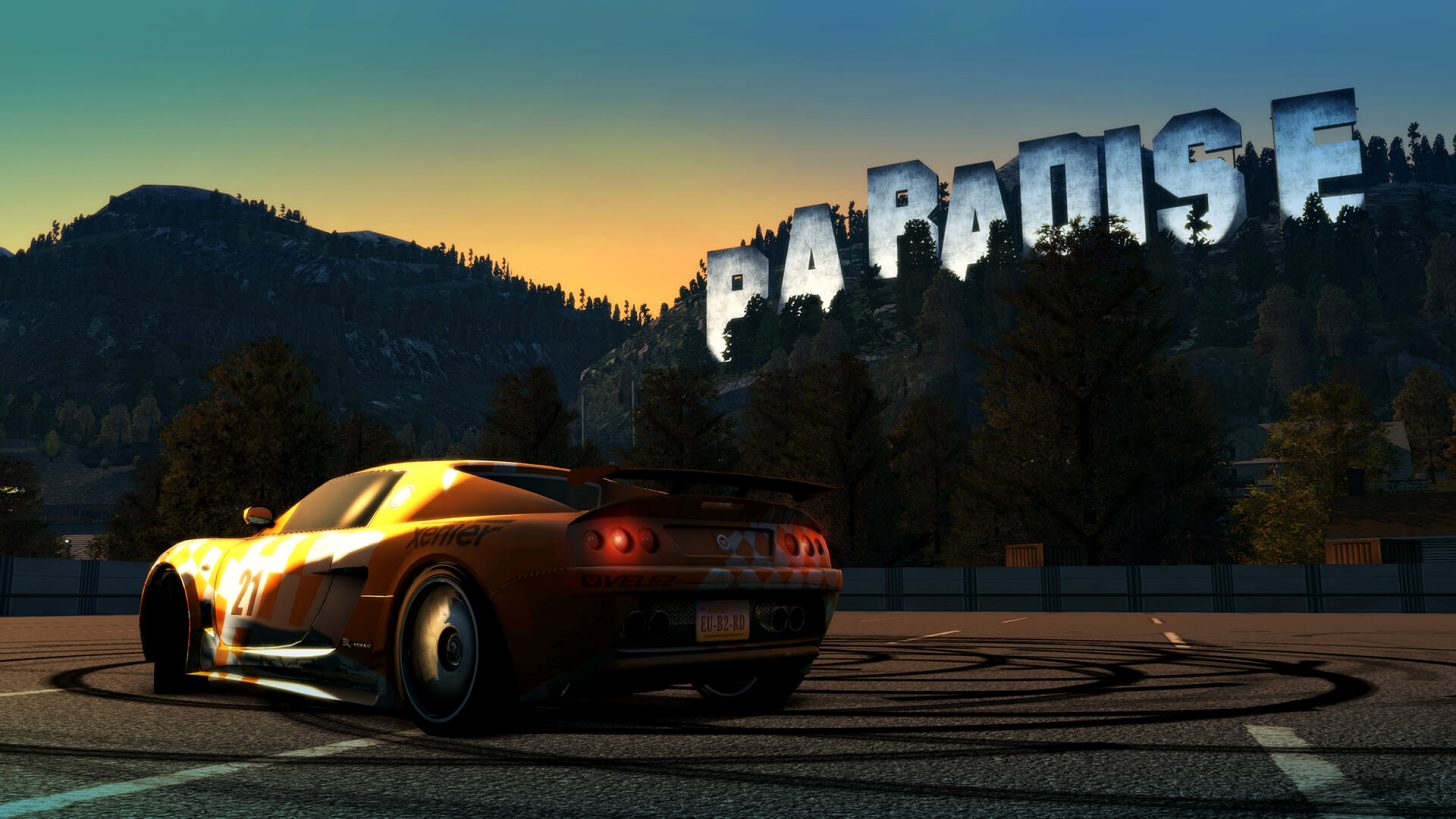 Burnout Paradise Remastered lands on March 16 for both Xbox One and PlayStation 4. The PC version is coming at a later date. Meanwhile, EA Access subscribers will get a headstart with the game through a 10 hour gameplay trial that lands on March 9.
Graphics Updates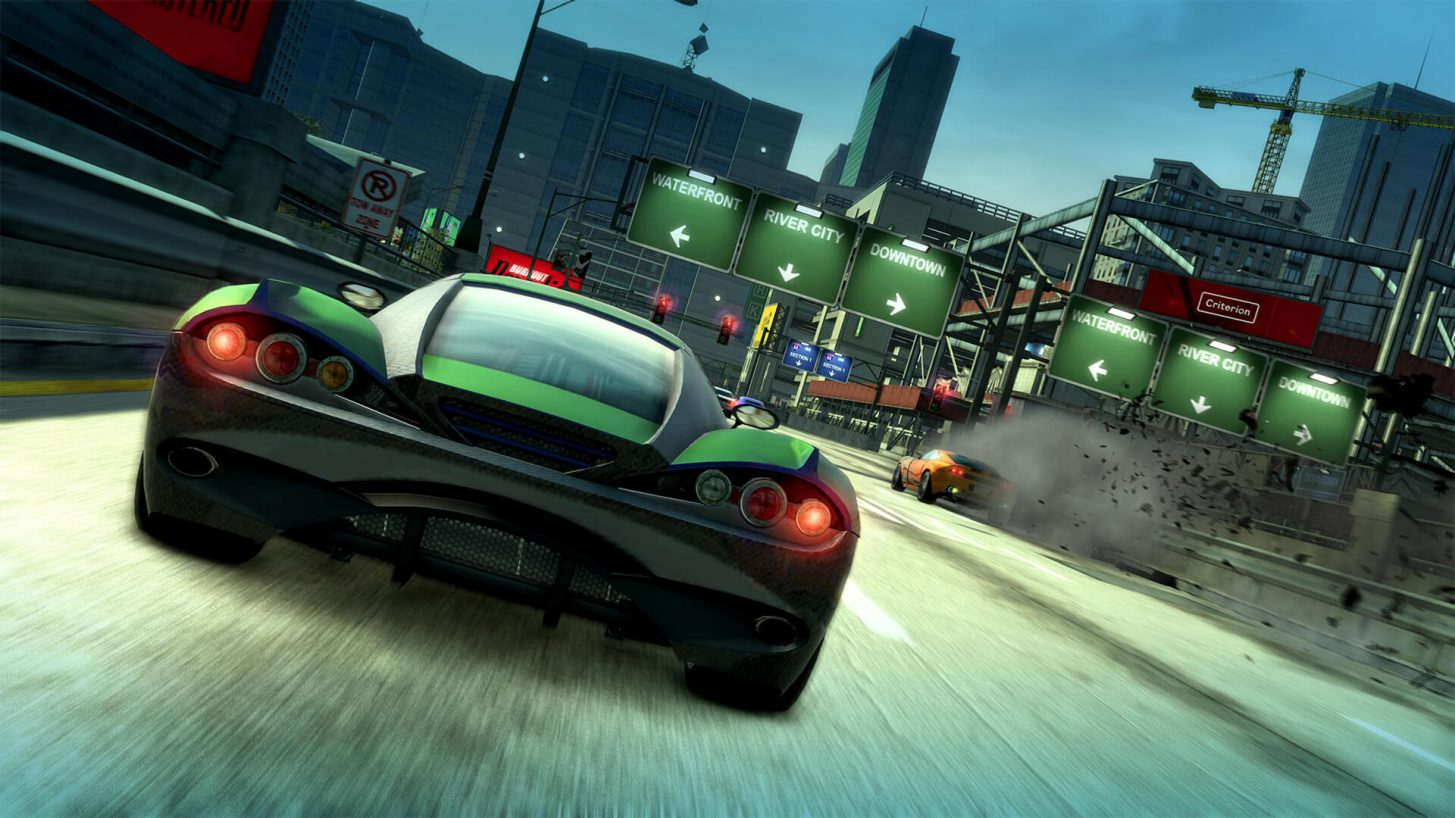 By far Burnout Paradise Remastered's biggest selling point is its improved graphics. EA's official website for the remake explains that the game will launch with "a range of technical enhancements for greater visual fidelity and authenticity." This includes improved textures and post-processing effects, based on initial trailers and screenshots.
The game also plays at a native 1080p on PlayStation 4 and Xbox One. And for PlayStation 4 Pro and Xbox One X owners, EA promises the game will play "in 4K at 60fps" at launch. In short, expect Burnout Paradise Remastered to look visually impressive.
DLC is Packaged With the Game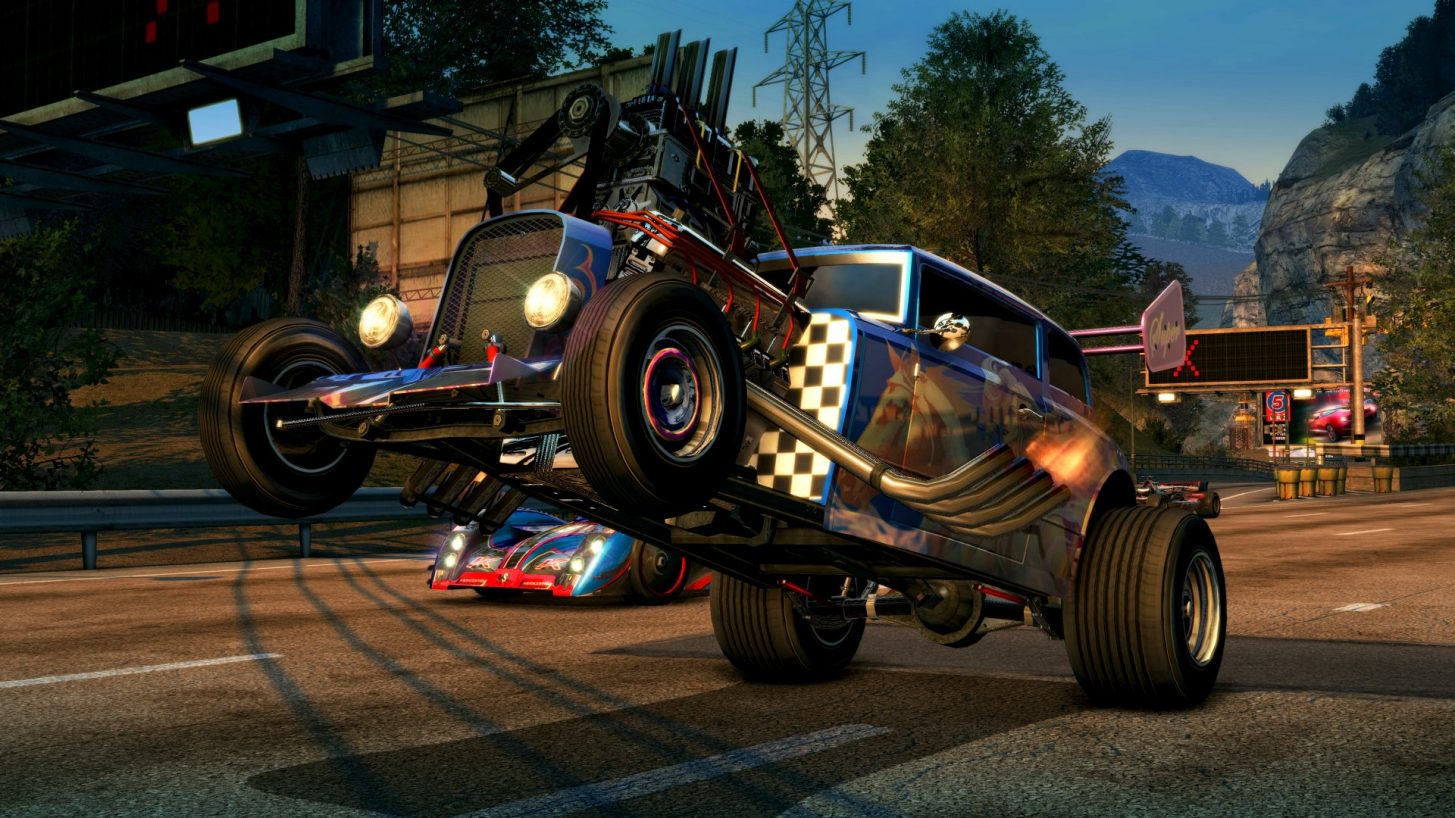 In the original Burnout Paradise, players could purchase additional cars for the game through DLC packs. This time around, eight post-release DLC content offerings will be available with the game at release, which reportedly include nearly 100 cars and 10 additional tracks in total. Here's the full list of DLC packs available at launch.
Big Surf Island
Cops and Robbers
Legendary Cars
Burnout Bikes
Burnout Paradise Toys
Burnout Paradise Party
Boost Specials
Cagney
Check out EA's official DLC page on Burnout Paradise Remastered for more information on each pack.
PC Version is Confirmed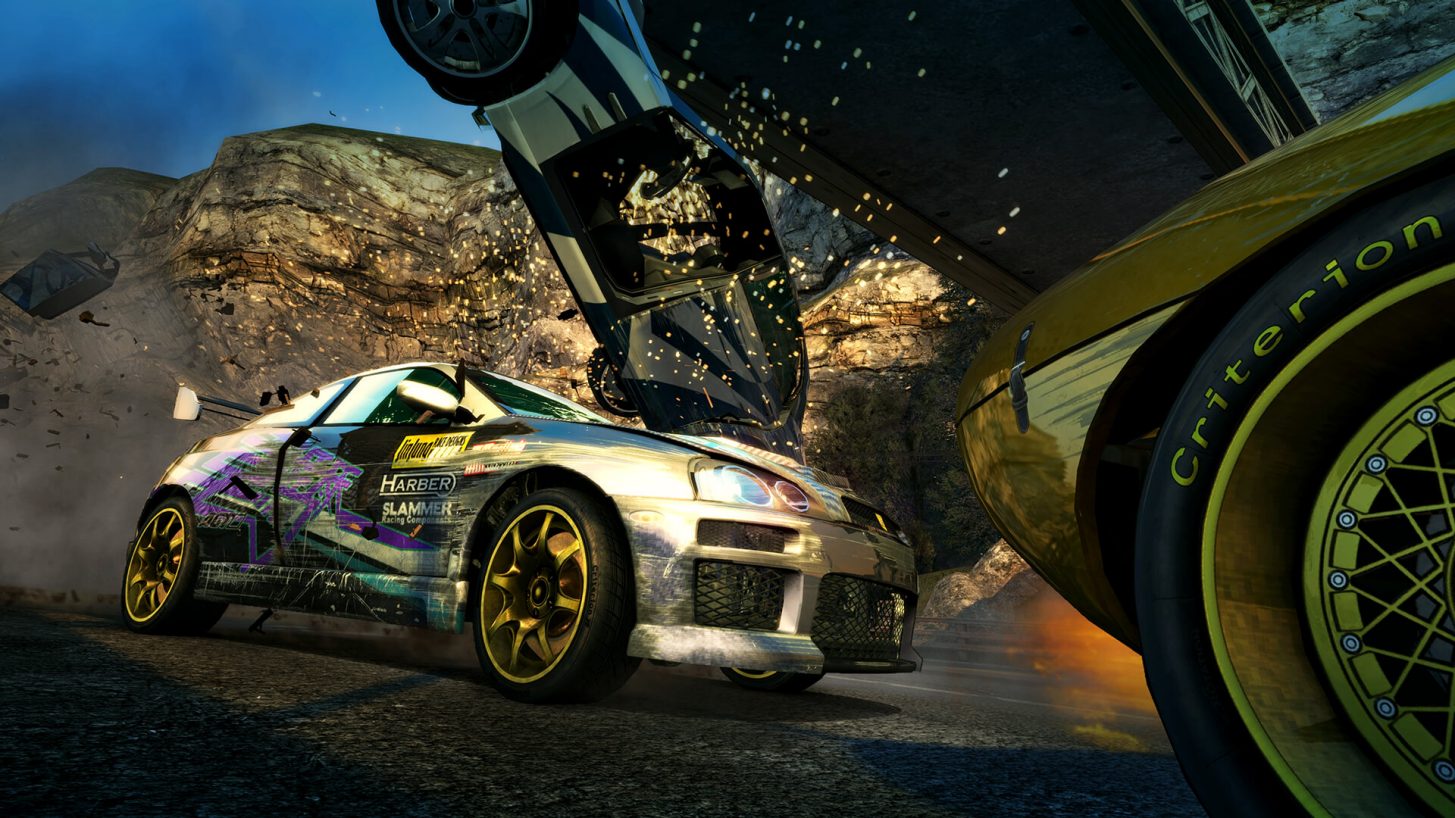 Burnout Paradise Remastered will reportedly receive a PC version, it just isn't coming alongside the PlayStation 4 release. In a tweet from Criterion Games, the studio explained that the PC version will launch down the road in 2018.
"PC version expected later this year folks," the studio wrote.
There are no microtransactions
Originally, a store listing announced that Burnout Paradise Remastered would feature "in-game purchases optional" for players. Fans feared the game would launch with microtransactions, but EA's global community manager Ben Walke confirmed that this isn't the case.
"There [are] no [microtransactions] or any other additional paid for content," Walke explained in a tweet. "Pitch forks down please."
So rest assured, Burnout fans. The only purchase you'll need to make is the game itself.