Destiny 2 is a gorgeous game. From the desolation of the remnants of Earth, to the far reaches of space, it is full of beautiful scenery that pushes gaming hardware to the max.
To celebrate the PC release of Destiny 2 in October 2017, Activision released a bunch of 4K screenshots of the game. With Destiny 2's beautiful vistas and space landscapes, they actually make for some incredible wallpapers. Here's a few of the best.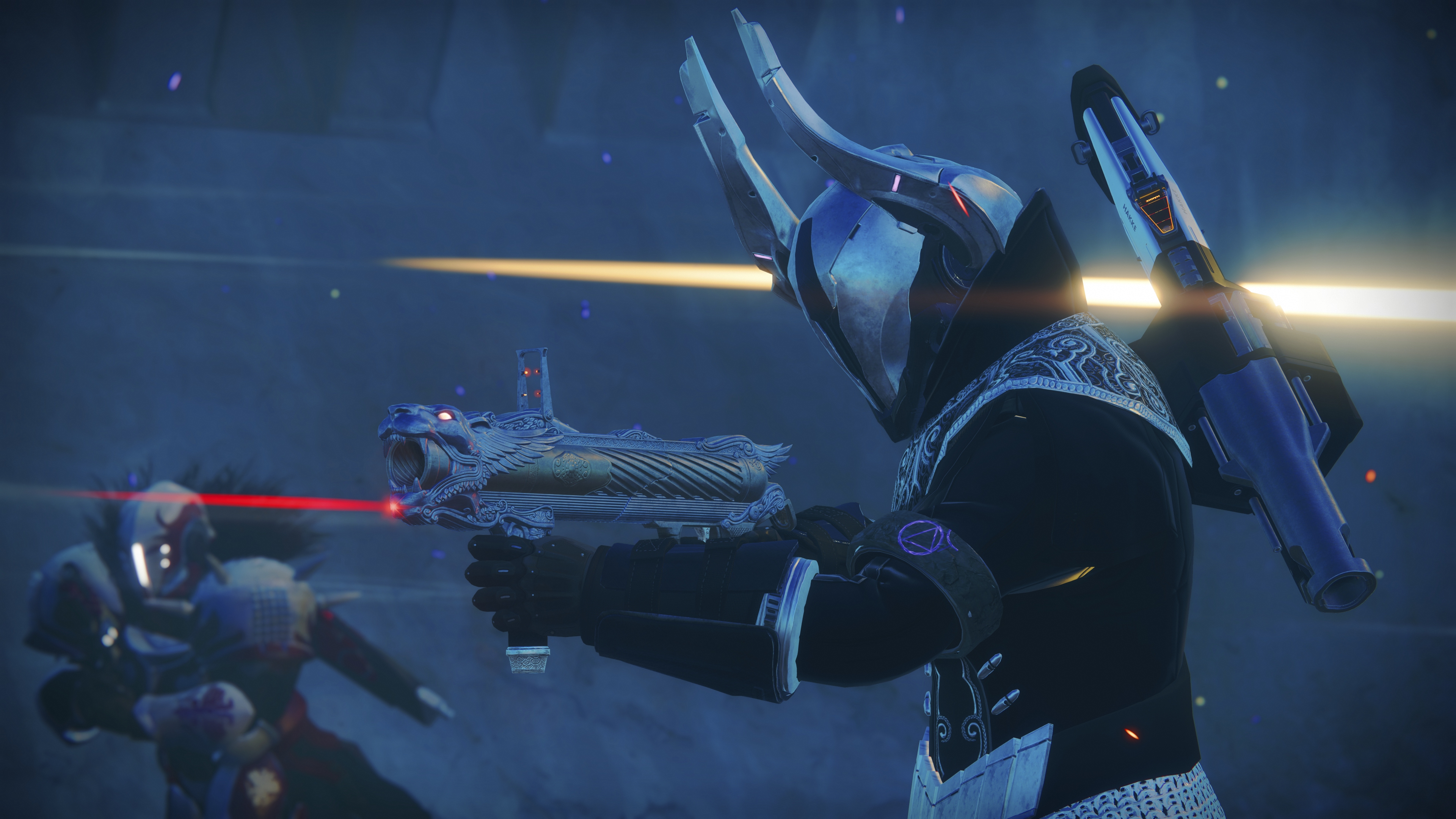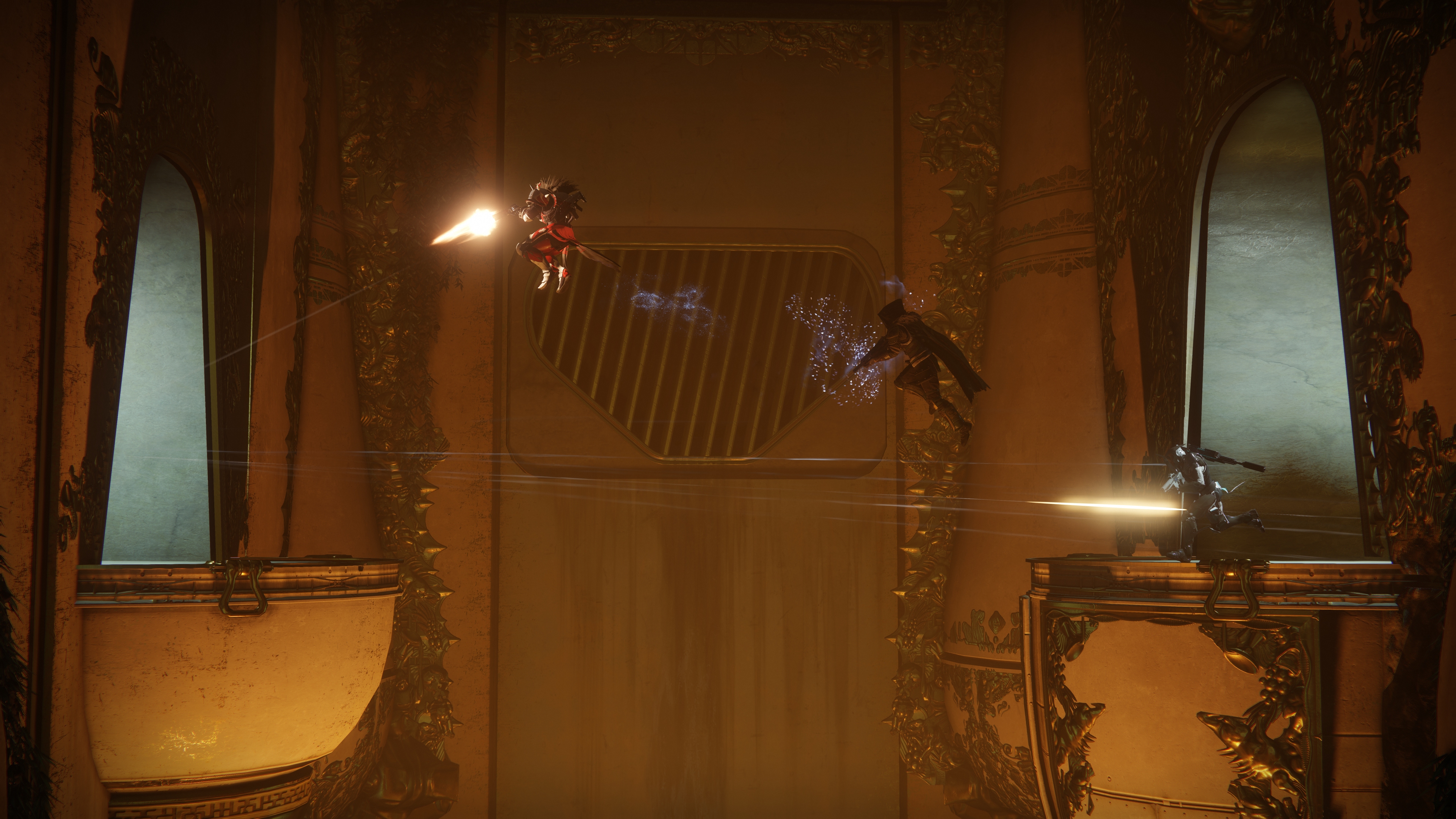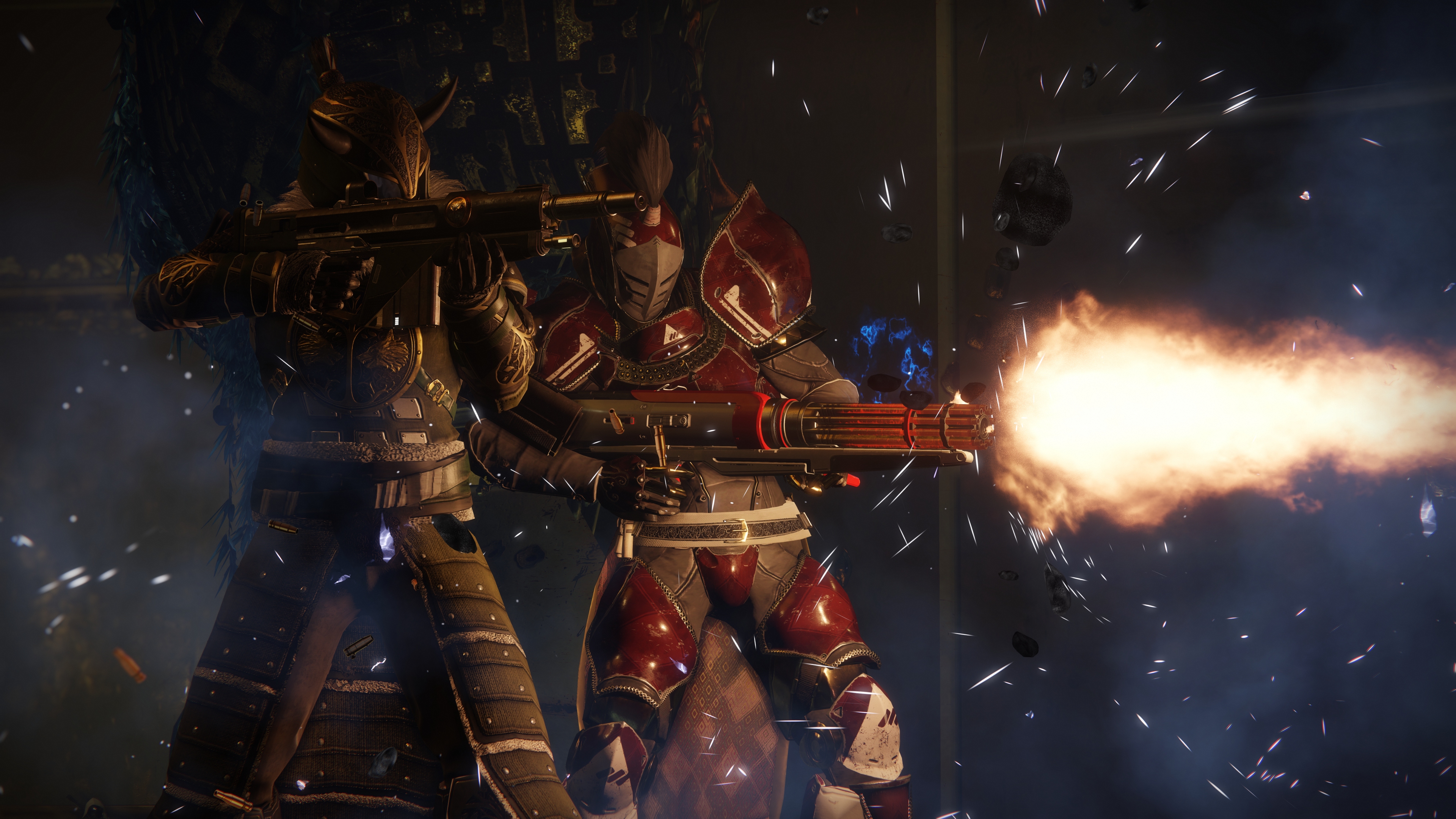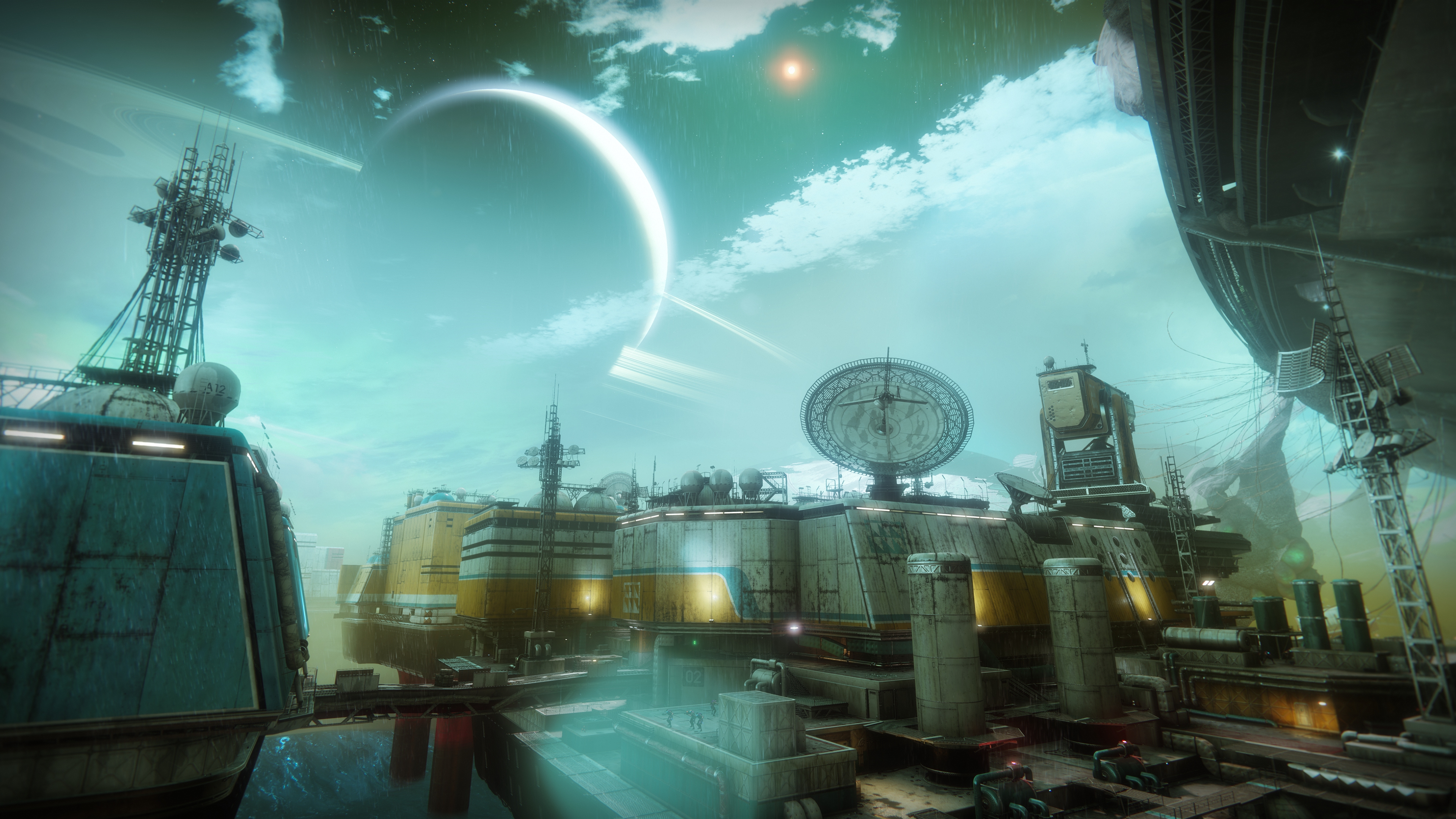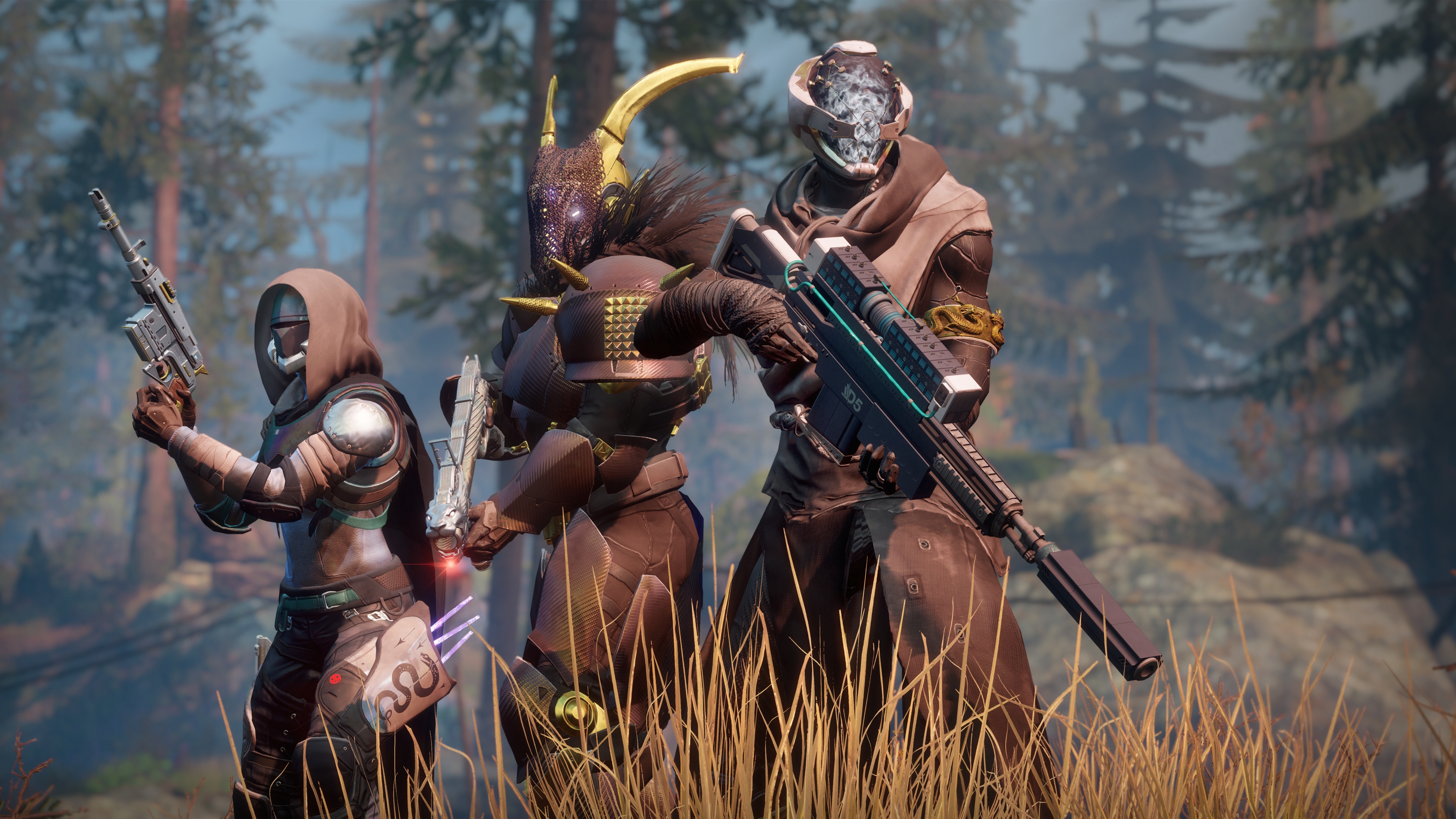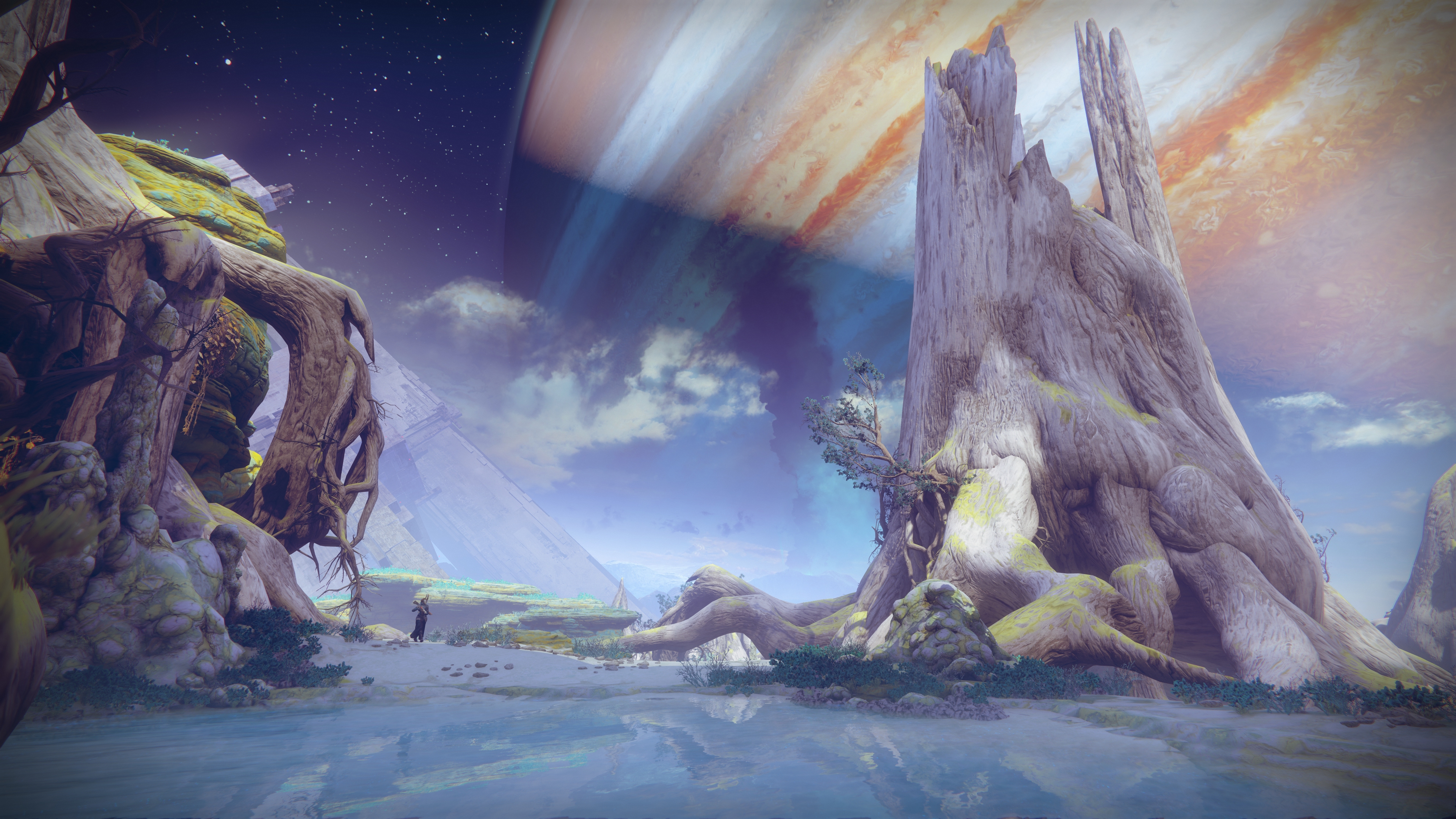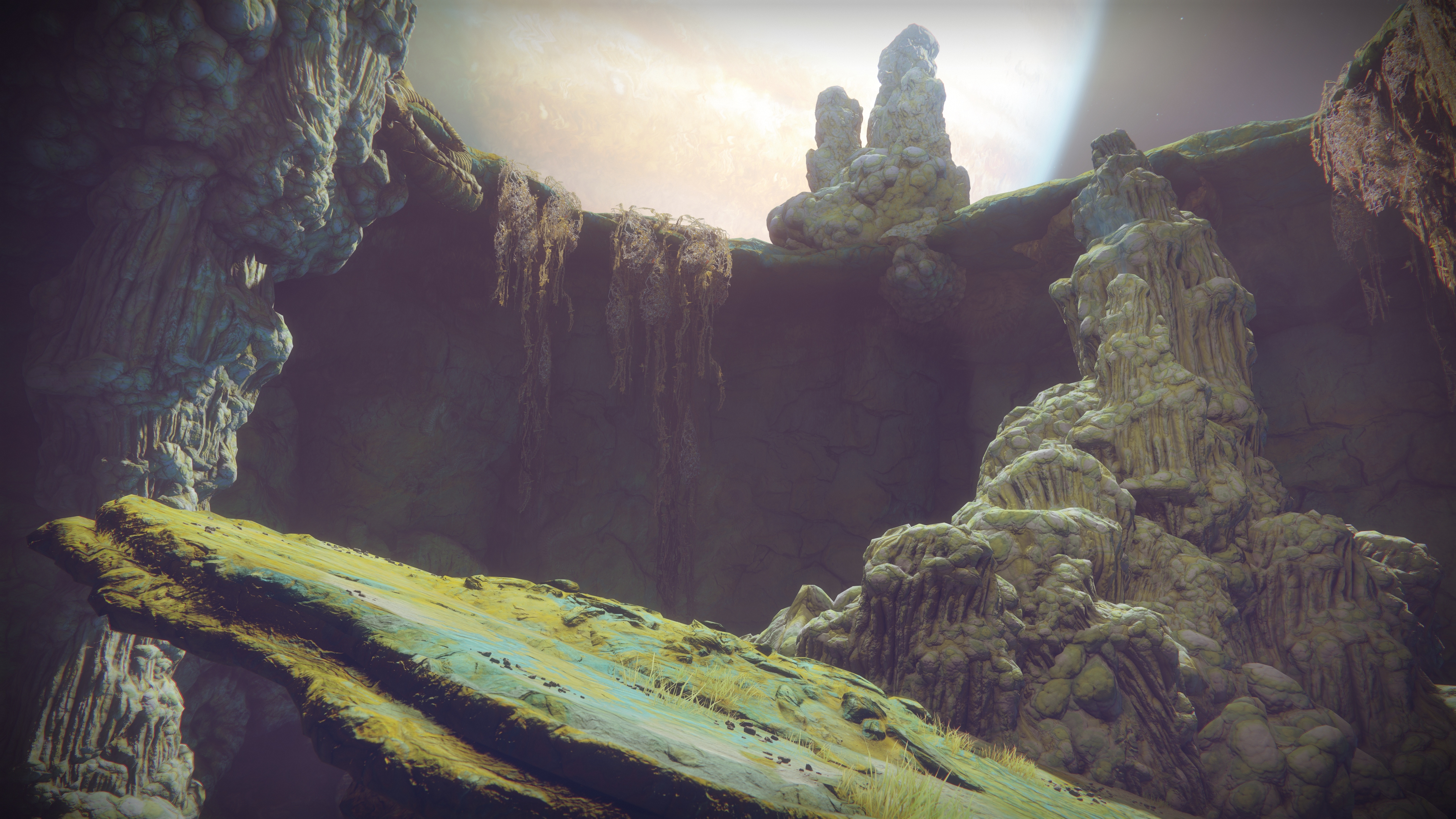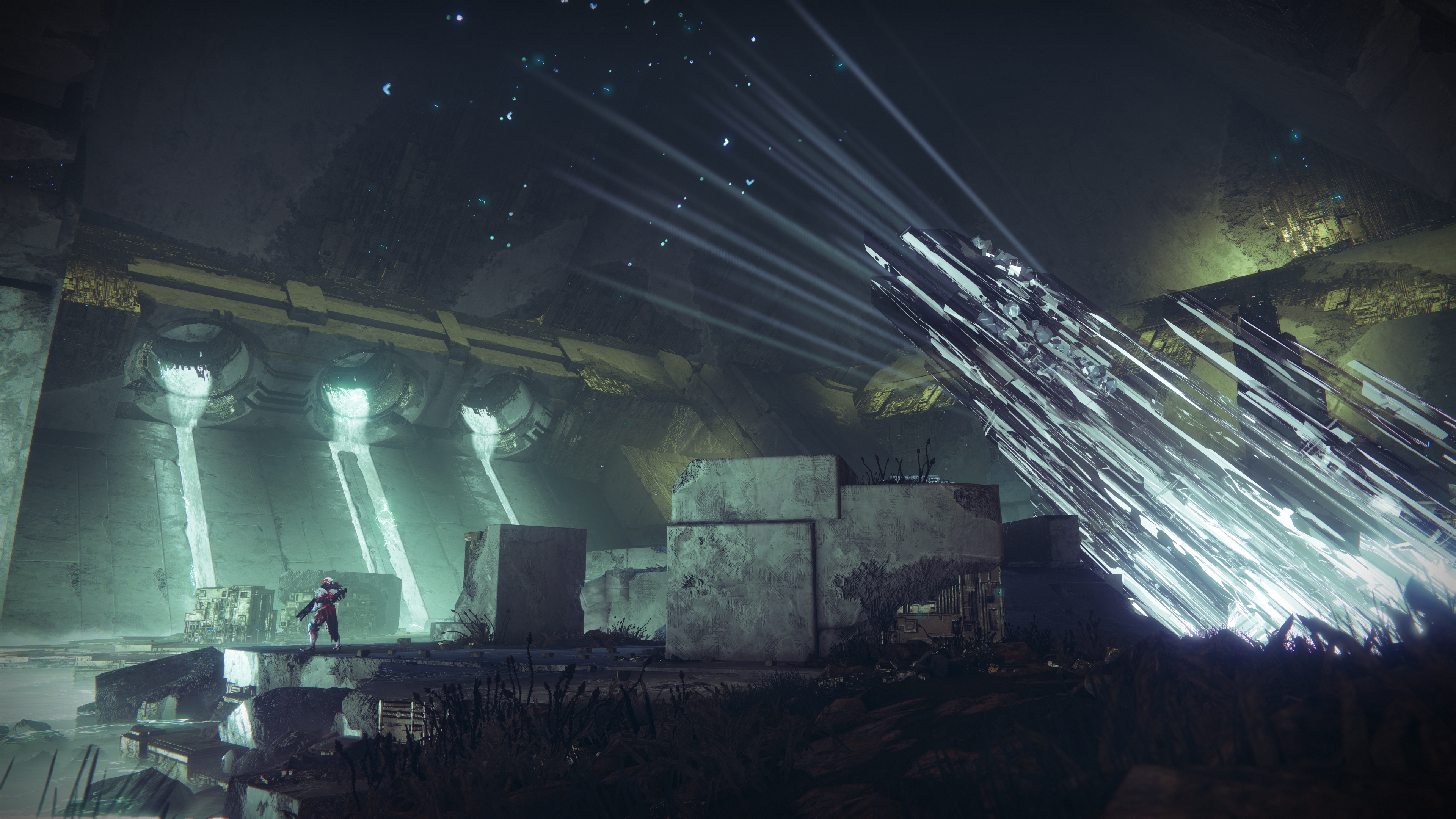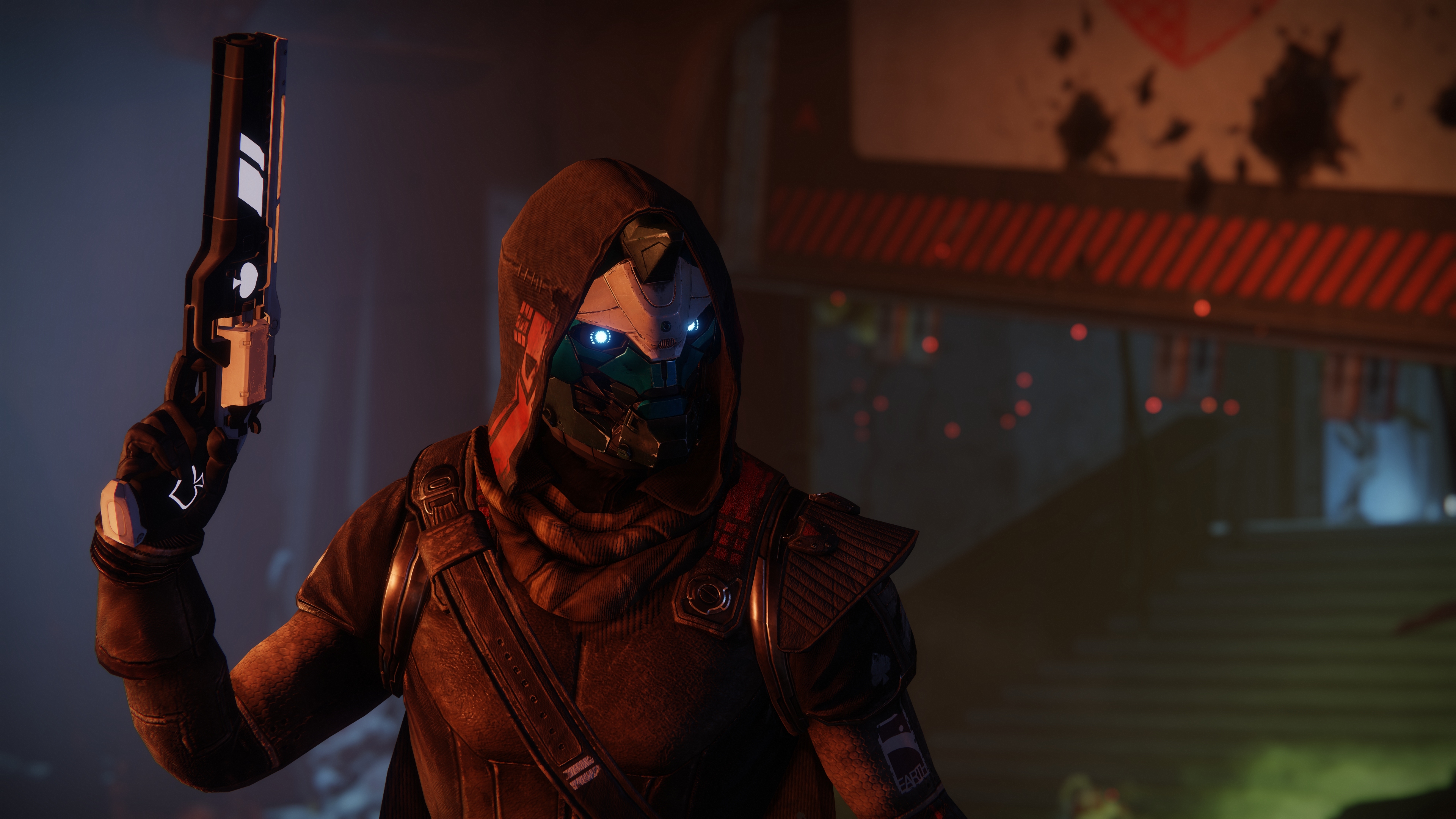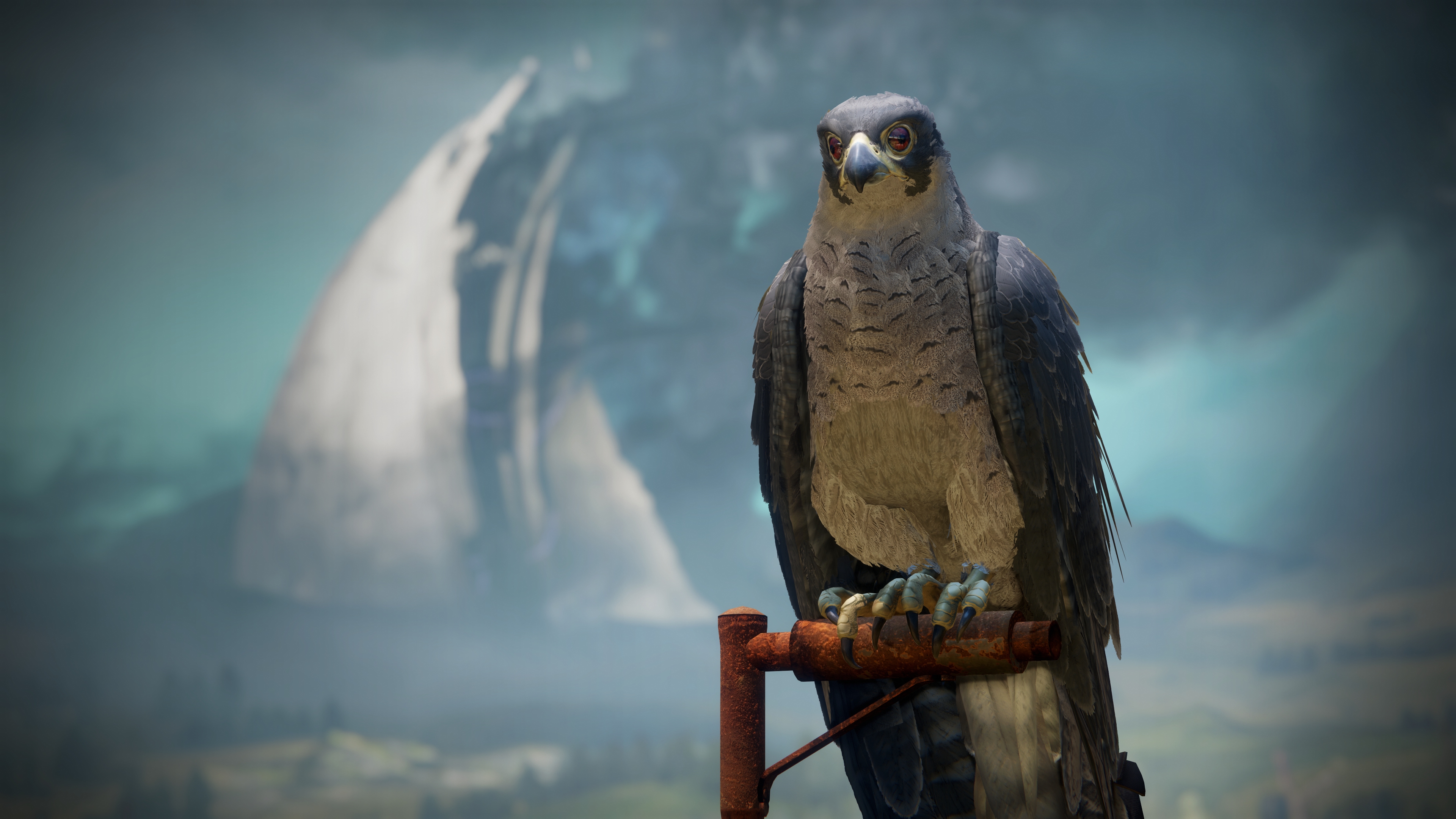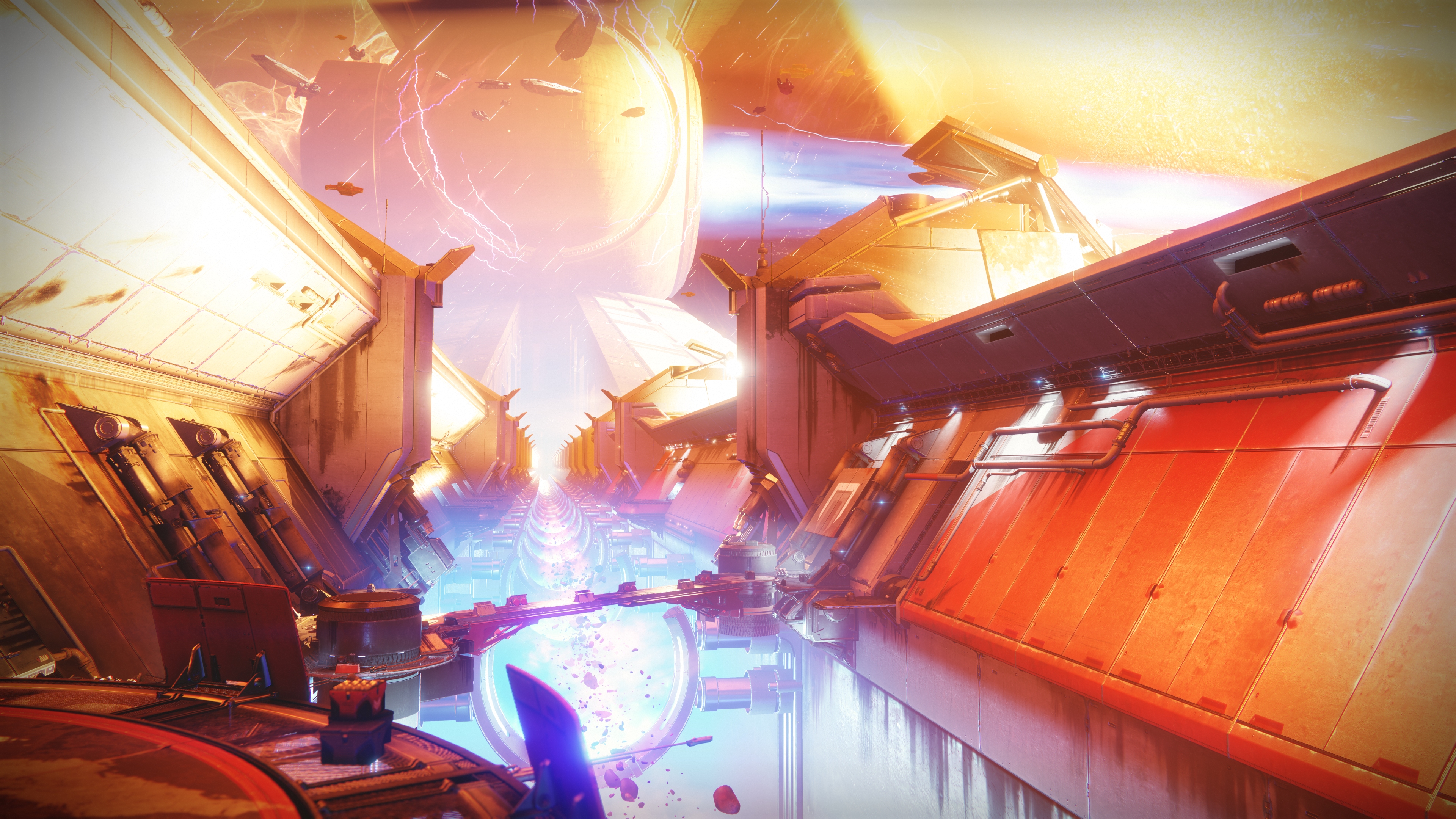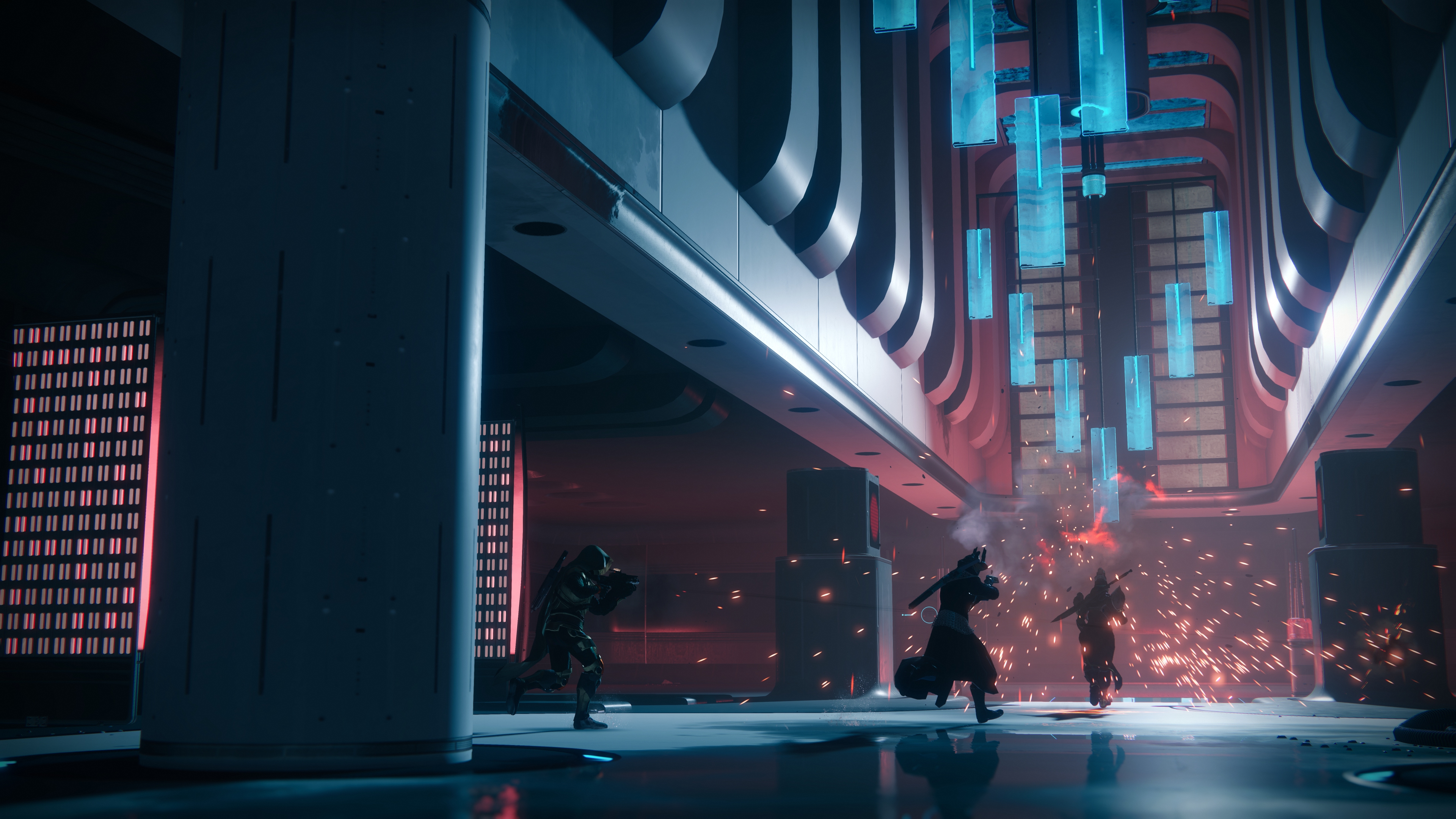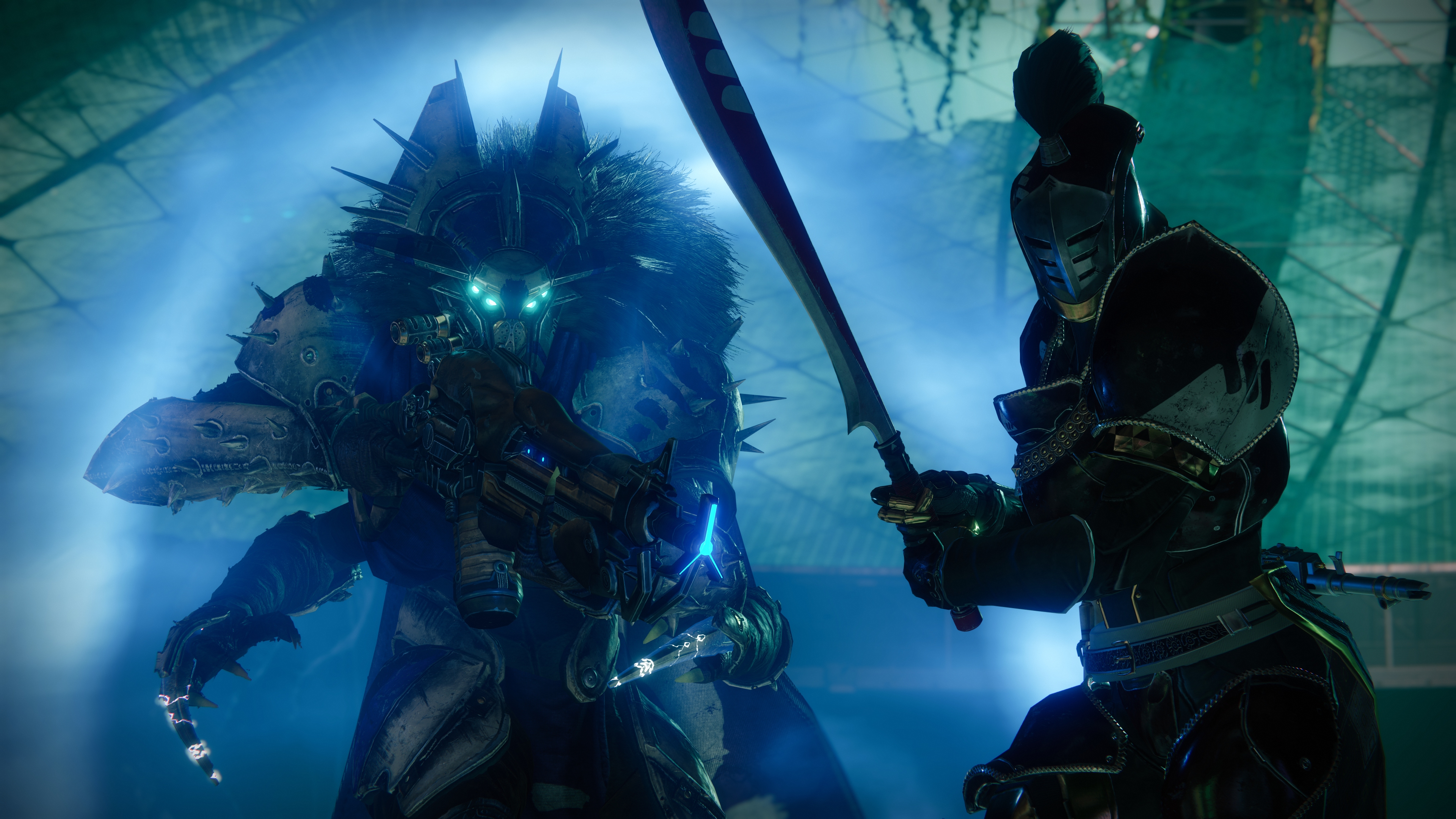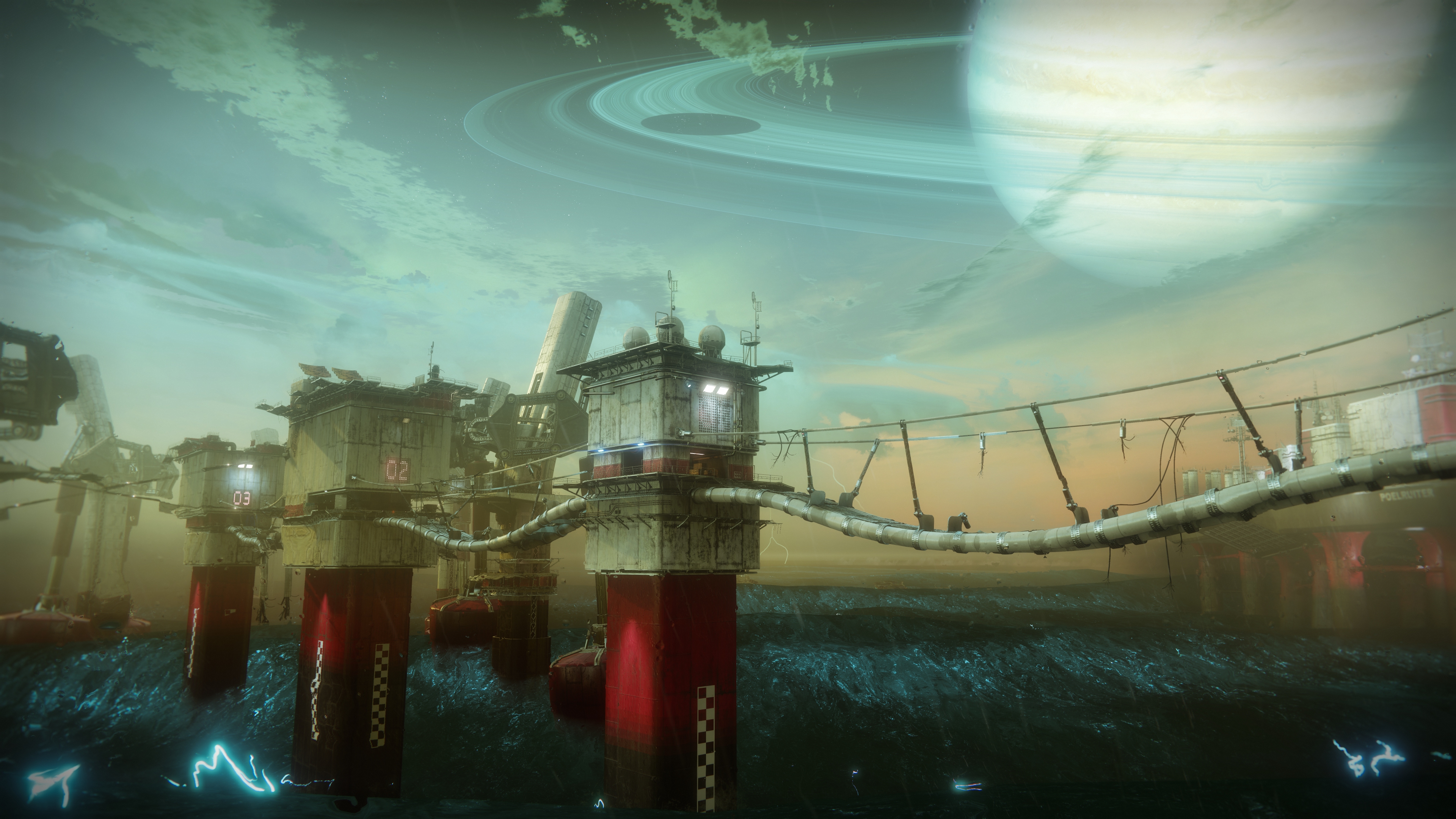 All of the full-size images can be found in an Imgur album.