It wouldn't be a Kirby game if not for the copy abilities. Fortunately, Kirby and the Forgotten Land adds a bunch of returning fan-favorites, new abilities, and a new mechanic known as evolved copy abilities, which take the original ability and upscale its power and abilities tenfold each time.
These evolved copy abilities, however, are a slog to upgrade and require many different Rare Stones to unlock. Most of the abilities are also hidden in levels as blueprints and can require multiple trips back into certain levels to find them if you miss them the first time.
It is worth it, however, to do this because some copy abilities are just overpowered and super useful against certain bosses. Here are all the abilities you can find in-game.
Ranger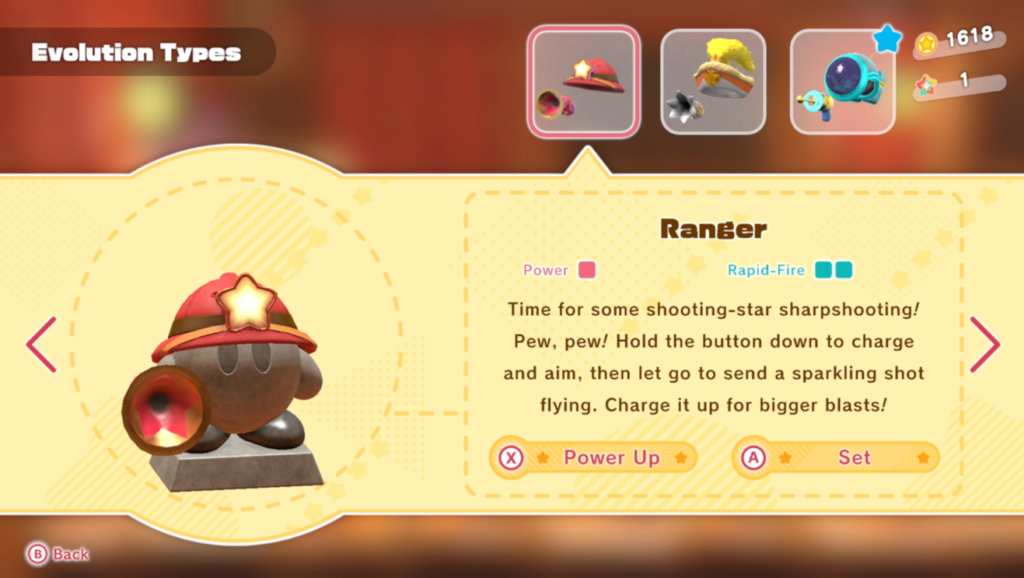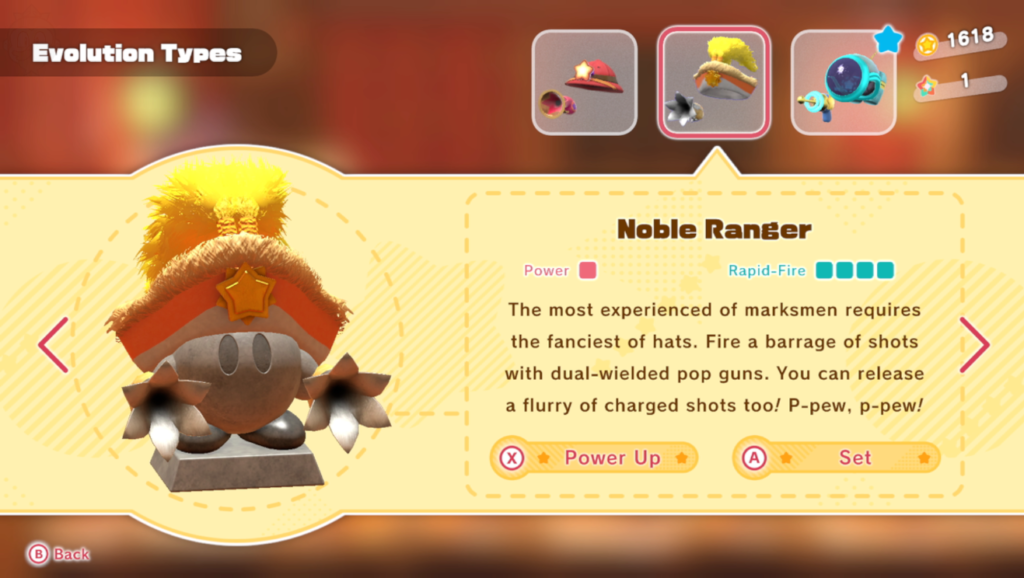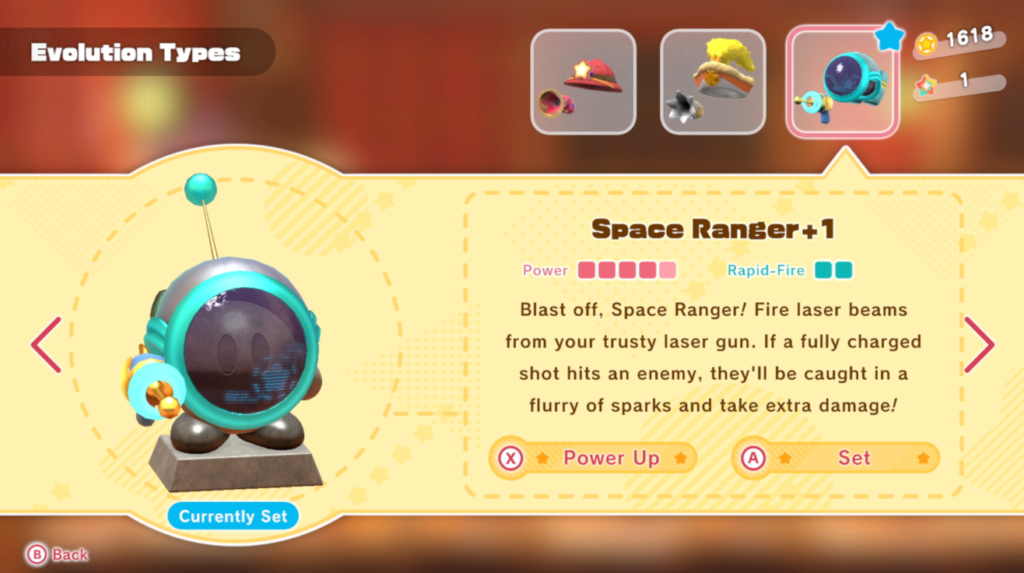 Hammer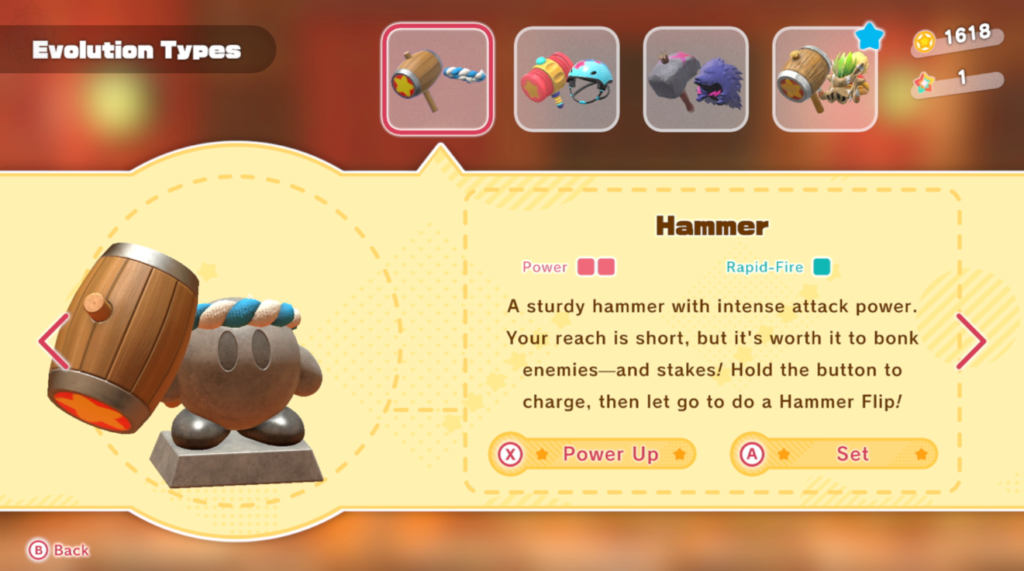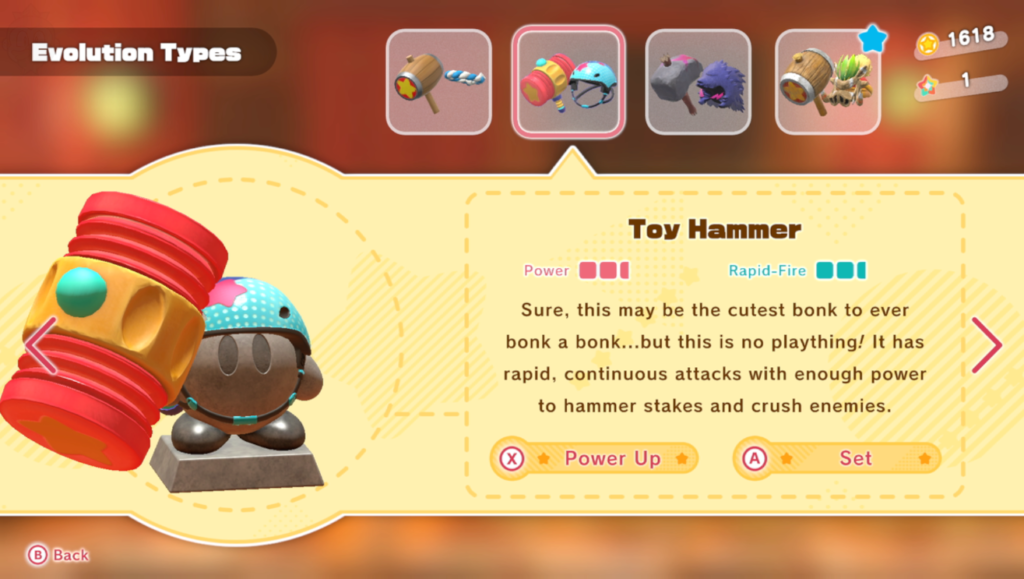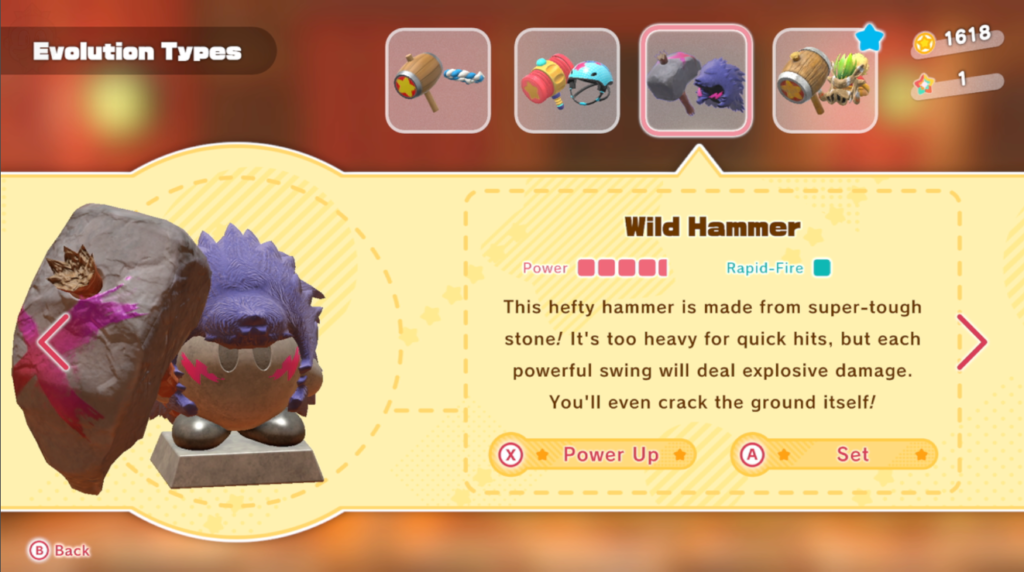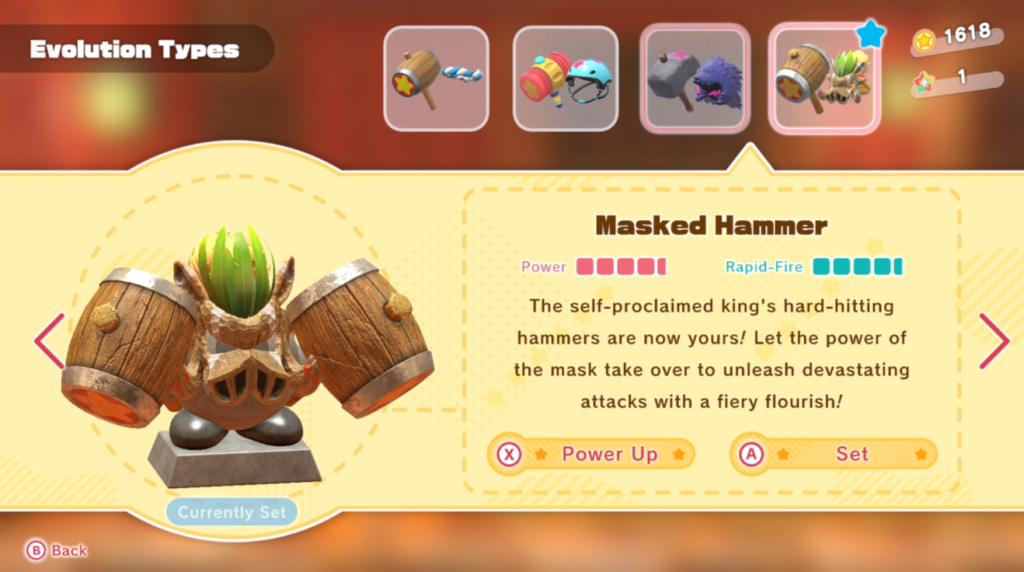 Crash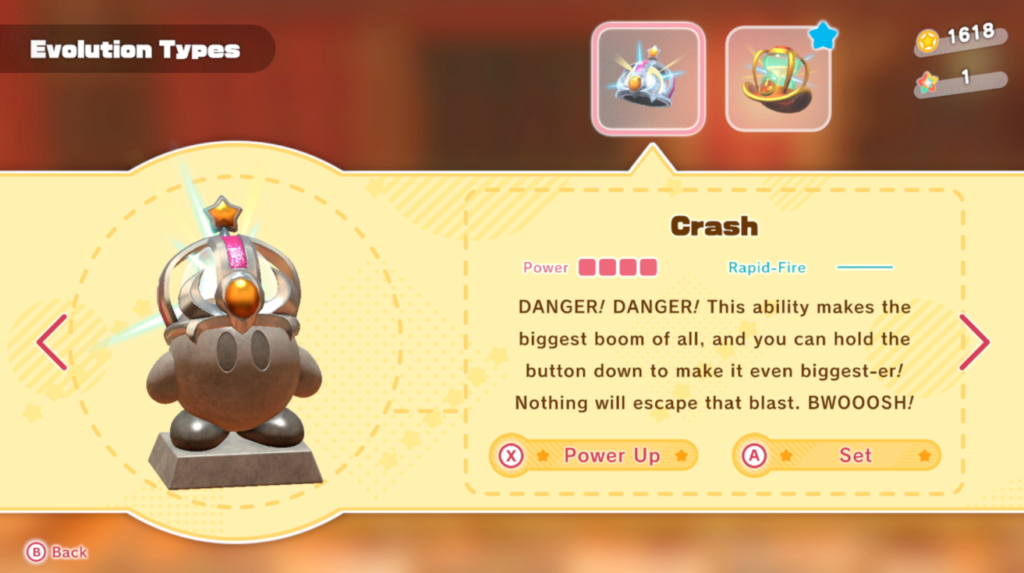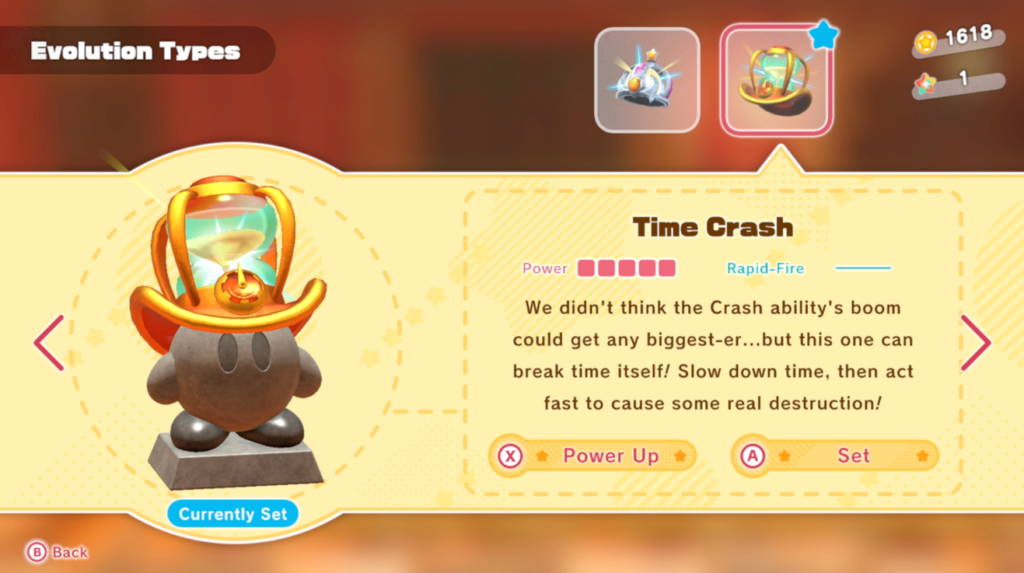 Fire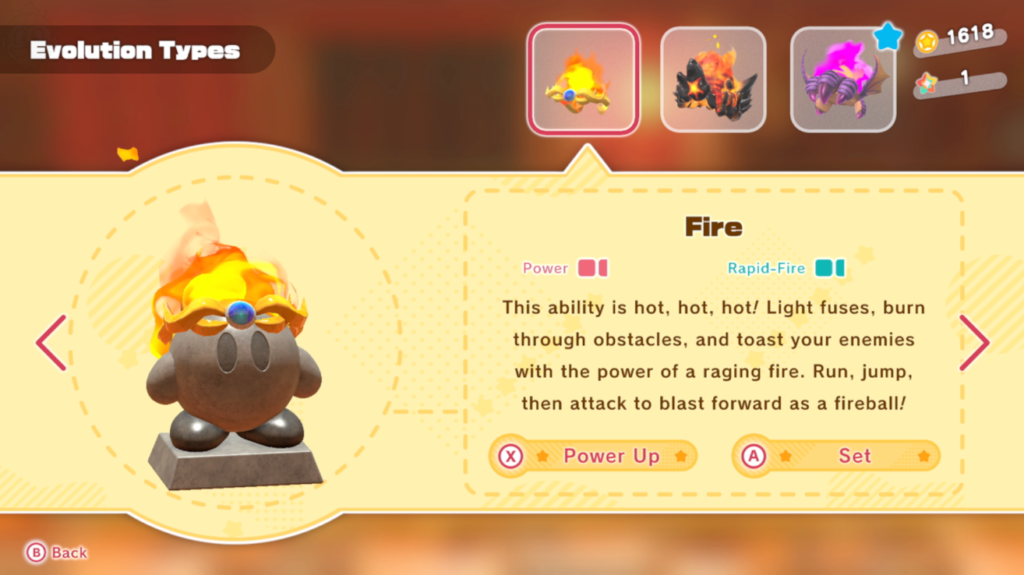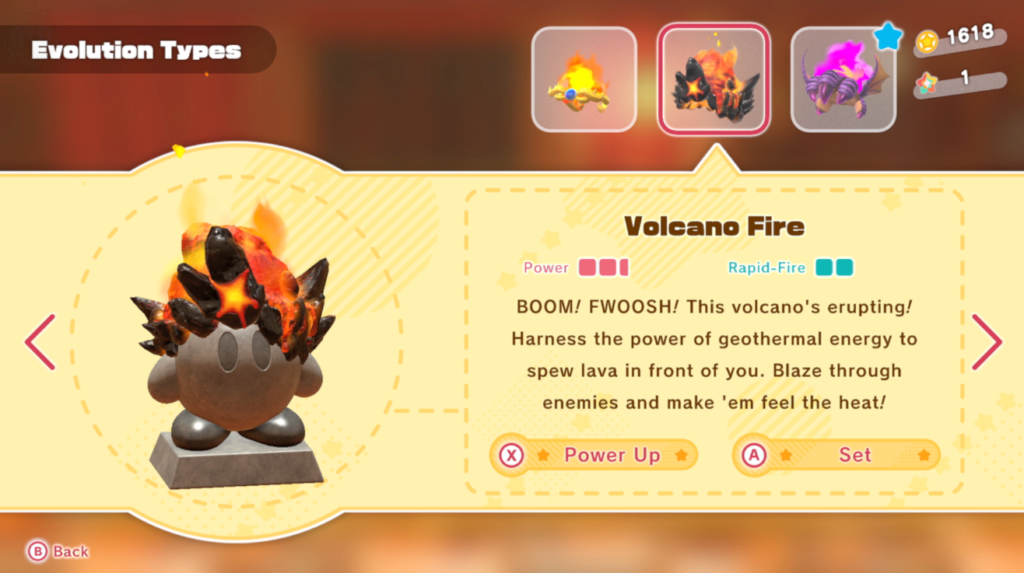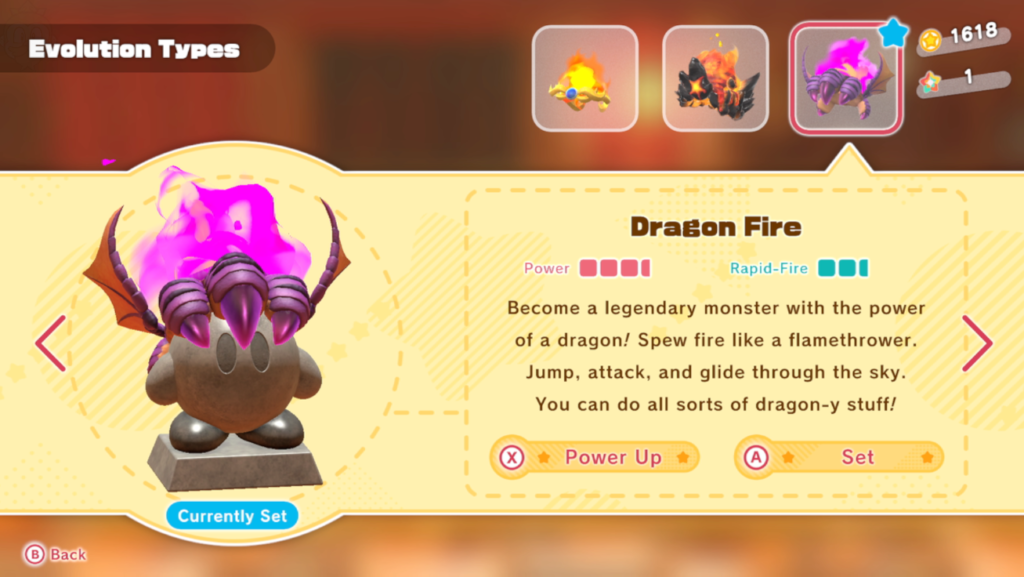 Cutter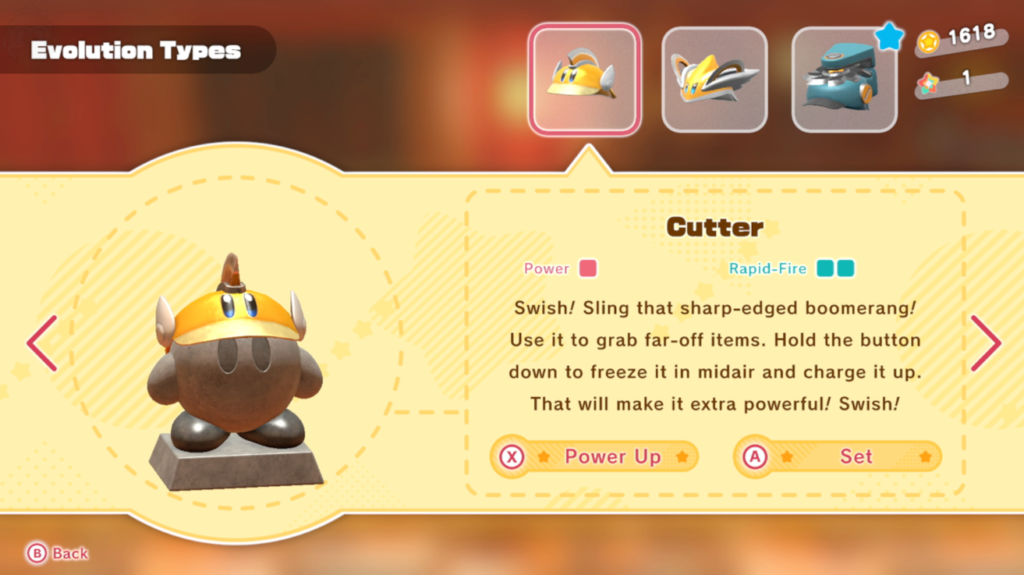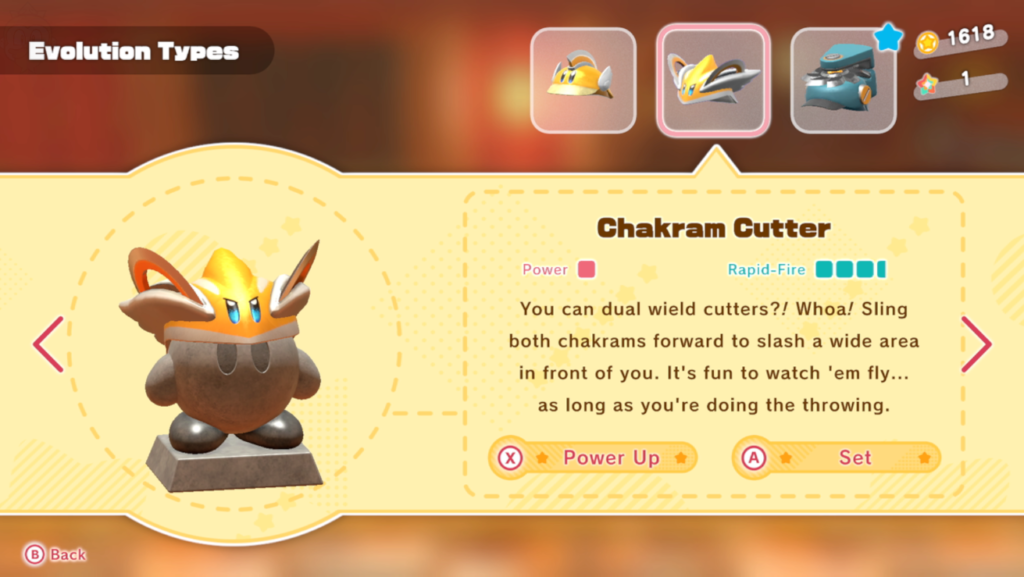 Sword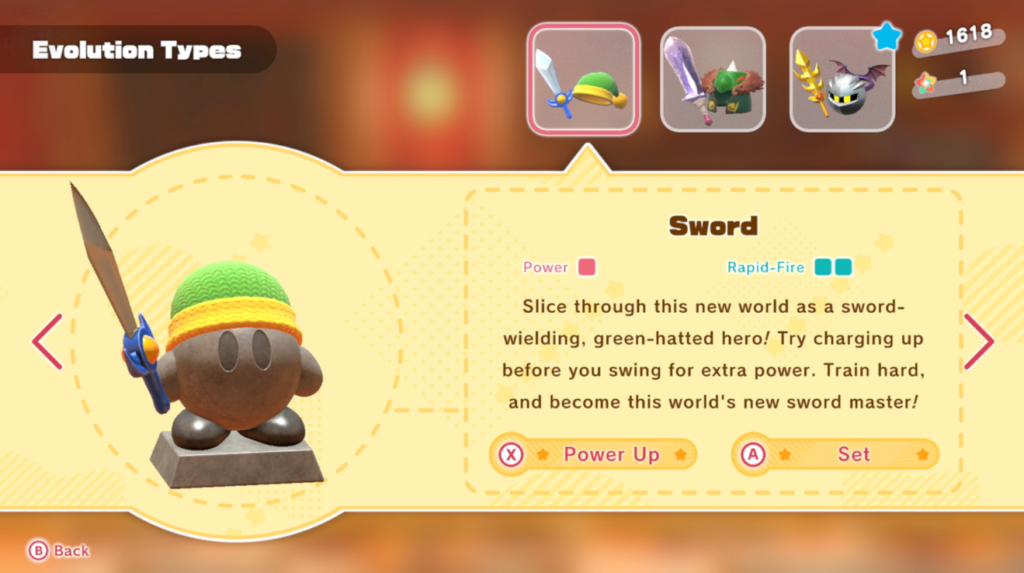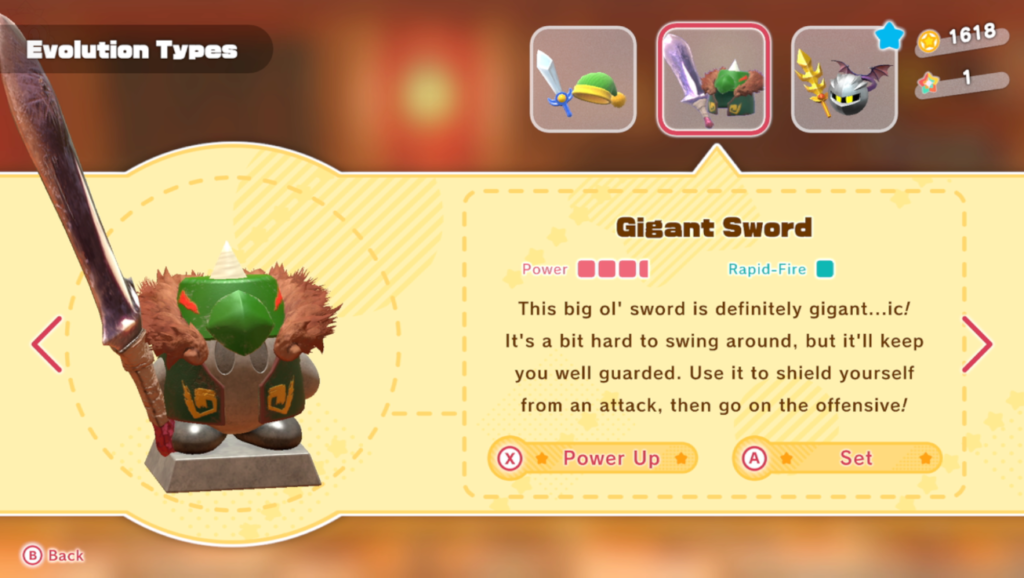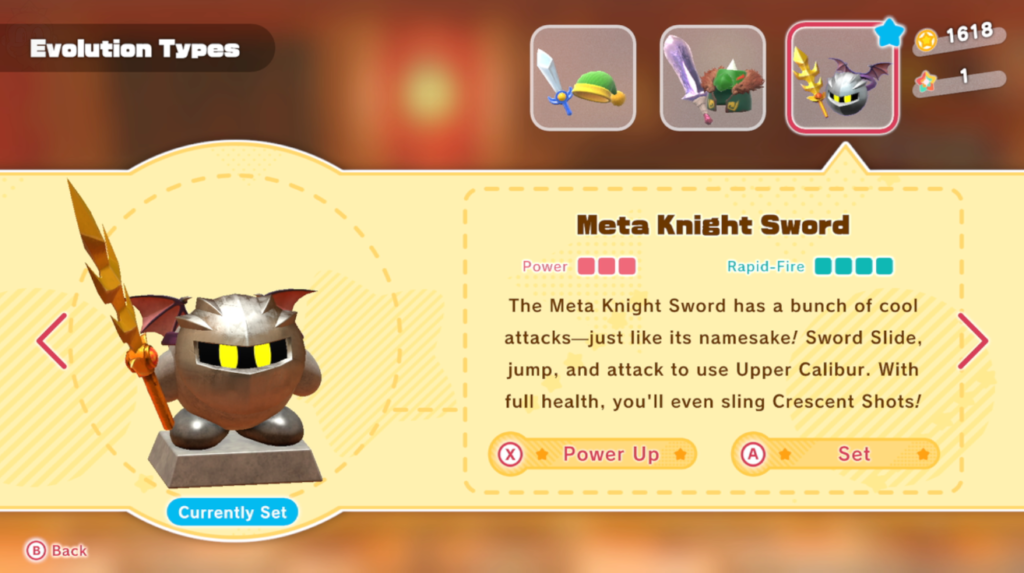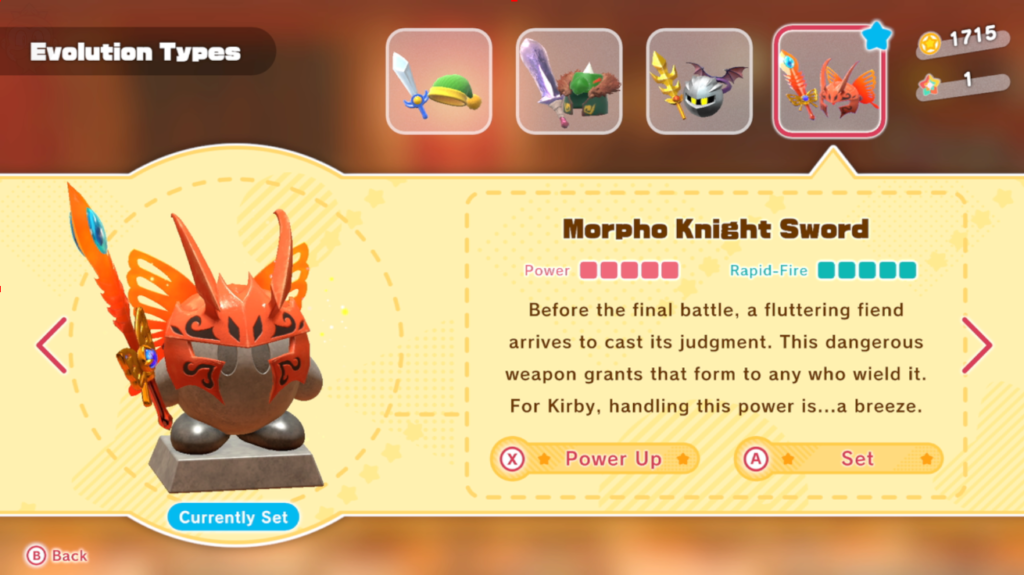 Bomb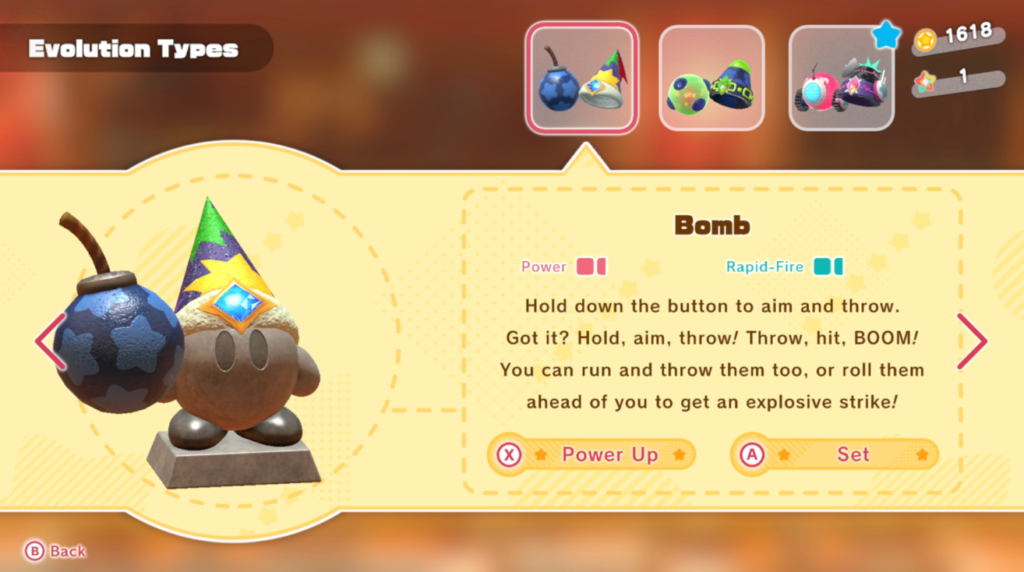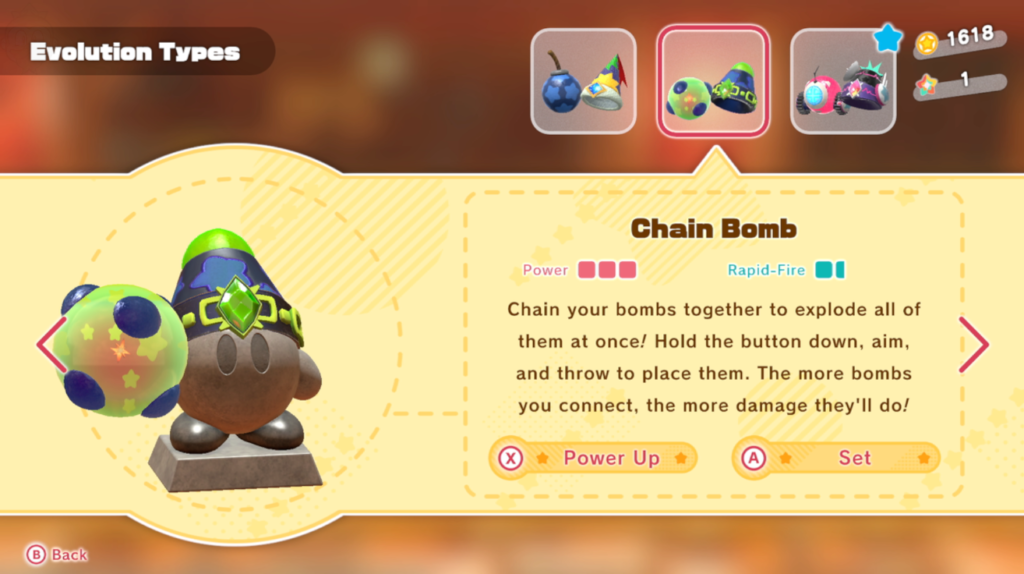 Tornado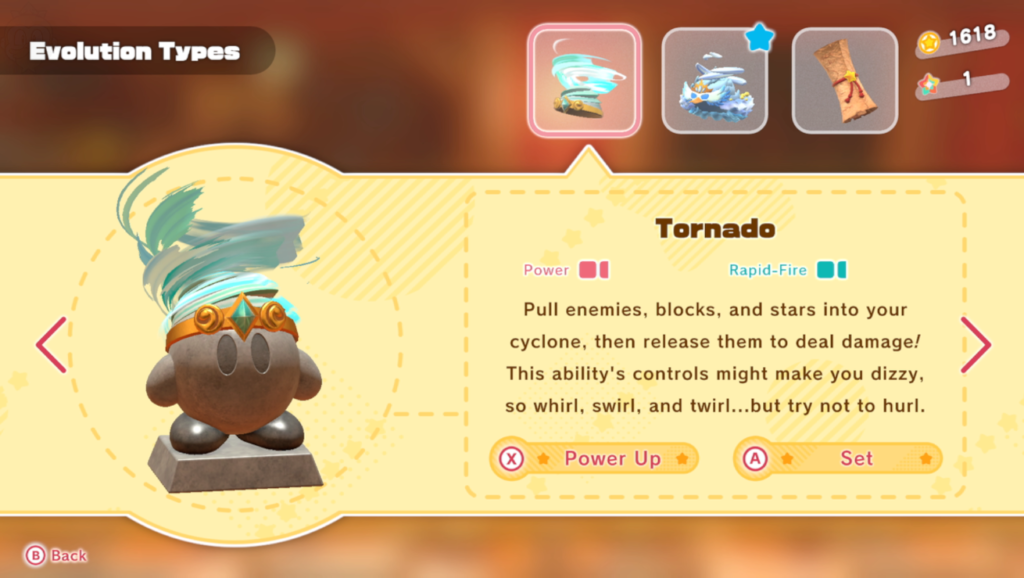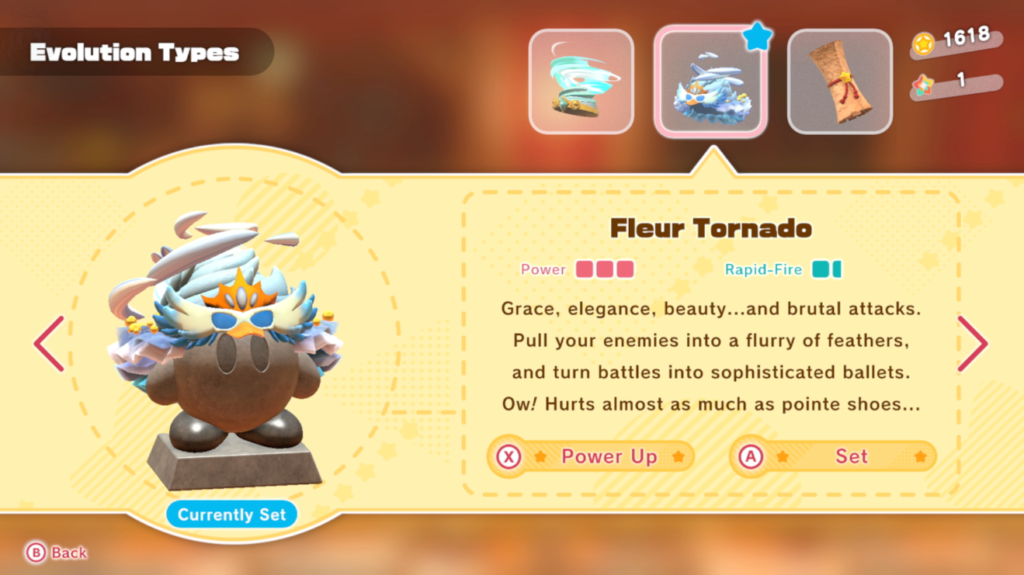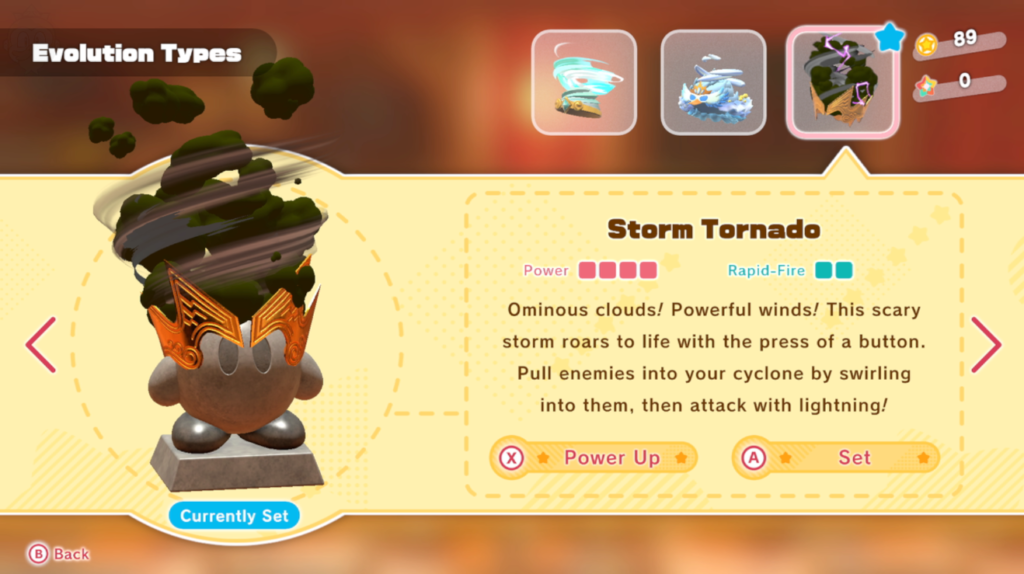 Drill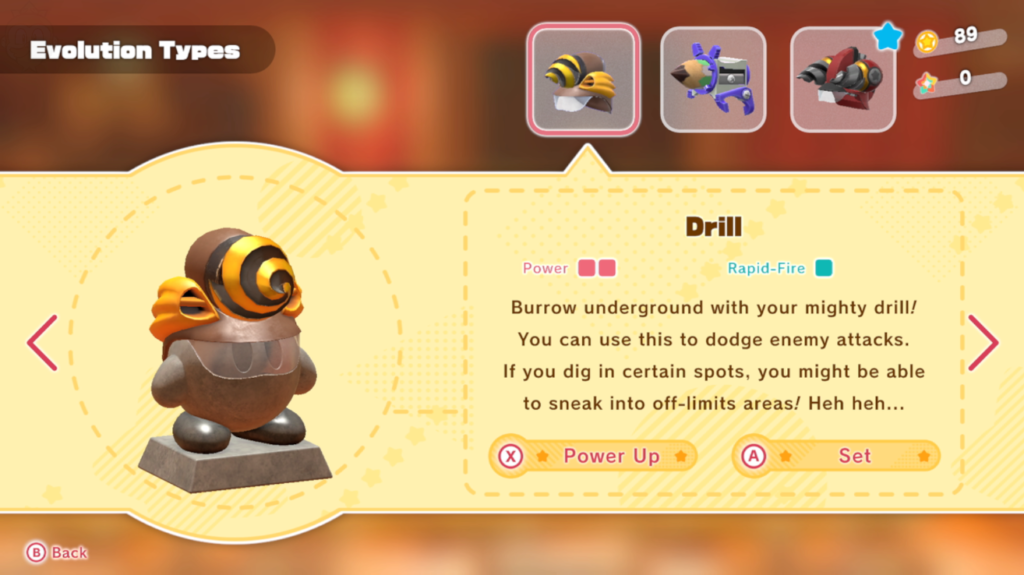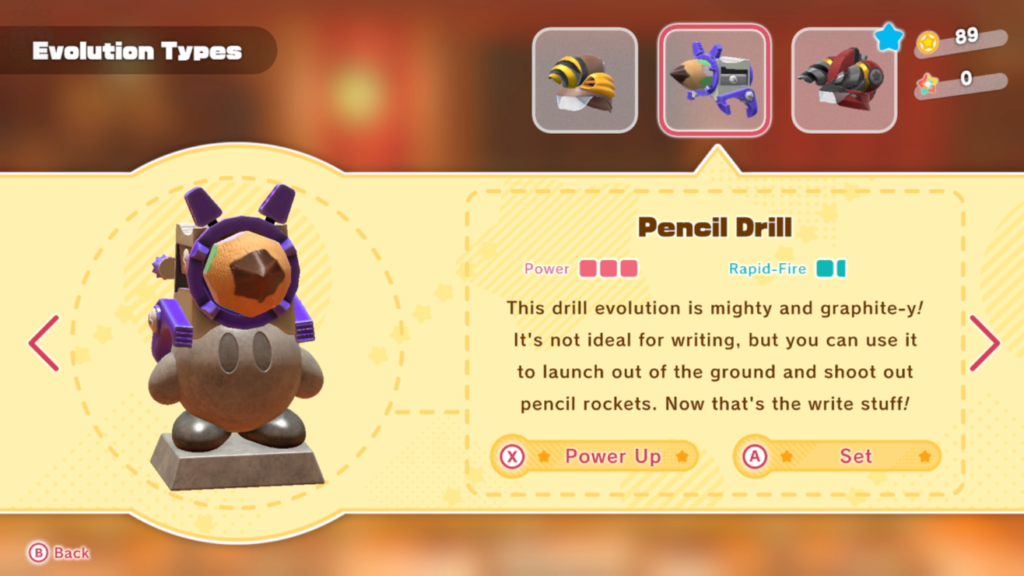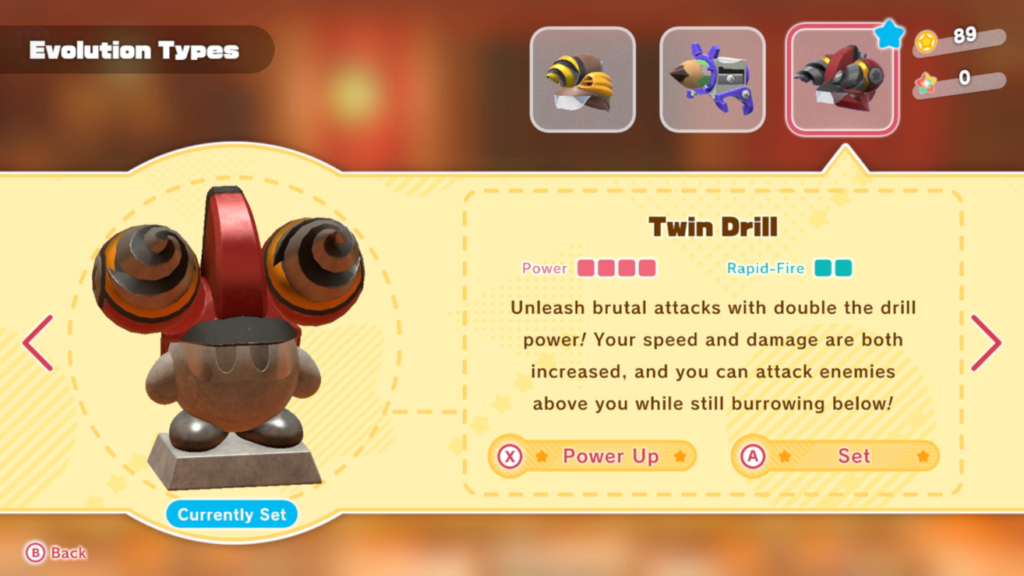 Sleep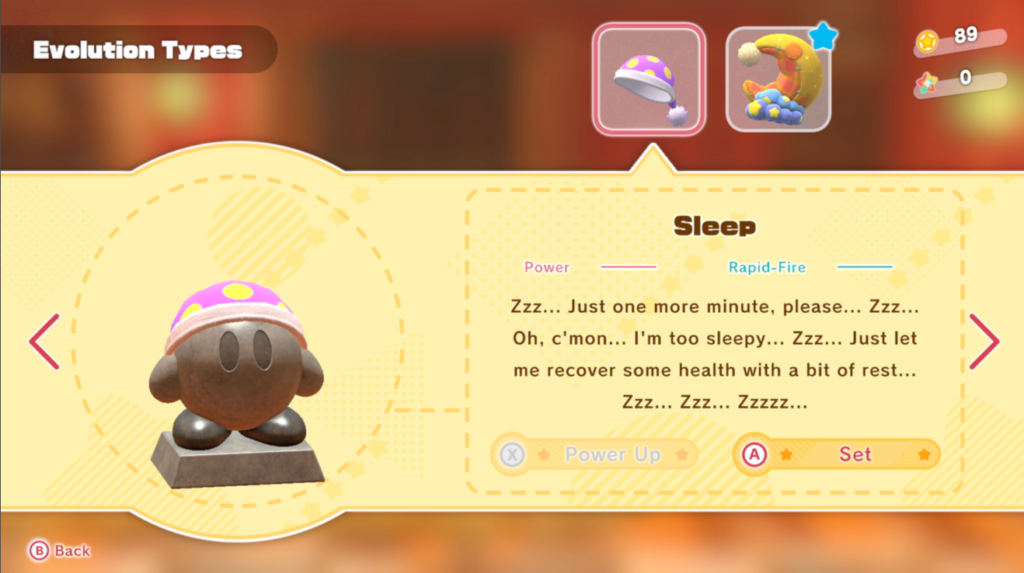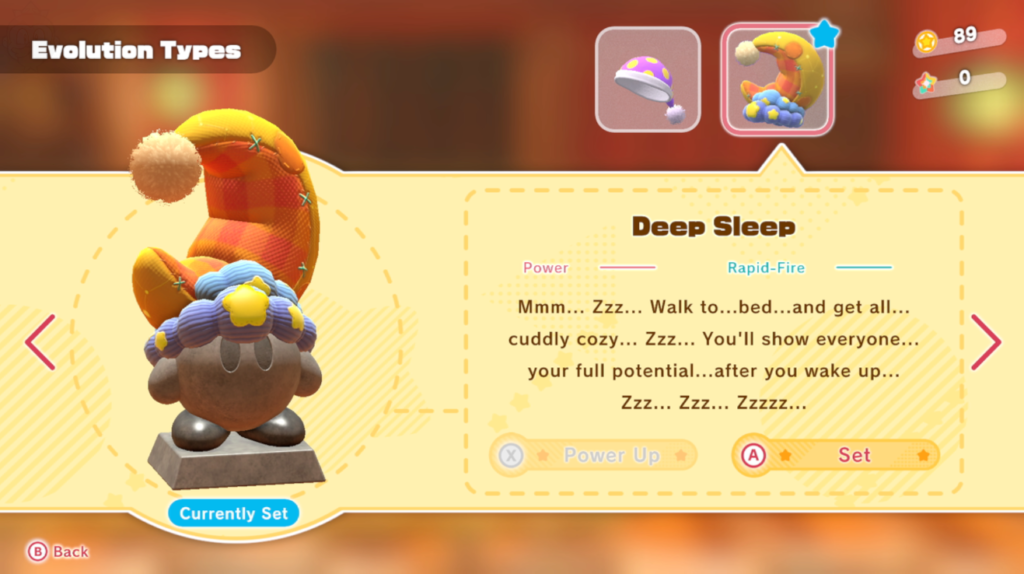 Needle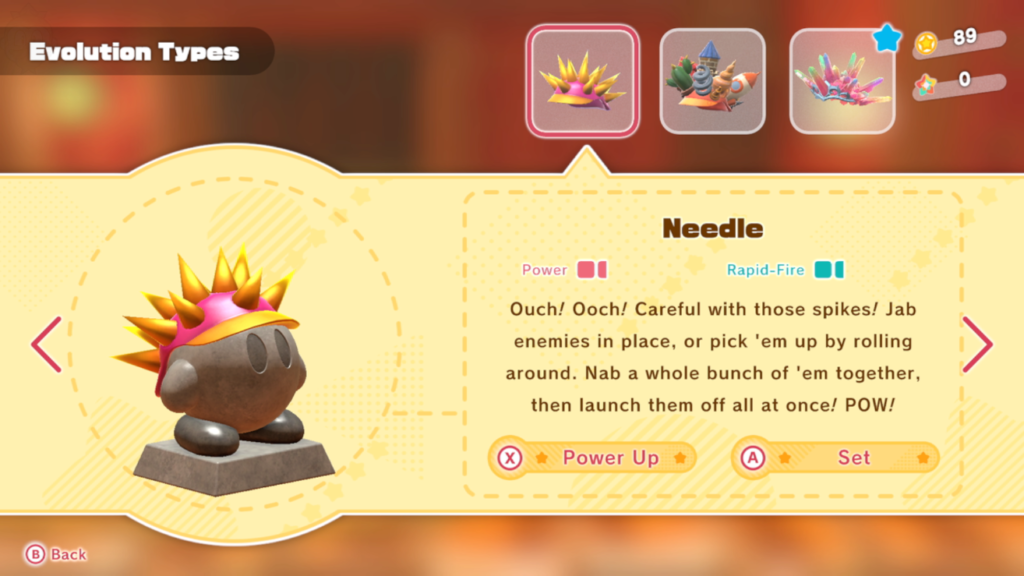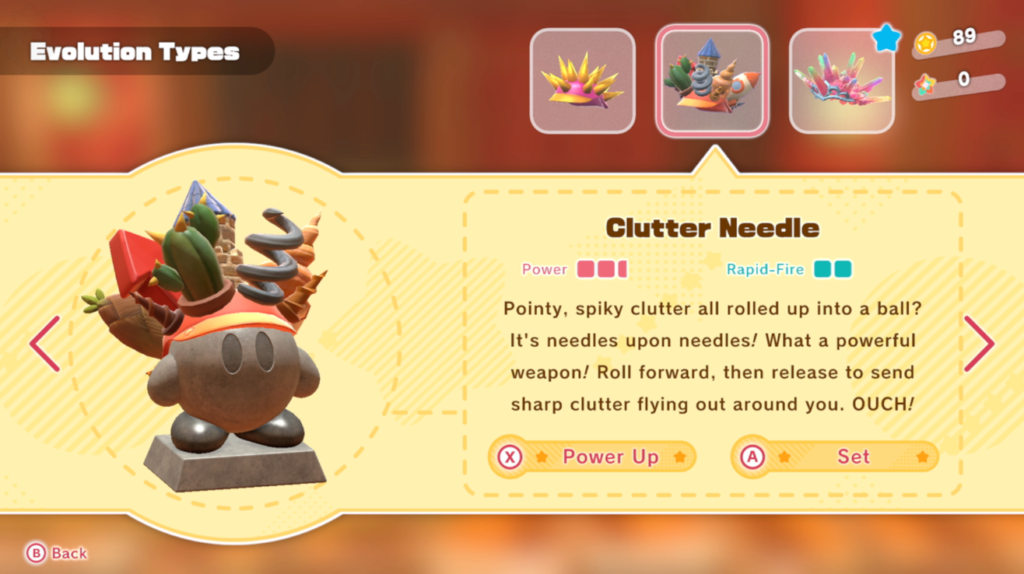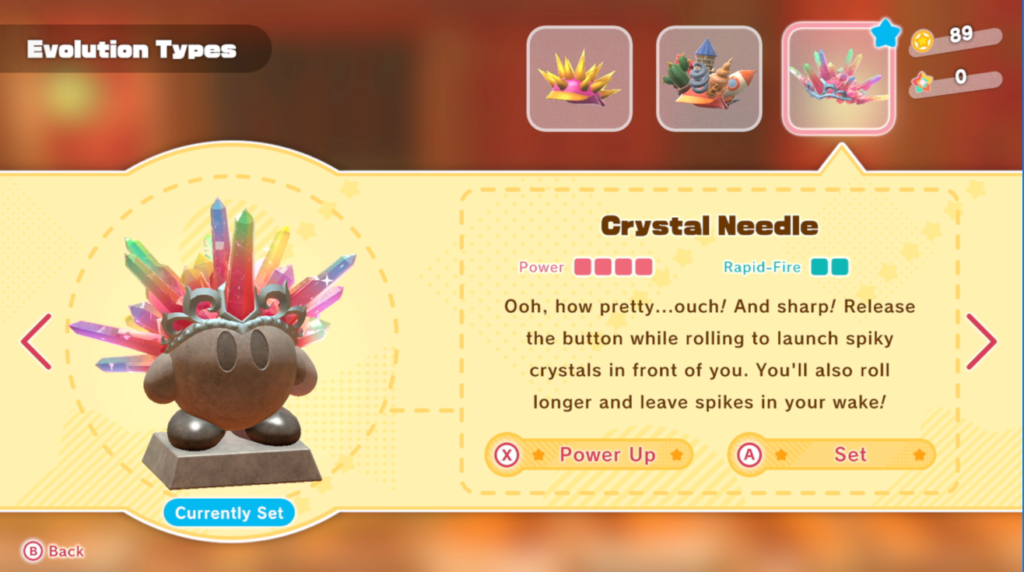 Ice