When it comes to progressive challenges in Fortnite: Battle Royale, Epic Games usually provides an indication that these particular tasks have separate stages.
Well, that's not the case in the fourth week of Fortnite's sixth season. It seems like Epic might be trying to trick players (or the developer simply forgot) by not including stages for two of the progressive Battle Pass challenges in week four.
Related: All of the shooting gallery locations in Fortnite season 6
Both of these progressive tasks are pretty easy—the first one simply asks you to land at five specific locations in a certain order. The second challenge, though, might be slightly difficult if you're not exactly sure where to look.
Here's how to complete the "Dance on top of a Clock Tower" challenge in Fortnite: Battle Royale.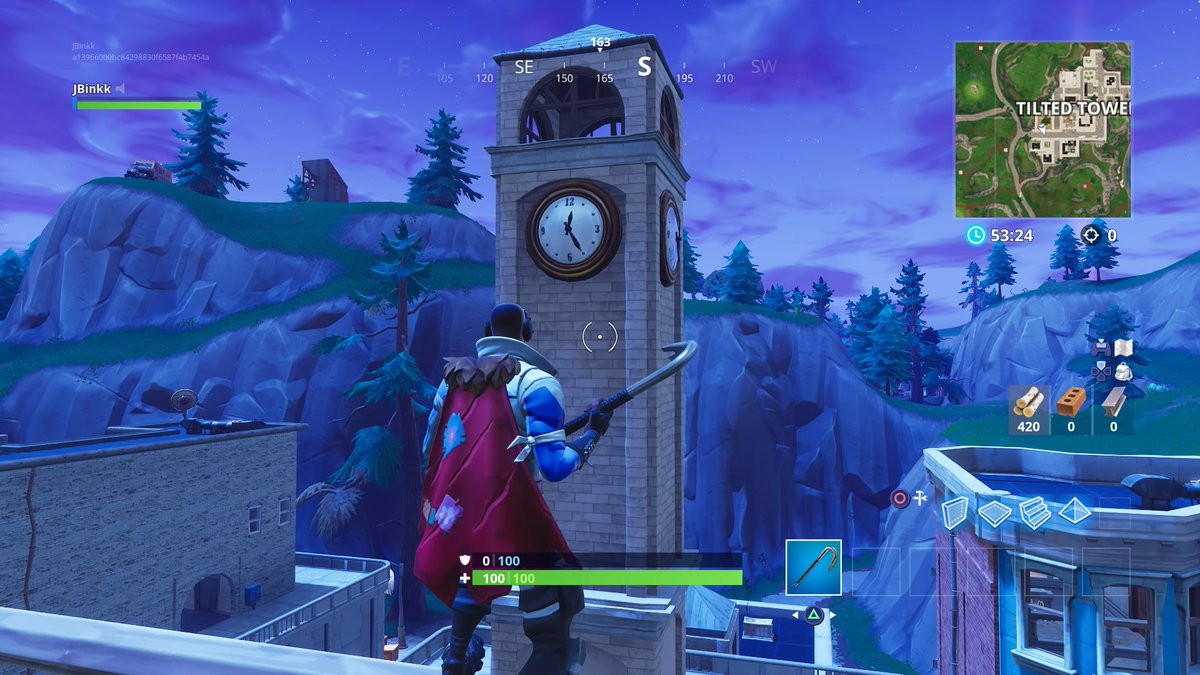 The first step in this challenge is as easy as its title suggests. Head to the southwestern portion of Tilted Towers, where a clock tower is located between two buildings. Once you're on top of the tower, simply use one of your emotes to complete the challenge.
If you don't land on the tower at the start of the game, you'll need at least 70 material to build enough ramps to climb to the top.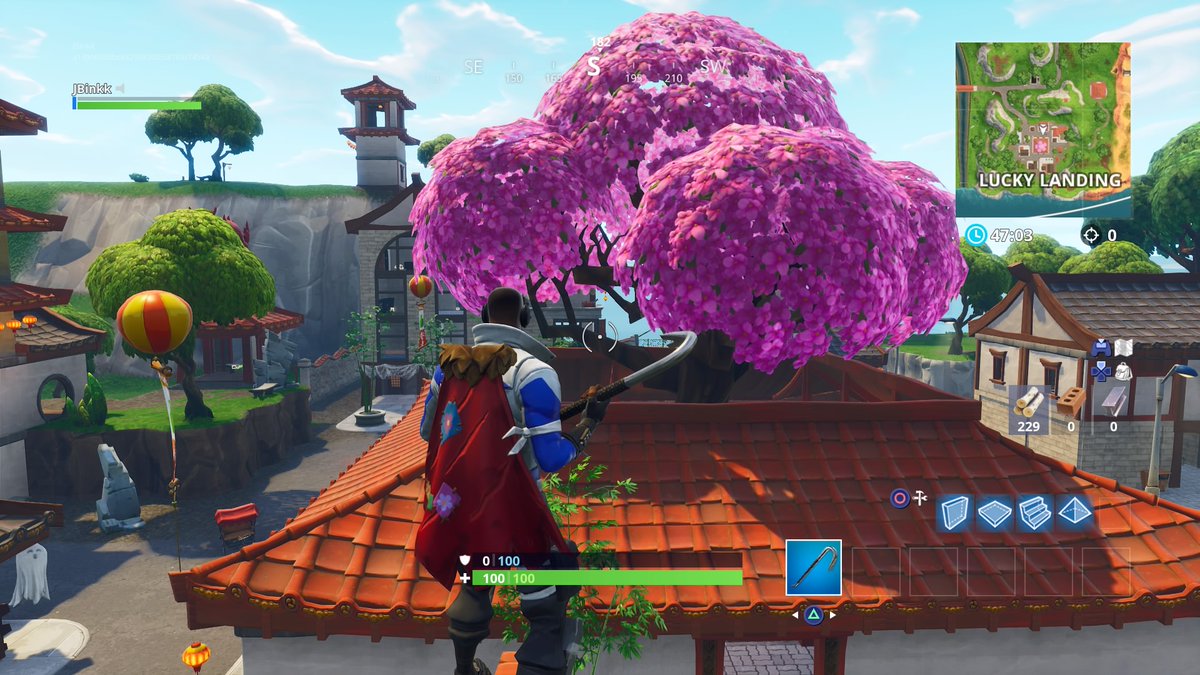 Once you've done that, it'll seem like you've finished the challenge. But stage two requires you to dance on top of a pink tree, which can be found in Lucky Landing.
The pink tree is located in the middle building of Lucky Landing. Similar to the clock tower, you'll need 70 material to build enough ramps to get to the very top of the tree if you don't land there at the start of the game.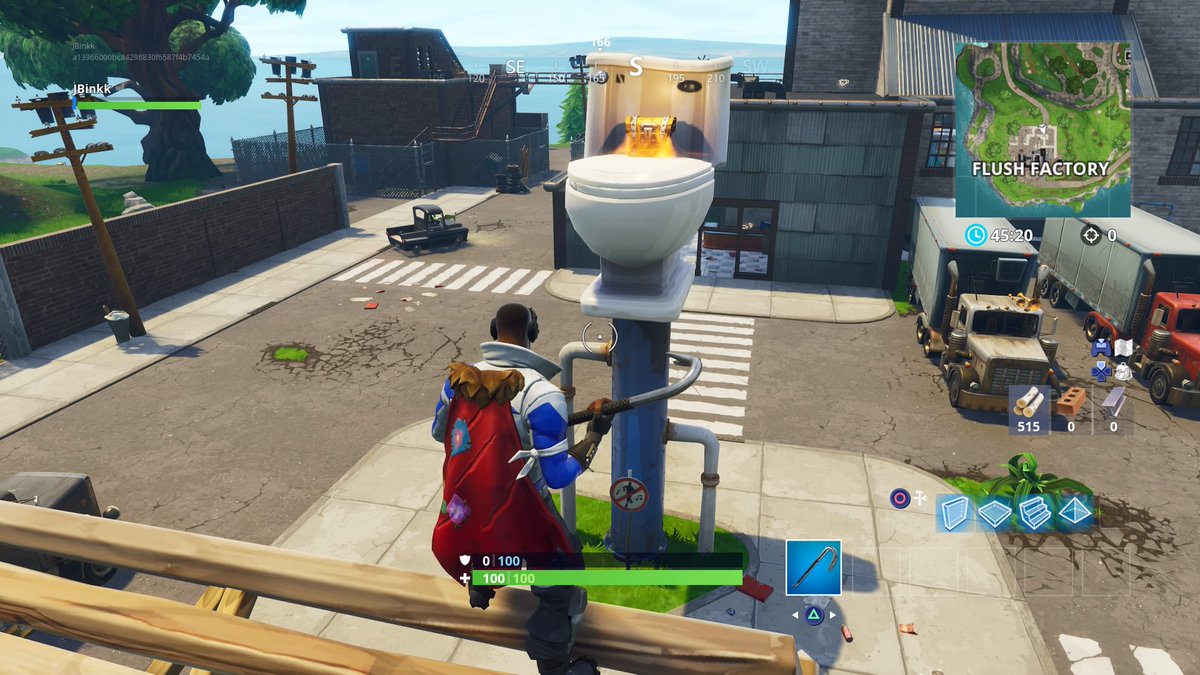 The third and final step for this challenge asks players to dance on top of a "Giant Porcelain Throne." And there's only one place in Fortnite where this object could be located: Flush Factory.
Unlike the previous two stages, you'll only need 20 material to build two ramps to reach the giant toilet. Once you've danced on top of the toilet seat, you'll officially be done with all three stages of this challenge.
Well done, Epic—you almost tricked us by not including stages in the challenge descriptions.