Epic Games almost got in the mood for Easter. Instead of an egg hunt, the company gifted players with a jigsaw puzzle hunt in Fortnite: Battle Royale's season eight, week eight challenges.
Owners of this season's premium Battle Pass can "search for Jigsaw Puzzle Pieces under bridges and in caves" to get five Battle Stars. You can most likely find and get them in any game mode that's not Playground, including respawn-enabled modes in which you can just respawn indefinitely to have more shots at completing the challenge.
Related: All our Fortnite challenge guides for season 8
For this jigsaw puzzle hunt, players must look under bridges and in caves. There aren't many of them on the Fortnite island, so despite this being an extensive challenge that requires lots of movement, it might be easy to guess where to find these pieces. If you get in The Baller to move around faster, it should be even easier to complete this challenge in a few matches.

We've found more than seven pieces, which means you can choose which ones are easier for you to grab. If you want to keep it simple, we've made a map with several pieces and added an image of their specific locations below.
Check out the map and where to find these jigsaw puzzle pieces in Fortnite.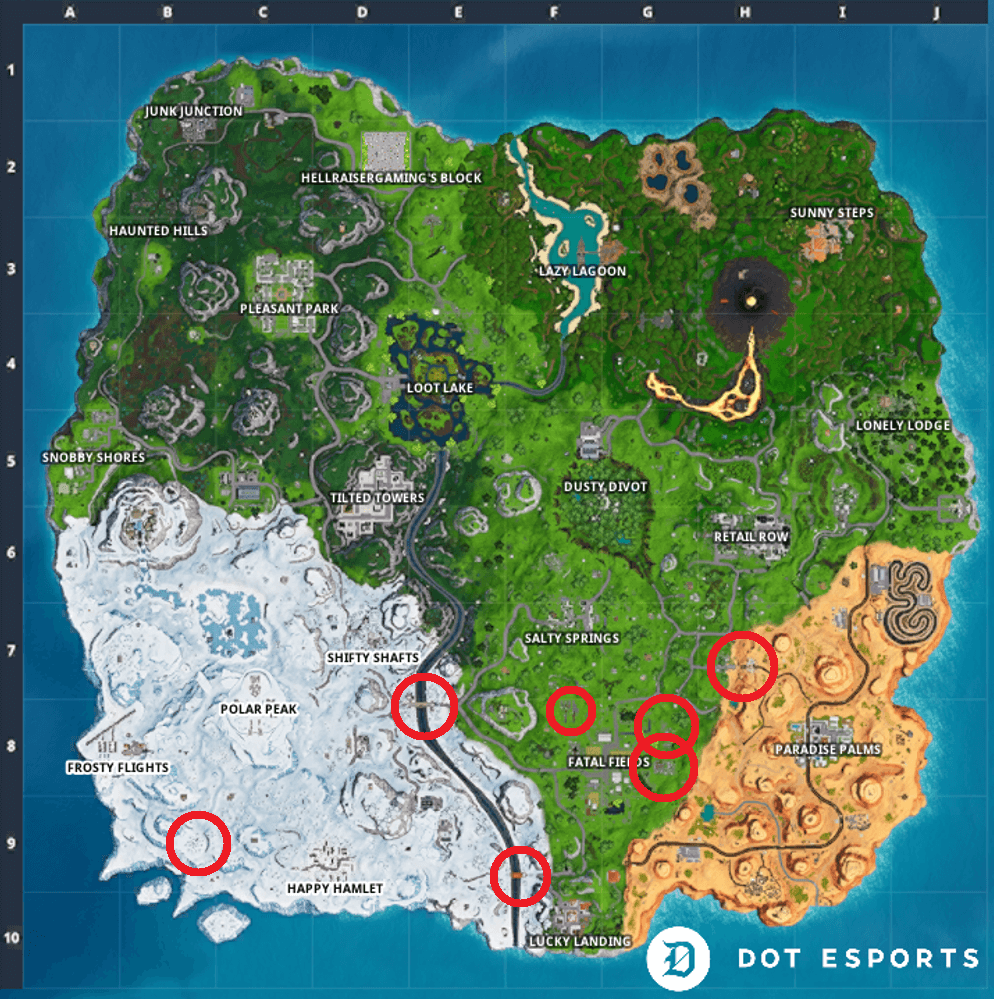 Fatal Fields
There are three pieces in Fatal Fields. One is under a small area full of rocks east of Fatal Fields, another is in the cave north of this first area, and a third is in the northwest fork-knife cave.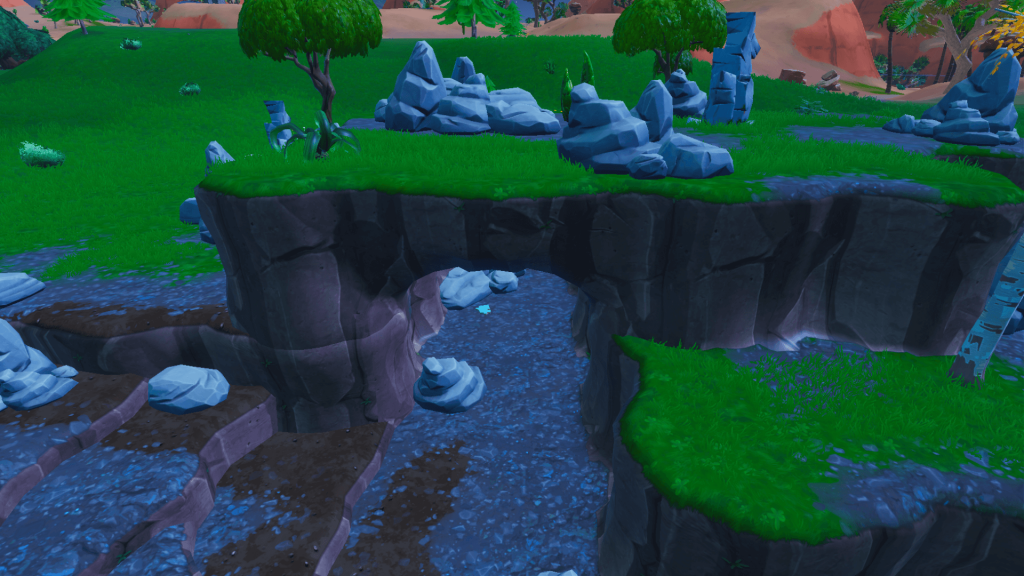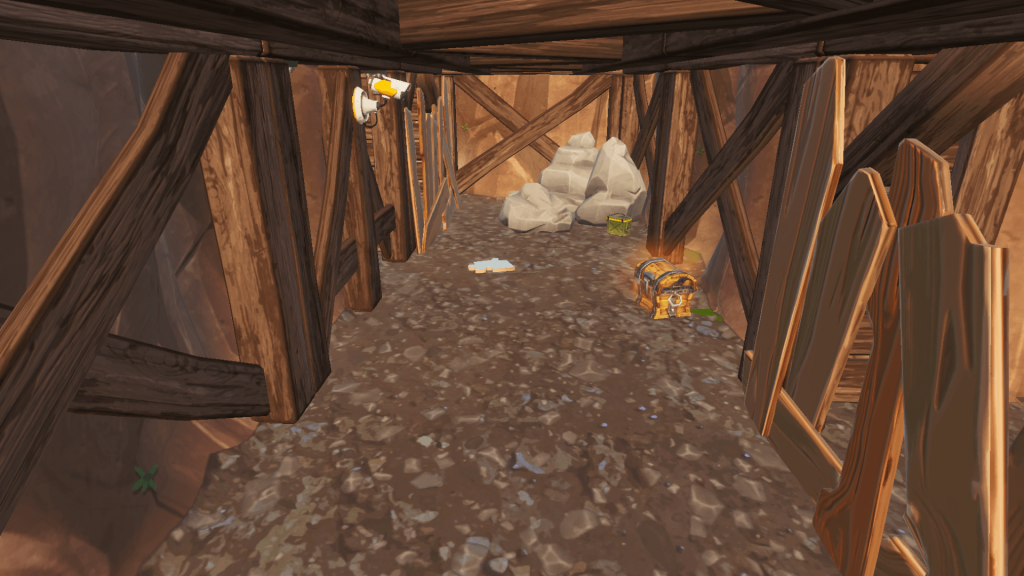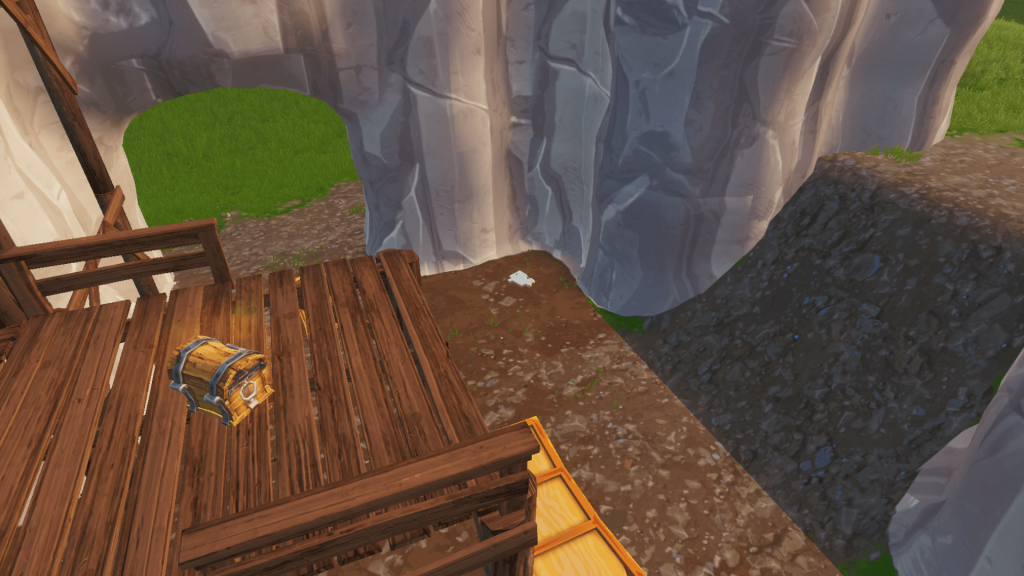 Lucky Landing
A bridge northwest of Lucky Landing has a jigsaw puzzle piece under it.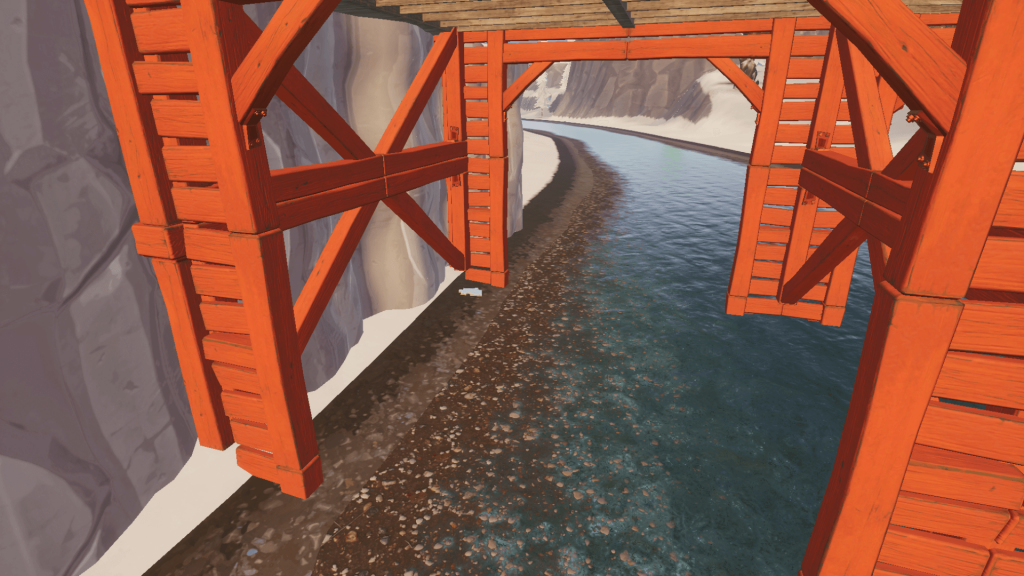 Shifty Shafts
There's a puzzle piece under the bridge southeast of Shifty Shafts.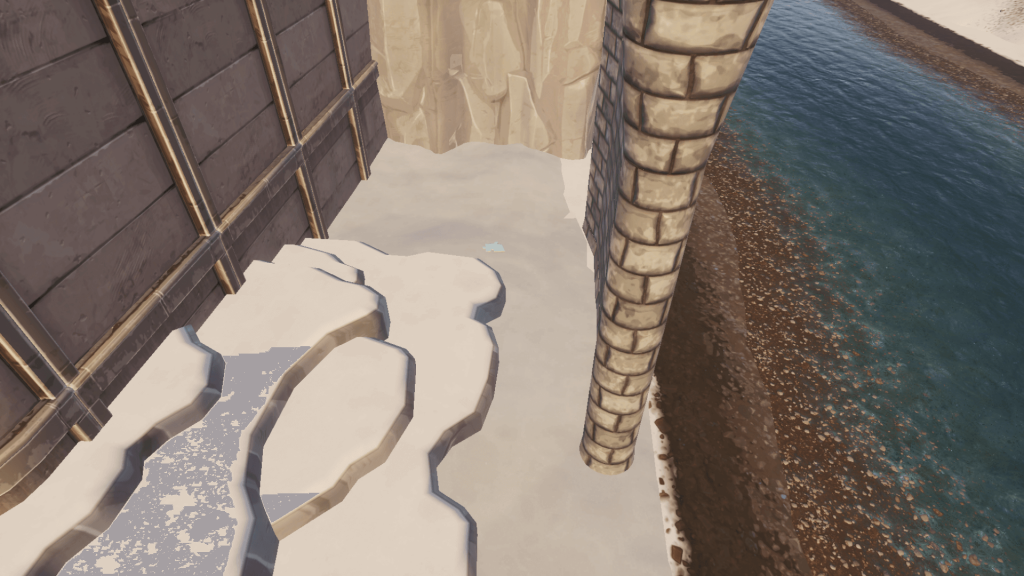 Trogg Cave
The area known as Trogg Cave, far southeast of Frosty Flights, has a jigsaw puzzle piece in it.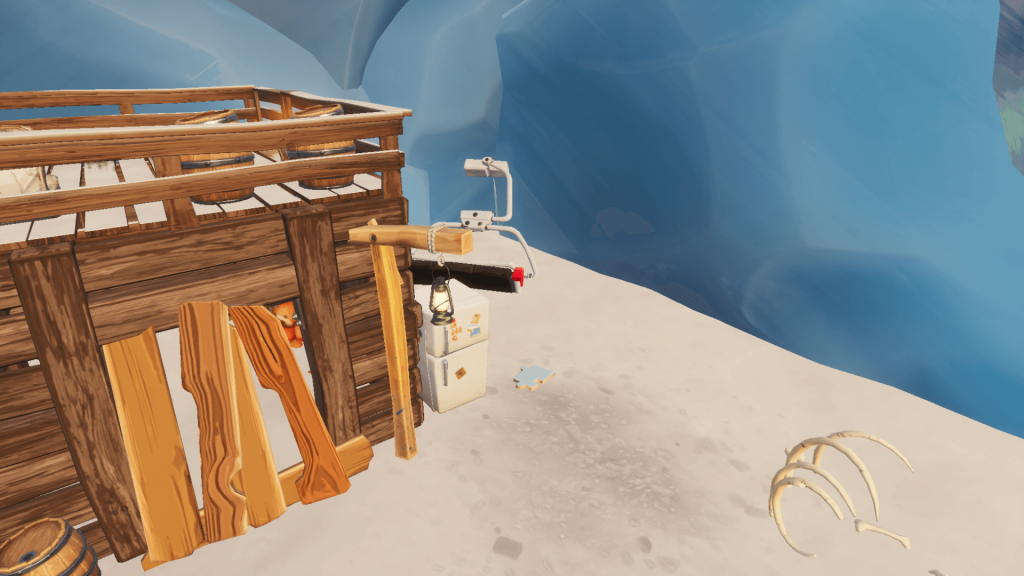 Pirate Camp at Paradise
The pirate camp north of Paradise Palms has a jigsaw puzzle piece under the broken bridge.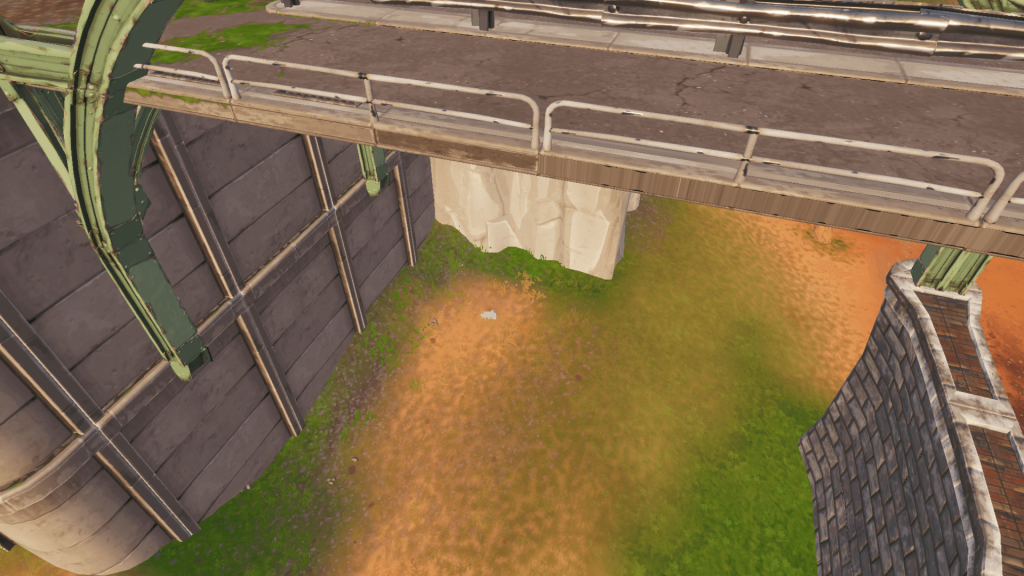 Salty Springs
A bridge southeast of Salty Springs hides a jigsaw puzzle piece under it.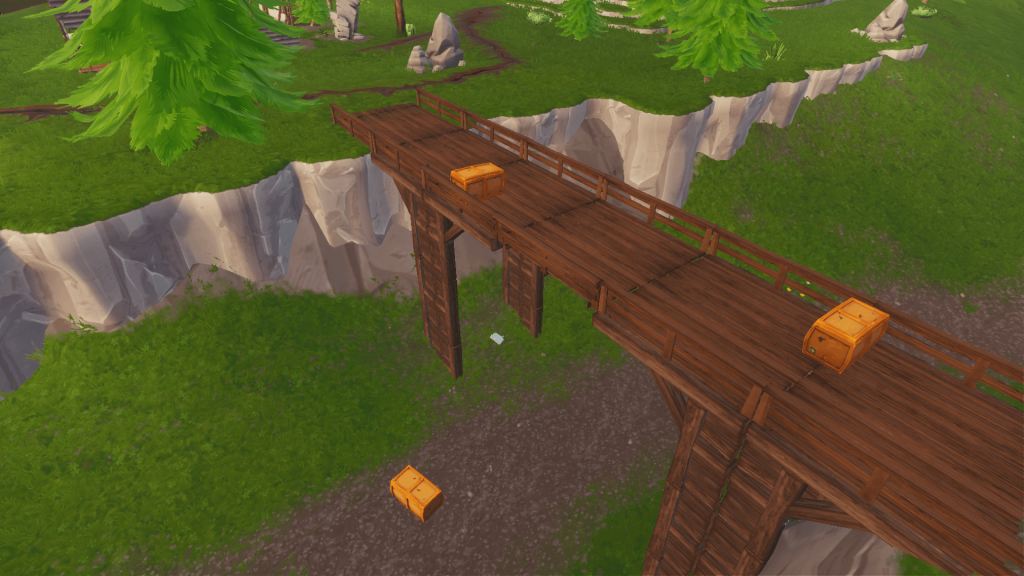 Tilted Towers
A bridge south of Tilted Towers has a puzzle piece next to a truck parked under it.