Epic Games continues to add new elements to its smash-hit game, Fortnite: Battle Royale.
An update went live earlier today introducing a new Avengers-themed game mode called Infinity Gauntlet. But the patch also secretly added a mysterious vault to Wailing Woods.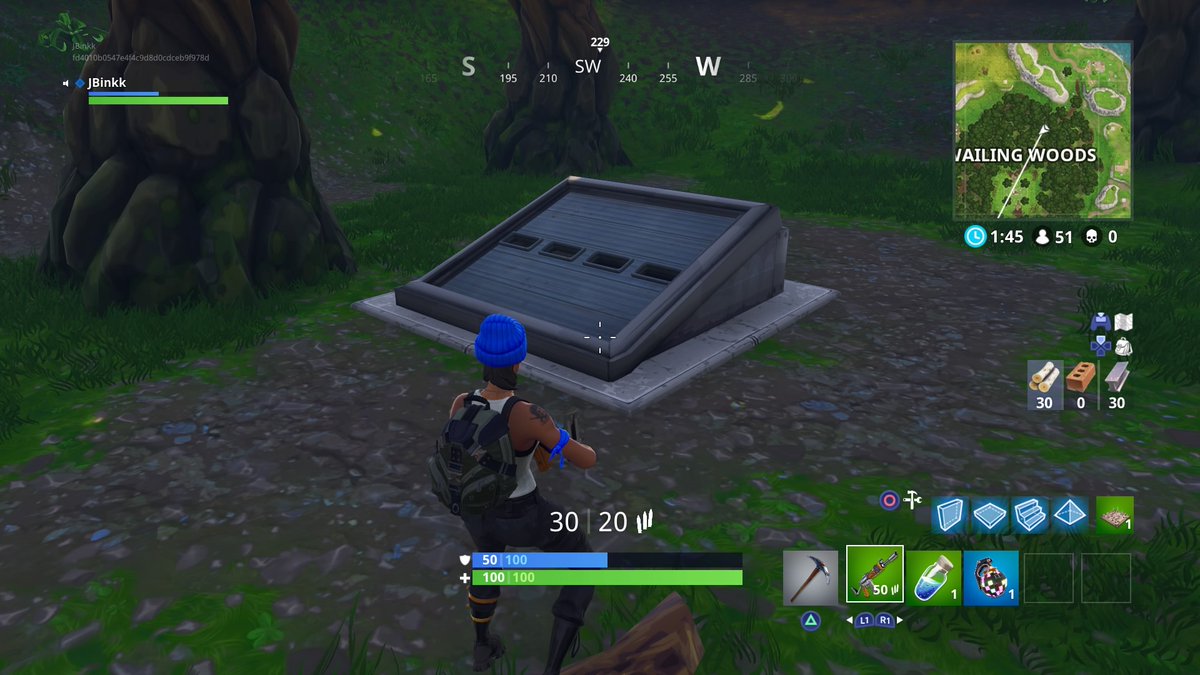 Related: Fortnite's season 4 week 2 challenges want you to jump around and dance on camera
If you're looking at the in-game map, the metallic hatch is located in the northeastern part of Wailing Woods. But that's it—the vault is just there, and players can't interact with it in any way. The door is indestructible, and if you peer through the small holes in it, all you can see is the empty space below.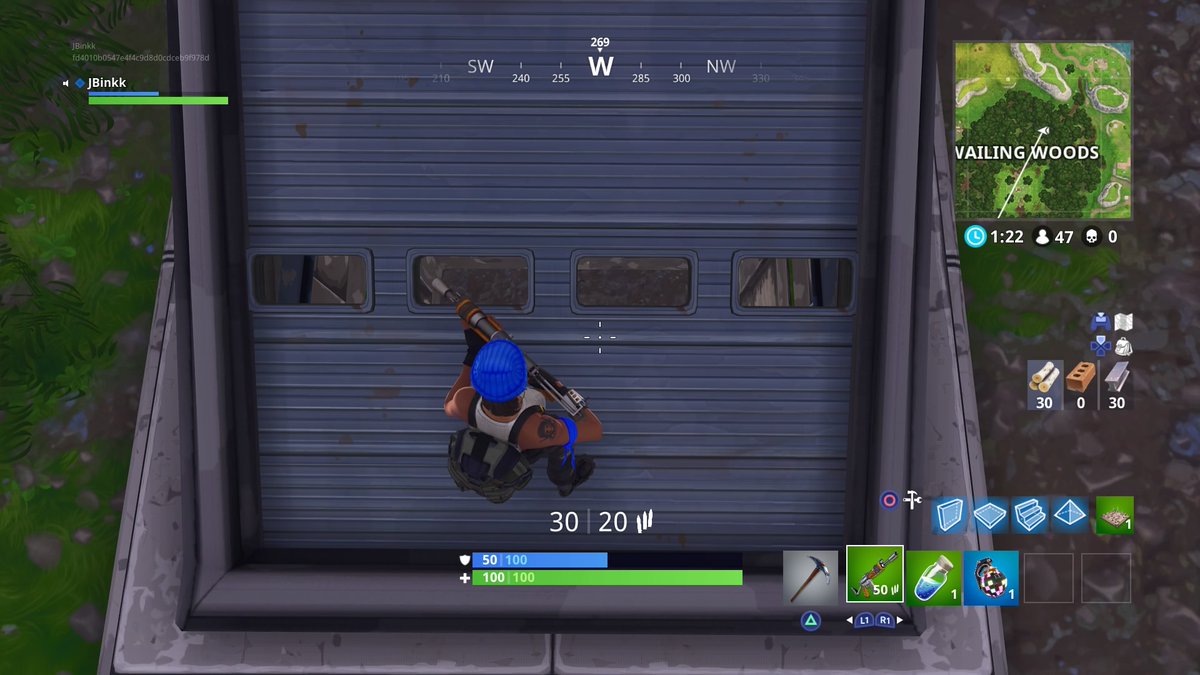 There are a few markings or drawings on the back of the vault. But other than that, there really aren't any indications as to what this door is and why it's in Wailing Woods.
Some Fortnite fans believe that the vault could be related to the superhero and supervillain bases found across the map—especially the lair located in the mountain near Snobby Shores, which contains a big rocket.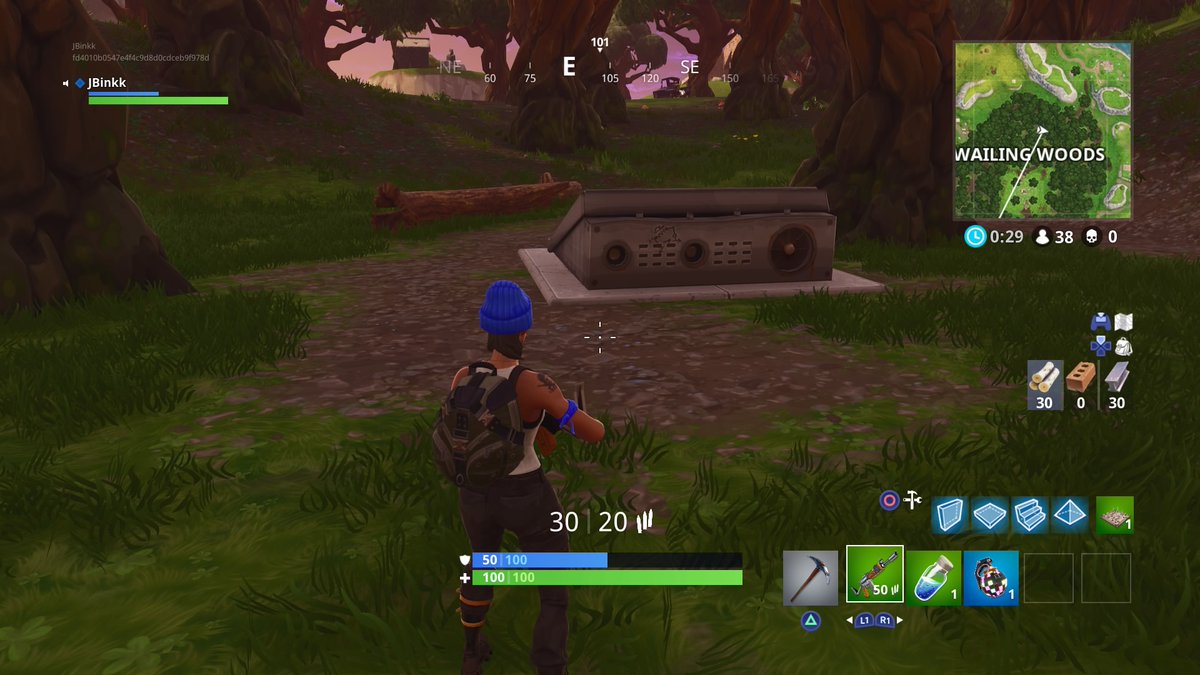 Related: Superhero lairs have been found in Fortnite: Battle Royale
Fans may start to theorize that the metallic door found in Wailing Woods could be a shelter designed to protect people from the rocket. But for right now, it just seems like this is a random door with nothing below it.
Epic Games has done a great job so far adding interesting and mysterious new elements to its game in season four, and this strange vault could play a big part in the game's storyline down the road.