Fortnite players are no strangers to visiting certain areas of the map to complete challenges—but season six, week two takes things to a whole new level.
One of this week's free challenges tasks players with visiting each of the Corrupted Areas in Fortnite. These areas were created in the spots where the cube previously burned runes into the ground during season five.
Related: Fortnite's season 6, week 2 challenges ask you to use a variety of weapons
In addition, by visiting these Corrupted Areas, you can also complete another free challenge: Use the recently re-enabled Shadow Stones in three different games. And the Corrupted Areas are known to have a few chest spawns, so they aren't bad spots for loot, either.
Here are each of the seven Corrupted Areas in Fortnite season six. Each Corrupted Area will be categorized below based on one of the named points of interest closest to it.
Pleasant Park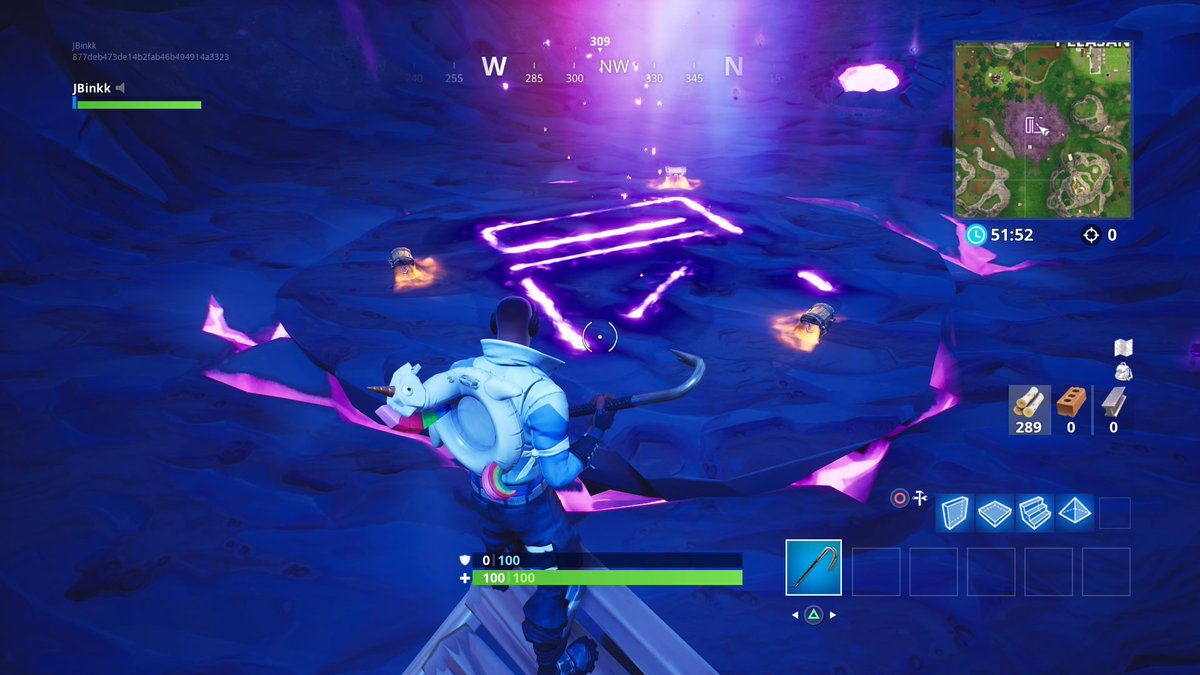 This Corrupted Area is located southwest of Pleasant Park. It's the first Corrupted Area that was affected by the floating island last week.
Shifty Shafts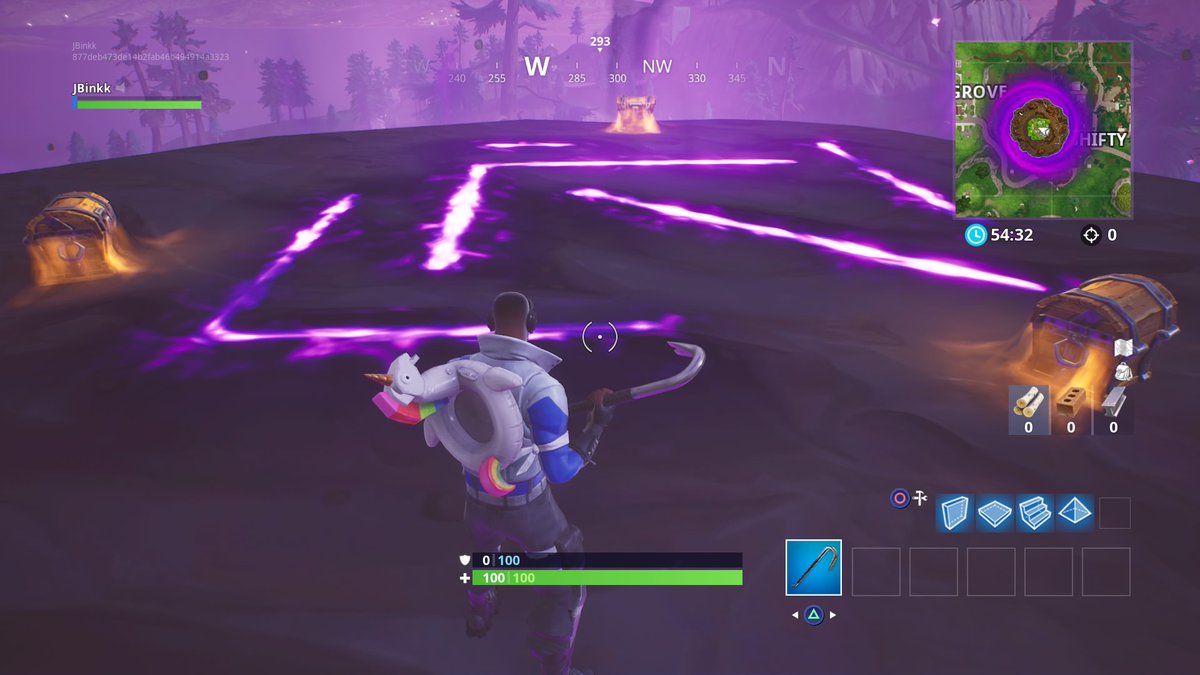 Another Corrupted Area can be found west of Shifty Shafts and east of Greasy Grove. This is the second Corrupted Area that's been victimized by Loot Lake island so far.
Lazy Links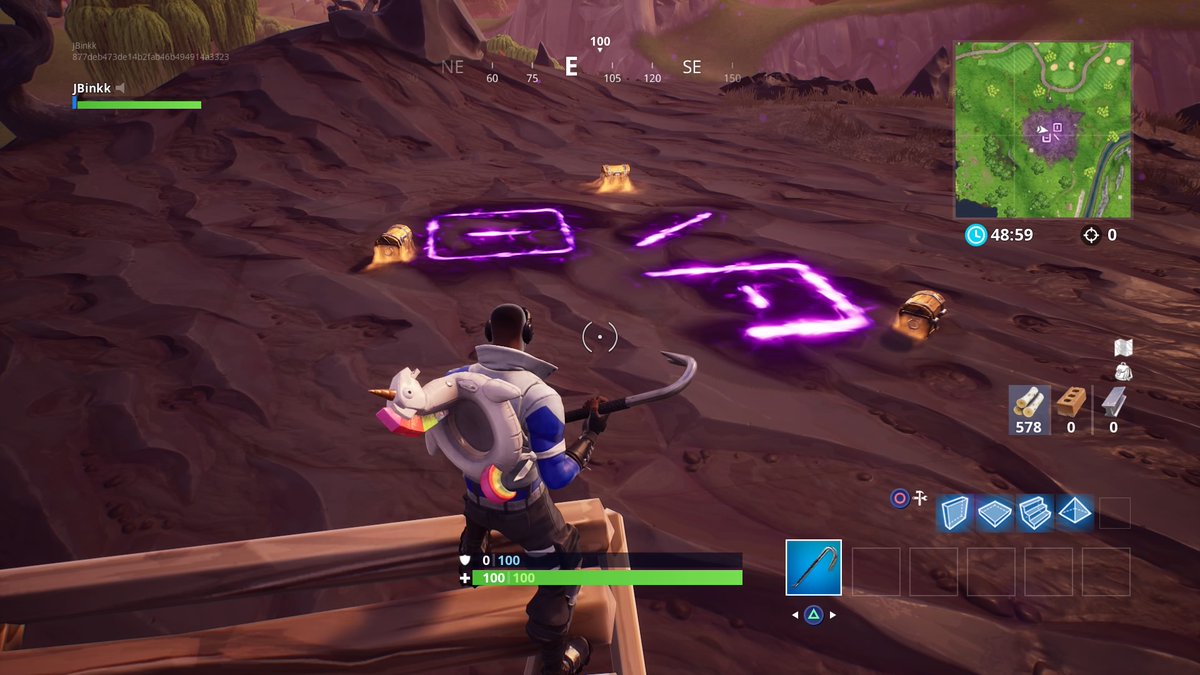 This Corrupted Area is located south of Lazy Links. 
Wailing Woods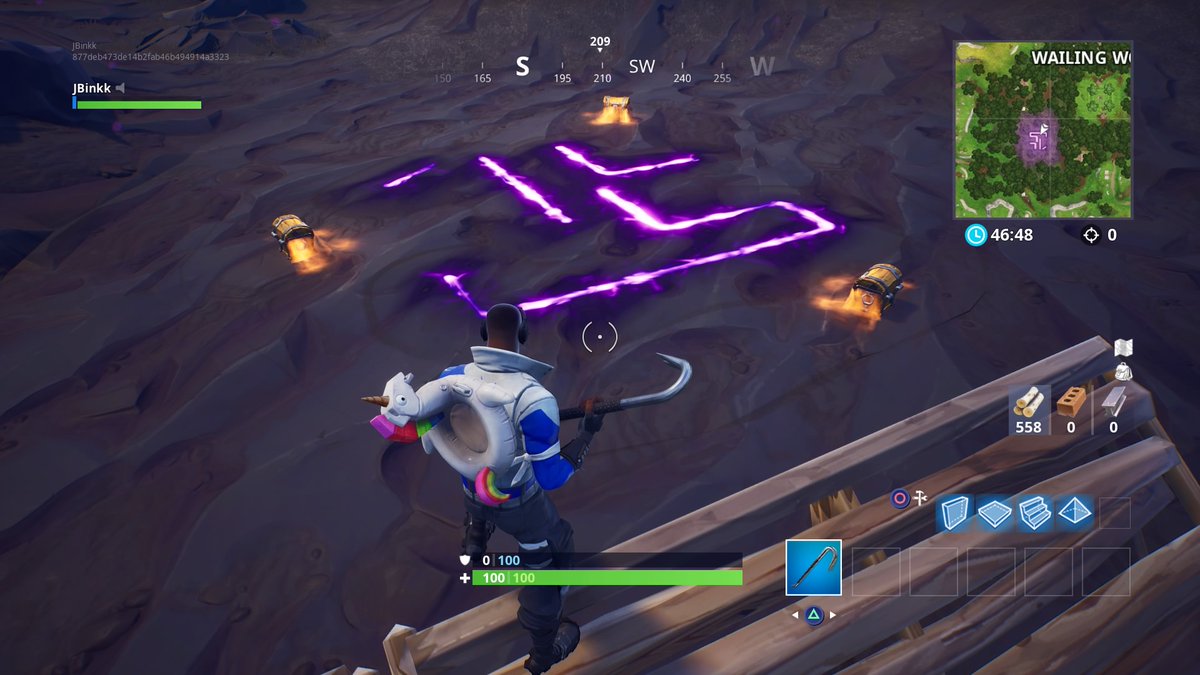 Another Corrupted Area is in the southwest corner of Wailing Woods.
Dusty Divot
This Corrupted Area can be found southwest of Dusty Divot and northwest of Salty Springs.
Retail Row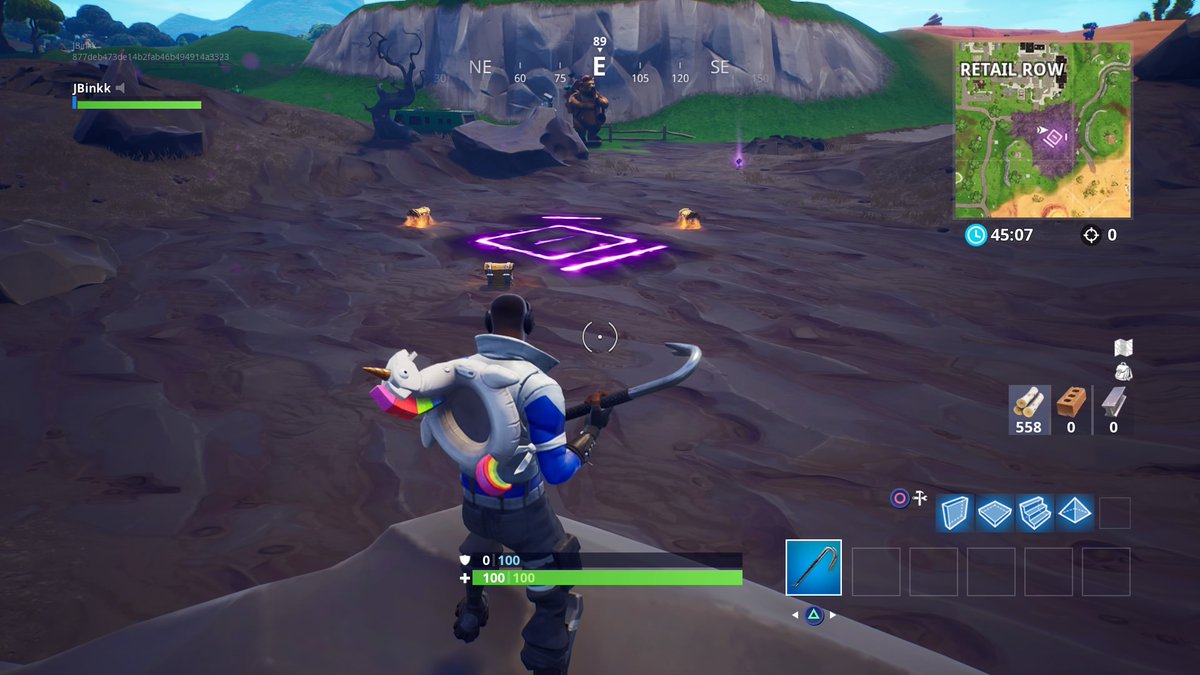 Another Corrupted Area is located south of the eastern portion of Retail Row.
Fatal Fields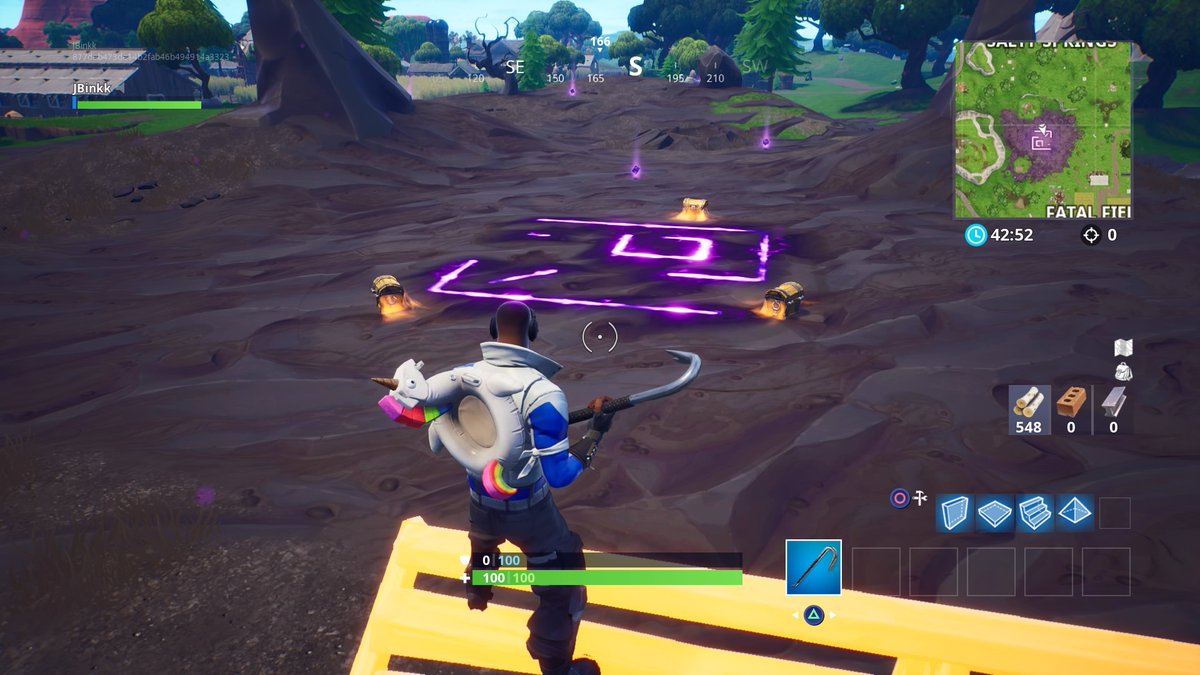 The final Corrupted Area is northwest of Fatal Fields and south of Salty Springs.