April 25 might be one of the most highly-anticipated days of 2019 for several reasons.
Not only is it the day that some fans in the U.S. will get to see the premiere of Avengers: Endgame, but now, we also expect it to be the start date of a new Avengers-themed event in Fortnite.
Epic Games released the first teaser image for a Fortnite x Avengers event today. The tweet featured a picture of a Fortnite character holding Captain America's shield. A single line of text simply said "whatever it takes" (a line from the Endgame trailers ), along with the date, April 25.
Related: What we know so far about the Fortnite x Avengers event
Epic and Marvel teamed up last year to bring Thanos and the Infinity Gauntlet to Fortniteand this trailer got us thinking: What if this year's crossover event brought more than just a Limited Time Mode to the game?
There are tons of opportunities here—you could basically have a unique skin, back bling, and pickaxe for every character in the Avengers movie franchise. But we don't know much about this event yet—Epic might not even introduce Avengers skins or cosmetic items to Fortnite.
If Epic does plan on bringing fan-favorite superheroes to life in the popular battle royale game, though, here are the skins and items that we'd like to see the most.
Captain America's uniform and shield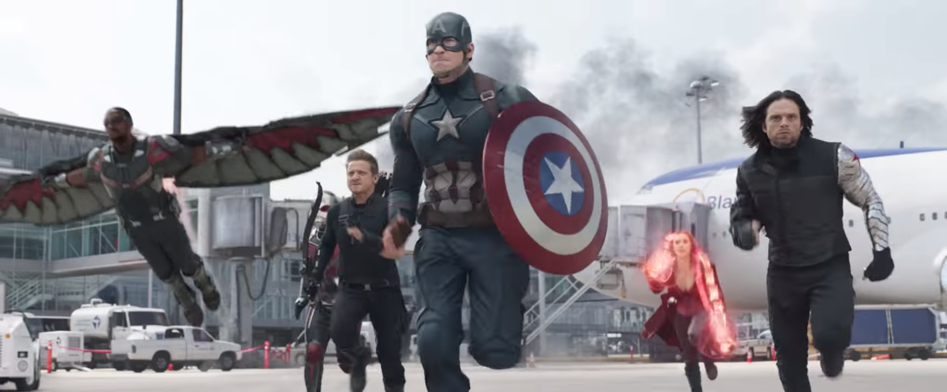 Captain America is one of the most popular Avengers, so it'd make perfect sense for him to get his own skin in Fortnite.
The first teaser image for this event showed a Fortnite character holding Captain America's patriotic shield, so maybe it could be a back bling. It probably wouldn't be very good at deflecting bullets in-game, though—that'd be a little too overpowered.
Iron Man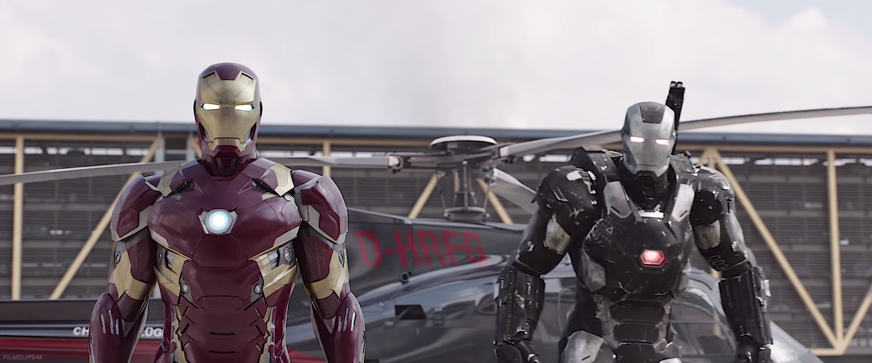 Iron Man is another fan-favorite character from the Avengers franchise who Fortnite fans would love to see added to the game. We can't really think of a suitable back bling or pickaxe idea for Iron Man, but his trademark suit would make an excellent Fortnite skin.
Spider-Man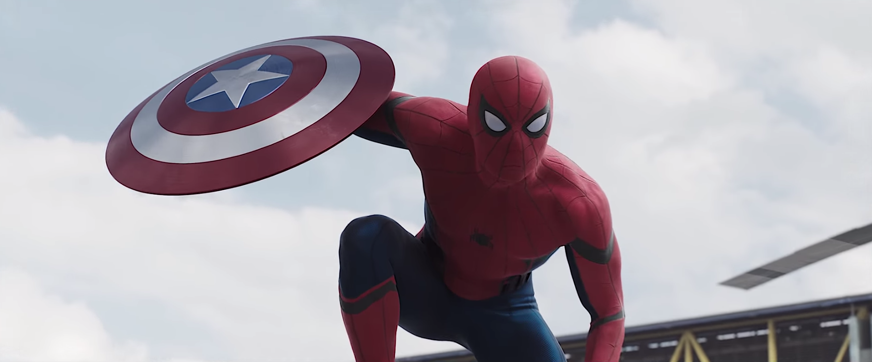 Similar to Iron Man, a Spider-Man Fortnite skin would be awesome. Epic could use the traditional Spider-Man costume or the Iron Spider suit that was seen in Avengers: Infinity War, too.
Mjolnir or Stormbreaker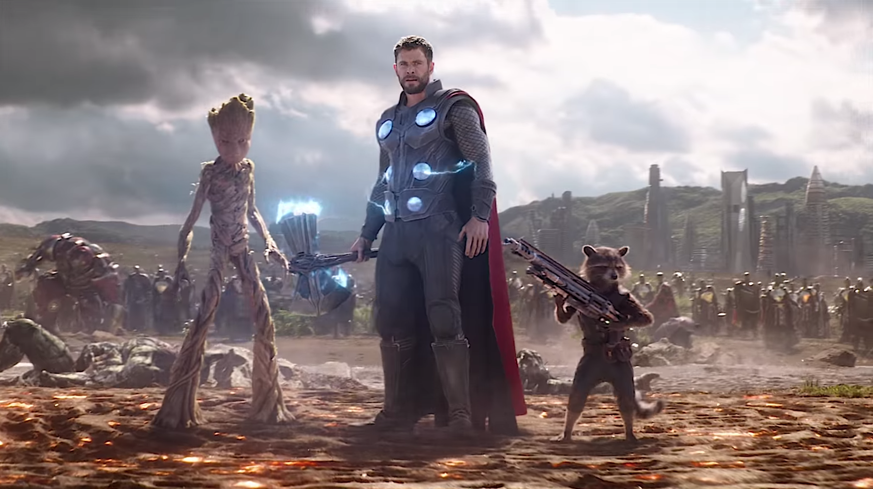 Epic could likely produce excellent skins for the rest of the Avengers—but wearing a replica superhero costume might not be for everyone. That's why we think there are some epic Avengers-themed pickaxes that could be added to Fortnite.
Thor's mighty hammer, Mjolnir, and his newest weapon, Stormbreaker, would both make absolutely badass pickaxes. Just don't expect to be able to shoot thunder from these items, though.
Loki's scepter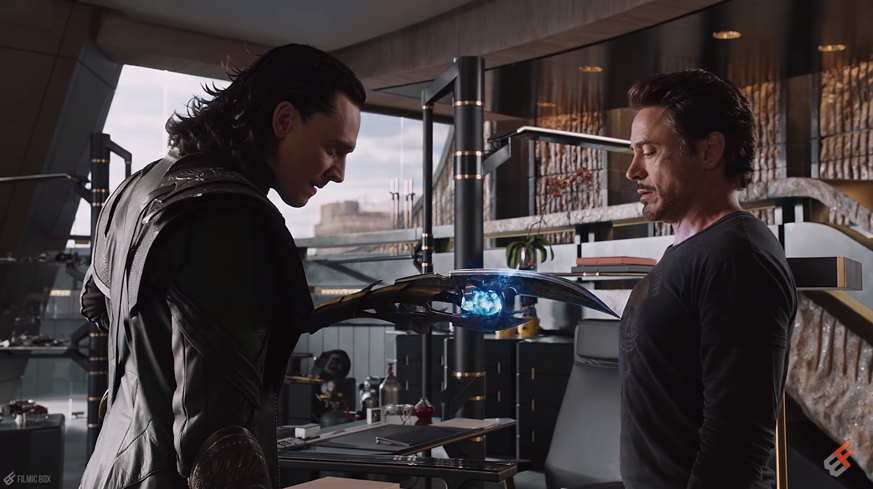 This one might be more of a throwback for longtime Avengers fans, but Loki's scepter from The Avengers would be a sweet pickaxe. Loki technically isn't a part of the Avengers, but many fans have grown to appreciate the mischievous villain over the years—and Epic could pay homage to the character by making his scepter into a Fortnite pickaxe.