Update 3.0 for Super Smash Bros. Ultimate has barely been available for a full day, and yet within that time, many of the top-rated stages from the new Stage Builder mode are highlighting some content that puts Nintendo's Shared Content mode in a dangerous place.

Among the character-themed stages and countless memes are the now infamous Mario Pissing and one simply titled Climax.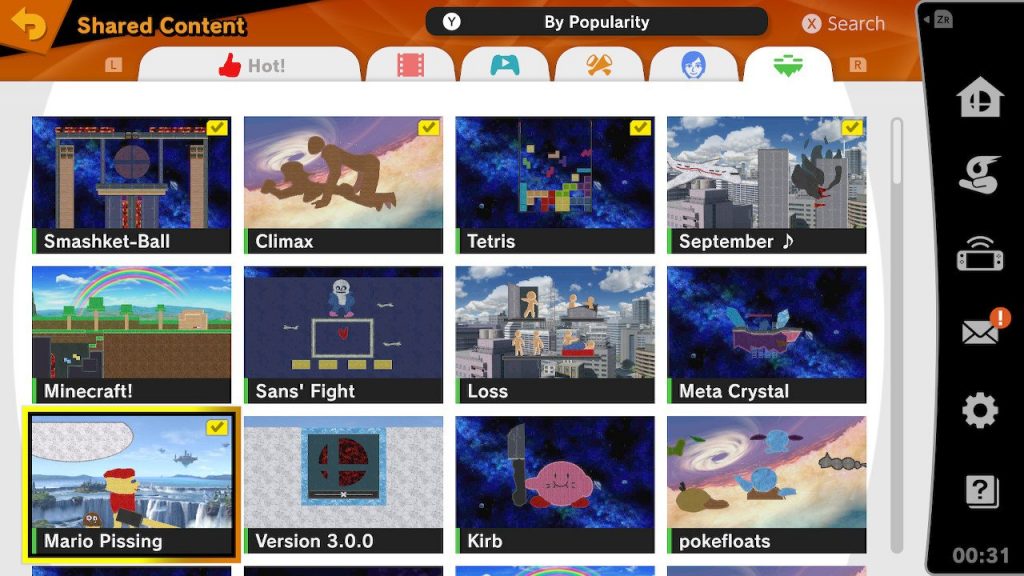 The stage of Mario urinating depicts a miscolored version of the famous plumber with no pants in the middle doing his business. But outside of the name and action, the stage doesn't actually show any illicit or sexual content.
The Climax stage is a somewhat graphic—in a blocky, cartoony way—depiction of a man and woman having sex. And yes, the "parts" actually move.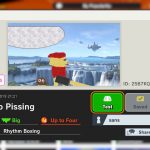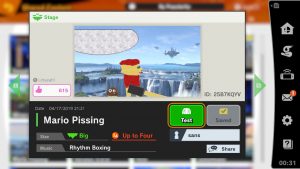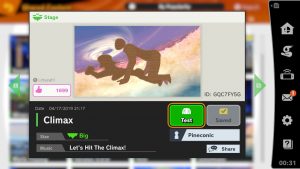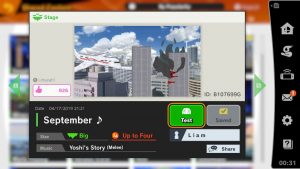 A game like this, which is so heavily marketed to children and that parents see as kid-friendly, should probably have had some sort of content moderation in place prior to the launch of a Stage Builder mode. Or Nintendo should have at least taken precaution and waited to implement the online features for it.
As a further indication of just how important moderation can be, it took less than 24 hours for somebody to make a stage based off of the horrific events of 9/11.

As of now, all of these stages can still be downloaded—and more just like them are being made every minute as the people behind this try to capitalize before Nintendo finally steps in.
After the mess of server issues that nearly crashed the eShop and had fans struggling to download the update for hours last night, this isn't a good start for this portion of the Smash community.