Super Smash Bros. Ultimate was finally revealed yesterday at Nintendo's E3 Press Conference during a 30 minute segment on the Nintendo Direct.
The game introduced us to new characters, stages, and items, as well as massive changes to some of our favorite characters in the biggest roster in Smash Bros. history.
With so many changes to characters designs, voices, and costumes we have only covered the big changes to characters movesets as well as any significant additions on this list. For a full comprehensive look at the change made to the characters, check out the full Nintendo Direct briefing in the video below.
Mario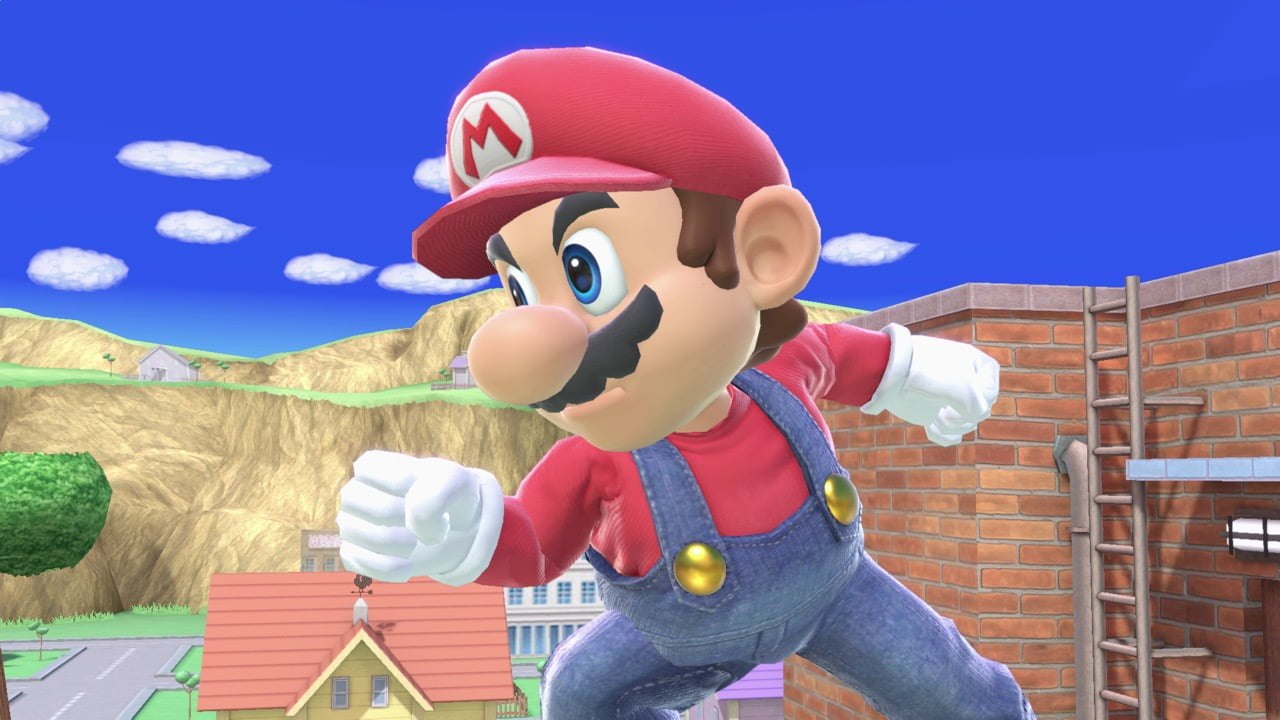 There's no gameplay changes for the iconic character but he has got new alternative costumes, with Cappy appearing on his hat from Super Mario Odyssey. He also has Super Mario Odyssey wedding costume and a Super Mario Maker costume.
Link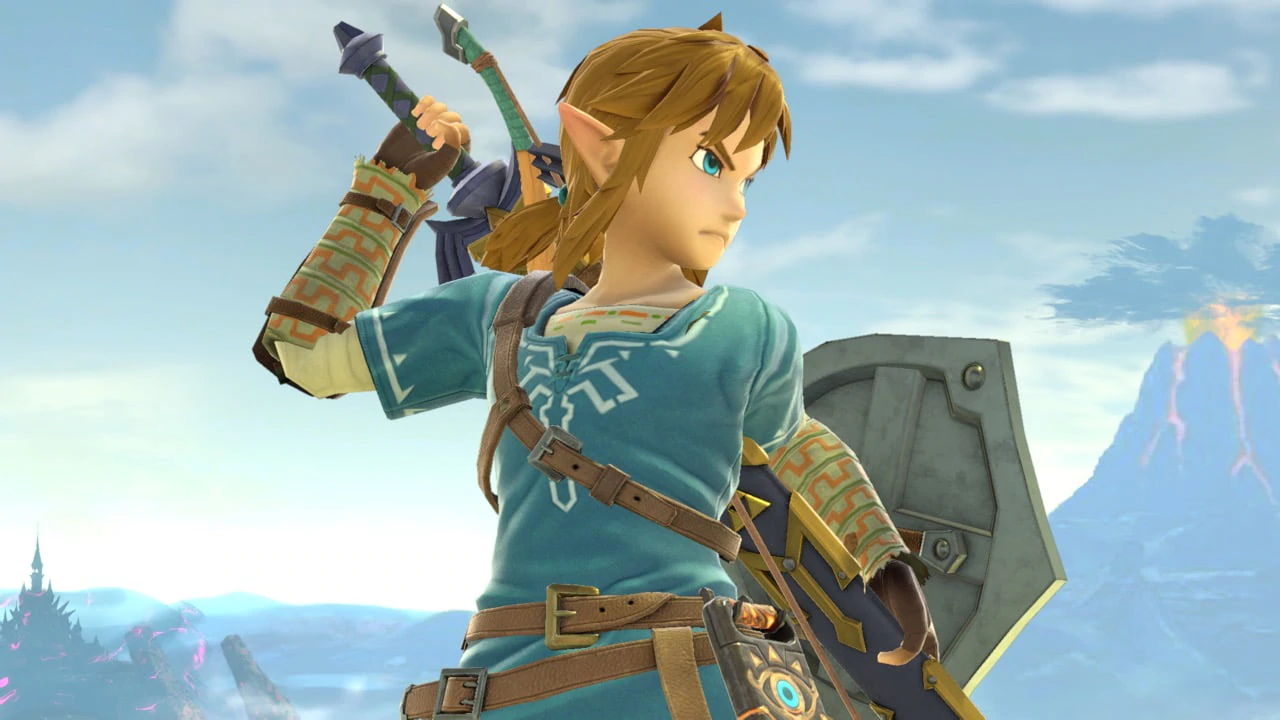 Link now wears his tunic from Breath of the Wild. His bombs now remotely detonate instead of after a period of time, and his final smash has been changed to fire a piercing shot from his Bow.
Pikachu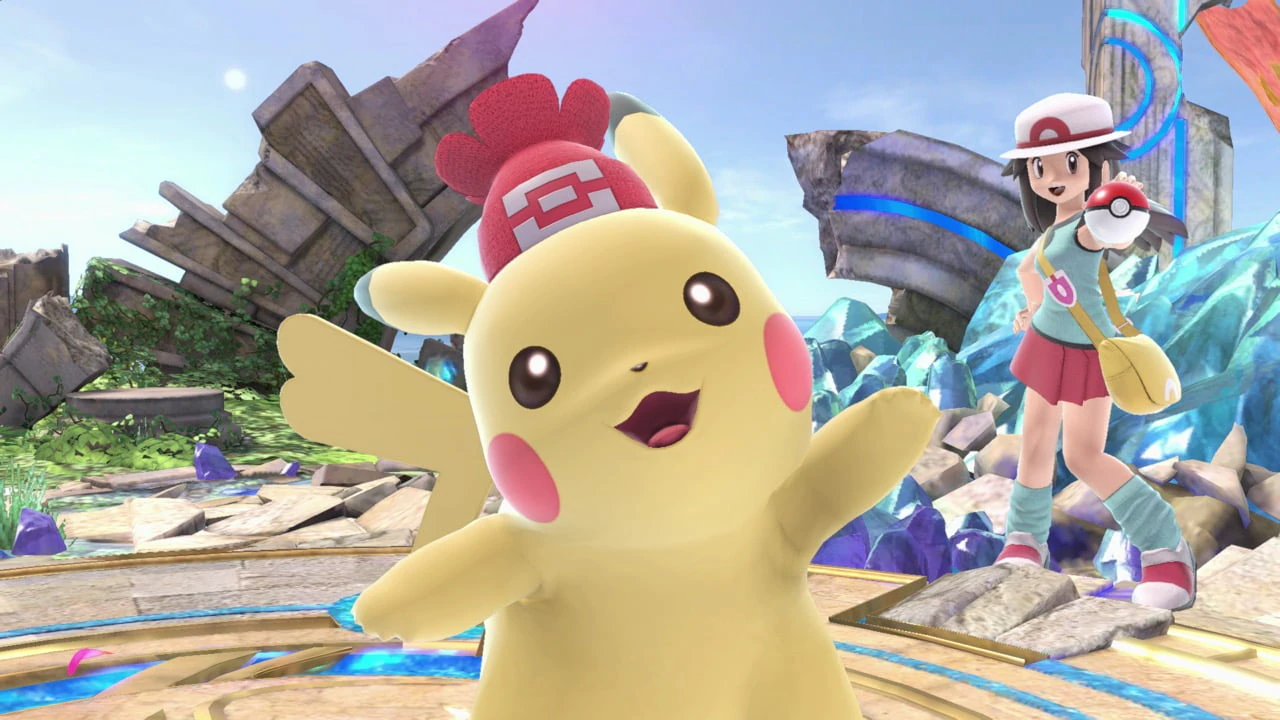 The female version of Pikachu added into the game as well as the Pikachu Libre costume that was used in Pokkén Tournament.
Fox and Falco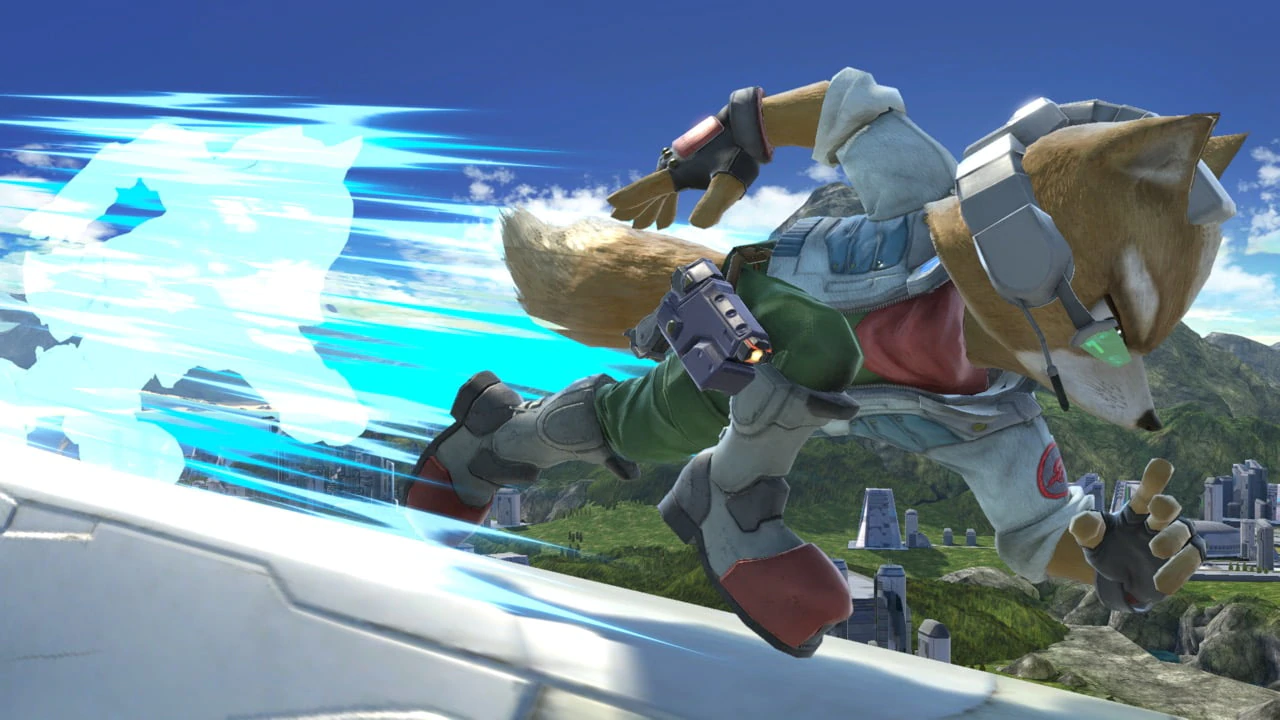 Fox and Falco will now wear their attire from the Wii U game Star Fox Zero and their final smash has been changed. The landmaster is gone from Fox, Falco, and Wolf and has been replaced with an aerial one-hit KO Arwing attack.
Ryu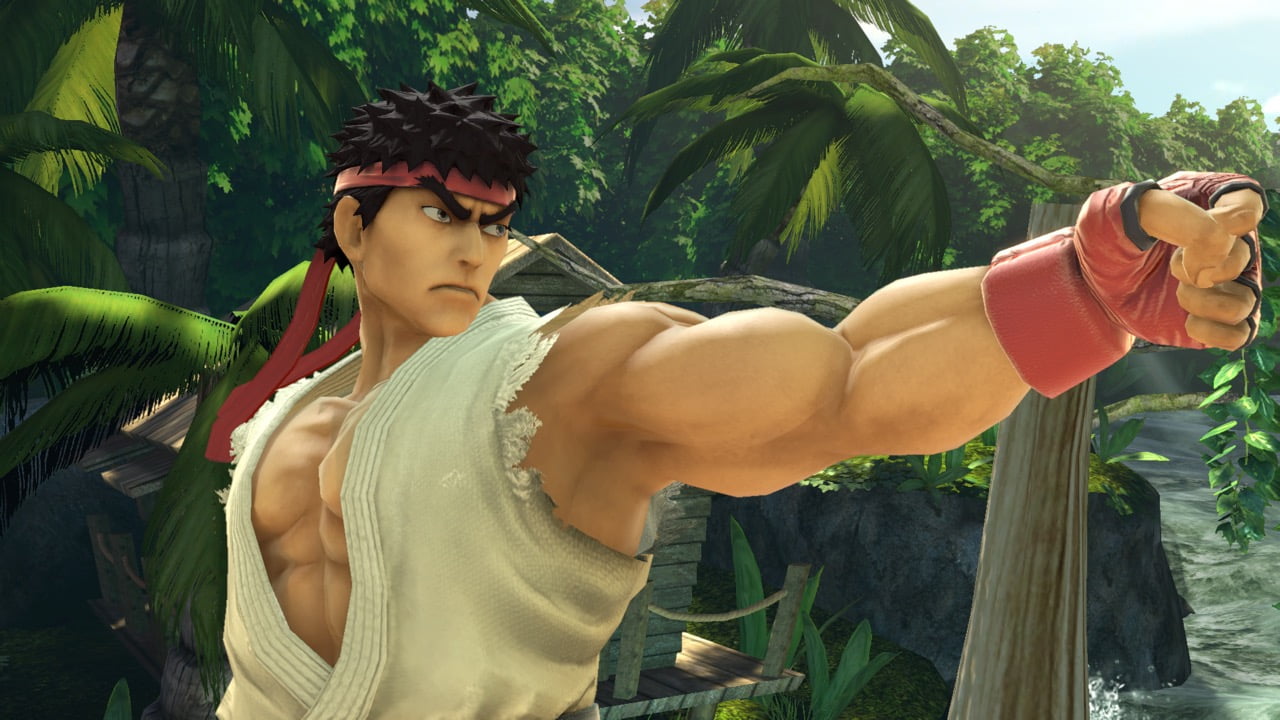 Ryu will now always face opponents in one-on-one fights, just like in Street Fighter.
Samus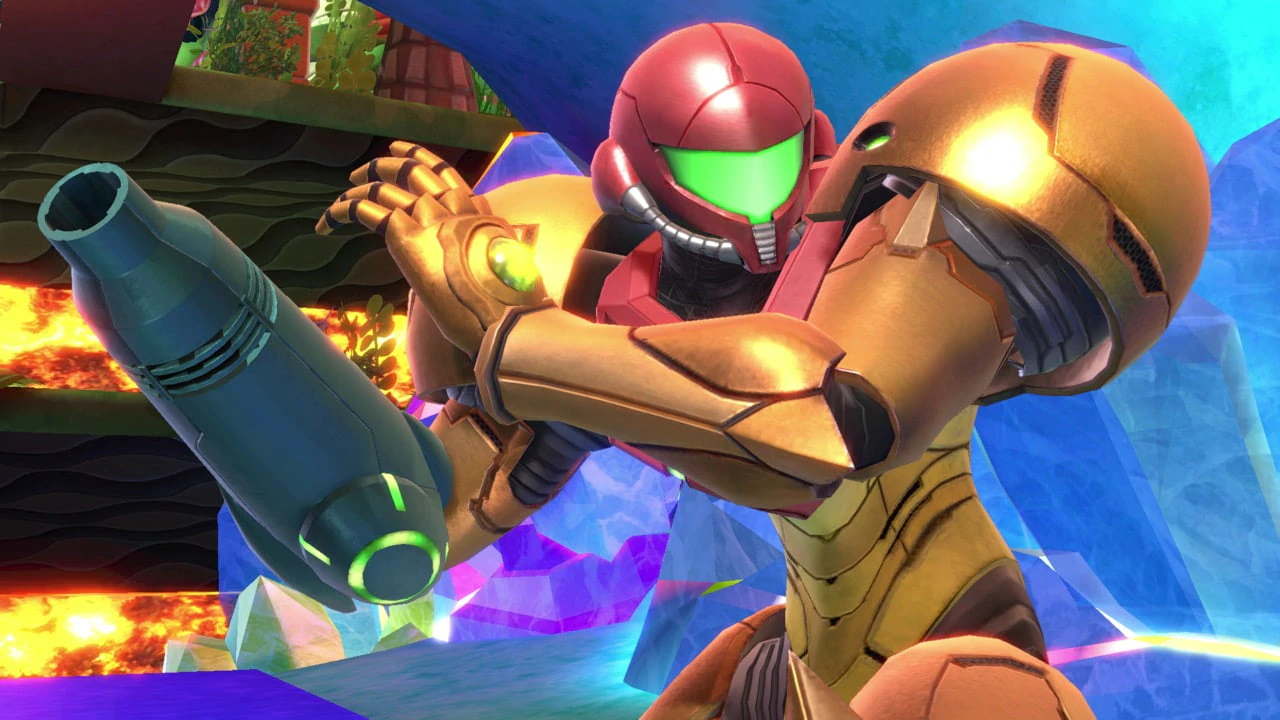 Samus' charge shot can now power up in midair rather than just on the ground. It can be cancelled with a jump or dodge, but it leaves you open to attacks.
Marth, Lucina, and Roy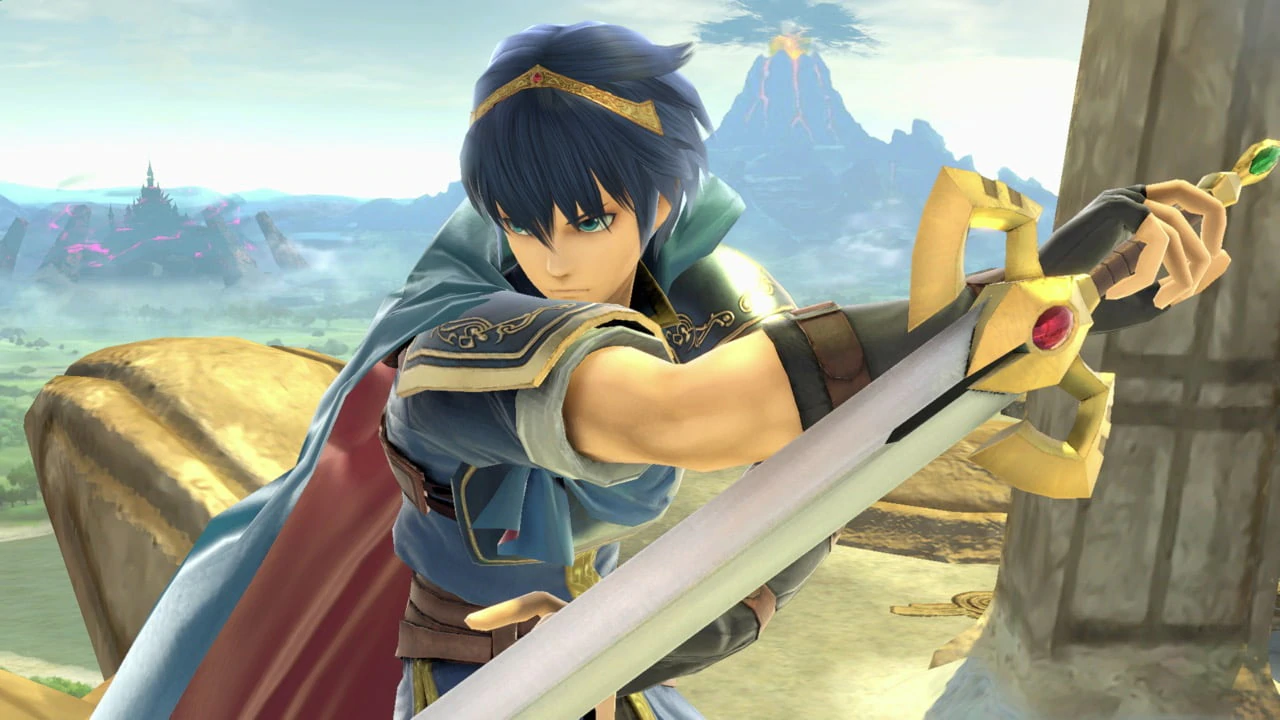 All three character's dancing blade is now a lot faster than before. Marth is also now fully voiced in English in the Western version.
King Dedede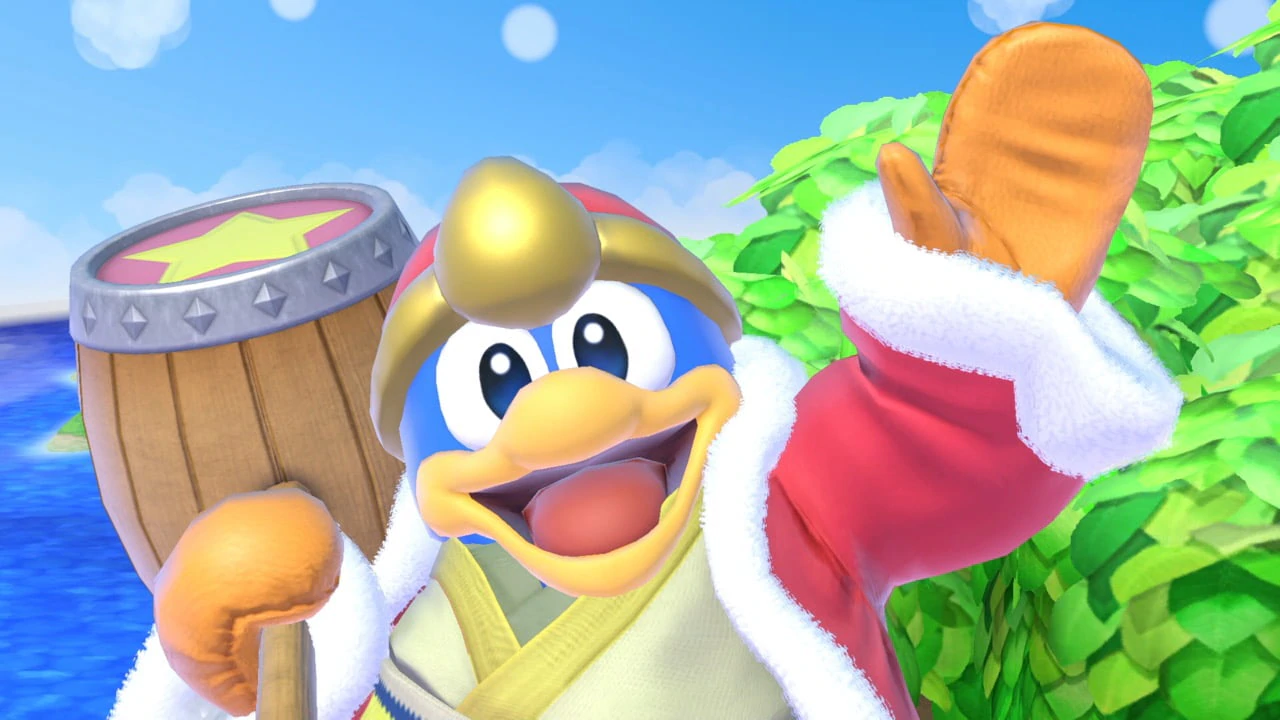 King Dedede's new final smash is basically a cage fight, where he unleashes a missile barrage on an opponent.
Zelda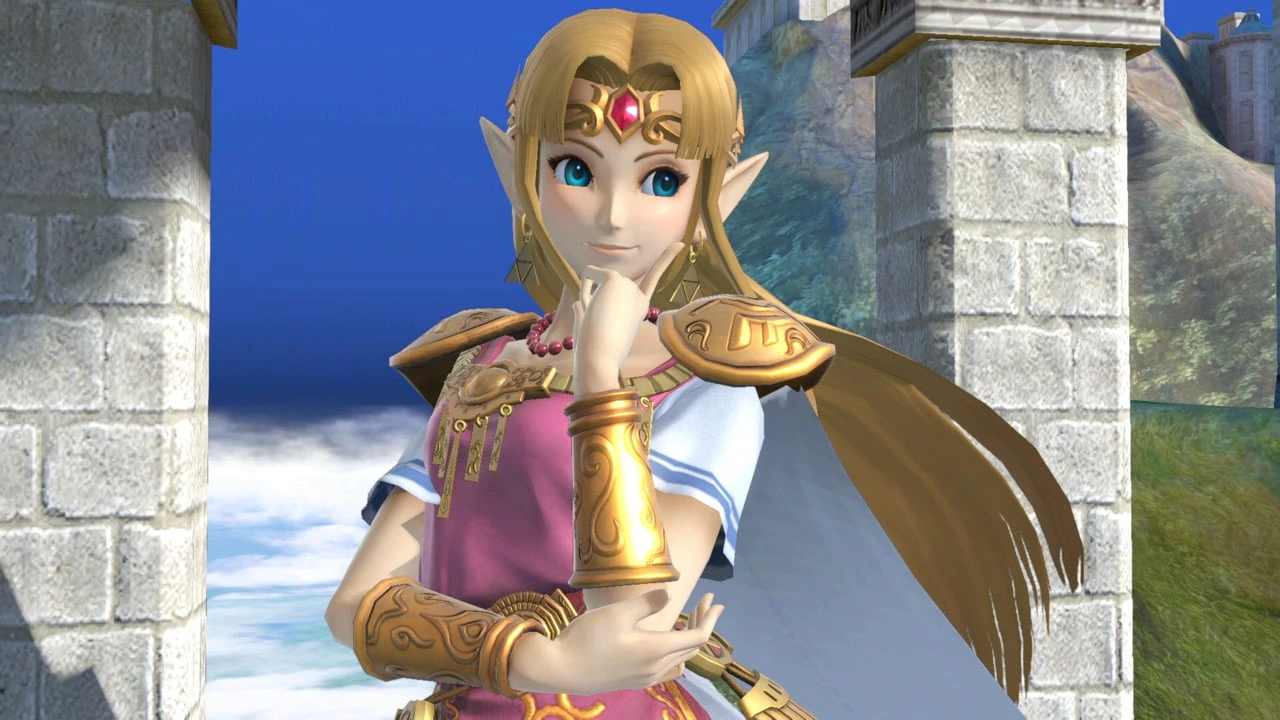 Zelda's redesign is based on her look from a Link Between Worlds this time around. She has also been given a new final smash in the form of a sealing move that locks and damages foes in place.
Pokémon Trainer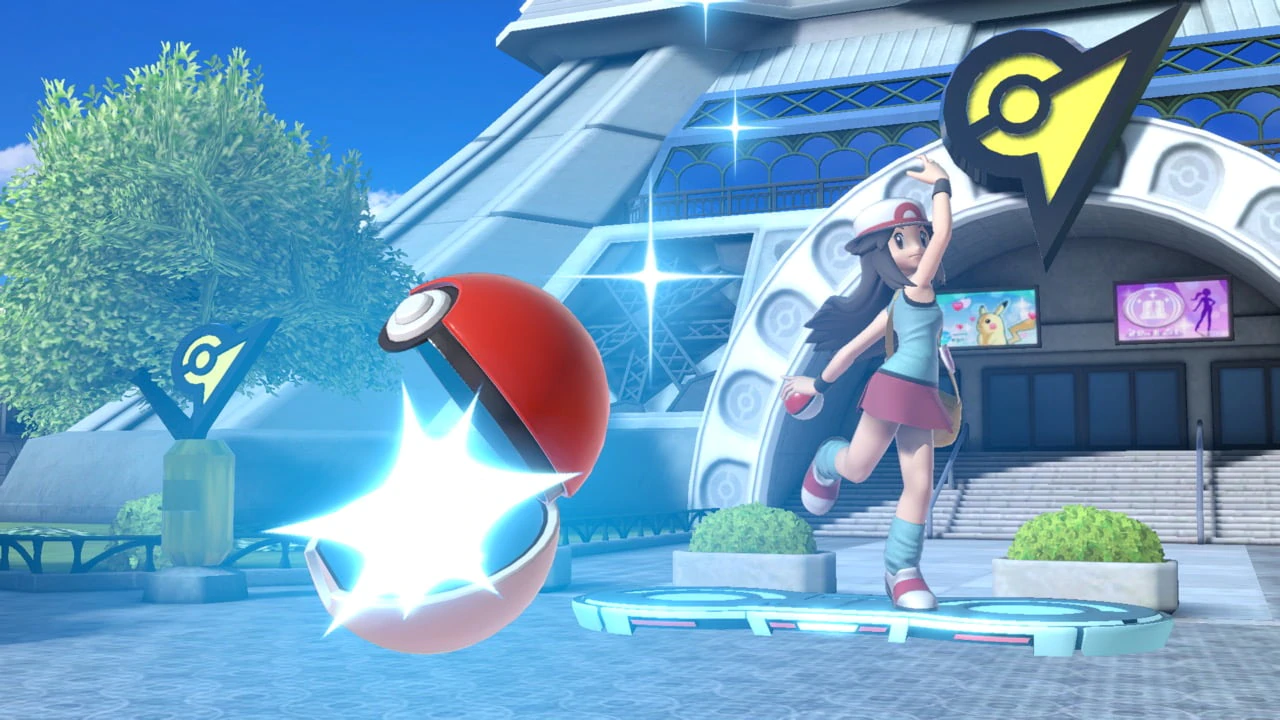 You will be able to play as the female Pokémon Trainer for the first time.
Cloud, Robin, and Villager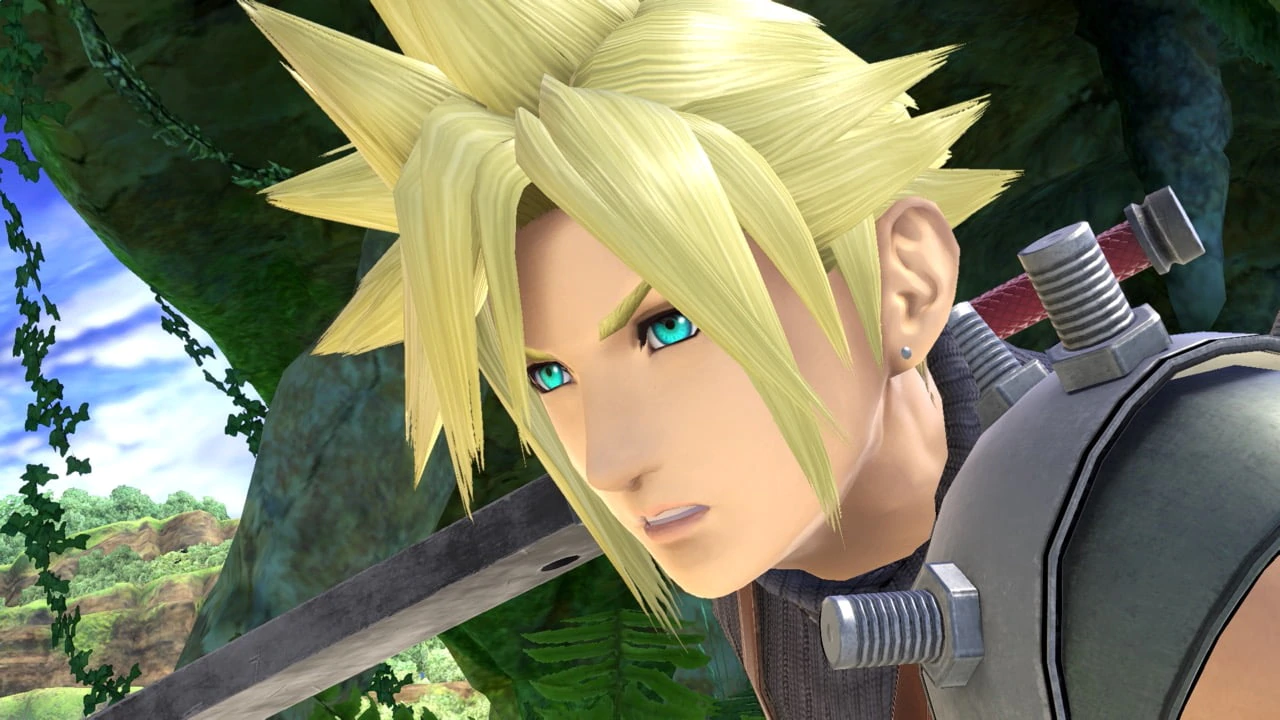 Character with Gauges have been given changes in-game to make it easier to see what you are building up to. For example, Cloud's Limit Gauge will be shown near his damage percentage at all times instead of just when charging, Robin's tome usage is always visible, and you'll always see what it is you pocketed with Villager next to the character's picture.
Mr Game of Watch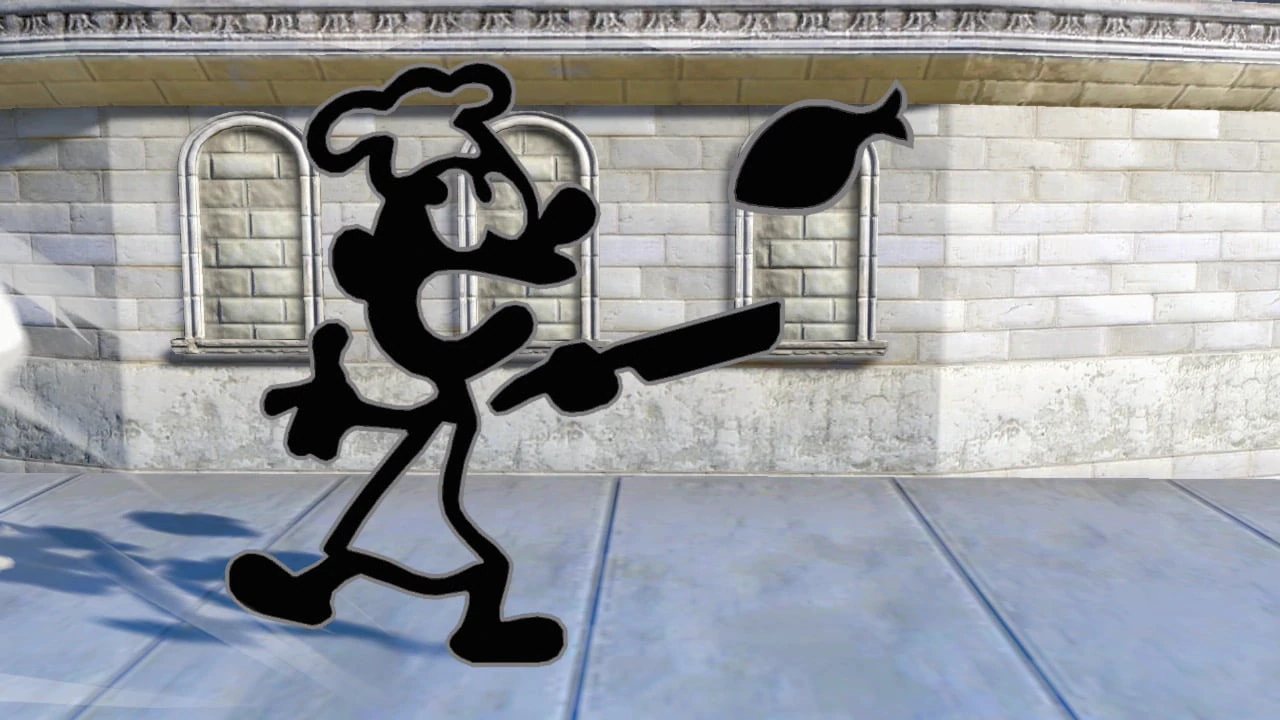 All of Mr Game of Watch's moves and transformations have had a design change to look more like how they were on the original portable consoles.
Wolf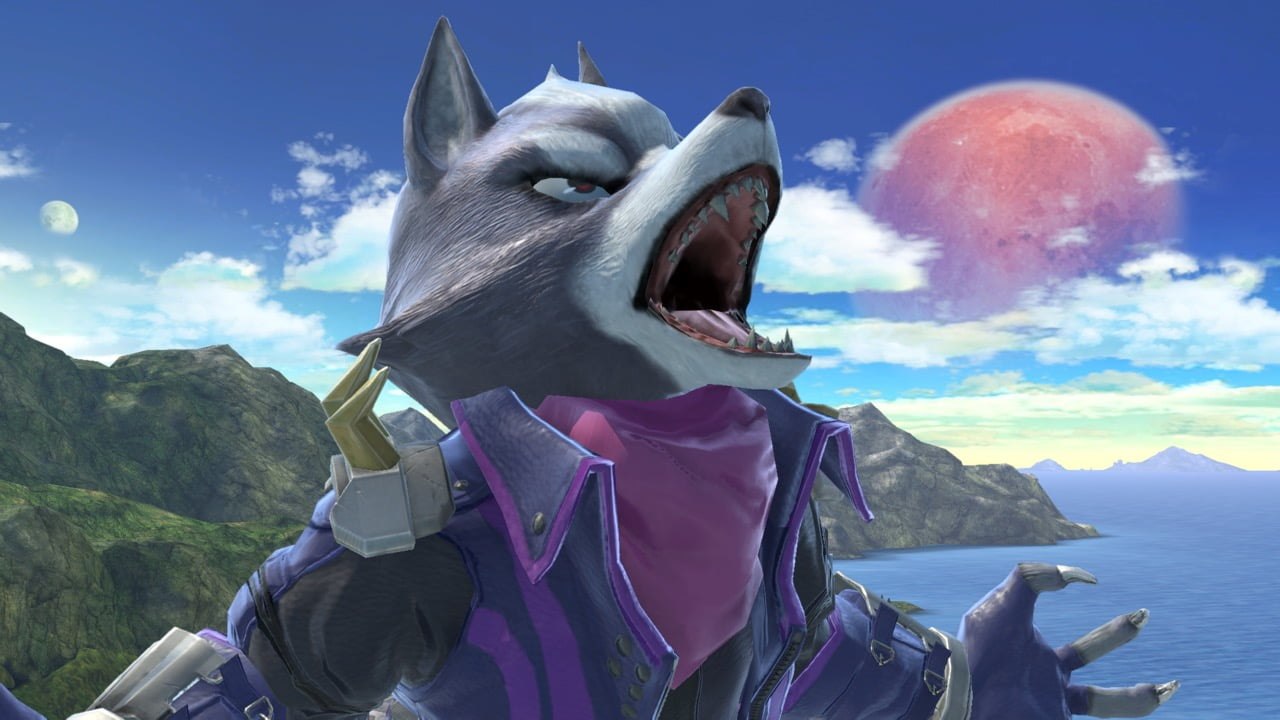 Just like Falco and Fox, Wolf has a new look based on his Star Fox Zero attire. All his moves have also received a significant upgrade to difference himself from the other characters.
Shulk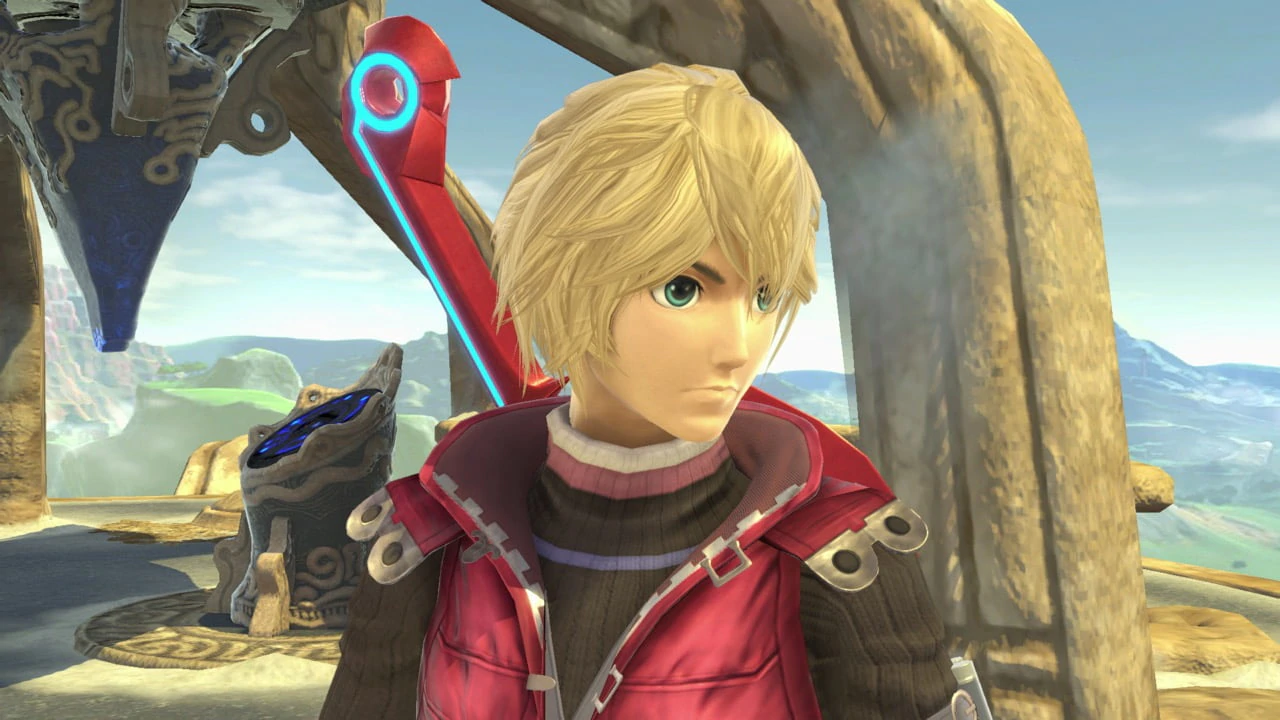 Manado Arts can now be individually selected through a single button press and a flick of the analogue stick instead of having to cycle through them. Fiora has also been added to his final smash cutscene.
Ganondorf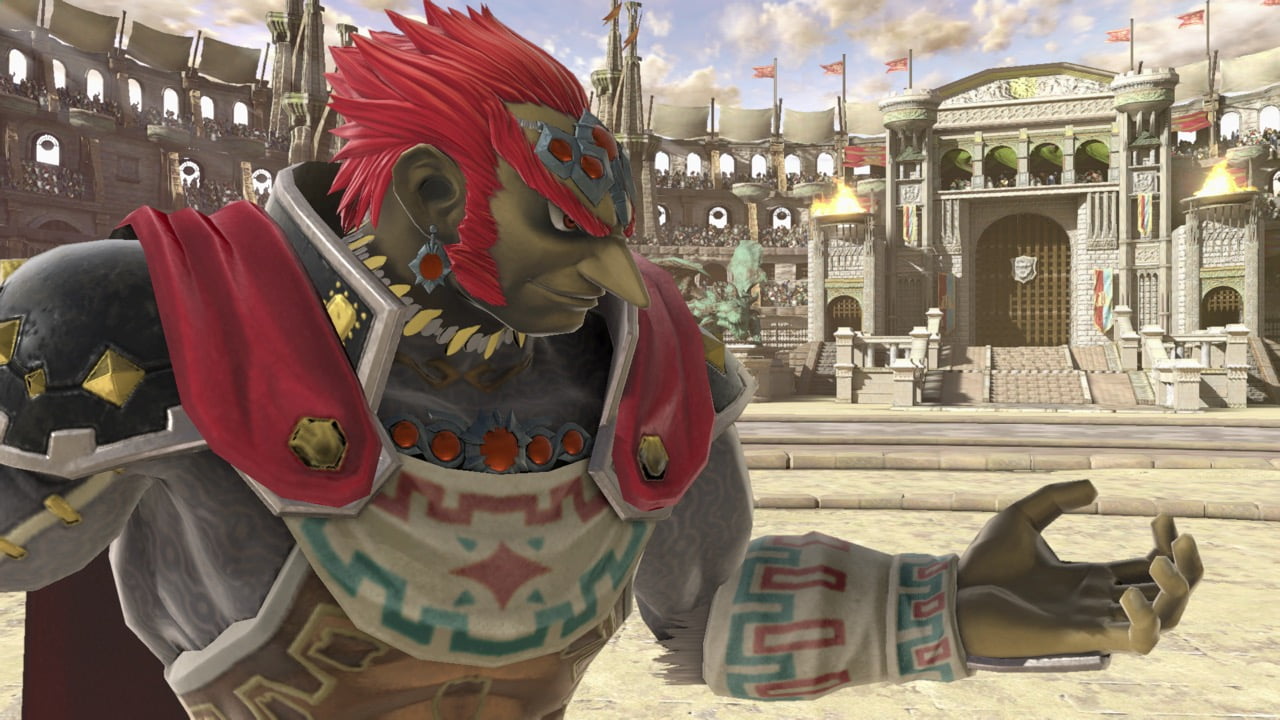 Ganondorf has reverted to his popular Ocarina of Time design from Super Smash Bros. Melee and has also had a change in final smash. This time, he becomes the Demon King Ganon and quickly slices the battlefield in hopes of getting a kill.
Miis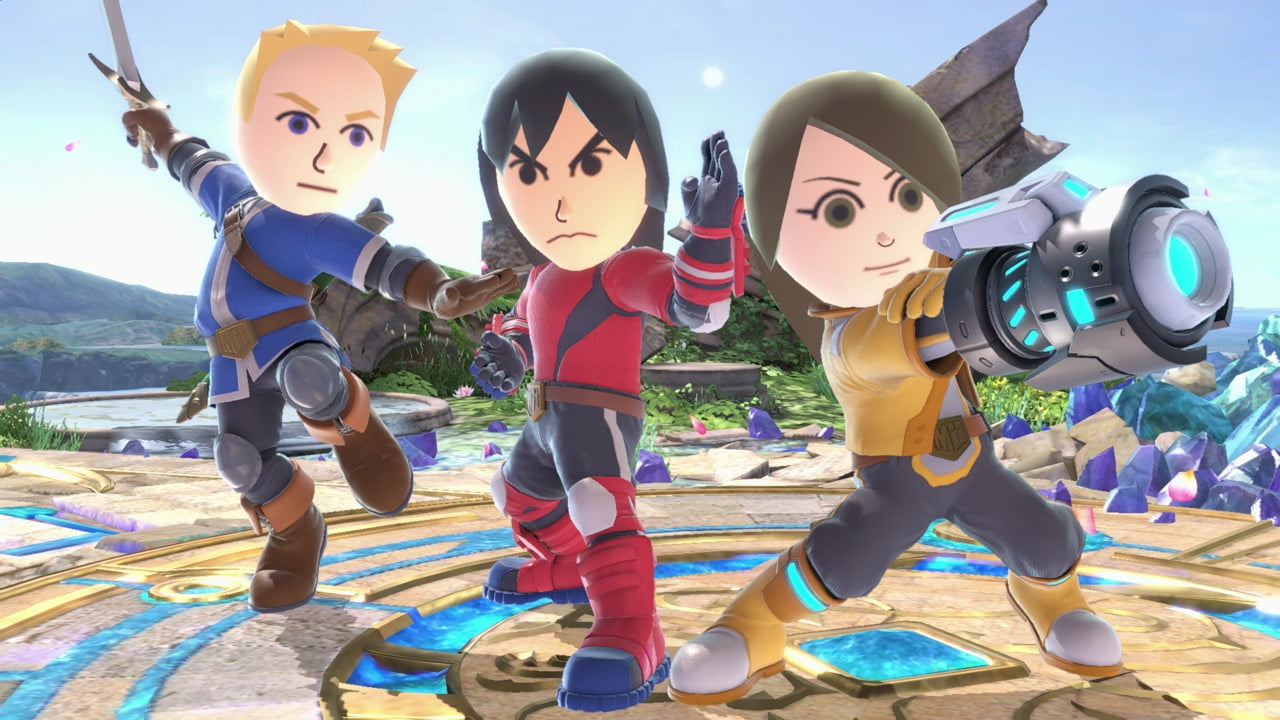 All Mii types have been make taller and their move sets have also been enhanced to make them stronger then ever before. They will also be available to use in online battles for the first time.
Pit and Zero Suit Samus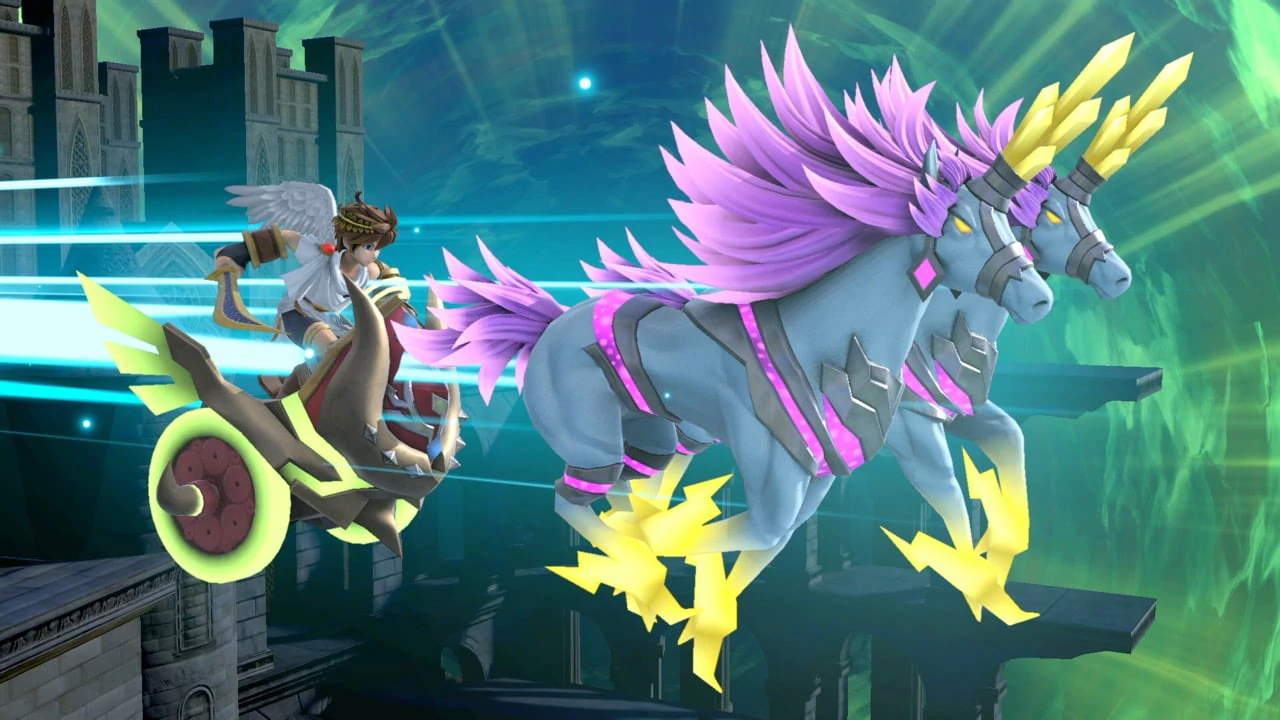 Both characters have been given a new final smash with Pit firing a single shot chariot attack that can one-hit KO enemies. Zero Suit fires a beam over a prolonged time, dealing damage to foes that get caught in the blast.
Wario and Donkey Kong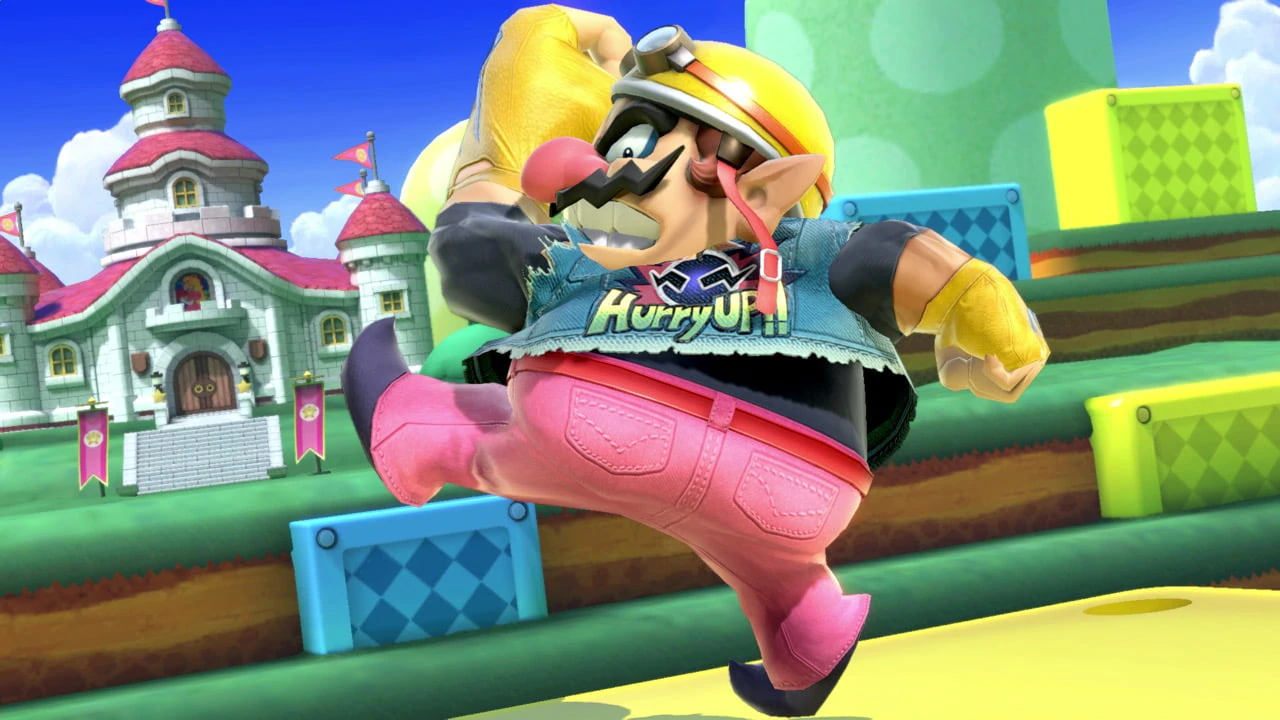 Another two characters to receive a final smash change are Wario and DK. Instead of dealing more powerful attacks as Warioman, Wario now deals consecutive damage to a character in a cutscene before transforming back. DK also deals rapid attacks in rapid-punches to any enemy in-front of him at the time it activates.
Lil Mac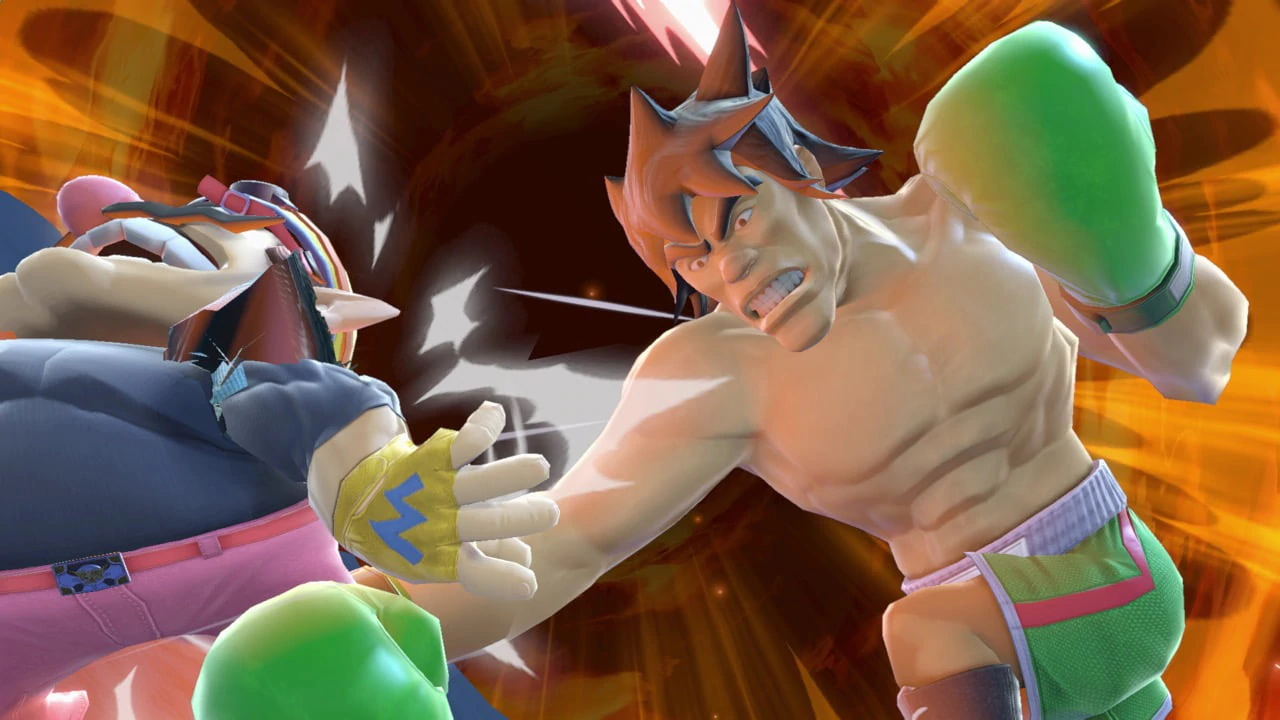 Same moveset, different final smash. Lil Mac now unleashes a barrage of moves that get right to the point instead of transforming Lil Mac for a set period of time.
Wii Fit Trainer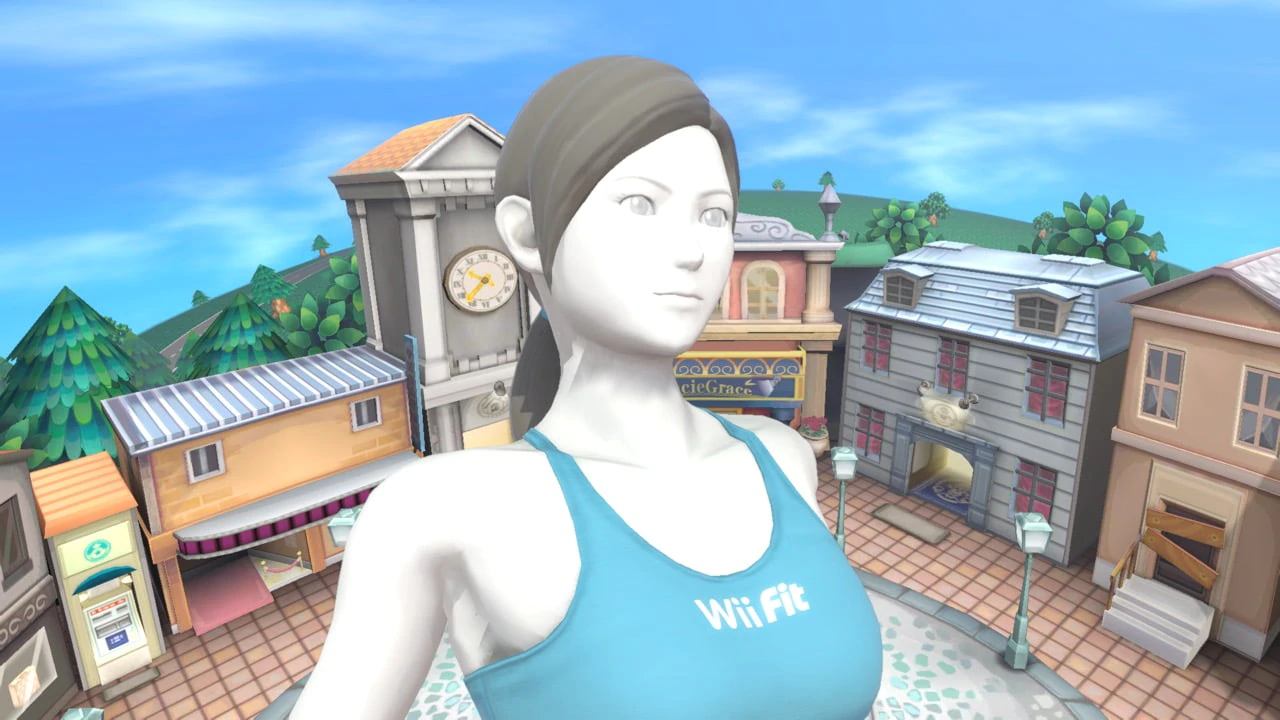 The trainer has received a significant design update with her face looking more lifelike then the previous titles in the series.
Mega Man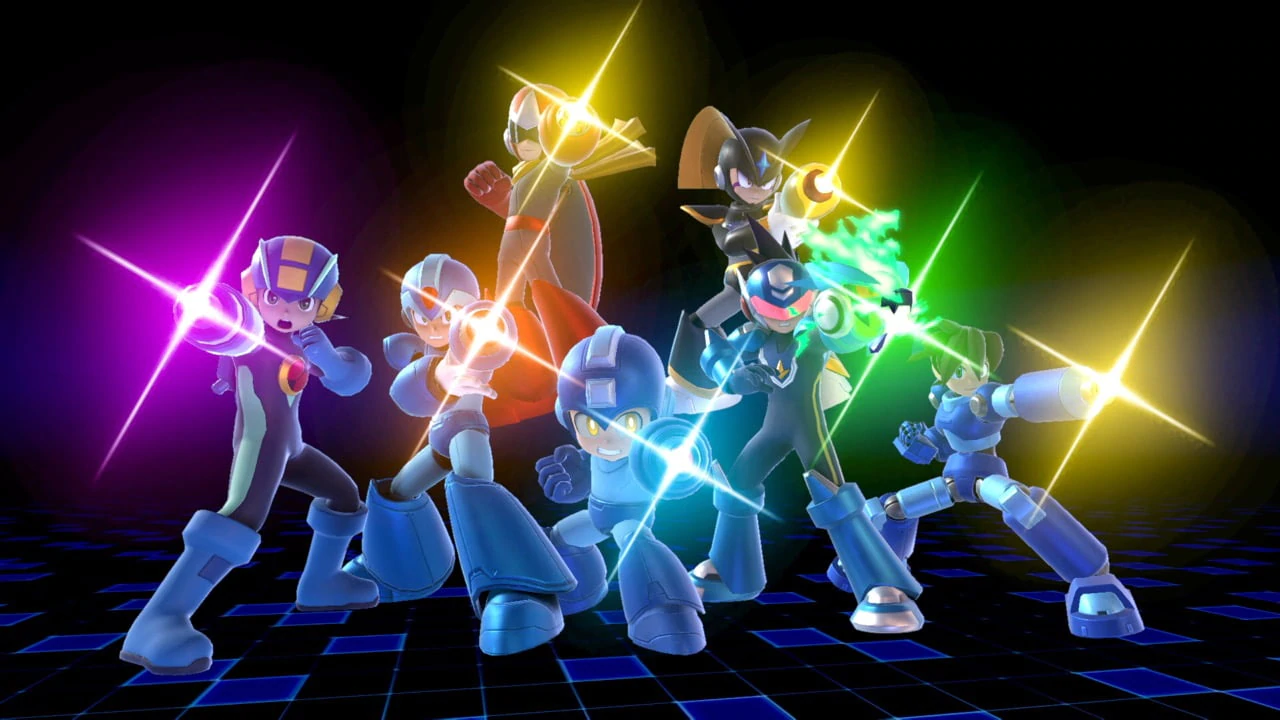 Mega Man's final smash now includes Protoman and Bass in the cutscene, bringing the total number of characters shooting lasers to seven.
Palutena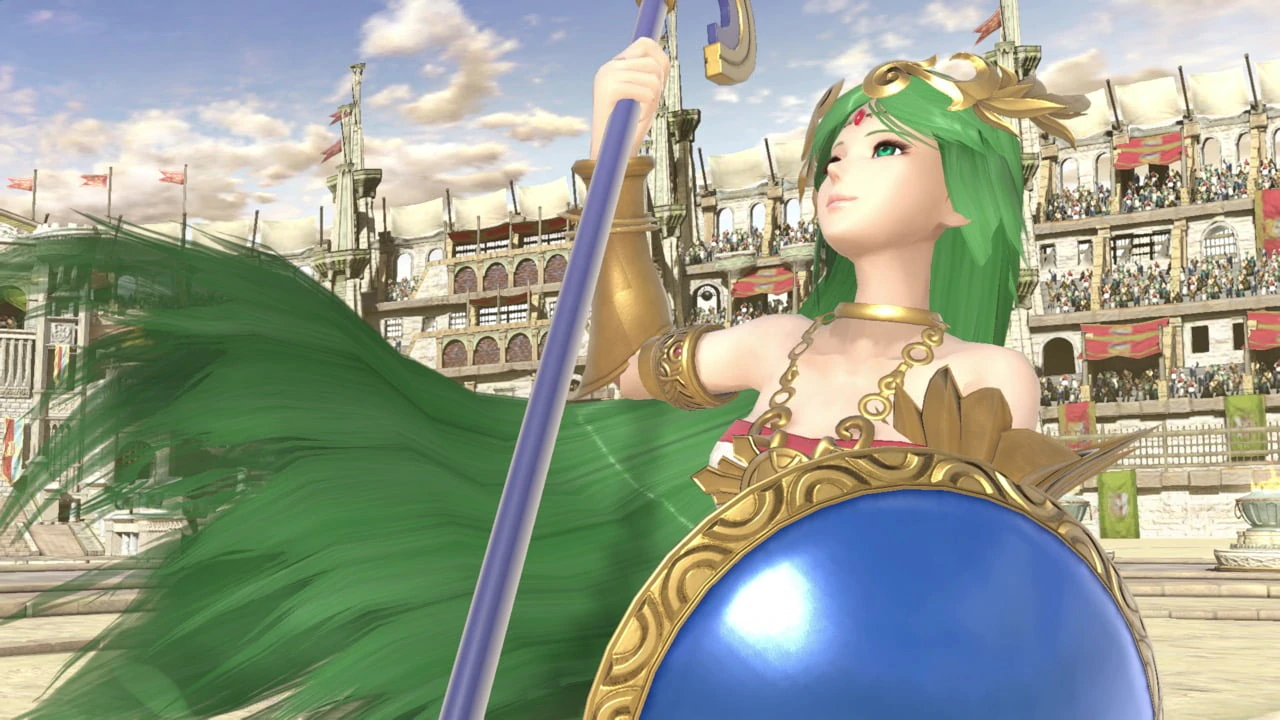 Palutena's special attacks are streamlined now with her down special acting as both a counter and a deflector, giving her a serious upgrade from her Wii U state.
R.O.B.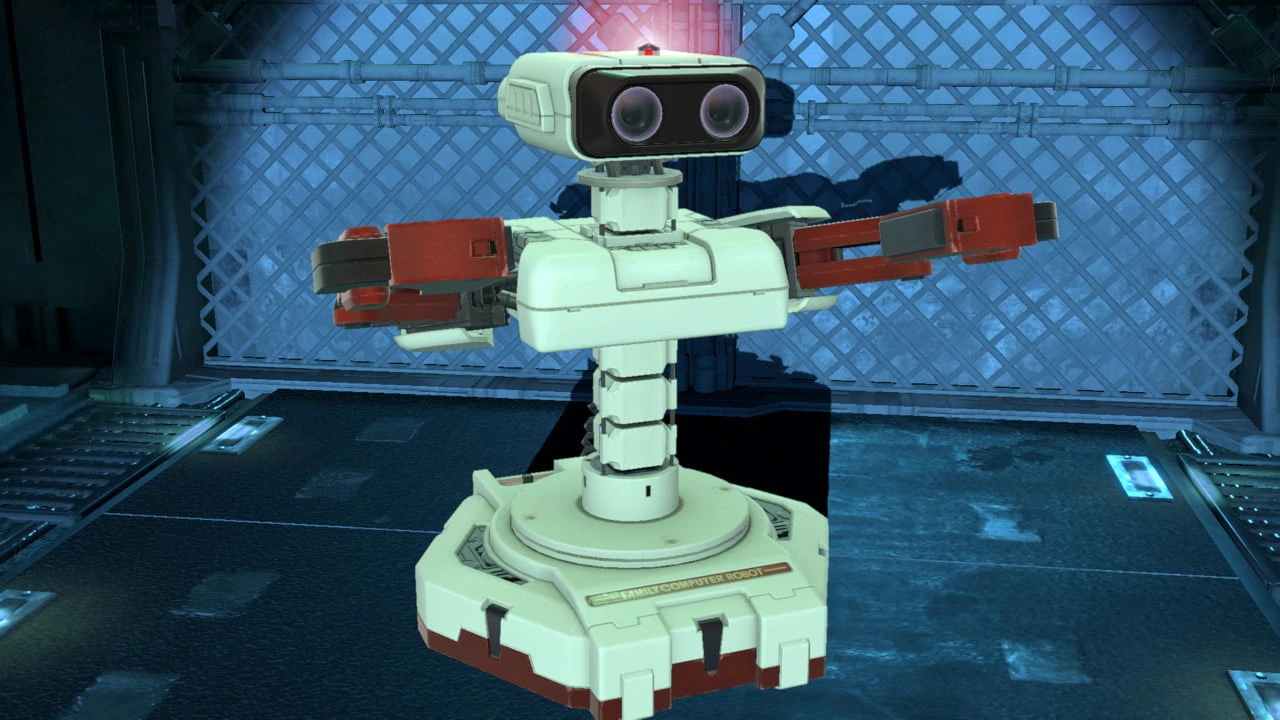 R.O.B. has a new gauge on his model chassis to show how much fuel he has left while hovering.
Lucina, Dark Pit, Daisy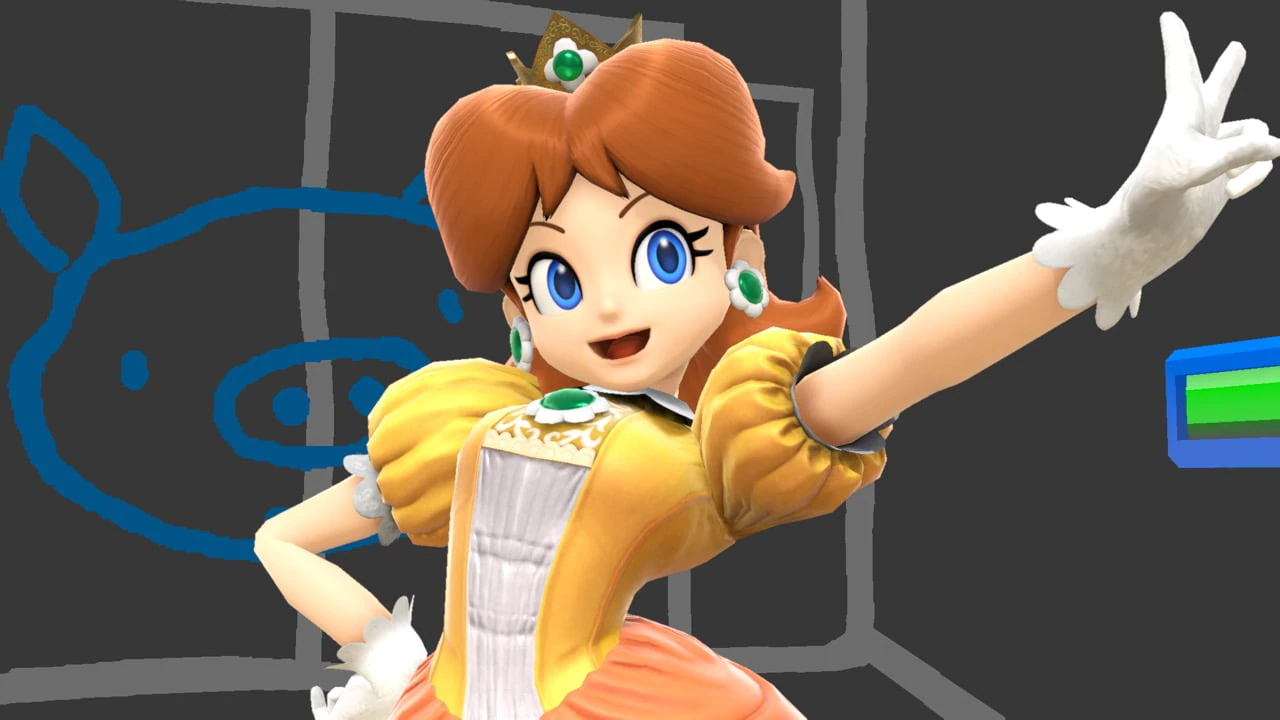 The characters are now re-skins of their other counterparts and have been given the title of "Echo Fighters" which is the new name given to clones in the series.