The next installment of Super Smash Bros. is still a long way away from becoming a reality, but that won't stop us from speculating about new characters that could possibly come in the next game.
Super Smash Bros. brings together Nintendo's most popular franchises to duke it out in an action-packed fighting game. Each new installment adds more fighters to the ever-growing roster to face off against Nintendo's popular mascots, such as Mario and Link.
We're focusing on Nintendo franchises because they're the far more realistic possibilities. It's never easy for Nintendo to bring in a third-party character due to licensing costs.
Here are four characters that we'd like to see included in the next Super Smash Bros. title.
King K. Rool (DK)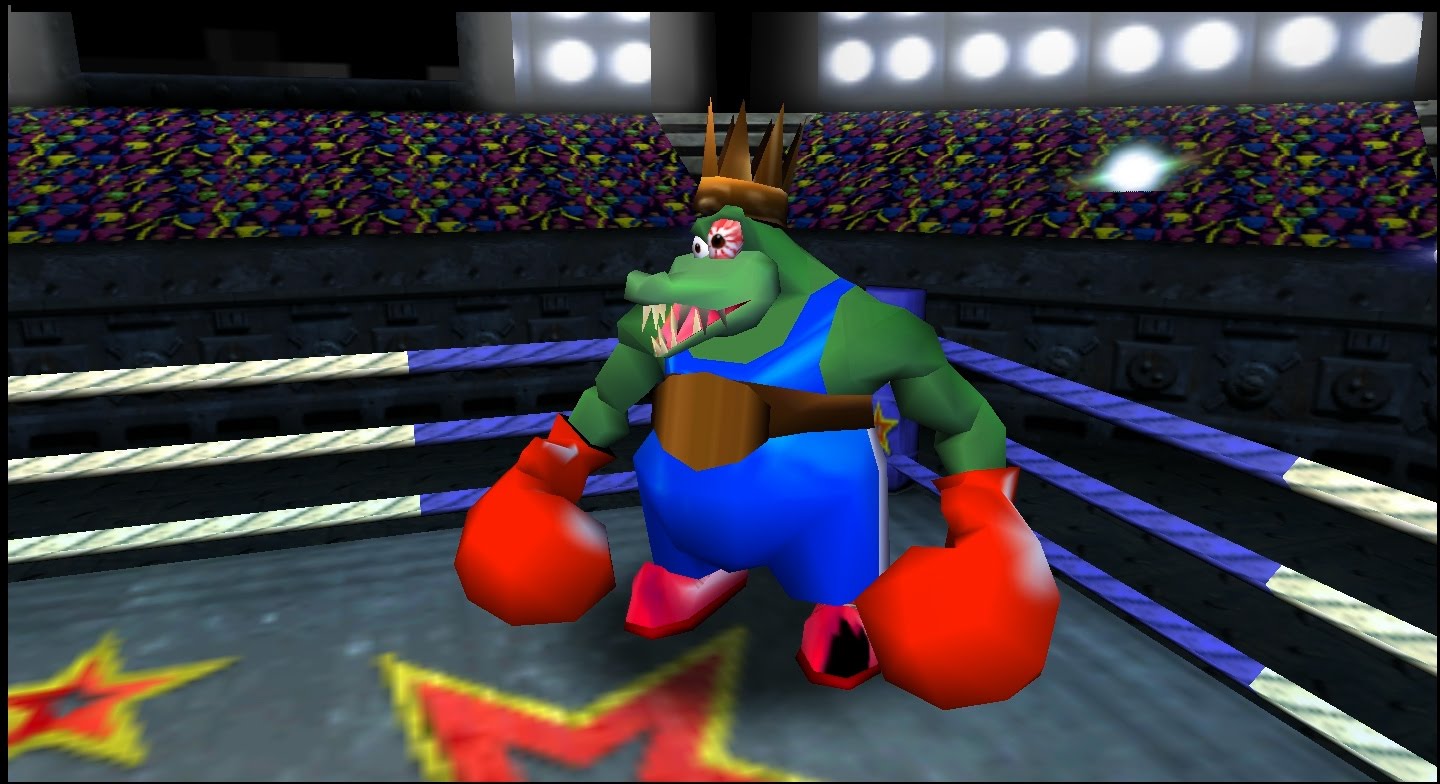 King K. Rool is the main nemesis in the Donkey Kong series of games. He's the leader of a band of reptilian creatures known as Kremlings. K. Rool hasn't seen much love in recent years. He last appeared as a playable character in Super Mario Sluggers, a baseball game set in the Mario universe that was released in August 2008.
King K. Rool was one of the most requested fighters during Smash Bros. for Wii U's infamous fighter ballot, which allowed fans to send requests to Nintendo on who they would want to see next. Bayonetta was the overall winner of that ballot, meaning many potential fighters who scored highly on the ballot were never included in the final game.
Ridley (Metroid)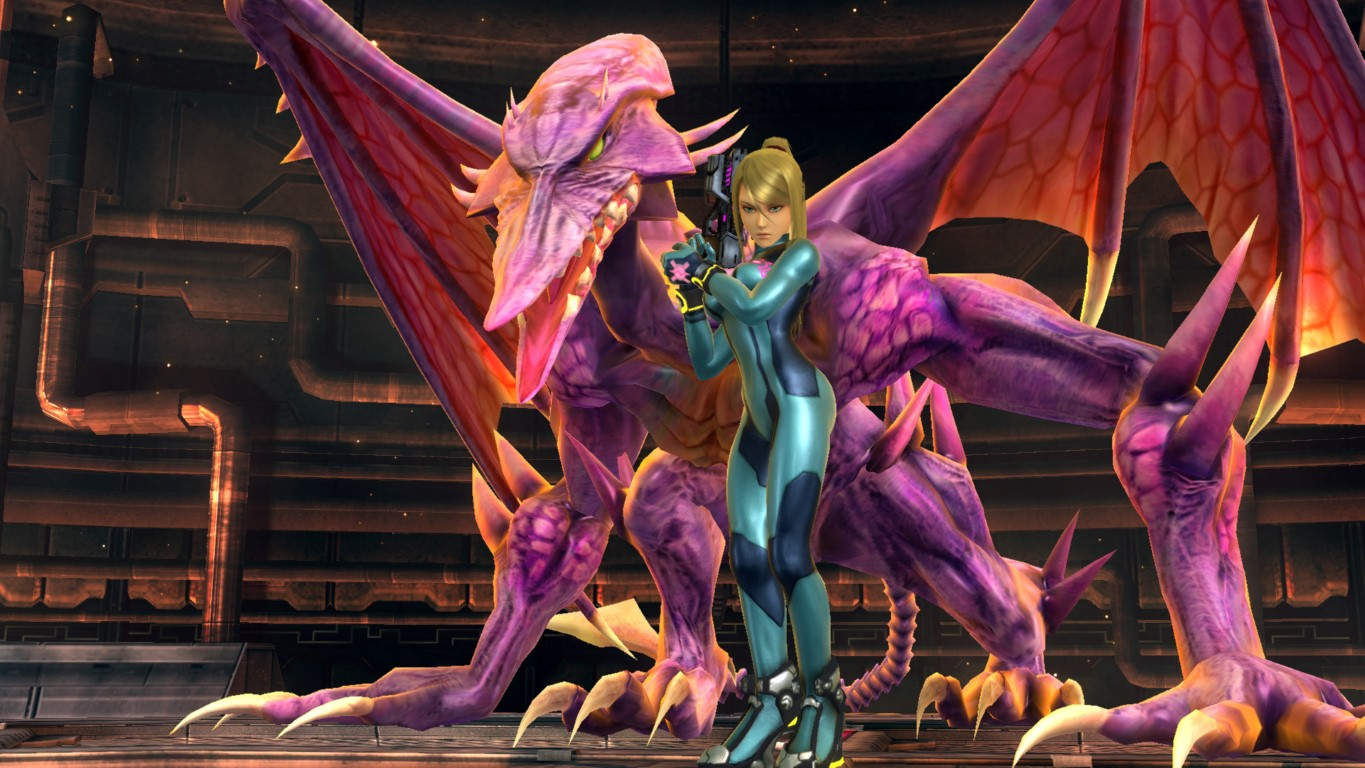 Ridley is the primary villain of the Metroid series. He's the leader of the space pirates and archenemy to series heroine Samus Aran. Ridley has been a highly-requested Smash Bros. character since Super Smash Bros. Melee for the Nintendo Gamecube—so his inclusion is long overdue.
Masahiro Sakurai, the director and creator of Smash Bros., has said in previous interviews that the team would need to shrink Ridley down from his massive size to include him in a Smash Bros. title. Sakurai was against shrinking Ridley down, however.
"Providing accurate portrayals of characters is something I want to pay ample attention to," Sakurai stated in an interview with IGN. "If I don't stick to that thought, then we'd have to lower the quality or break the balance of the game. Something that goes way off spec could break the entire game."
Inklings (Splatoon)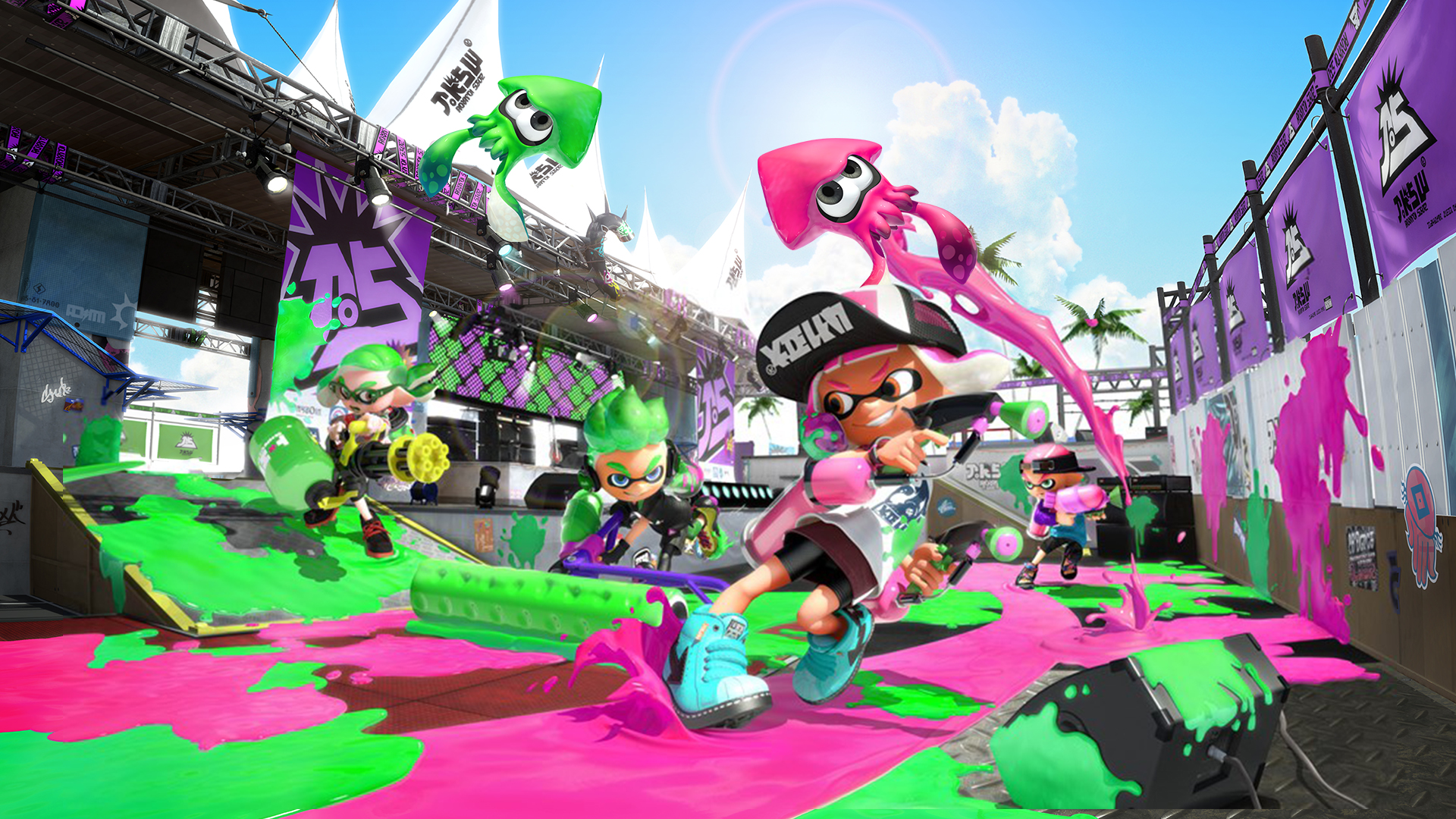 Splatoon is becoming one of Nintendo's best IPs ever. That's particularly impressive when you realize that the original game came out only a few years ago.
The Inklings, a species of squid-like humanoids, are the main characters in the game. They've made guest appearances in Mario Kart 8 Deluxe as additional racers, so it isn't too farfetched to believe that they could one day fight against some Nintendo greats.
The Inklings were Mii costumes in the Wii U installment of the game, effectively taking over the Mii Gunner position—but that wasn't enough. It only made us want more.
Spring Man/Ribbon Girl (ARMS)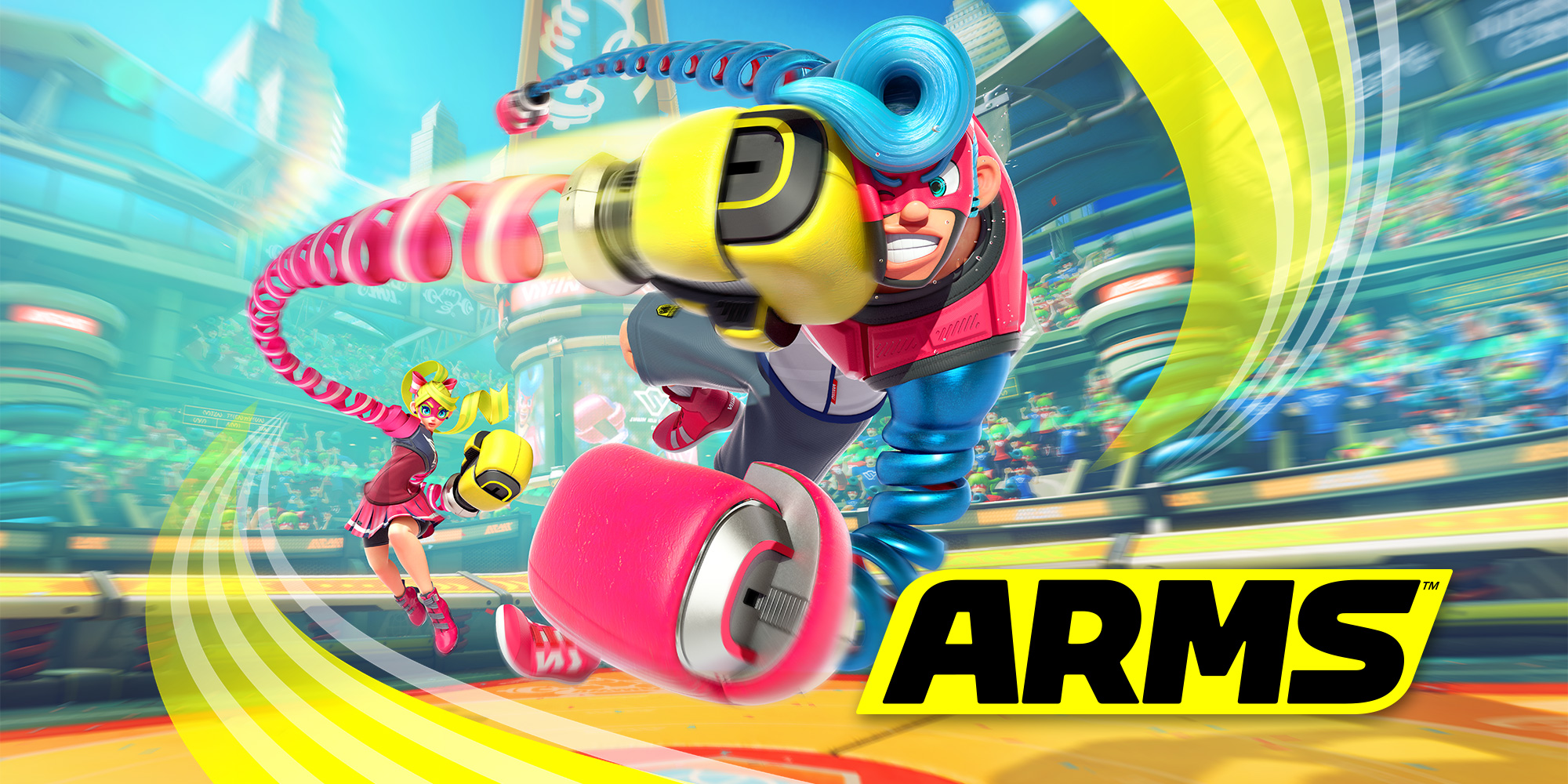 ARMS is the latest franchise from the minds behind Splatoon. It's the first motion-controlled video game to become an esport and is currently headlining EVO Japan this January alongside other flagship titles like Capcom's Street Fighter V.
The two characters synonymous with the series are Spring Man and Ribbon Girl. They would be perfect picks to represent the franchise in Smash. The two are built for fighting games, and most of their moves could translate well into the Smash Bros. formula. The duo's long-ranged grab move in-game could become an ability in Smash Bros. that allows Spring Man or Ribbon Girl to grab onto ledges to avoid death, for example.
Spring Man and Ribbon Girl could even share the same character slot. Nintendo experimented with different skins of characters sharing the same moveset in the Wii U version of the series with characters like Olimar and Alph.