Marvel vs. Capcom: Infinite has announced the last four non-DLC characters to join its roster, with Jedah, Dormammu, Firebrand, and Ghost Rider joining the fight.
Capcom released a new trailer showing off the characters and story mode ahead of gamescom in Cologne, Germany on Aug. 22. The company also revealed details on the game's story mode in the same trailer and showcased some of the visual improvements made to the game.
All but one of these characters return from previous installments of the Marvel vs. Capcom franchise, with the characters using near-identical movesets.
Jedah, the newest character, is one of the main villains from the Darkstalker series of games. He is shaping up to be a quick close-combat fighter that chains combos to do huge damage to his opponents.
Returning in the latest installment are Dormammu, a villain from the Marvel universe and Doctor Strange's nemesis, Firebrand, an enemy in Capcom's Ghost n Goblins series, and Ghost Rider, a flaming hellspawn anti-hero from Marvel.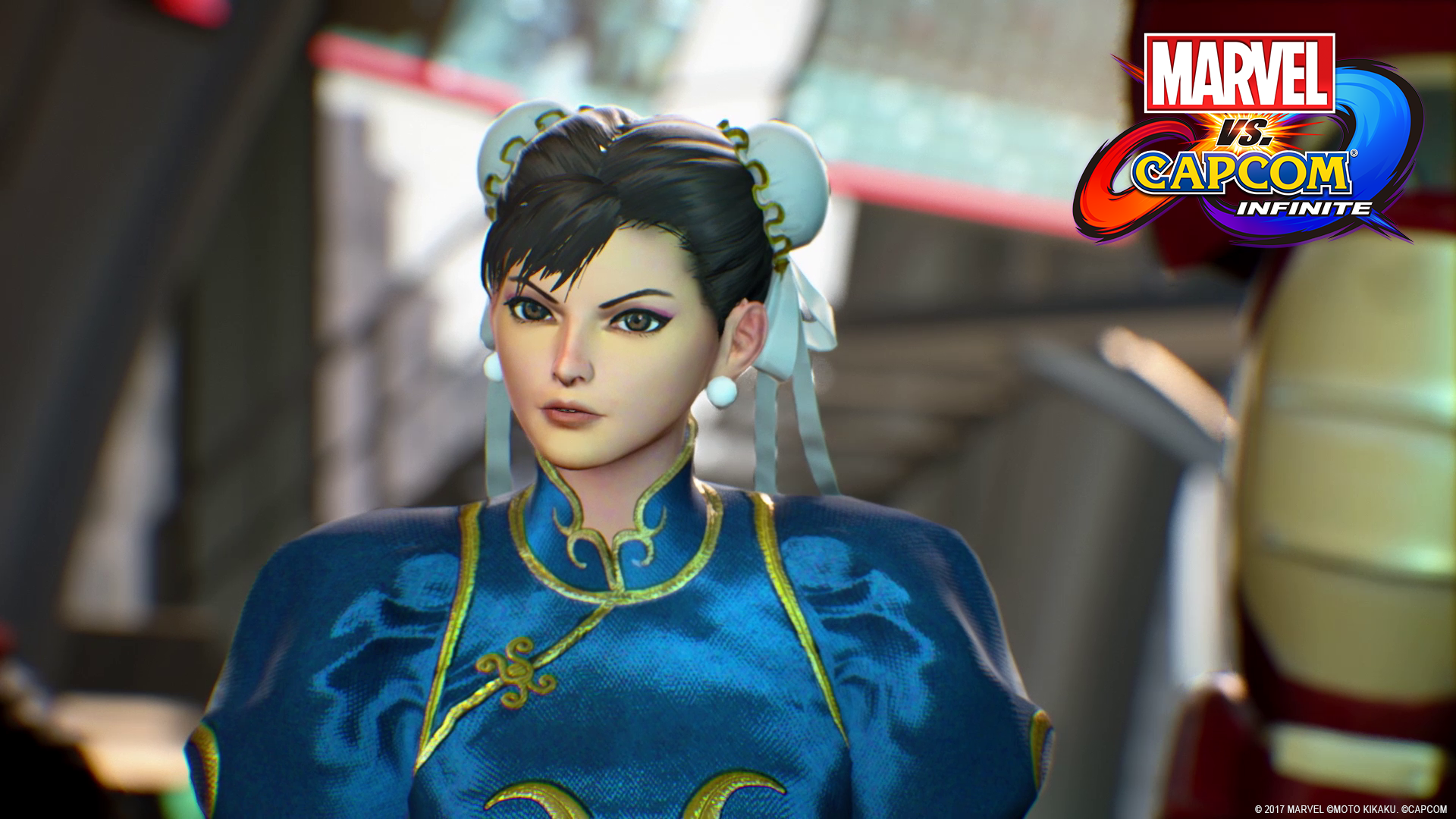 Capcom has also revealed some improvements it has made to the game. The company first revealed on July 26 that it has been working on visual improvements to certain characters after initial fan backlash. The new models, which were shown for the first time, are a lot more appealing to the eye.
With the final roster revealed, six new characters are expected to join the roster later in the game's life cycle as DLC. Sigma, a popular villain of the Megaman X games and Black Panther, a hero from the fictional land of Wakanda, are two of the six DLC characters known at this time.