Bandai Namco shocked fans during the PlayStation State of Play today by giving fans their first look at the next era of Tekken, confirming that it is in fact Tekken 8 coming next for fans.
Not only did fans get to see their first look at the game but also actual real-time rendered footage taken from the game's in-progress story mode. The stunning visuals depict Kazuya and Jin facing off in the rain using the character models, backgrounds, and effects that will be used throughout the game—though not much more than that was revealed. 
Tekken 8 will continue "the longest-running story in a video game" and pick up using the hints from Tekken 7's ending with a focus on a father-son showdown between Kazuya Mishima and Jin Kazama, according to Tekken series director Katsuhiro Harada.
"In the trailer, you can see this level of quality in the newly created playable character models that completely sets itself apart from the current Tekken 7, and in little details like how water droplets run down the character's skin," Harada said. "This is not footage created solely for trailer purposes, but an actual real-time rendering of what is happening on the game screen."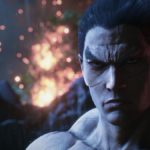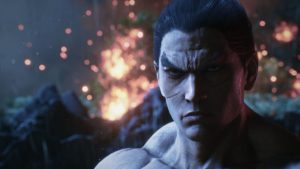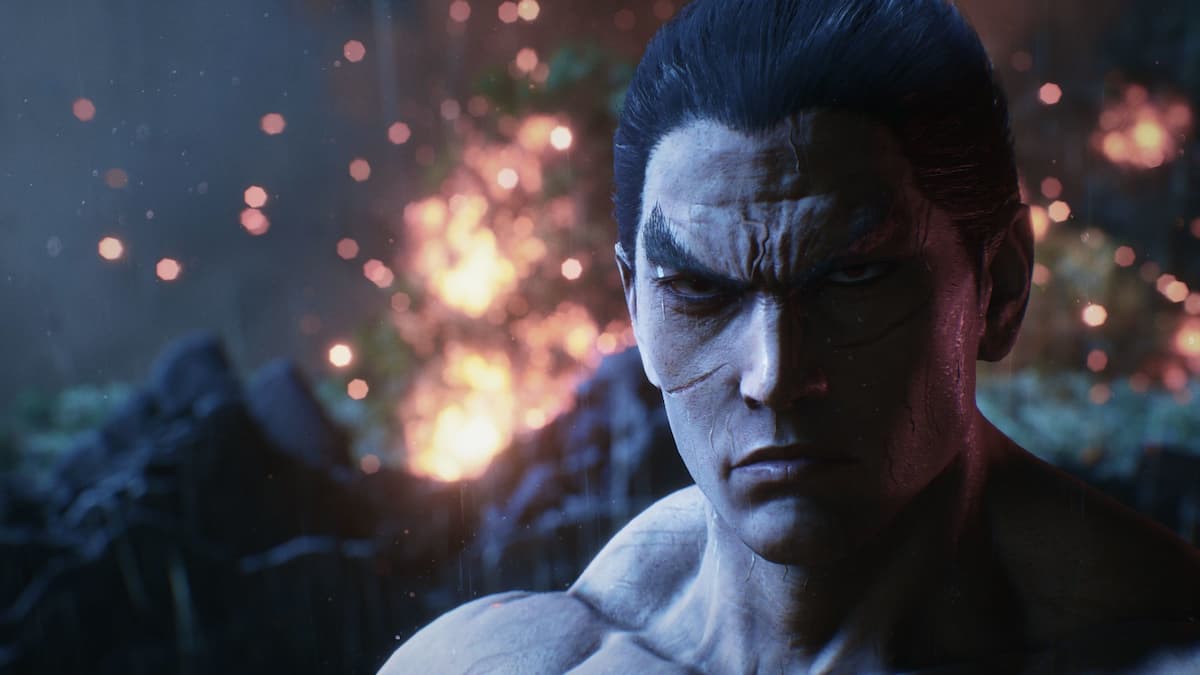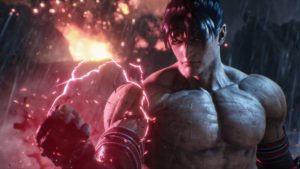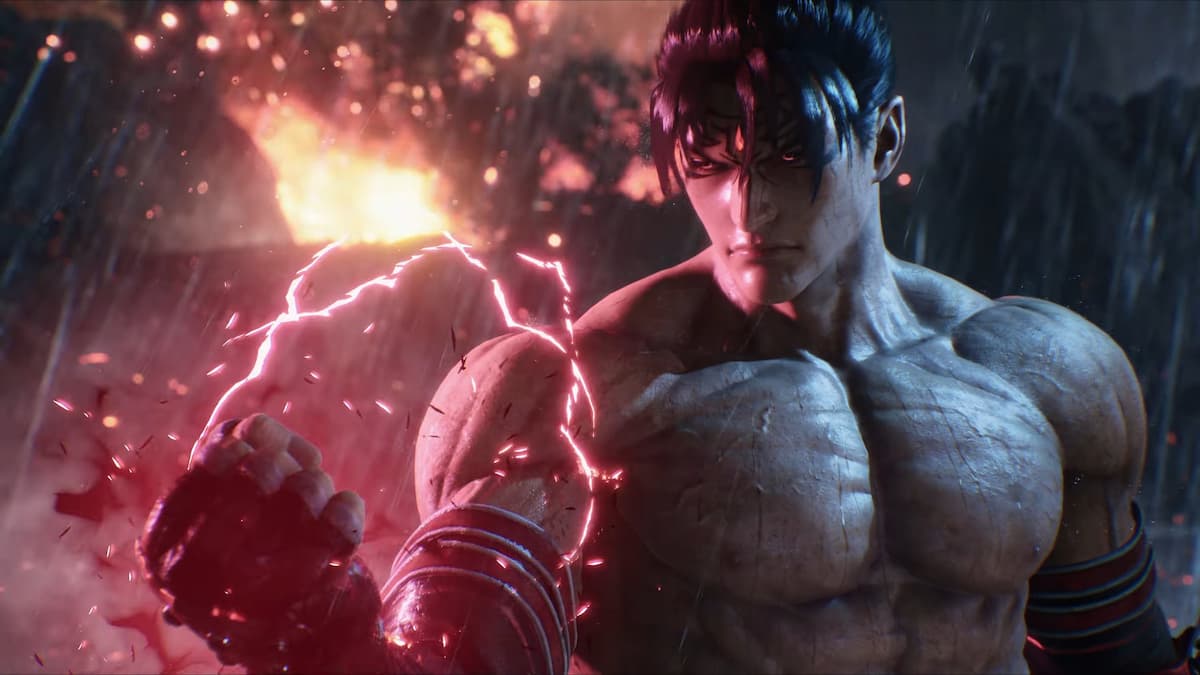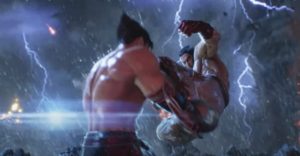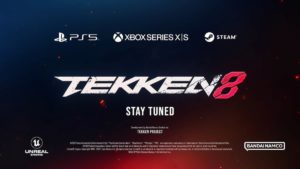 No release date or window was given for Tekken 8, likely meaning it is going to be a 2024 or later release. Tekken 7 was released in 2015 and has steadily received updates as recently as last month following a teaser for Tekken 8 at Evo 2022.
It has also been confirmed that the game will release entirely for next-gen consoles on PlayStation 5, Xbox Series X|S, and PC via Steam. That should hint at crossplay being included to expand the game's player base even further.
Bandai will likely share more information about the game soon, perhaps at Tokyo Games Show 2022.