There are plenty of characters in Final Fantasy XIV to love, and some are more loved than others, but there are very few villains players have taken a liking to. Emet-Selch, the antagonist-turned-protagonist is one of those favorites, and a fan has taken that to the next level.
Nestled in Ul'dah in the Goblet is the Church of Emet-Selch, a private player housing dedicated to the broody Ancient. A player by the name of Mamara Mara took their love for Emet-Selch to the next level and made their house into a place of worship for the character.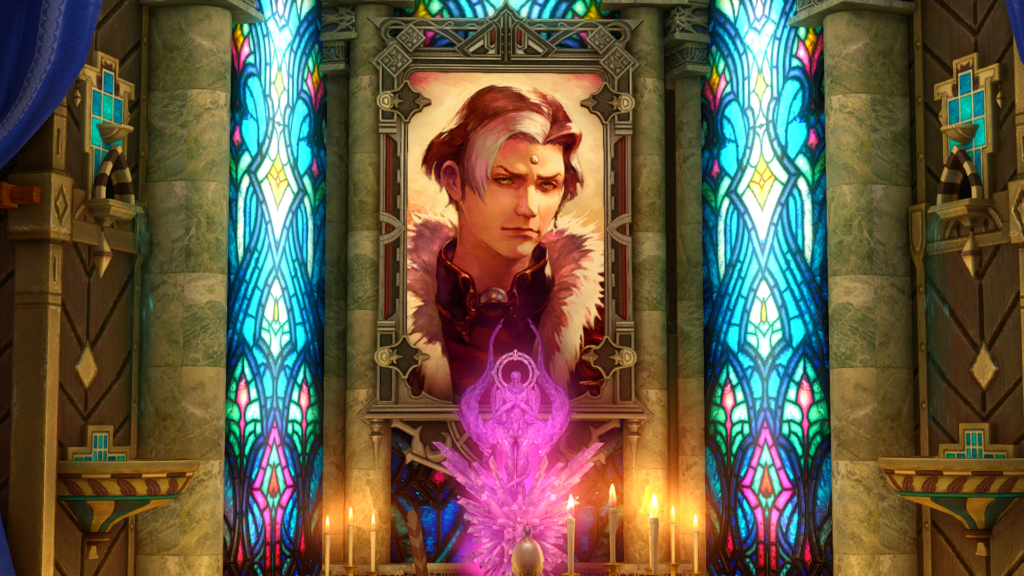 The Church of Emet-Selch has several themed areas to it. Upstairs is the main area with pews and a podium for anyone to preach about him. Flowers adorn the area and in the center of it all is a portrait of the man himself. Stained glass surrounds the portrait and acts as windows, making it look like a traditional church.
Downstairs is an Amaurot-themed area with a bed, a table and chairs, and two picturesque areas that are representative of the area he once called home. Players will find another portrait of Emet-Selch downstairs, as well as themed walls, decorations, and furniture.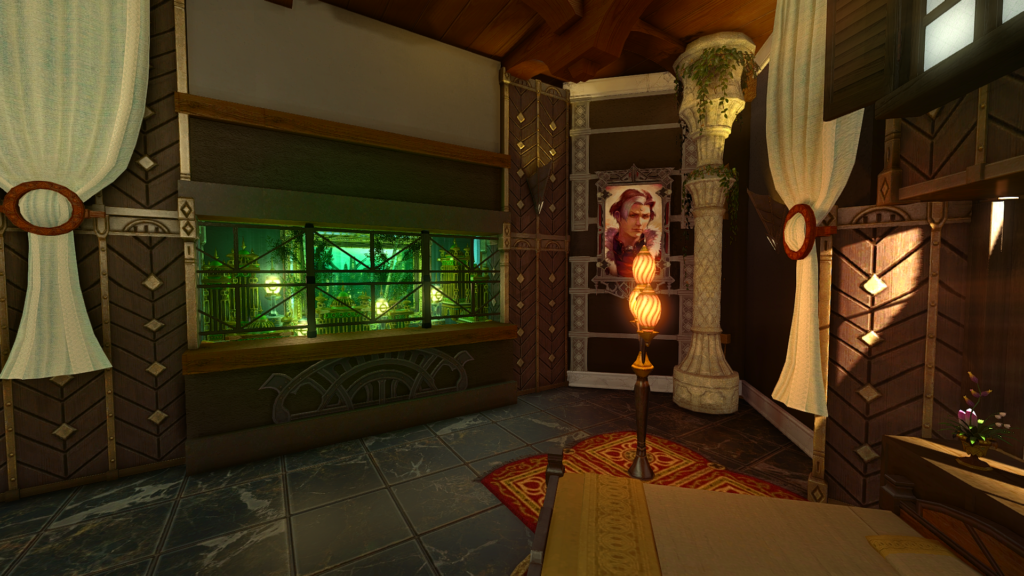 Players who would like to visit and see the church for themselves can since the plot is open for visitors. The Church of Emet-Selch is located in the Aether Data Center on Midgardsormr. The plot can be found in Goblet, Ward 26 Plot 10.
Those who visit are encouraged to pay their respects to the beloved FFXIV character, run a sermon, or just sit back and enjoy the beautiful surroundings.