It's no surprise that Overwatch dominated the cosplay scene at PAX East 2017 in Boston, with its 25 million players—and even more fans.
Most Overwatch characters, save new tank hero Orisa, could be spotted at PAX East, all with plenty of skin iterations and creative reimaginings. On the floor of PAX East, we scoped out the best of the best in regards to Overwatch cosplay. These are our favorites.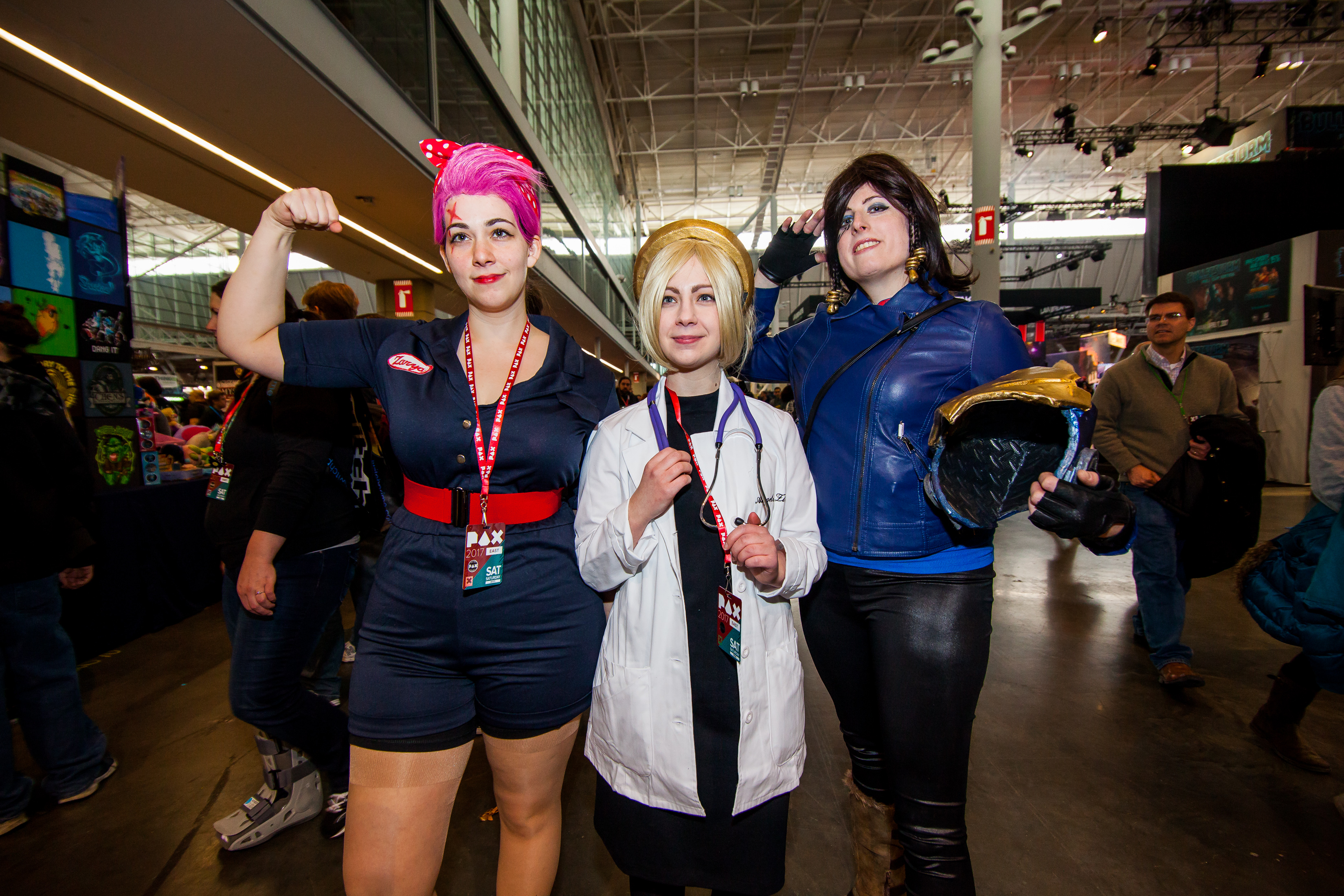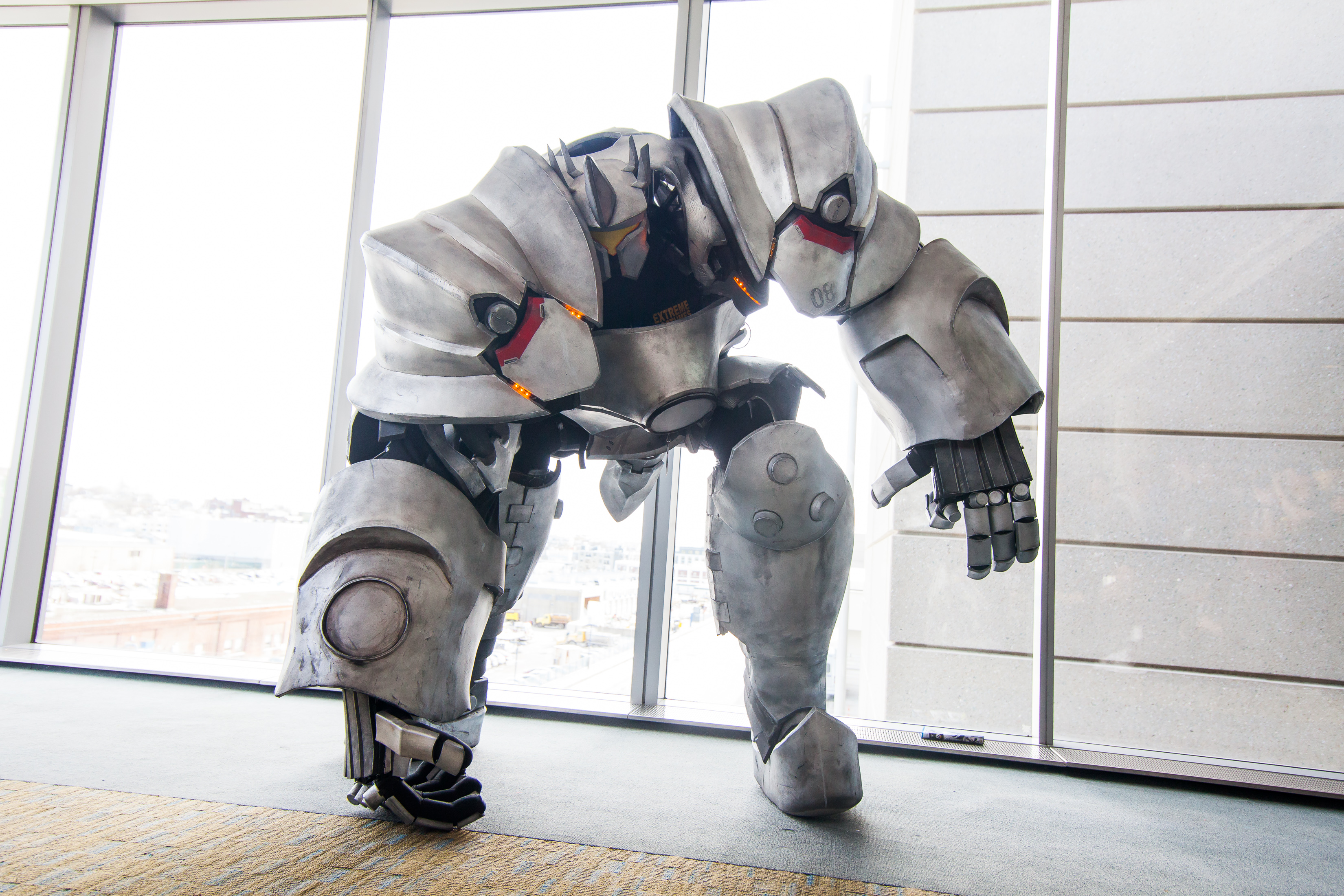 Everything from classic Reinhardt and Junkrat to a Rosie the Riveter-styled Zarya and chef McCree showed up on the show floor. Skin variants like witch Mercy and bee D.Va were also popular choices among PAX East cosplayers.
Tons of Overwatch cosplayers gathered March 12 at the PAX East Overwatch cosplay meetup after parading through the Boston Convention Center hallways. Among the favorites, however, is costume creator Thomas DePetrillo's hulking Reinhardt. Standing over nine feet tall, DePetrillo's Reinhardt suit is incredibly heavy and full of lights and wires.
The wide array of character diversity in Overwatch leaves a champion for everyone, making it one of the most popular franchises at conventions across the country.