Counter-Strike: Global Offensive is finally receiving its long-awaited set of Series 3 Pins. Hallelujah.
The Series 3 Pins will be available at the ELEAGUE Major: Boston for fans looking to get themselves "Genuine" quality pins, which can only be attained if you have a physical copy of the pin. These pins will only be available at the New Champions stage of the Major, which will take place from Jan. 26 to 28 in Boston, Massachusetts.
If you're lucky enough to get yourself a pin, then you can either keep it as a souvenir and throw it onto your CS:GO profile, or you can sell it for a huge profit. Genuine pins are usually worth double or triple a pin's normal price, since it includes a tangible copy of the collector's item.
Related: Series 3 pins could be coming to CS:GO soon
For collectors who've been looking forward to the in-game release of the these brand new cosmetic profile items and don't know what they look like, look no further. Below are the Series 3 pins in descending order from most rare to most common.
Brigadier General Pin – Extraordinary Collectible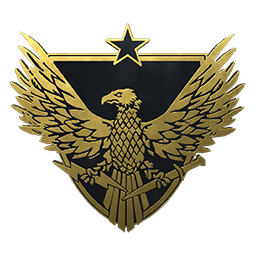 Howl Pin – Extraordinary Collectible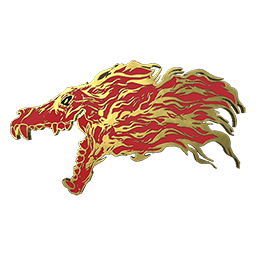 Aces High Pin – Exotic Collectible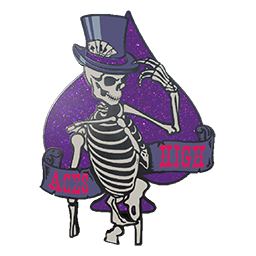 Hydra Pin – Exotic Collectible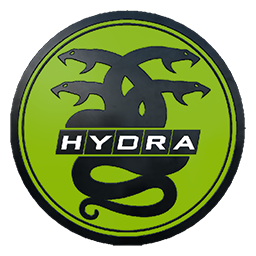 Easy Peasy Pin – Remarkable Collectible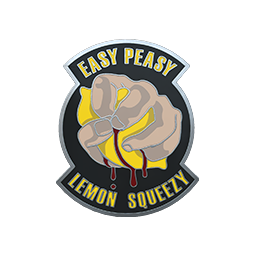 Inferno 2 Pin – Remarkable Collectible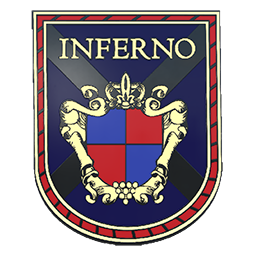 Wildfire Pin – Remarkable Collectible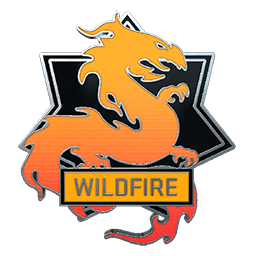 Canals Pin – High Grade Collectible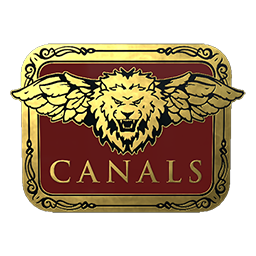 Death Sentence Pin – High Grade Collectible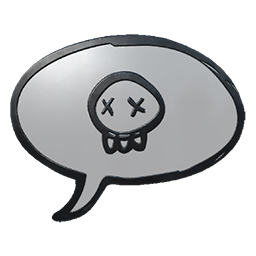 Guardian 3 Pin – High Grade Collectible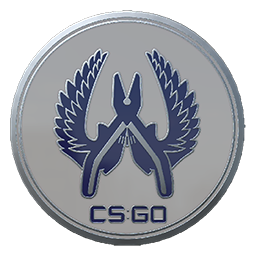 Welcome to the Clutch Pin – High Grade Collectible