Not only was 2017 a year of competitive CS:GO, but it was also a year of very innovative weapon skins.
Three cosmetic weapon cases were released this year: The two-part Spectrum Collection and The Operation Hydra Collection. Each case had the traditional rarity lineup of reds, pinks, purples, light purples, and blues, and as usual, the reds and pinks continue to be the most aesthetically pleasing. This causes them to become more expensive. But to some skin collectors, it's totally worth it.
Related: The Spectrum 2 Collection drops in time for the release of CS:GO in China
The vast majority of the skins included in each case were mediocre at best, but there are a few from each case that stand out among their color counterparts. Check out the best weapon skin releases from the Spectrum, Spectrum 2, and Operation Hydra cases.
USP-S | Neo-Noir – The Spectrum Collection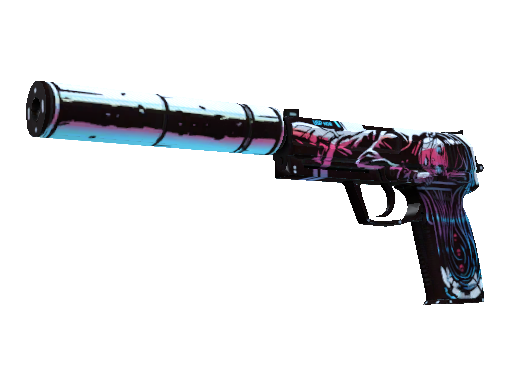 The Neo-Noir became one of the most glamorous pistol round skins following its release. It's also the second-ever red USP-S to hit the Steam market.
M4A1-S | Leaded Glass – The Spectrum 2 Collection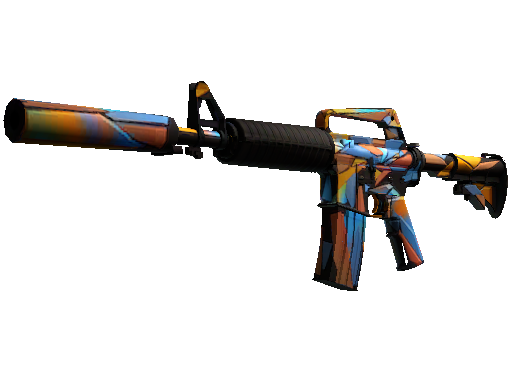 This underrated M4A1-S looks more like a piece of art skinned onto the silenced CT rifle, thanks to its stained glass appearance.
M4A4 | Hellfire – The Operation Hydra Collection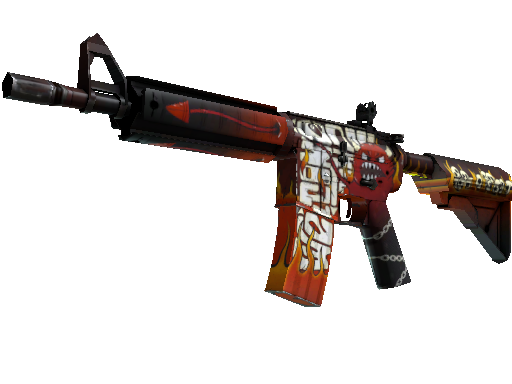 A demonic figure on this M4A4 makes this skin oddly reminiscent of the infamous Contraband Howl skin. It's a good option if you're looking for a fiery skin while on a budget.
PP-Bizon | High Roller – The Spectrum 2 Collection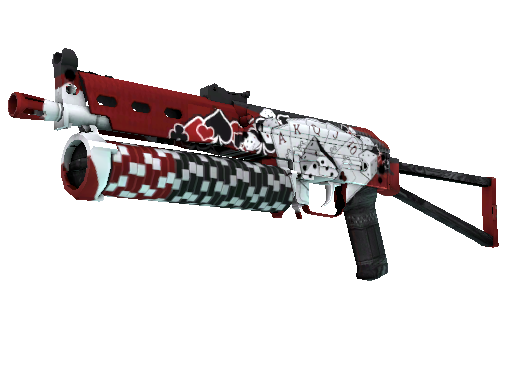 Bizon lovers who like to troll in CS:GO now have a go to look if they want to double down on their hjinks with the game's weakest weapon.
AK-47 | Bloodsport – The Spectrum Collection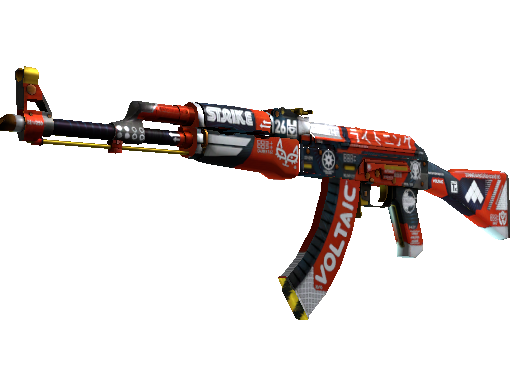 As one of two red AK-47 skins released this year, the Bloodsport appeals to players who are fans of futuristic skins and anime designs.
AWP | Oni Taiji – The Operation Hydra Collection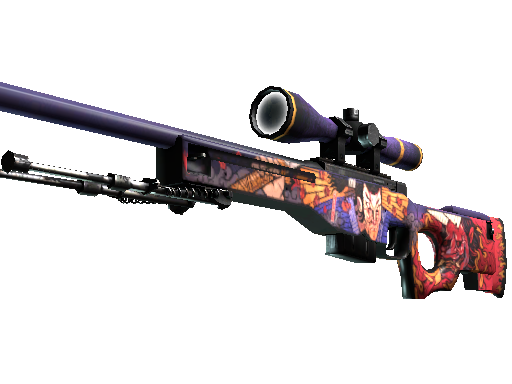 Similar to the theme of the Bloodsport, this unconventional AWP design depicts a battle between a samurai and a demon.
M4A1-S | Decimater – The Spectrum Collection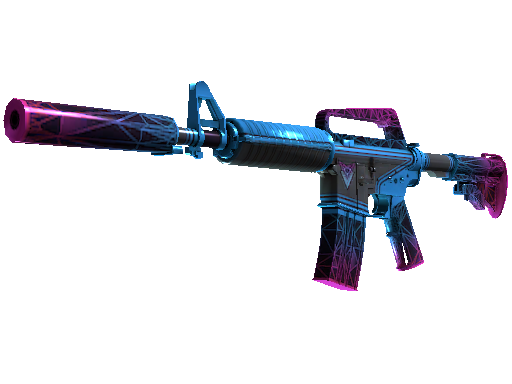 The Decimator is both simplistic and complex in its different sections, such as the silencer, the stock, and the magazine. It's also the first in its class to contain a nice color gradient.
AK-47 | The Empress – The Spectrum 2 Collection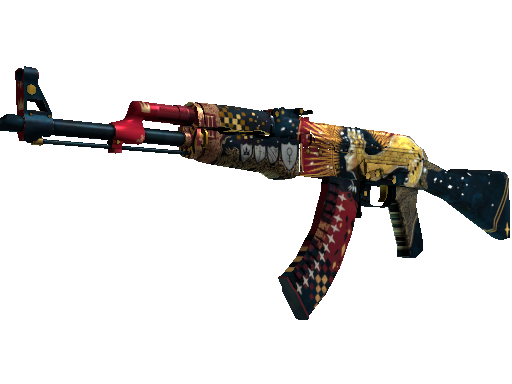 A glowing monarch with long blonde hair is the most prominent figure in this star-studded skin. Since its release, it continues to be the second most expensive AK behind the Fire Serpent.
About the author