The amount of prize money in Call of Duty esports may not have the same figures as the likes of Dota 2, but it hasn't stopped numerous players from collecting massive amounts of prize money over their careers.
Since the 2011 CoD XP, which featured the esport's first $1 million prize pool, there have been nine more world title events, all of which have boasted large prize pools. This has allowed players to dedicate more time and energy to the game and truly make competitive CoD into a career. Some have made those careers very financially beneficial.
Here are the top 10 Call of Duty players in event earnings.
10) Anthony "Shotzzy" Cuevas-Castro – $742,650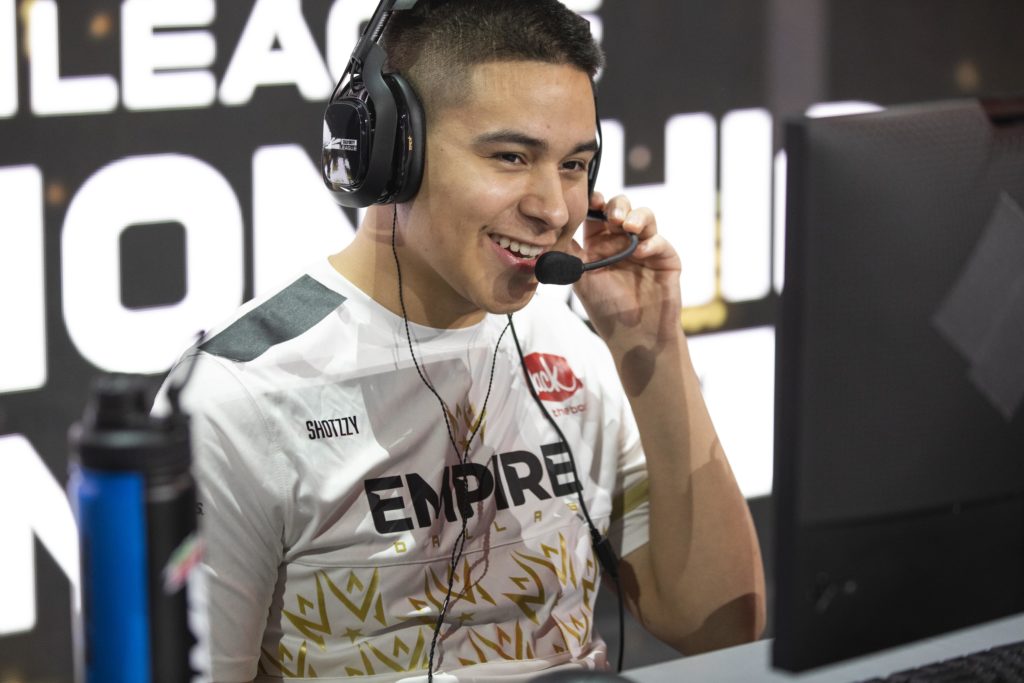 Shotzzy was a known commodity entering the 2020 Call of Duty League season, his first full year as CoD pro after switching from Halo. In his past game, he won the 2018 Halo World Championship.
It didn't take him long to make his impact known in his new domain, however. The young player led the Dallas Empire to the inaugural CDL Championship and was named the 2020 CDL Season MVP in his rookie season.
9) McArthur "Cellium" Jovel – $821,324
Since being discovered through online Search and Destroy tournaments, Cellium has become one of the most promising players in the world. In just a few years of competing, he has already won more than $800,000, thanks in large part to his 2021 CDL Championship win as a part of the Atlanta FaZe.
8) Damon "Karma" Barlow – $830,462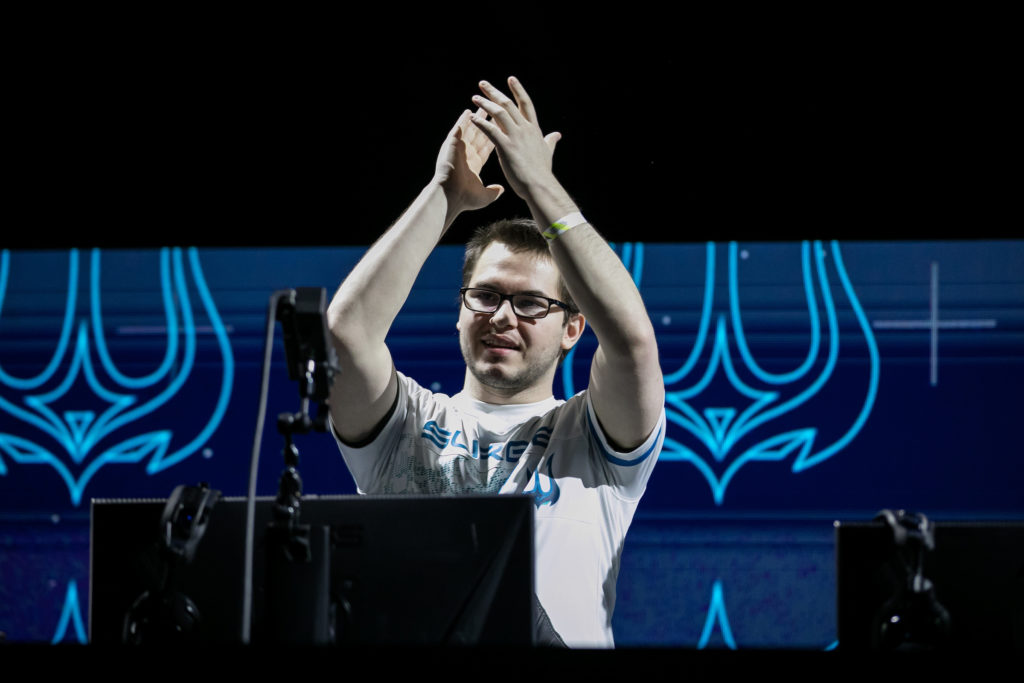 It should come as no surprise the first three-time world champion in CoD history is on this list. With world championship wins in 2013, 2014, and 2017, Karma proved to be one of the most successful players in esports as a whole.
After a disappointing start to the inaugural CDL season, Karma abruptly retired.
7) Matthew "FormaL" Piper – $861,332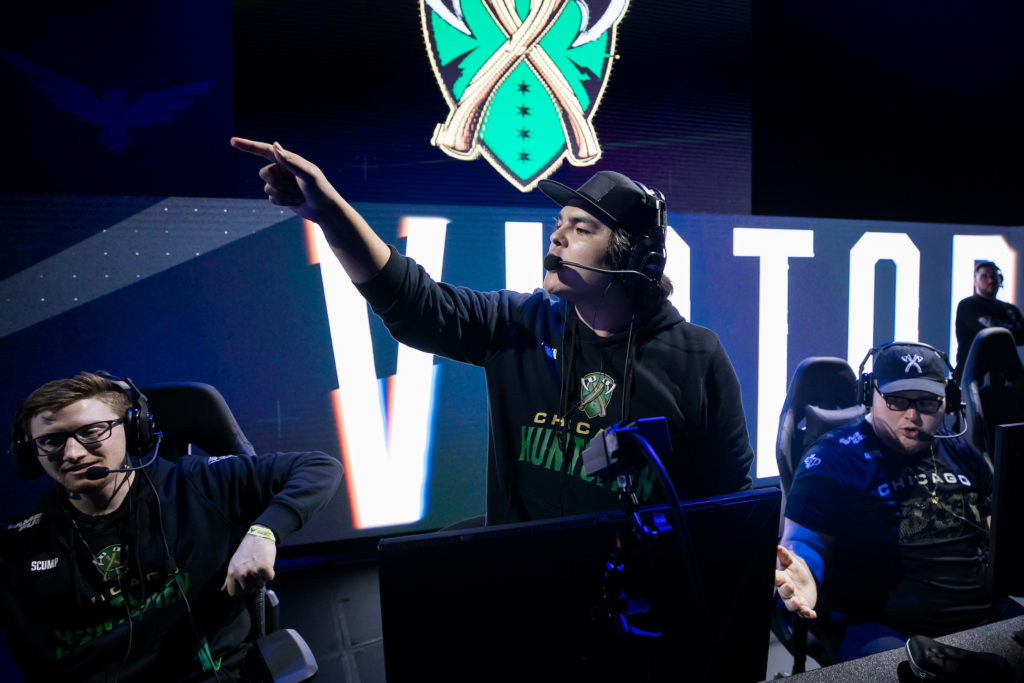 FormaL was arguably the most talented Call of Duty player in history, and for the majority of his career, he played for OpTic Gaming, a perennial powerhouse.
After switching from Halo, where he won more than $30,000, FormaL has won numerous titles, including the 2017 CWL Championship. He retired from competing following the 2021 CDL season, ending his career with 23 total LAN event wins.
6) Seth "Scump" Abner – $933,505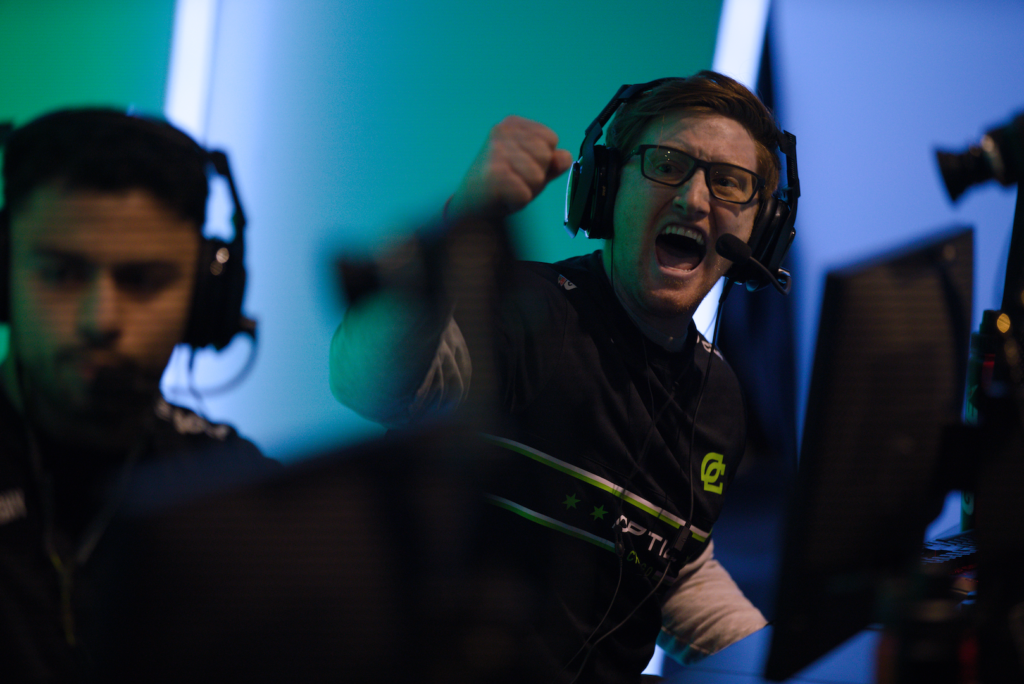 The most popular player in Call of Duty, Scump finally won his first world championship in 2017 by defeating archrivals Team Envy in the grand finals. That win not only gave him one of the only achievement he was missing from his career resume, but it also added over $100,000 to his prize money total.
5) Christopher "Simp" Lehr – $1,028,328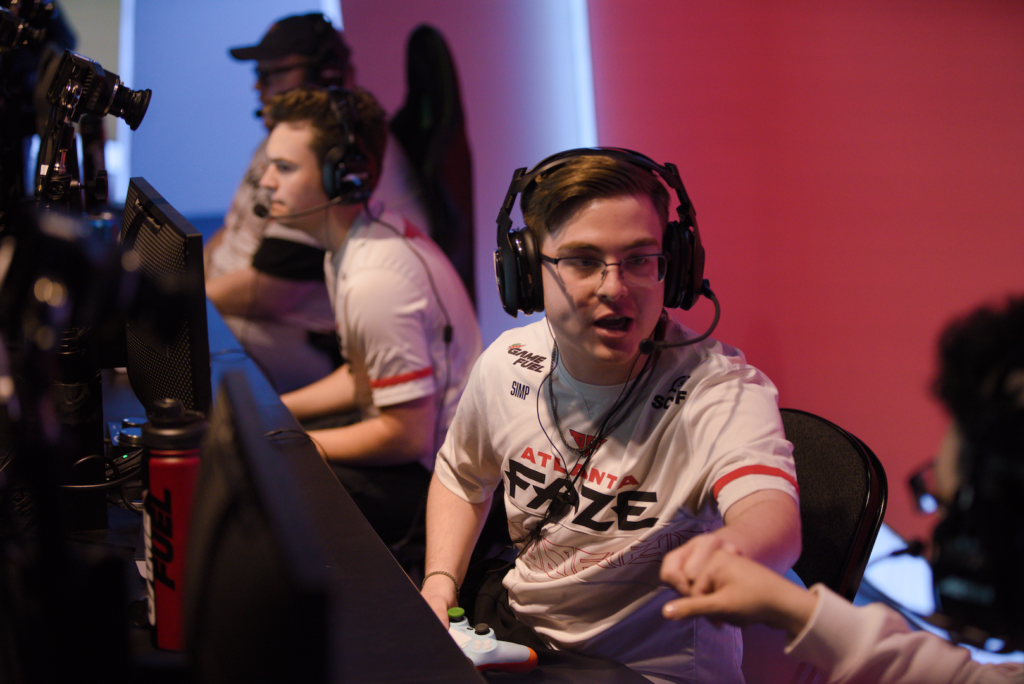 Since becoming eligible to compete on the pro circuit during the 2019 season, Simp has been the best player in the world. In the less than three full seasons he has been competing with the most skilled teams out there, Simp has won two world titles, qualified for three Champs grand finals, and won the 2019 CWL Championship MVP, and 2021 CDL Season MVP.
4) Tyler "aBeZy" Pharris – $1,050,864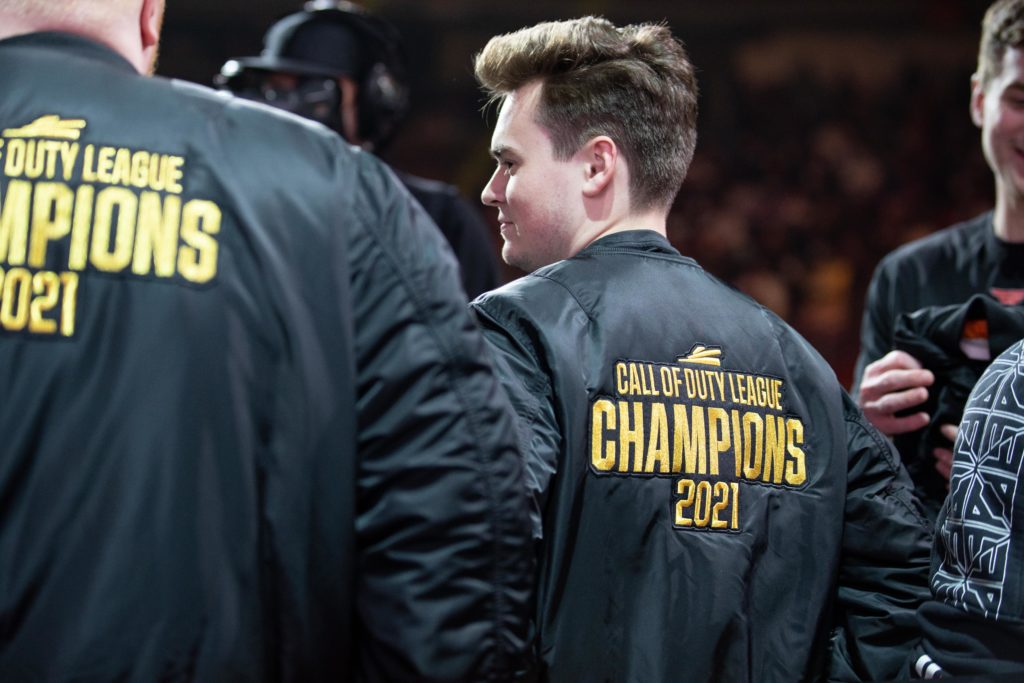 Known as one of the fastest and most aggressive players in the world, aBeZy's impact on his teams since becoming a pro player is invaluable. The slightly older half of the 'Tiny Terrors' duo, aBeZy has already won two world titles and qualified for three consecutive world championship grand finals, a massively impressive feat.
3) Alec "Arcitys" Sanderson – $1,110,079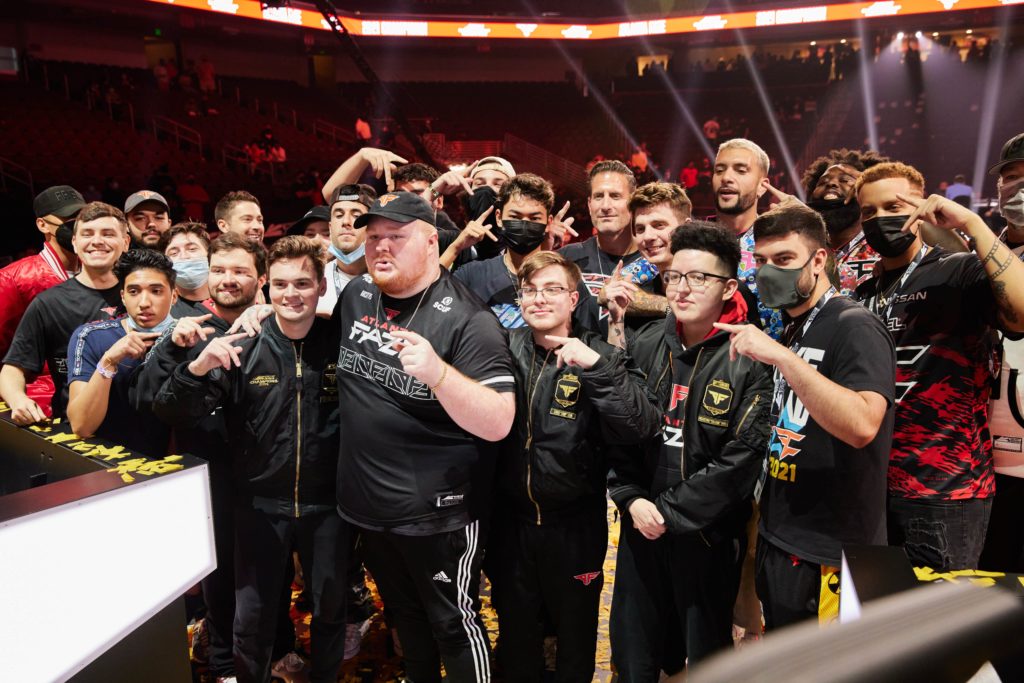 Like his twin brother Prestinni, Arcitys had his biggest payday when they, as a part of eUnited, won the 2019 CWL Championship. That was until, however, Arcitys and his dominant Atlanta FaZe team ran through the rest of the league to win the 2021 Call of Duty League Championship.
2) James "Clayster" Eubanks – $1,194,897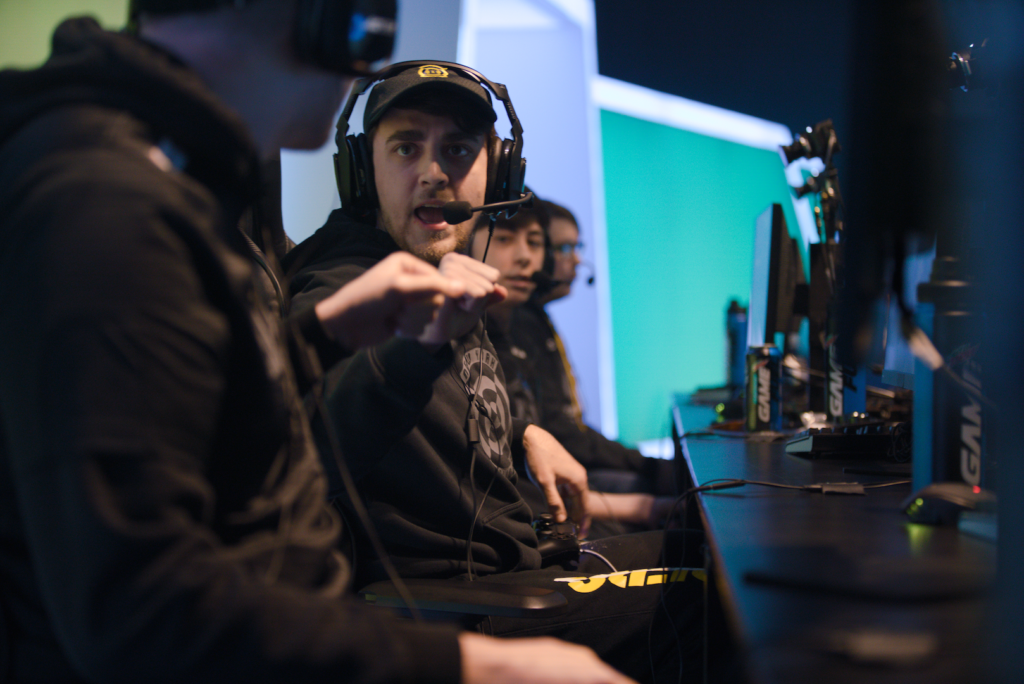 Clayster is arguably the most vocal and exciting player in esports. He's not afraid to stand up and yell across a venue at his opponents after he makes a good play. And it's worked for him a lot to this point, as seen from his prize earnings total.
He won the esport's world title in 2015, 2019, and 2020, becoming one of the first two players in console esports history to break the $1 million prize earnings mark.
1) Ian "Crimsix" Porter – $1,323,409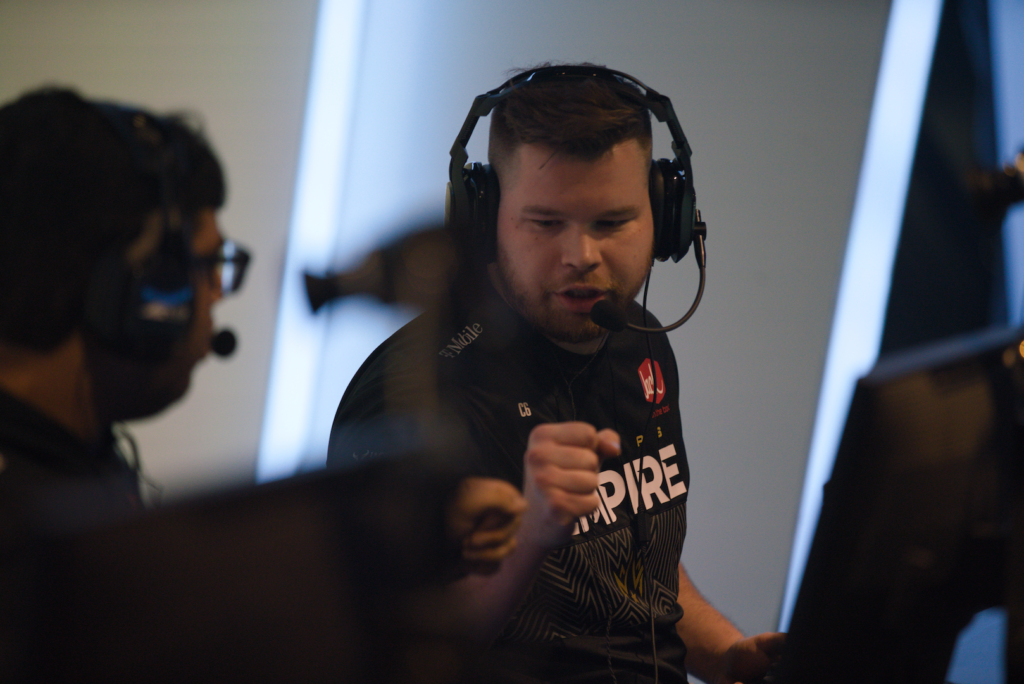 The winningest player in Call of Duty history, Crimsix joined his former Empire teammate Clayster as the first two players in console esports history to earn more than $1 million from prize winnings with their world title win at the 2020 Call of Duty League Championship.
His 36 LAN event wins have obviously allowed him to climb up that far, but his three world titles helped the most. By winning the most prestigious tournament in the esport in 2014, 2017, and 2020, Crimsix collected $550,000 from just those three events.
---
All tournament earnings were recorded via Esports Earnings. This article was last updated at 10:41pm CT on Aug. 30, 2021.