The official Call of Duty World League ruleset was revealed earlier today, and now we know which maps and game modes will be a part of the 2019 season for Black Ops 4.
As expected, Hardpoint will be one of the three game modes in the upcoming CWL season. Seven maps are a part of the initial ruleset for the start of Black Ops 4 competition—Arsenal, Contraband, Frequency, Gridlock, Seaside, Slums, and Summit.
Related: The initial ruleset for the 2019 CWL season
Here are the rotations for the CWL Hardpoint maps in Black Ops 4. The Hardpoint locations are listed below in the order of their rotation. Unlike previous Call of Duty titles, names for each Hardpoint aren't readily displayed in-game—so the names used in this article are our callouts for these locations and are therefore subject to change.

Arsenal
1) Middle lab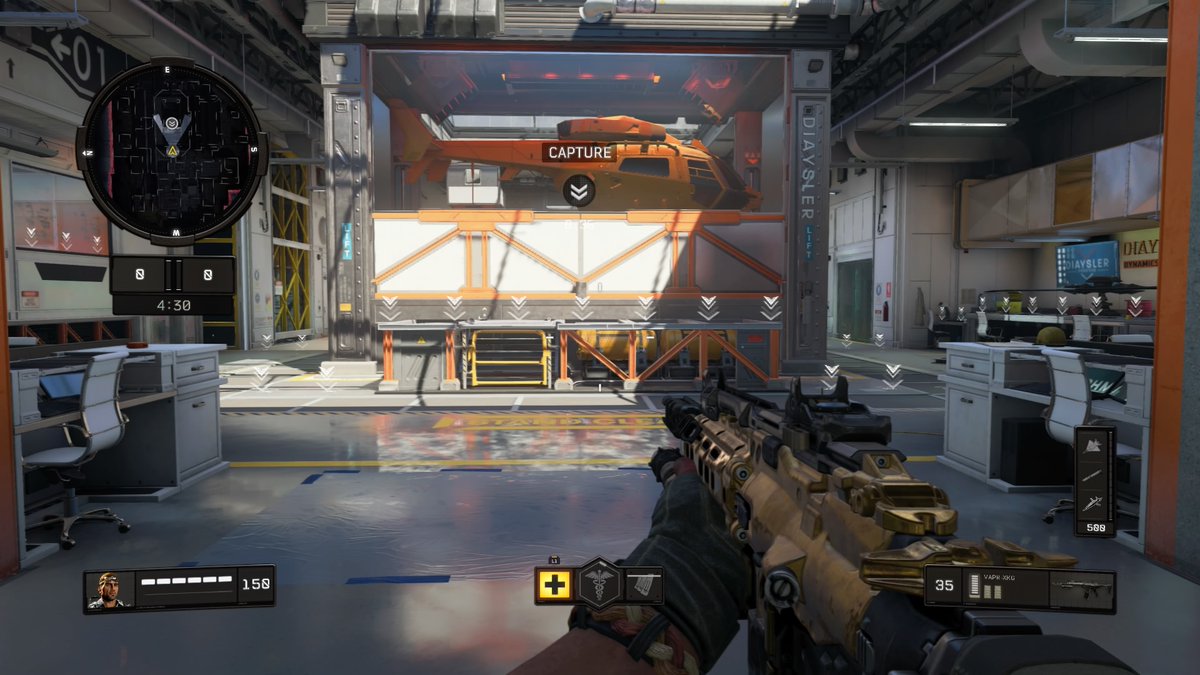 2) Weapons testing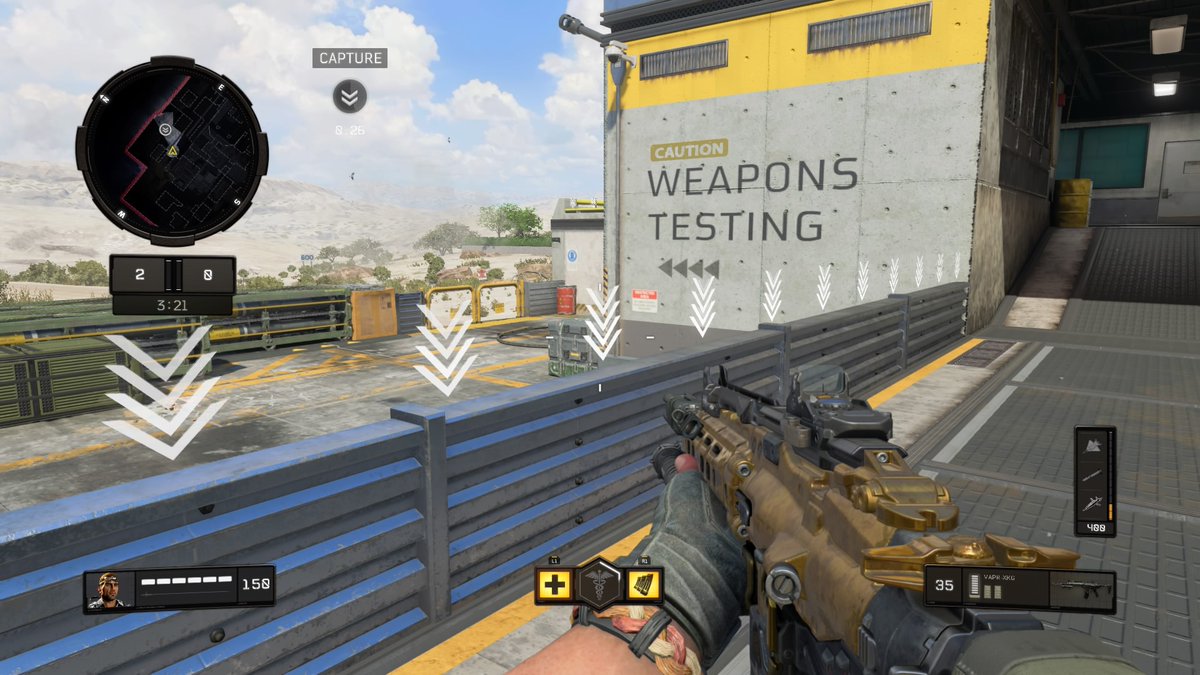 3) Jet statue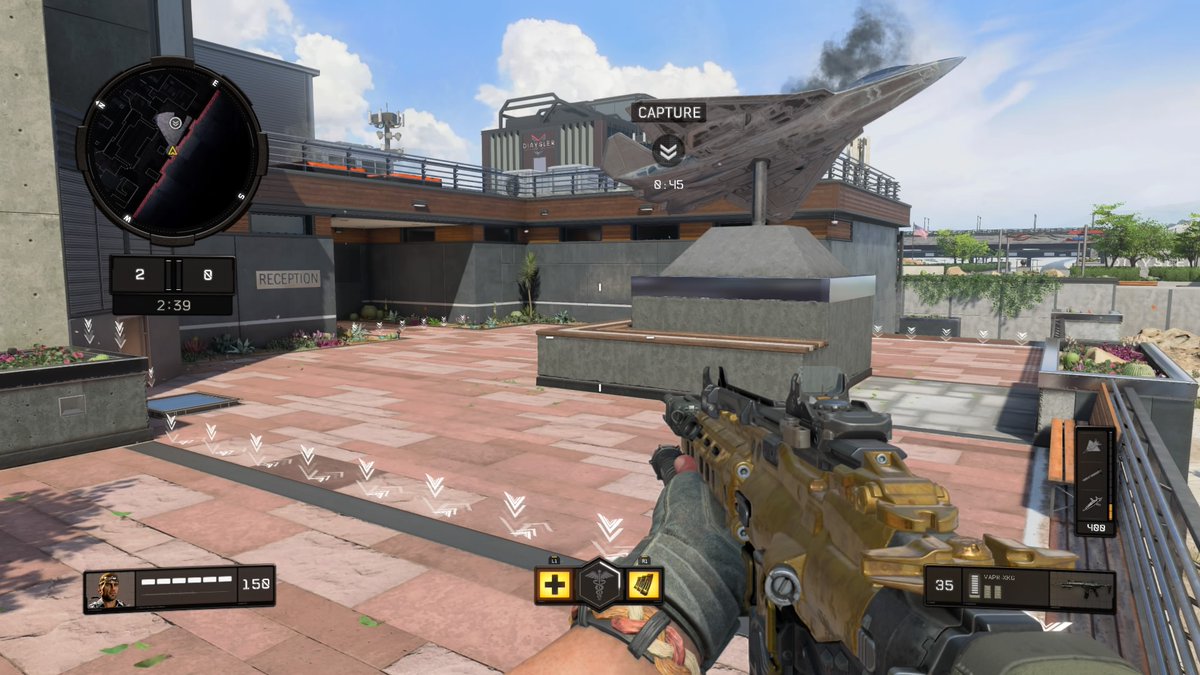 4) Turrets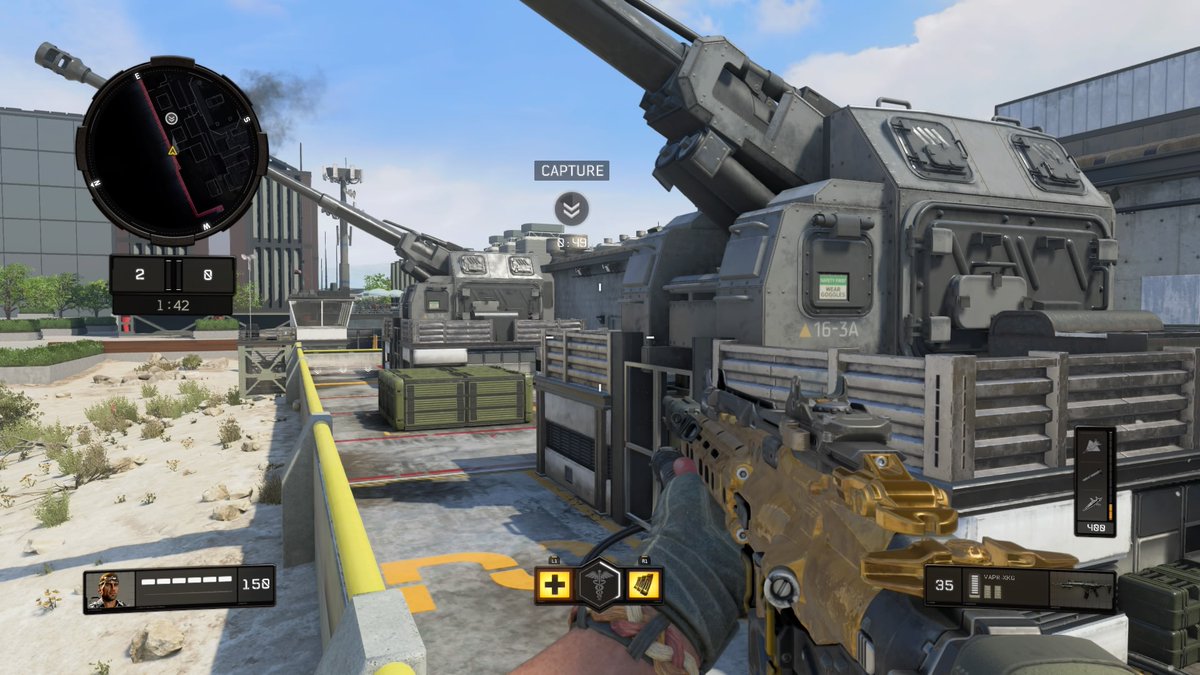 5) Lobby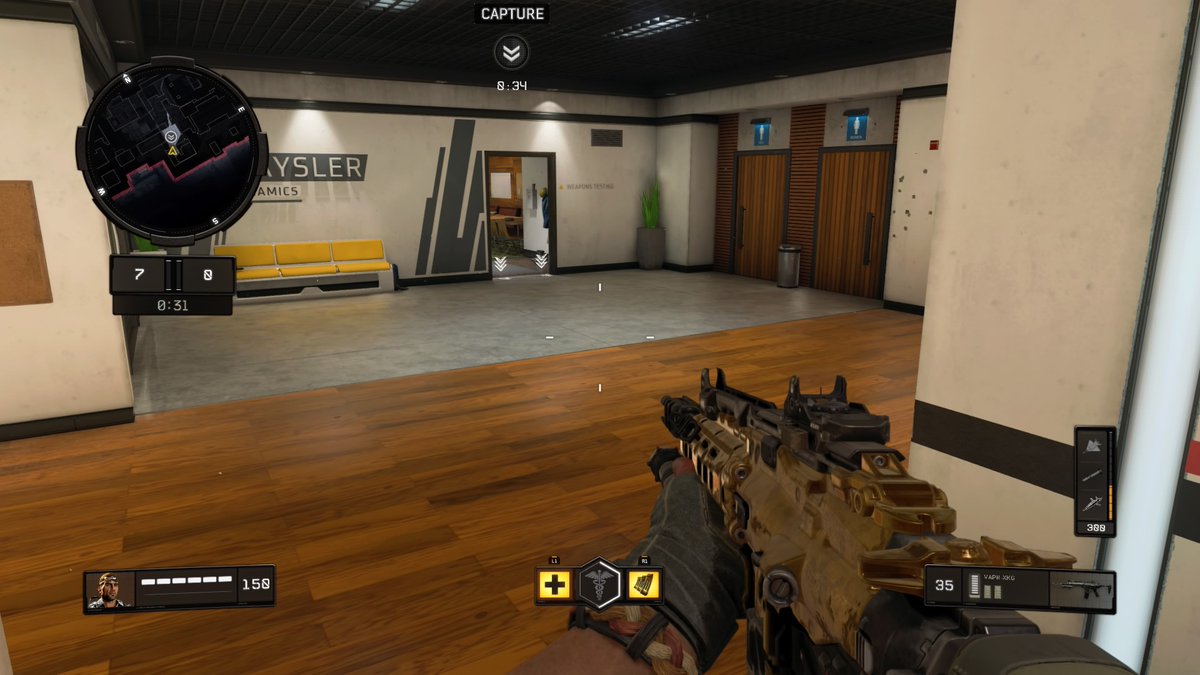 Frequency
1) Outer ring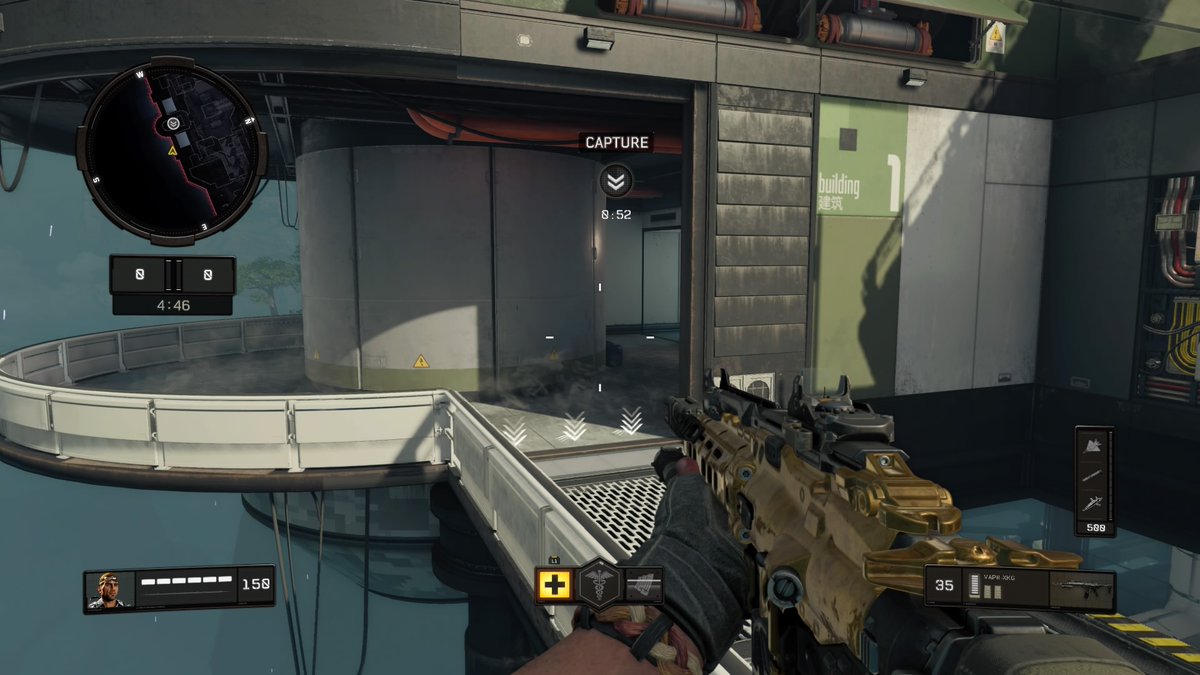 2) Command center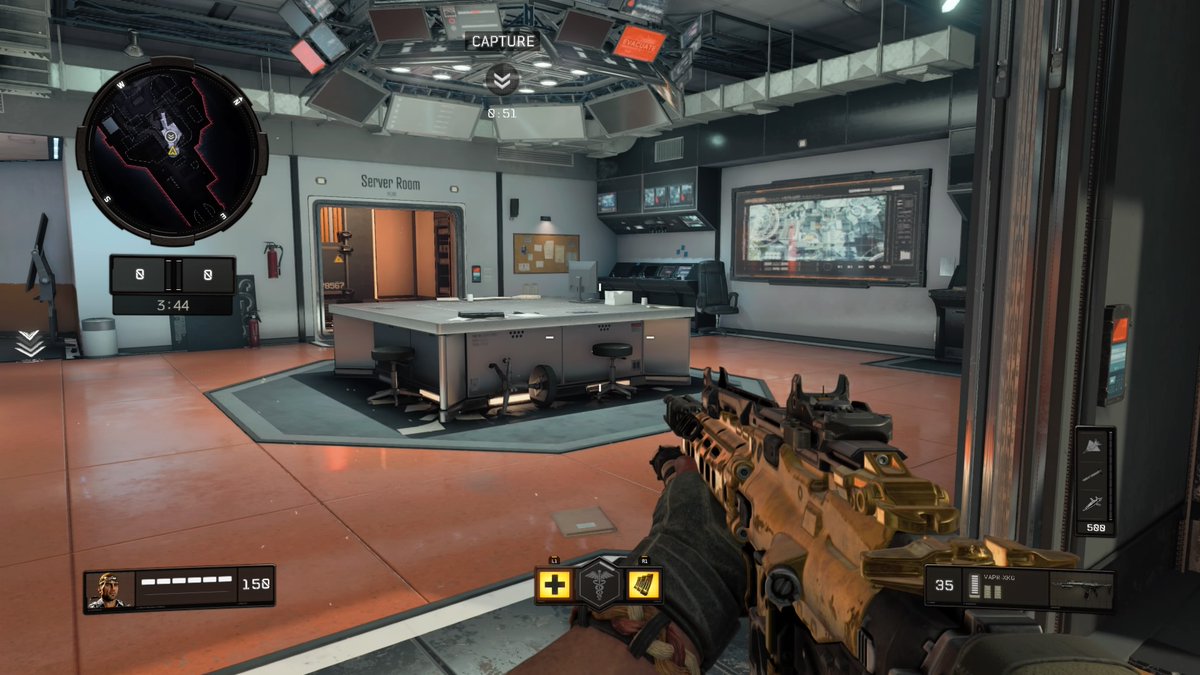 3) Blue hallway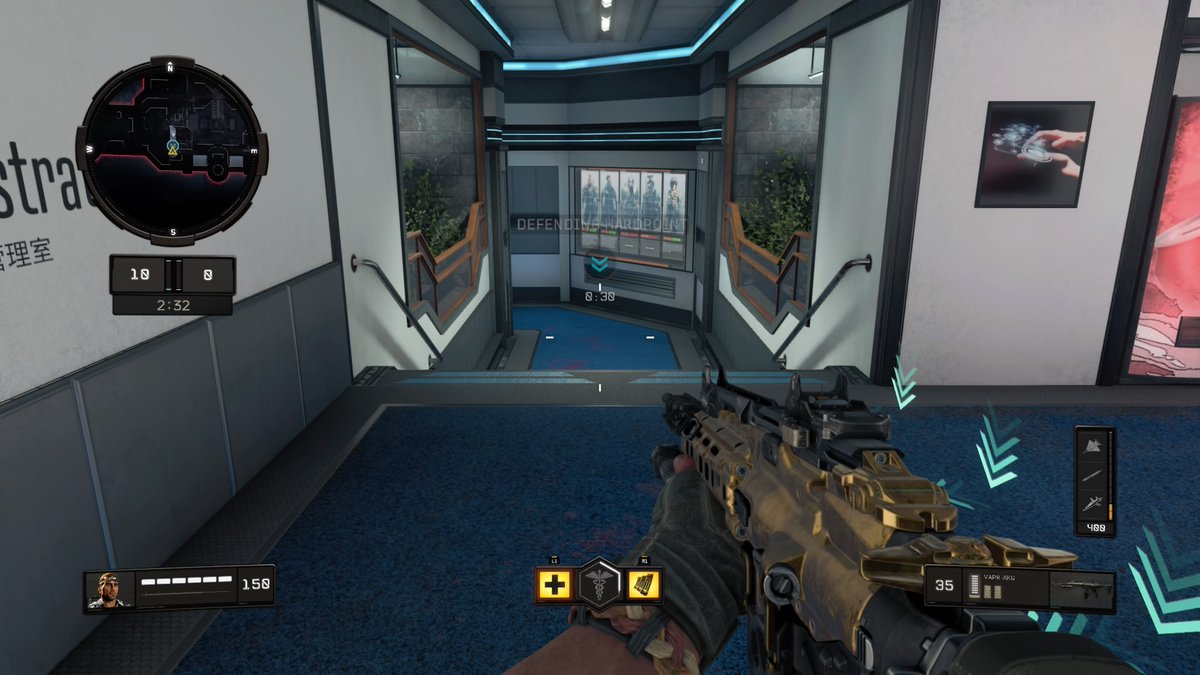 4) Generators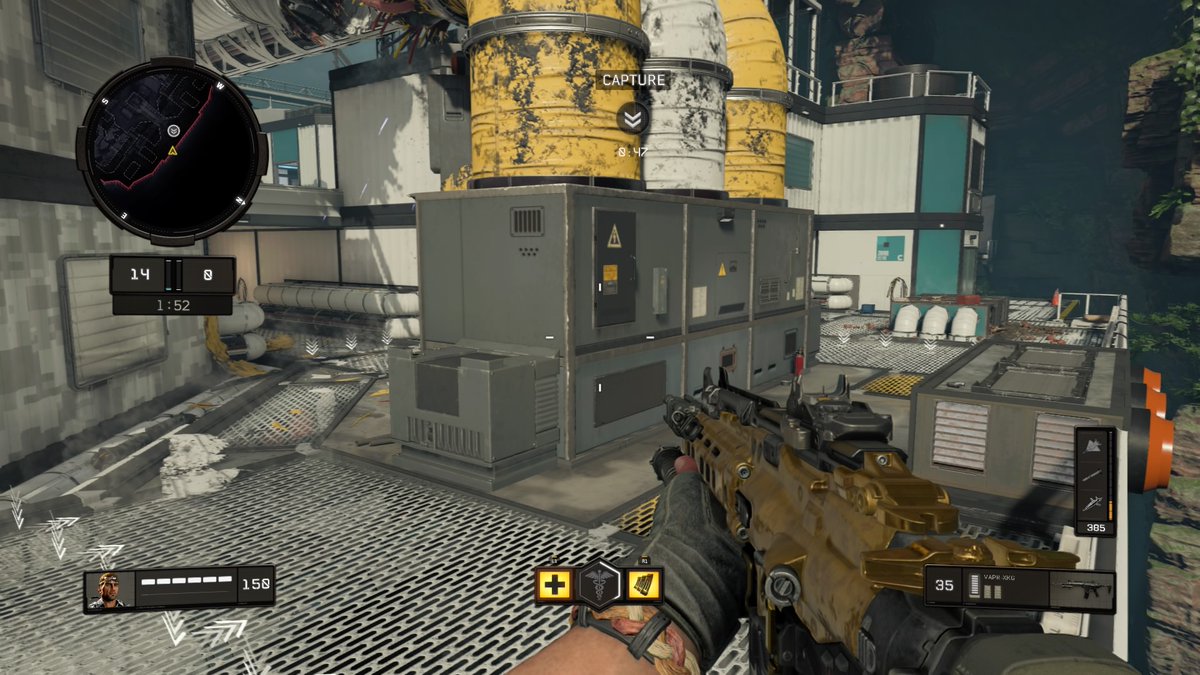 Gridlock
1) Blue armored car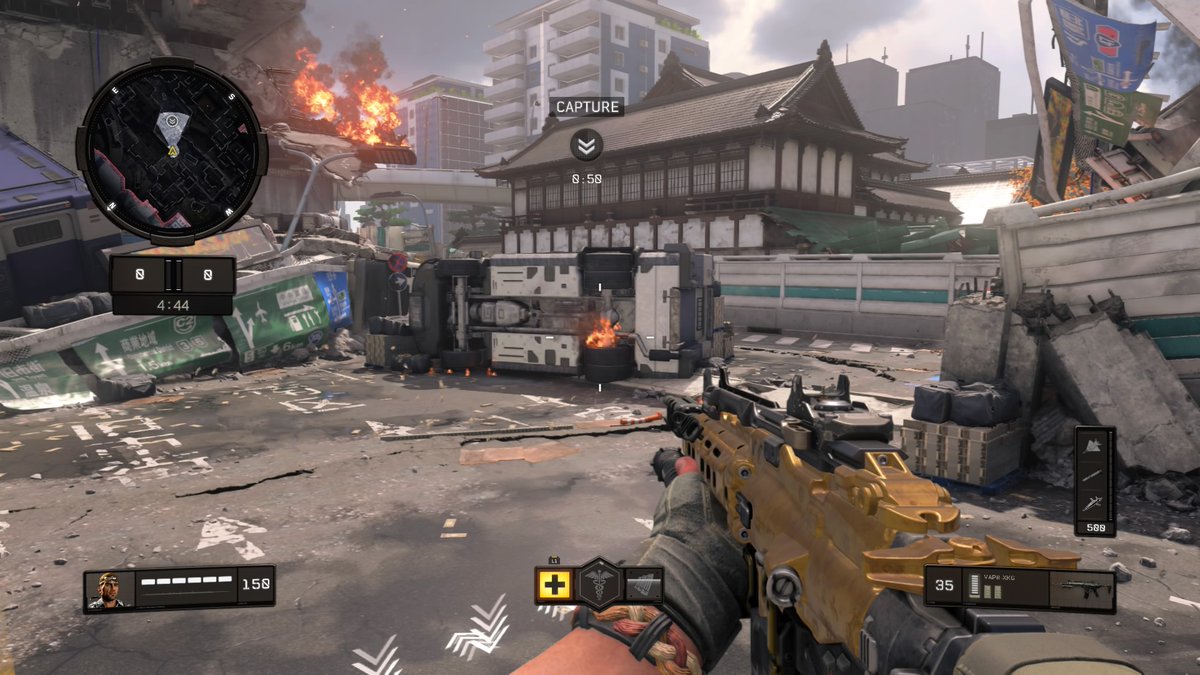 2) Main street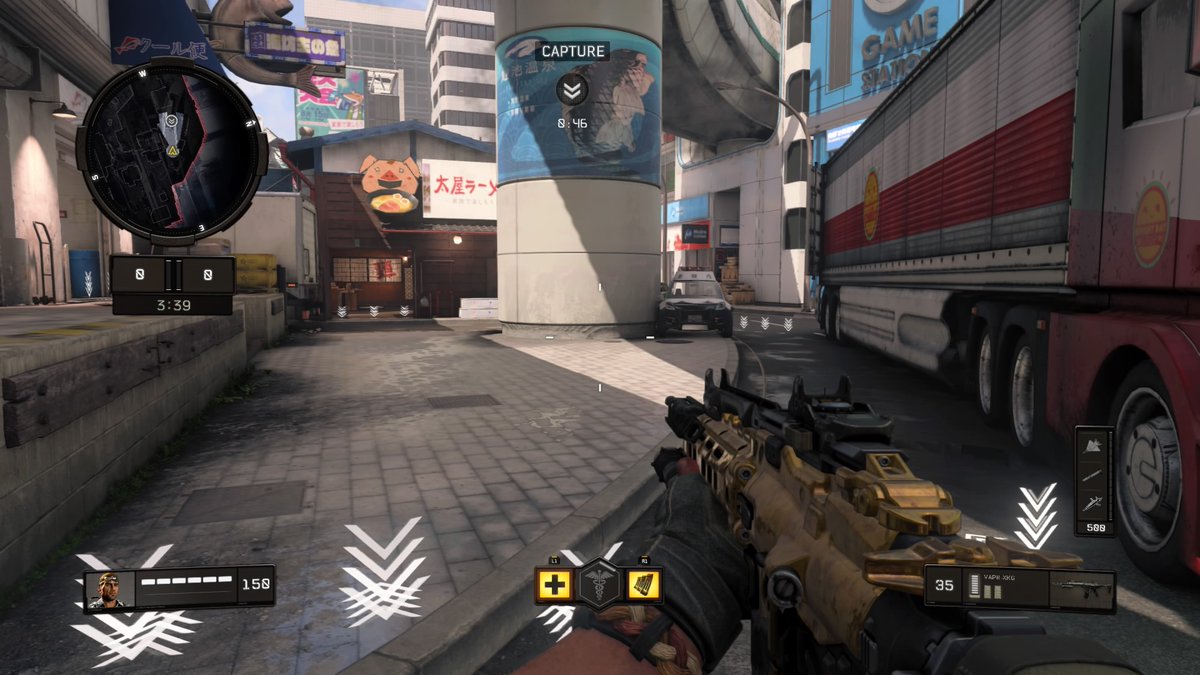 3) Dojo courtyard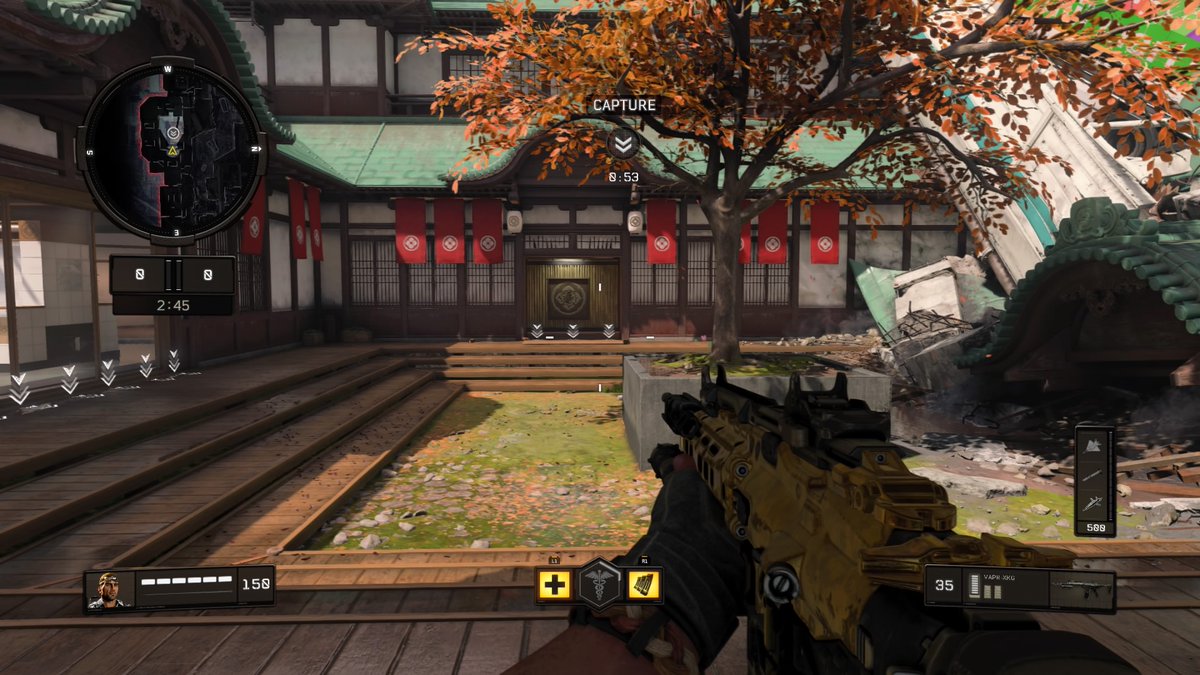 4) Bottom shop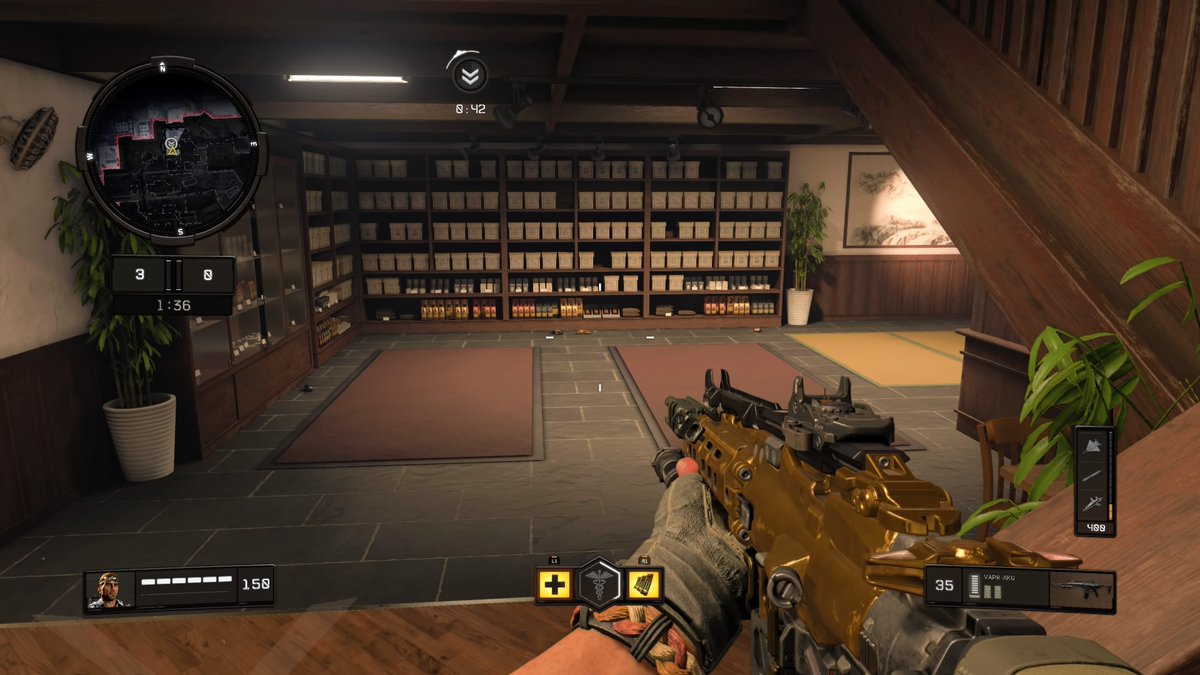 Seaside
1) Fish (Control point B)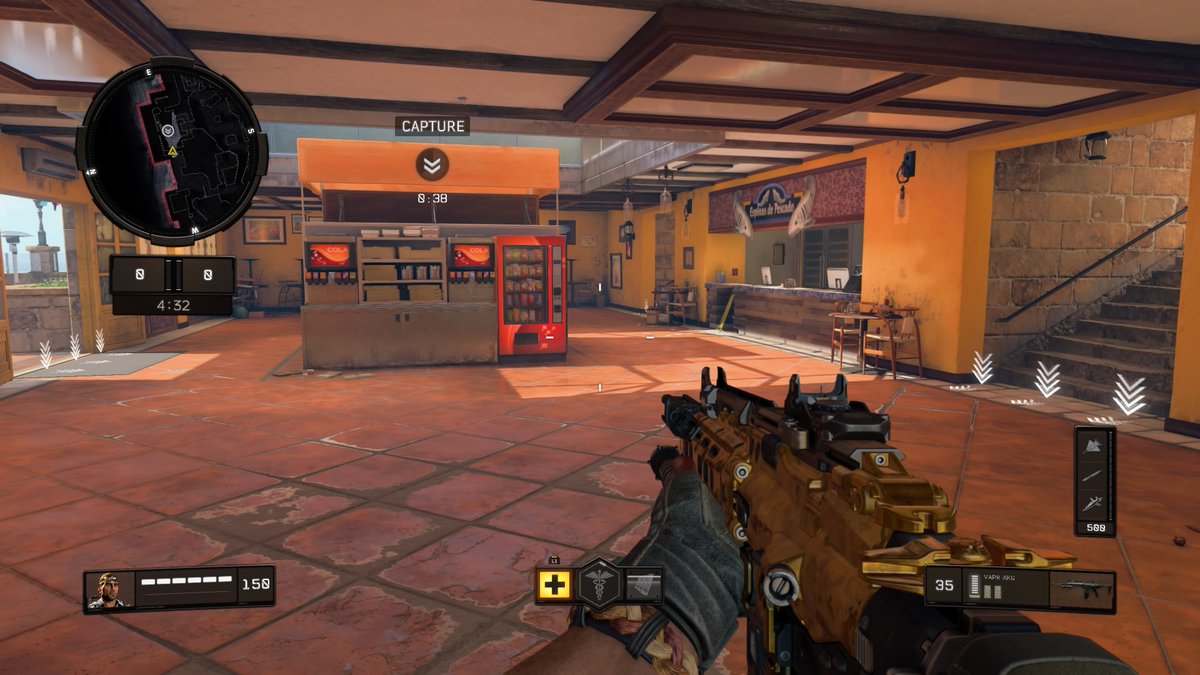 2) Garden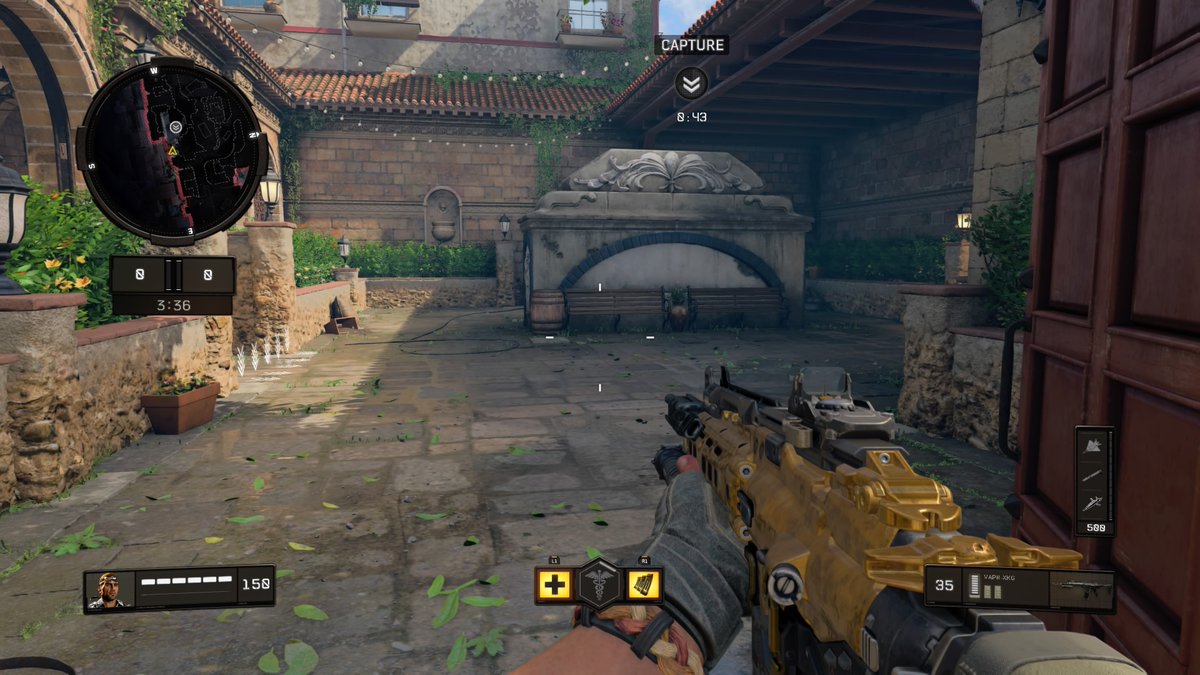 3) Fountain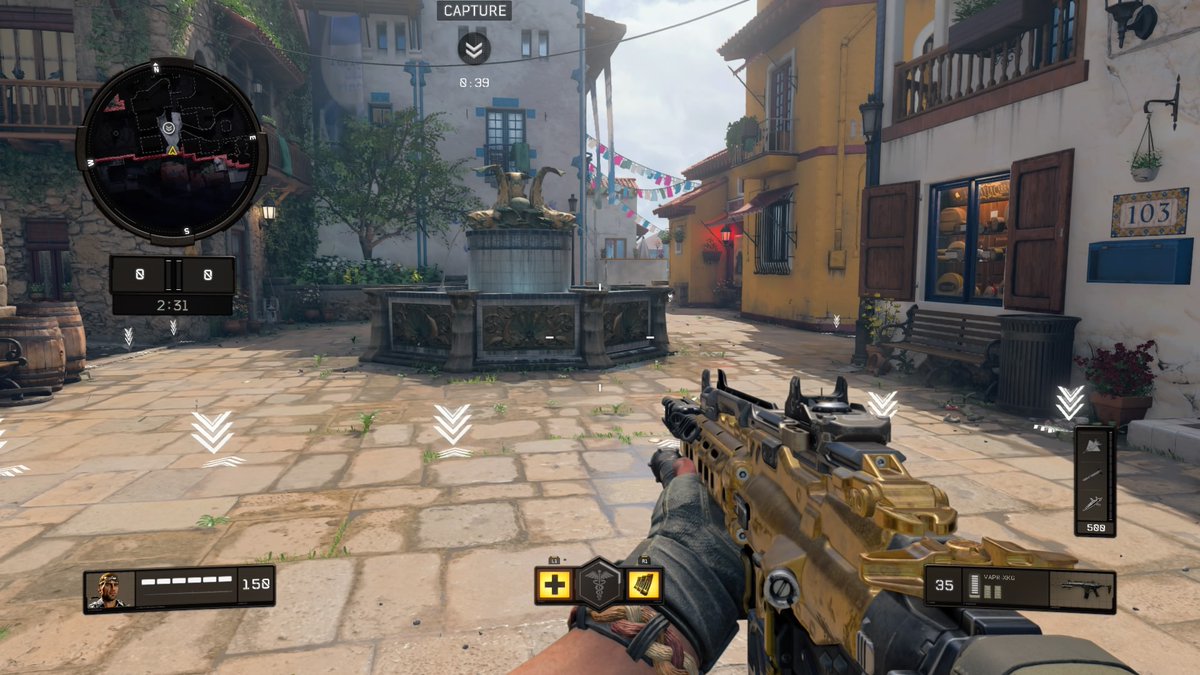 4) Barrels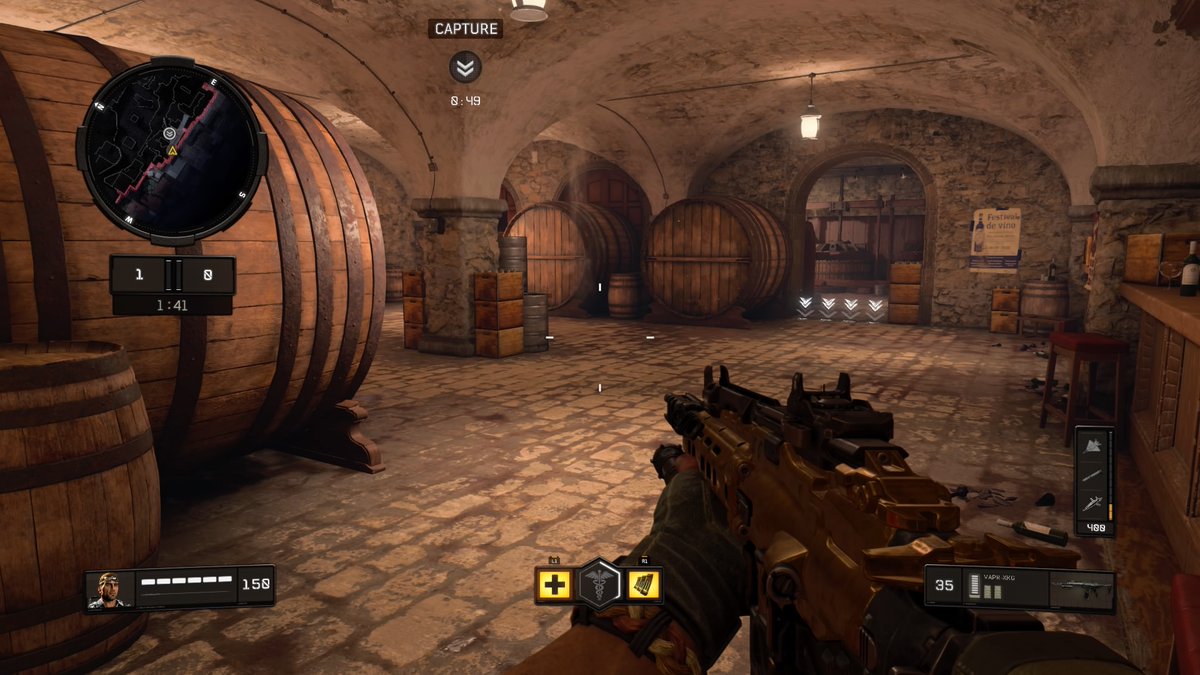 Hacienda
1) Fountain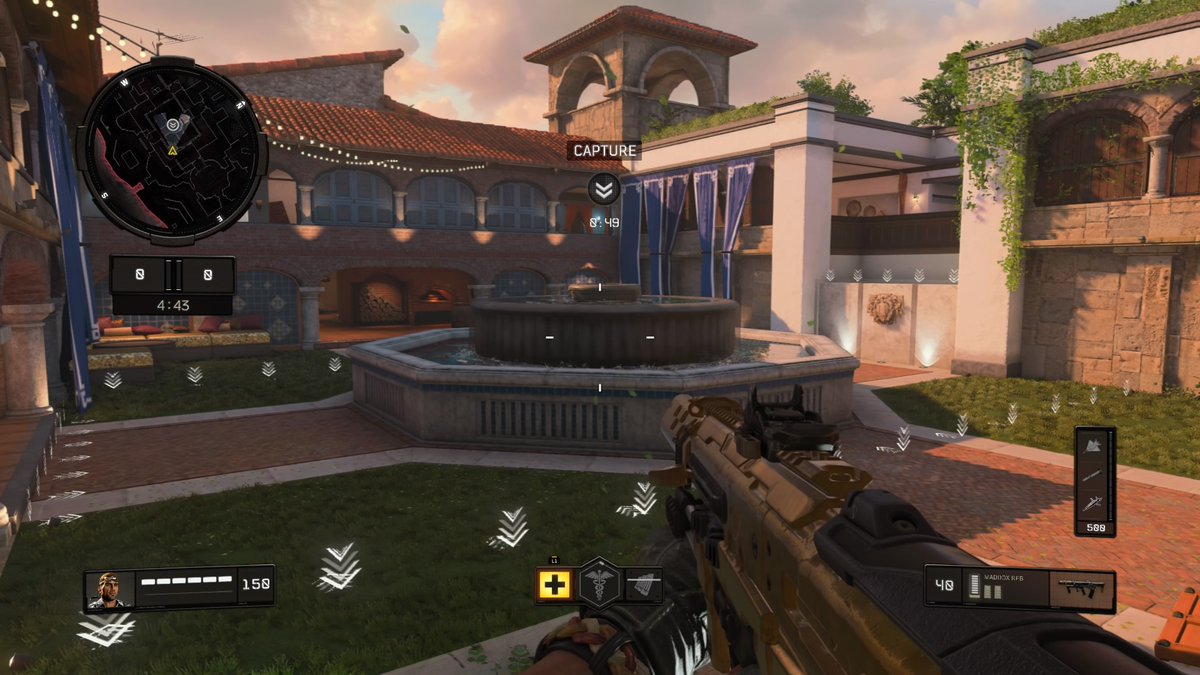 2) Garage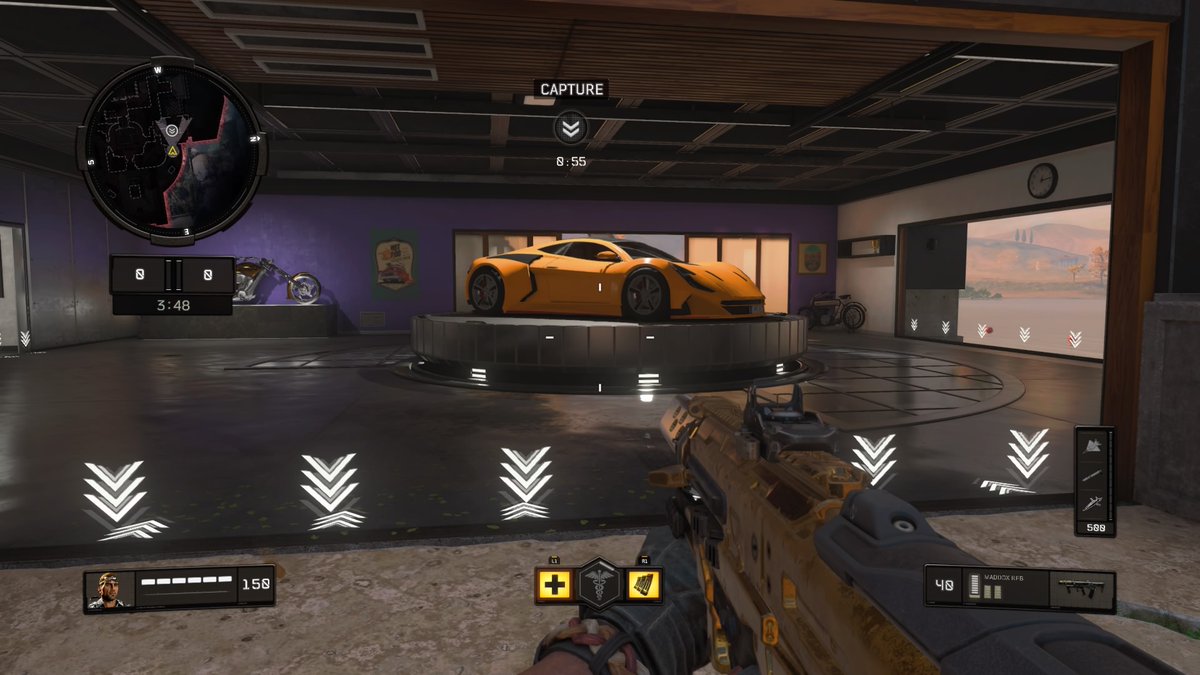 3) Garden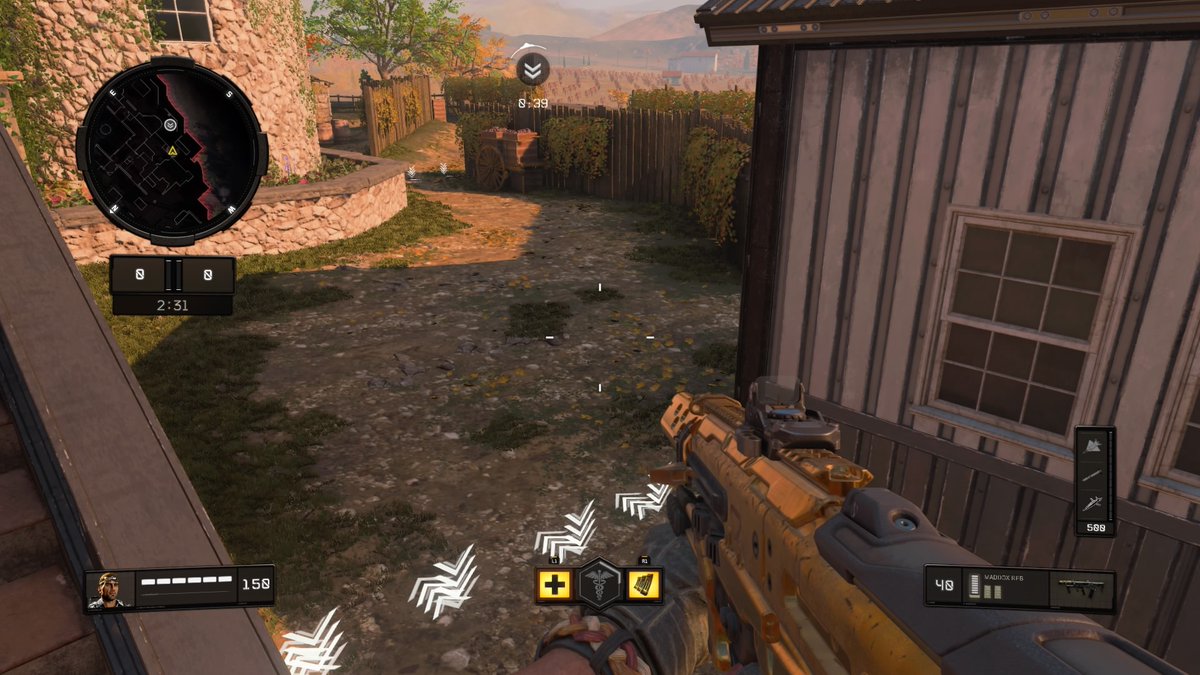 4) Rock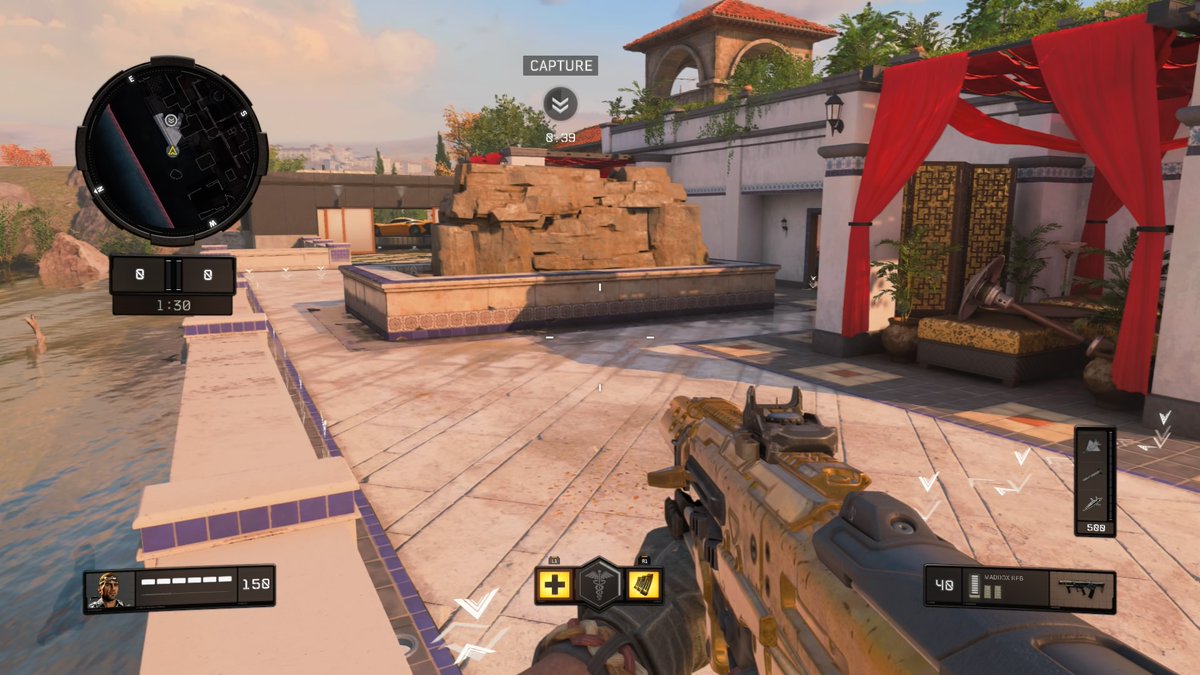 ---
This article will be updated when Hardpoint maps are added or removed from the ruleset.
Update Oct. 29 3pm CT: Hacienda was officially added to the Hardpoint rotation.