This is the latest in a series of articles profiling the eight groups in the 2018 Call of Duty World League Championship, which kicks off on Aug. 15.
---
The biggest Call of Duty tournament of the year is less than one week away. The $1.5 million Call of Duty World League Championship will feature 32 of the best teams from around the globe fighting to become world champions.
Pool D is split between two North American and two European teams. A lot of the competitors in this group are veterans or established players in the scene—but one squad of relatively-unknown players will look to cause some upsets.
eUnited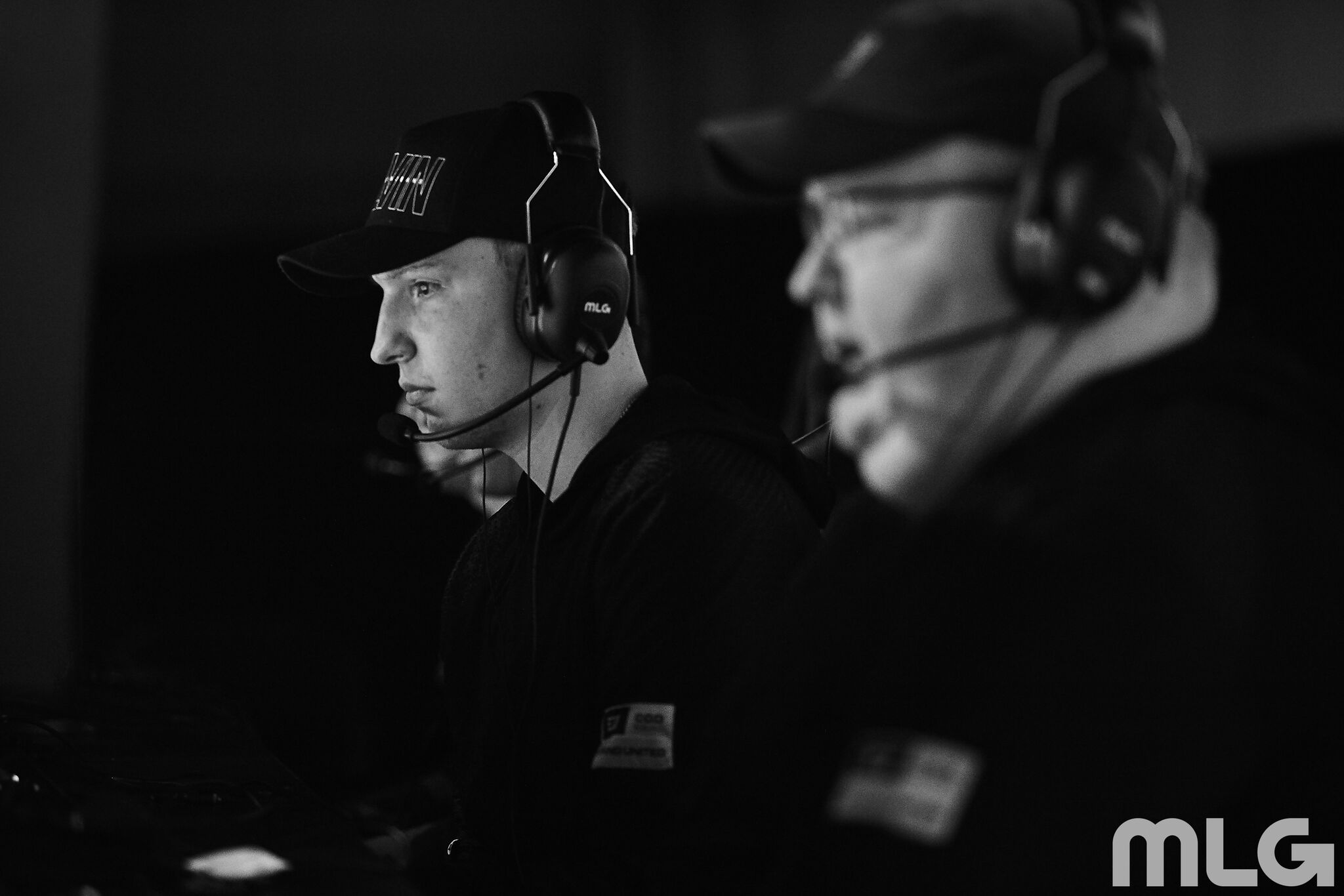 James "Clayster" Eubanks
Alec "Arcitys" Sanderson
Preston "Prestinni" Sanderson
Tyler "FeLo" Johnson
For all intents and purposes, eUnited should be considered the top team in this group. Led by 2015 world champion Clayster, eUnited are coming off a fourth-place finish in the CWL Pro League Stage Two Playoffs at the end of July.
This squad has shown improvement since the addition of FeLo on April 12—he seems to be working extremely well with fellow submachine gun player Prestinni. If these two are firing on all cylinders, it'll be tough for any team in this pool to take down eUnited.
It's been a long time since Clayster lost a map in the group stage of CoD Champs, too—he went 3-0 with a 9-0 map count during pool play of the 2016 and 2017 world championships. But, when Clayster went 2-1 with an 8-3 map count in the group stage of CoD Champs 2015 with Denial, he eventually won the entire tournament. So maybe eUnited fans will be rooting for at least a map loss during pool play (then again, they probably won't).
Splyce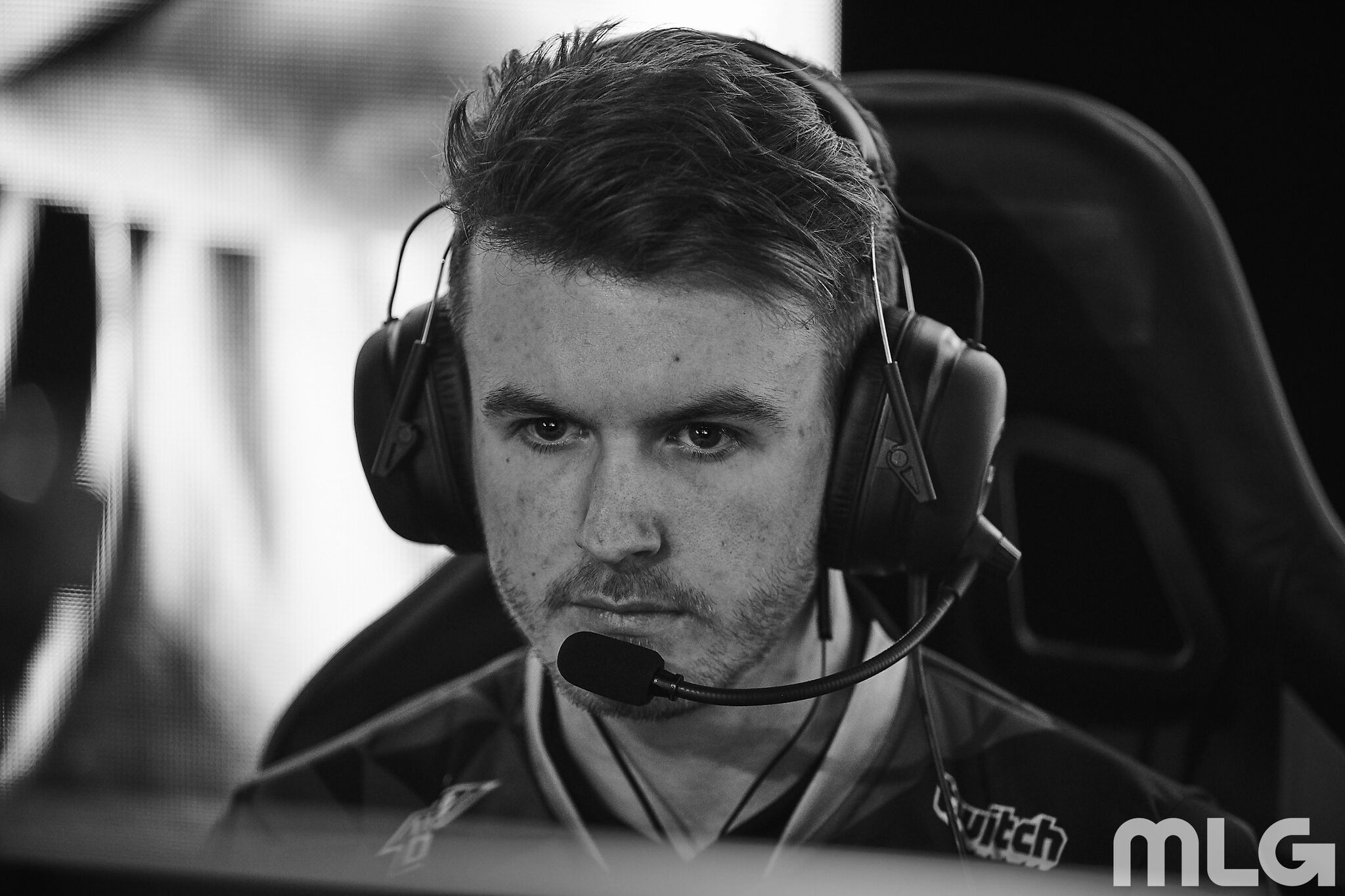 Ben Bance
Jordan "Jurd" Crowley
Dylan "MadCat" Daly
Joshua-Lee "Joshh" Shephard
Splyce haven't seen the best results in the second half of the season since they acquired Joshh on May 11. The Europeans had a top 12 placing at CWL Anaheim in June, followed by a seventh-place finish in Division A of Stage Two with a 5-9 record.
Most notably, this Splyce roster has struggled in Search and Destroy—they went 2-7 in the game mode at CWL Anaheim and 4-14 in Stage Two. The veteran players on this team are no strangers to the bright lights of CoD Champs, though—Bance and Joshh made up half of the Splyce team that came in second at the 2016 world championship.
At this point, it'd be pretty surprising to see this Splyce roster replicate that success from 2016. But if the Europeans want to at least make it out of this group, they'll definitely need to have fixed their Search and Destroy heading into the tournament.
EZG Esports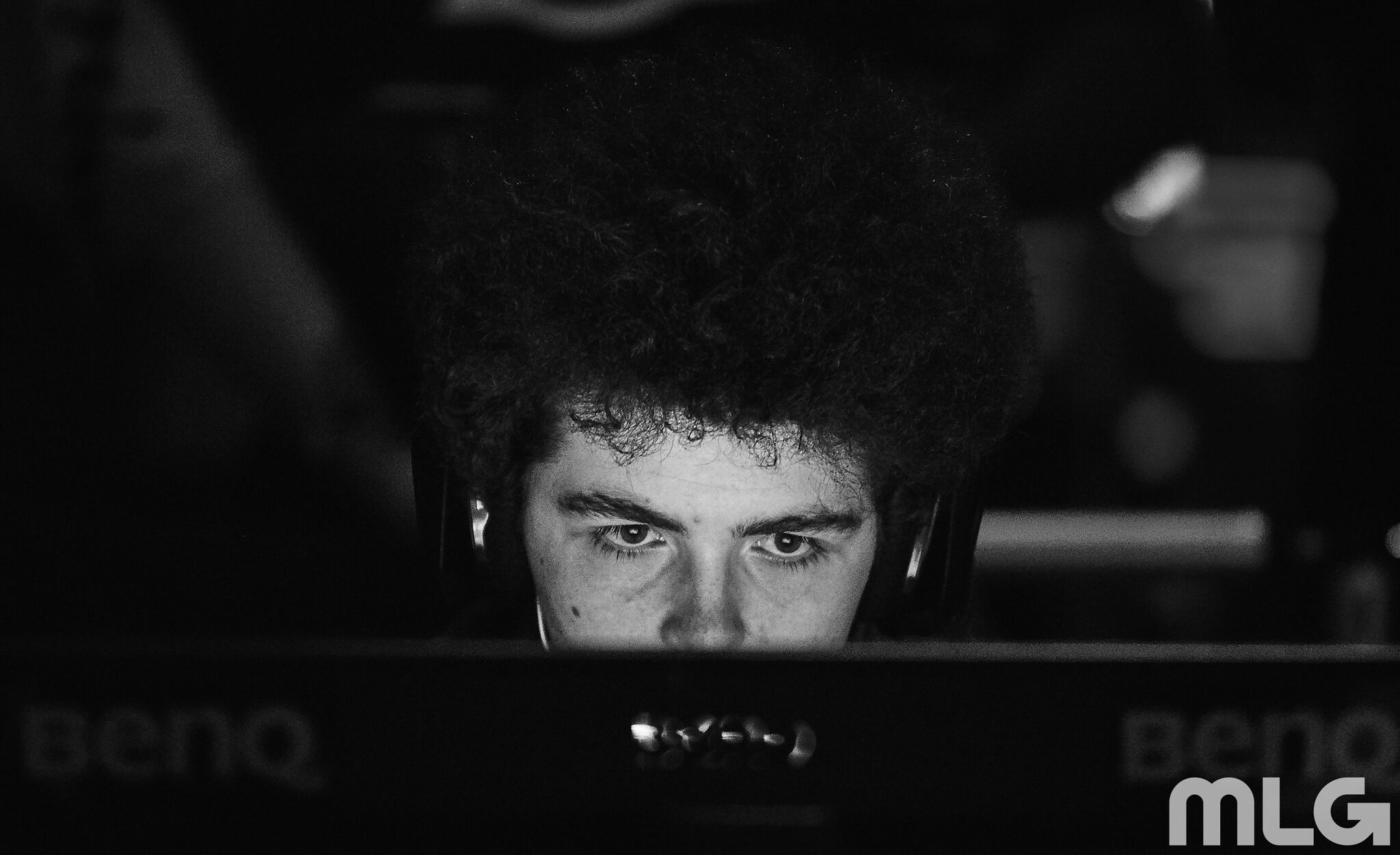 Saul "Parzelion" Masse-Siguenza
Ricky "Atura" Lugo
Michael "Apox" Williams
Robbie "RobbieB" Brugnoli
EZG are without a doubt the dark horse of this pool. With a roster featuring mostly amateur or relatively-unknown players, EZG have a tall task ahead of them if they want to beat the veterans in this group.
This squad made some noise at this year's CWL LCQ when they took down Lightning Pandas to qualify for CoD Champs 2018. They definitely showed potential in that series, and taking down a tough team like Lightning Pandas has some fans believing that EZG could pull off an upset or two in Group D.
Team Sween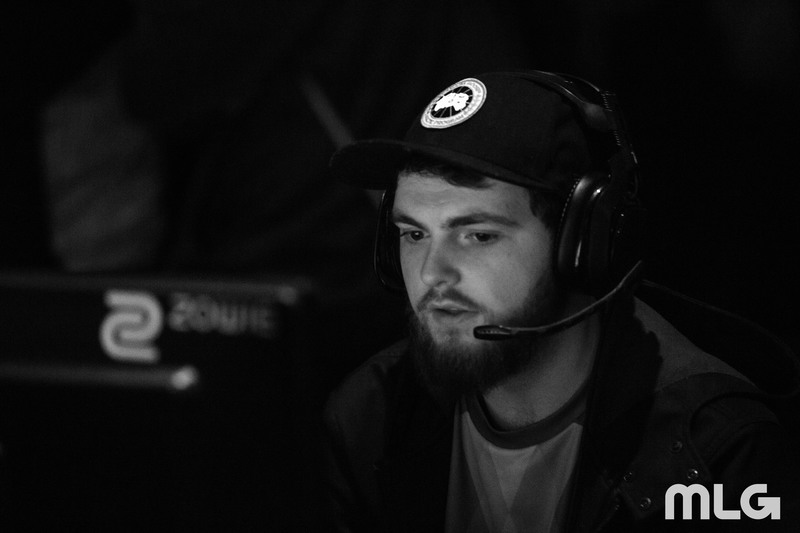 Shea "QwiKeR" Sweeney
Tom "Moose" Handley
Adam "Peatie" Peate
Connor "Weeman" Chilton
These European veterans haven't seen much success this year in WWII. Moose is the only player on Team Sween who was in the CWL Pro League this year, while Peatie and QwiKeR's best placing at a WWII LAN is top 16.
All four of these players definitely have experience in the Call of Duty scene, though (especially when compared to EZG). They all competed at CoD Champs last year, but Peatie, QwiKeR, and Moose got top 24 with Millenium and Weeman placed top 32 with Vitality.
We don't have high expectations for this squad heading into Pool D action—but we also wouldn't be surprised to see these veterans use their experience to win a few maps and at least make the matches competitive.
---
Player to watch
Most Call of Duty fans know what to expect from eUnited and Splyce—and that's why our player to watch in this group comes from one of the LCQ teams. All eyes should be on RobbieB as he looks to lead EZG to a spot in the playoff bracket.
It won't be easy, however. Even if RobbieB drops huge slaying performances, he'll obviously need help from the rest of EZG if they want to take down these teams with several veterans.
Pool D outlook
It's safe to assume that eUnited will take the top spot in this group, and Splyce will likely follow them in second.
But EZG do have a slight advantage over these teams: There's a lot of gameplay on eUnited and Splyce that they can study, while there's hardly any VODs of EZG. This squad could pull off an upset if they prepare properly and win the veto process—but even then, it still won't be an easy task. Splyce and eUnited shouldn't sleep on EZG, though, and neither should you.