The 16 best Call of Duty: WWII teams will converge on Columbus, Ohio for the two-month-long first stage of the CWL Pro League, which begins on Tuesday, Jan. 23.
With $700,000, thousands of pro points, and the priceless prestige of winning Stage One on the line, we are undoubtedly in store for some of the most intense and best games of the season.
The Call of Duty World League announced a new format for the CWL Pro League this season, altering it from last season's group stage, where four groups of four teams played to determine the top eight for playoffs. This season's league format includes two divisions of eight teams each. The top four from each division at the end of the regular season will advance to the playoffs.
For the first two weeks, and again in weeks five and six, Division A will play their regular season matches. With an abundance of talent and championship experience throughout, it should be an interesting division to watch.
Let's meet the eight teams from Division A.
Team Kaliber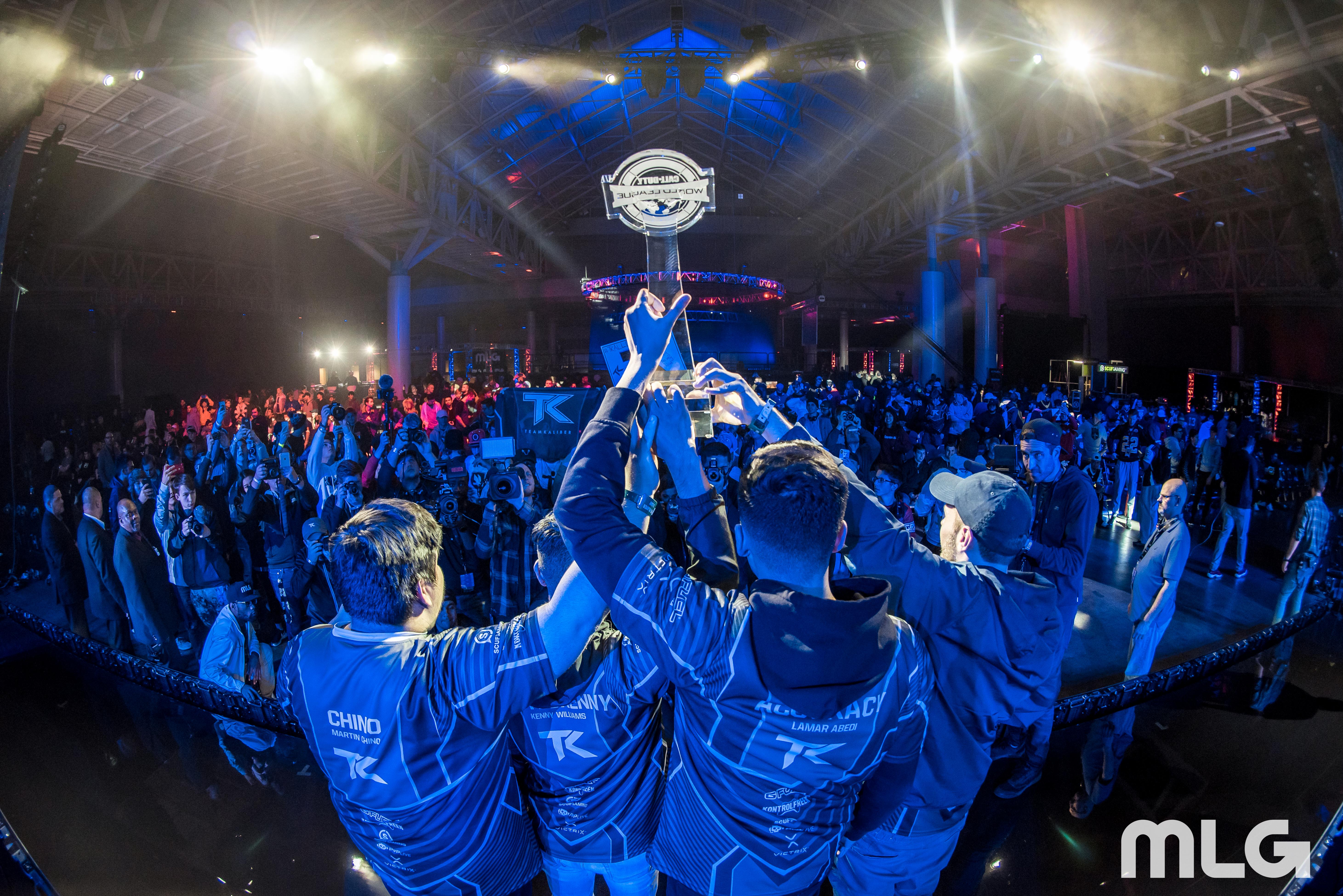 Lamar "Accuracy" Abedi
Martin Chino
Kenny Williams
Dylan "Theory" McGee
Team Kaliber is on top of the world. Coming off of two major event titles at the CWL Dallas Open in December and CWL New Orleans Open earlier in the month, we might be witnessing the beginning of a dynasty.
Kaliber has outperformed every team in the world and they've done it while being outslayed the vast majority of the time. They had less kills than the opposing team nearly 70 percent of the time in respawn game types, according to CoD Stats.
Some think that this type of play will catch up to Kaliber, as it almost did in the CWL New Orleans grand finals against Luminosity. But the teamwork has to be commended. Almost no other team could've pulled off two event wins while only losing one match, with their team captain posting sub-0.9 Kill/Death ratios.
As compLexity player Christopher "Parasite" Duarte tweeted in December while watching Kaliber tear through the competition at CWL Dallas, "TK probably understands this game the most. They don't make hero plays just fundamental CoD and some team work."
The other seven teams in Division A will have to combat that teamwork in order to stop Kaliber's domination.
OpTic Gaming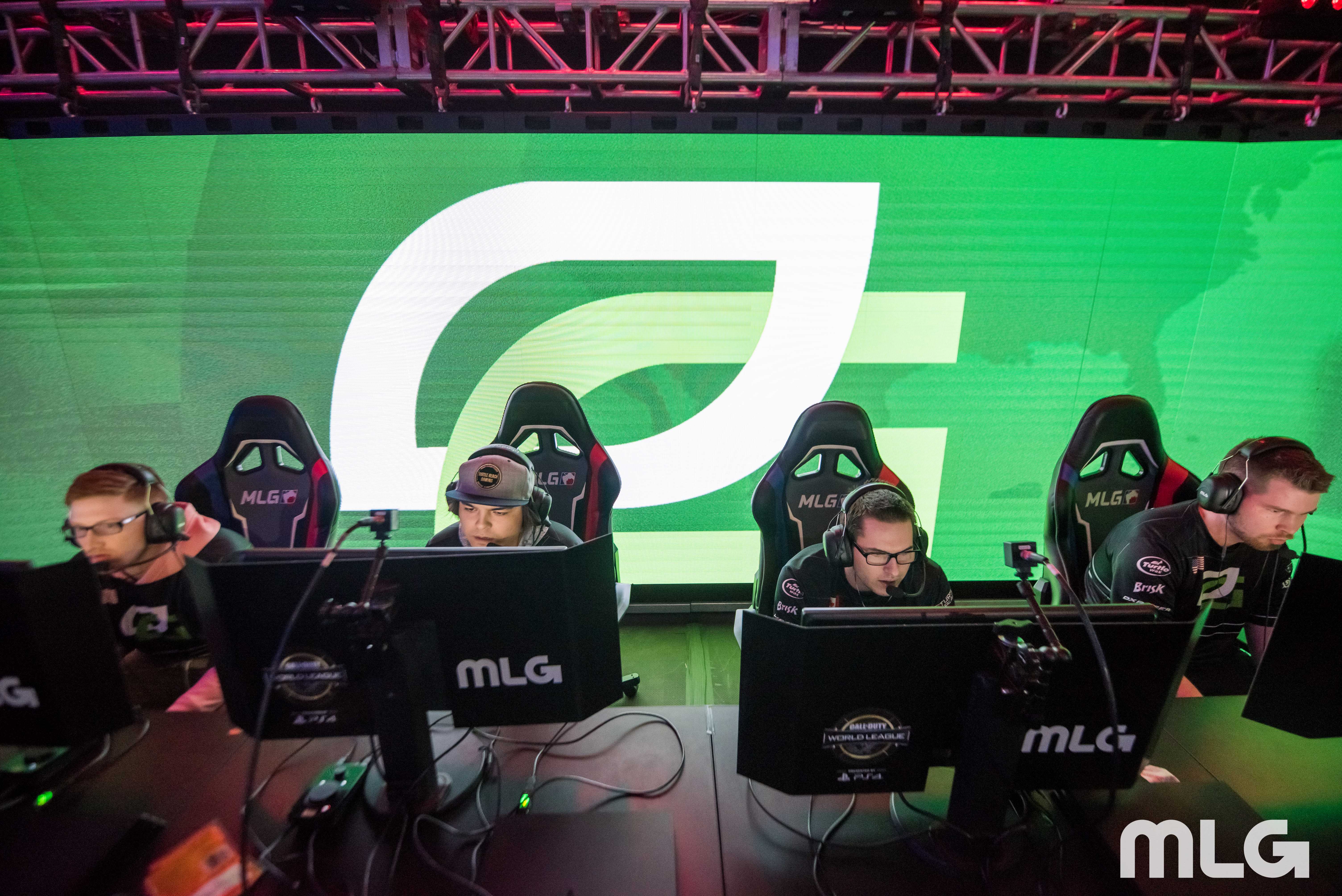 Ian "Crimsix" Porter
Matthew "FormaL" Piper
Damon "Karma" Barlow
Seth "Scump" Abner
The defending Call of Duty World League Championship winners have not had as great of a start to the WWII season as they and their fans would've liked. After flexing their muscles in the online tournaments to begin the season, OpTic Gaming headed to Dallas, Texas to try to continue their streak of winning events.
But at the event, OpTic was shockingly swept by Team Kaliber in the winners bracket finals. In an attempt to bounce back and get a shot at revenge against Kaliber in the grand finals, OpTic faced off against Splyce in their next match. But again, the Green Wall fell as Splyce steamrolled over the world champs in a three-game sweep.
Things didn't get any better at CWL New Orleans nearly a month later, as OpTic were once again sent to the losers bracket unexpectedly—this time by Echo Fox. After stumbling so early in the championship bracket, OpTic failed to regroup quickly enough to hang on in the tournament. The surging European squad of Red Reserve took down the giants from OpTic in the fourth round of the losers bracket in stunning fashion.
Although still sitting as the third team in North America according to pro points, OpTic will have to return to their old form to prove that they are still the most dangerous team on the planet. With the skill and experience of their roster, it's certainly not an impossible feat.
Rise Nation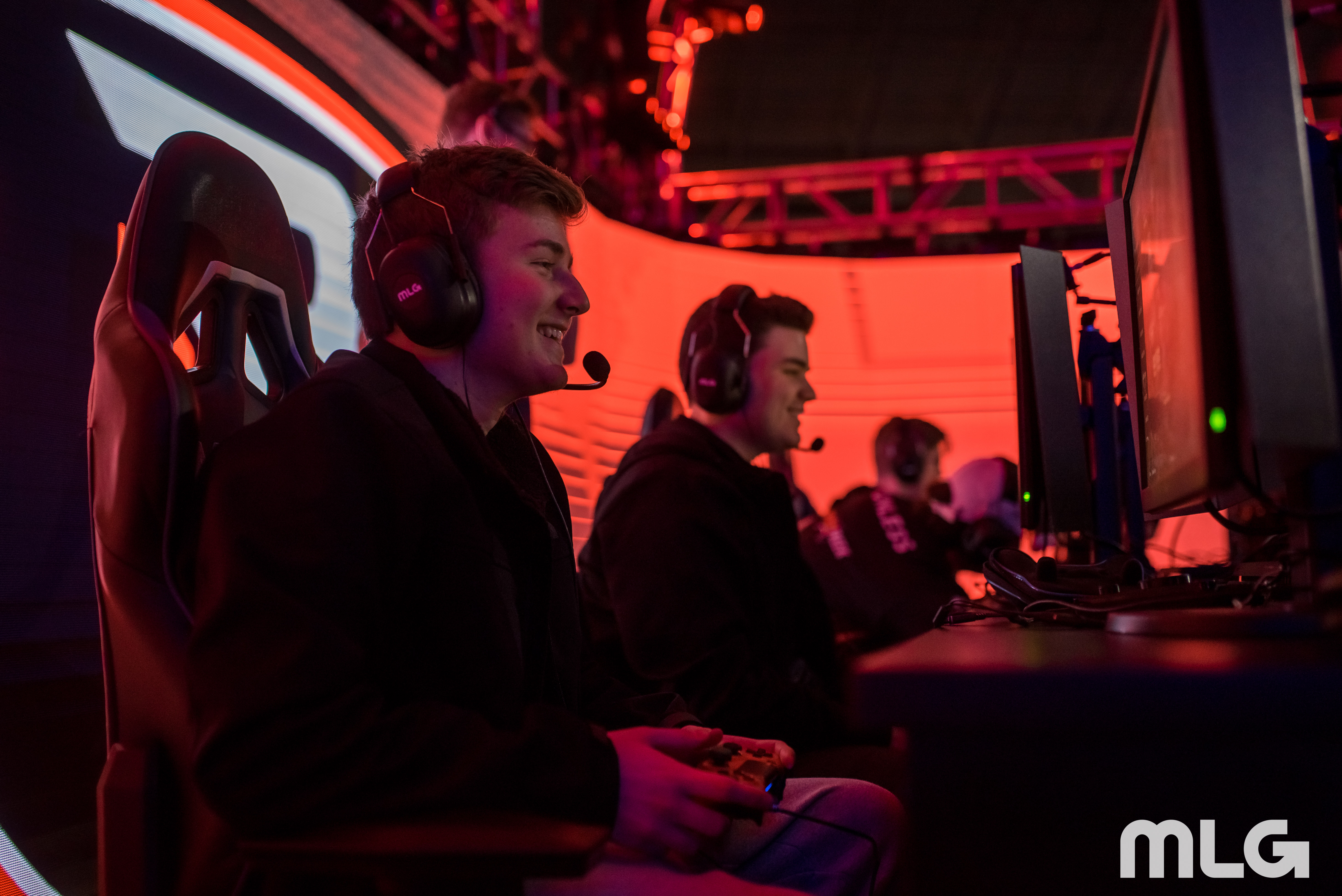 Peirce "Gunless" Hillman
Daniel "Loony" Loza
Anthony "Methodz" Zinni
Tommy "TJHaLY" Haly
With a revamped roster, Rise improved greatly from their top 16 placing at CWL Dallas to being just one map away from the grand finals at CWL New Orleans. And a lot of that can be attributed to the play of one of their newest additions, Methodz.
While Methodz proved that he was a great player with Next Threat early in the season, his skill was showcased even more with Rise at CWL New Orleans. With arguably a better supporting cast, the New Jersey native dominated as the main slayer, sporting an event-leading 1.35 K/D.
Rise was possibly the most surprising team of the CWL New Orleans Open, but they will not be able to surprise anyone now. They will still look to build on their incredible showing in New Orleans, however.
Echo Fox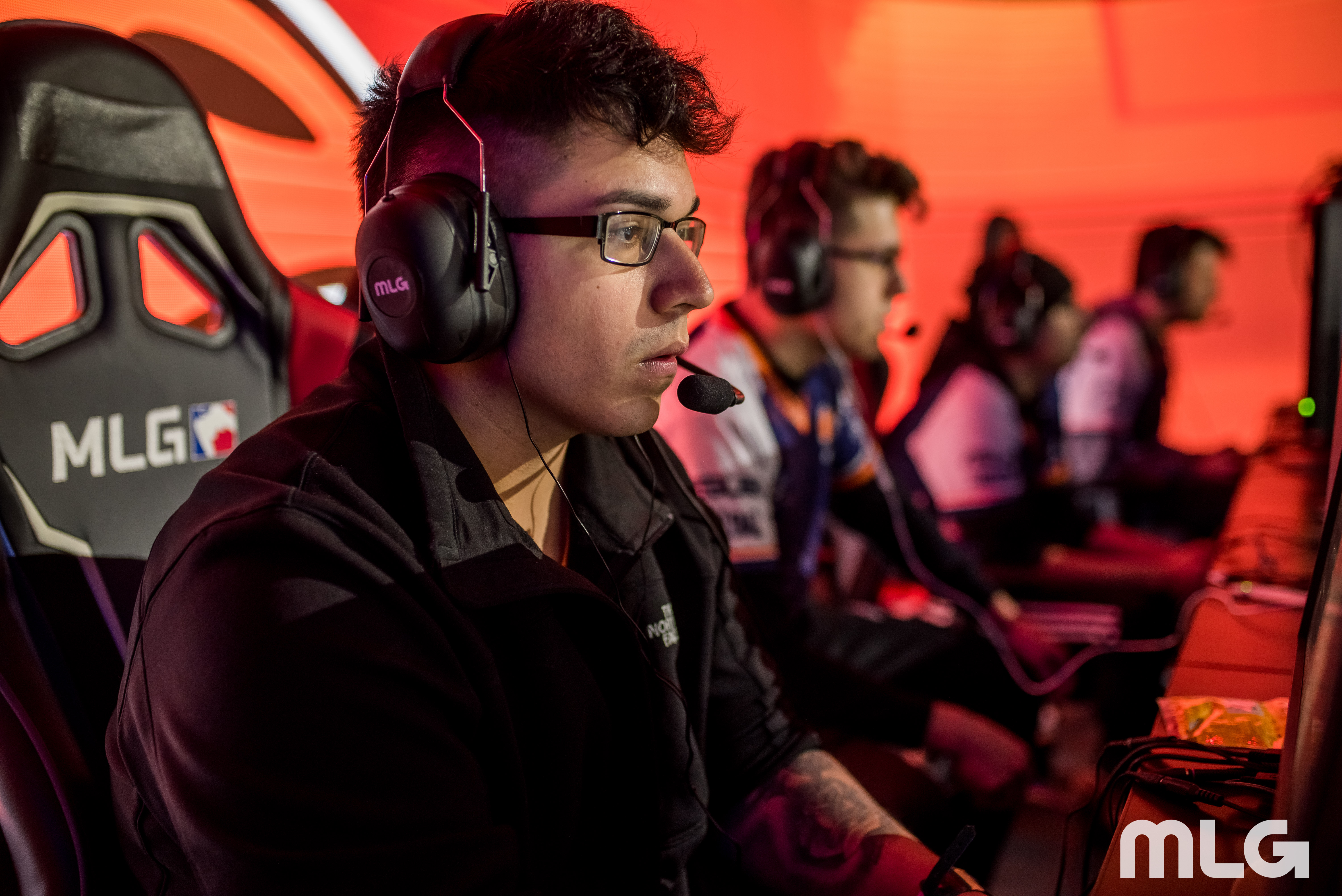 Ulysses "Aqua" Silva
Adam "Assault" Garcia
Brice Faccento
Renato "Saints" Forza
When Aqua was acquired by Echo Fox prior to CWL New Orleans, many in the CoD community were excited about the possibilities of the team. Over the past few years, Aqua had established himself as one of the very best players in the world. And when EF took the stage to compete in the supposed group of death, him and his new team would be put to the test.
They exceeded expectations. Despite losing their opening match against eUnited, EF took out GGEA Blue, compLexity, and CWL Dallas runners-up Splyce to finish second in Pool D.
This landed them a first-round matchup against OpTic Gaming, a team that had swept their previous lineup in Dallas. But this time, Echo Fox was able to overpower the Green Wall with superb play in every gametype. EF would go on to lose in a reverse sweep to Luminosity in the next round and finish with a top six placing after a loss to Rise Nation.
In an interview with Dot Esports, Faccento displayed a confidence in his team despite the abrupt ending to their New Orleans Open tournament.
"When we get back home, we're gonna work on our Search and Destroy," Faccento said. "We're never gonna not win a respawn, so if we can guarantee SnD, we'll be a championship-caliber team."
With few strong Search and Destroy teams in their division, EF will have a real chance to make it to the playoffs if they improve on their New Orleans performance.
ERa Eternity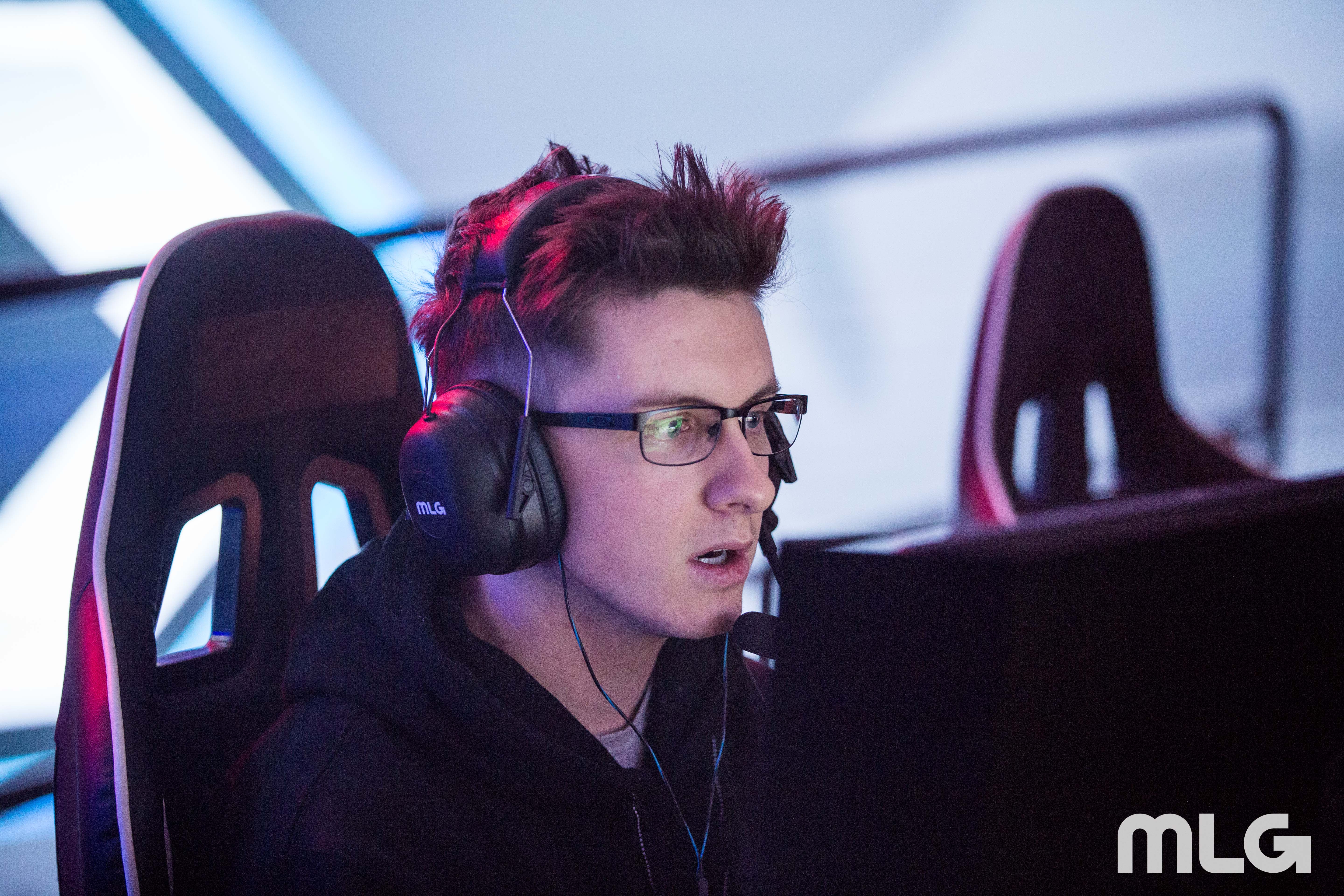 Embry "Bevils" Bevil
Jacob "Decemate" Cato
Maurice "Fero" Henriquez
Richard "Ricky" Stacy
After playing at the CWL New Orleans Open under DooM Clan, the roster of Bevils, Decemate, Fero, and Ricky were acquired by eRa Eternity for the CWL Pro League.
The team narrowly missed out on a NOLA pool play spot, only doing so because Rasim "Blazt" Ogresevic left the roster just prior to the roster lock for Enigma6, the team that would up taking the last North American pool play position.
But Ricky's team would have the last laugh as Blazt and E6 flamed out of CWL New Orleans with a top 16 placing and without a Pro League spot. Meanwhile DooM grabbed one after fighting through the open bracket and winning two championship bracket matches.
Now that they've successfully clinched a spot in Stage One of the $700,000 league and landed a new organization to represent, the team will aim to improve and lock down a playoff spot.
Red Reserve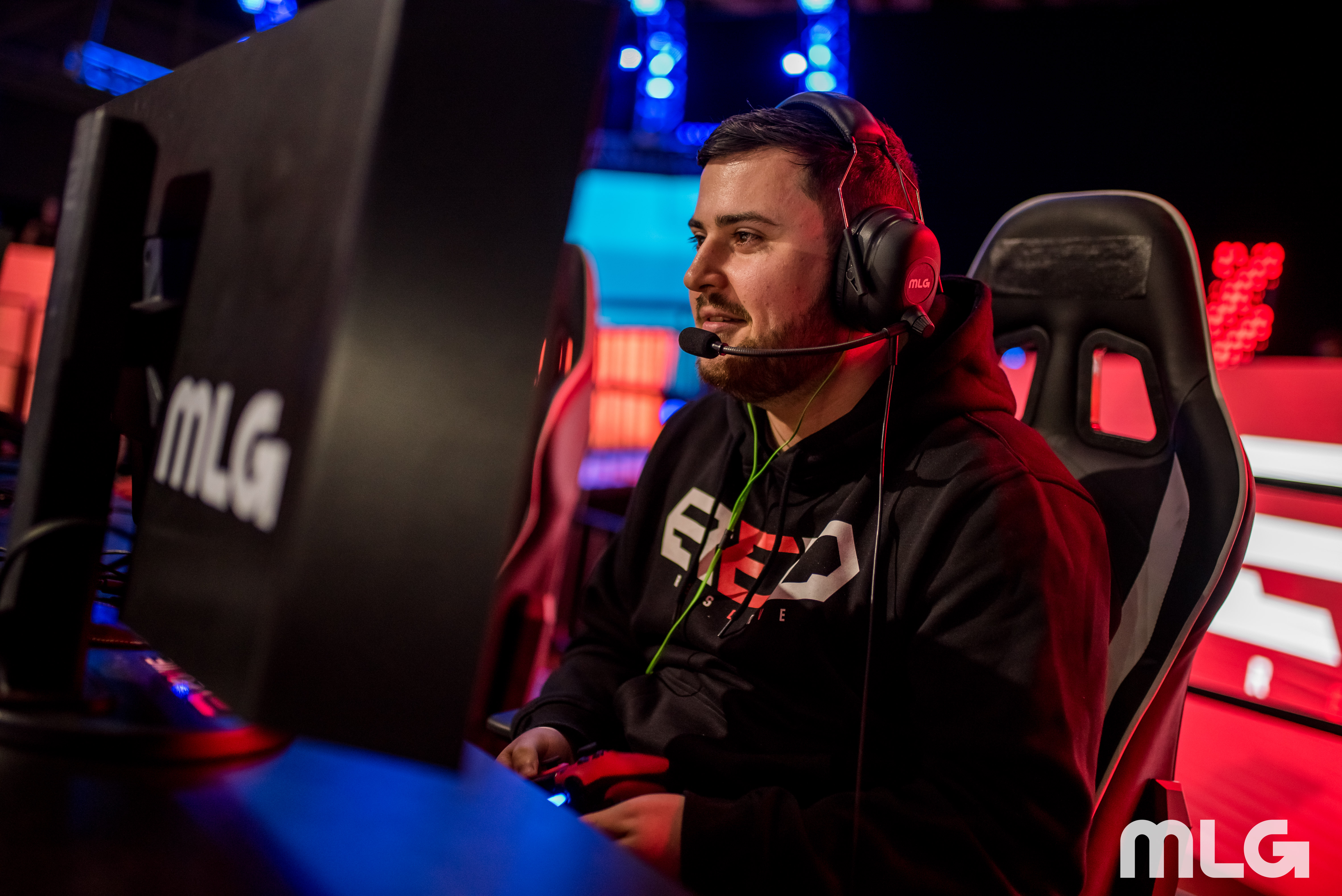 Joseph "Joee" Pinnington
Joshua-Lee "Joshh" Shephard
Rhys "Rated" Price
Trei "Zer0" Morris
Red Reserve shocked everyone at the New Orleans Open with wins over OpTic Gaming, FaZe Clan, and eUnited, effectively eliminating all three teams en route to a top four placing.
Before the event, the European team was projected as the second-best EU team behind Splyce. But after one of the most impressive tournament runs by a European team in history, many are wondering who really are the kings of Europe.
Although that won't be the biggest thing on Red Reserve's minds, a good performance in Division A will set a precedent for Splyce, who is scheduled to play in Division B starting on Feb. 6.
If Red carry over their NOLA play to the Pro League, everyone in Division A will have their hands full.
Team Vitality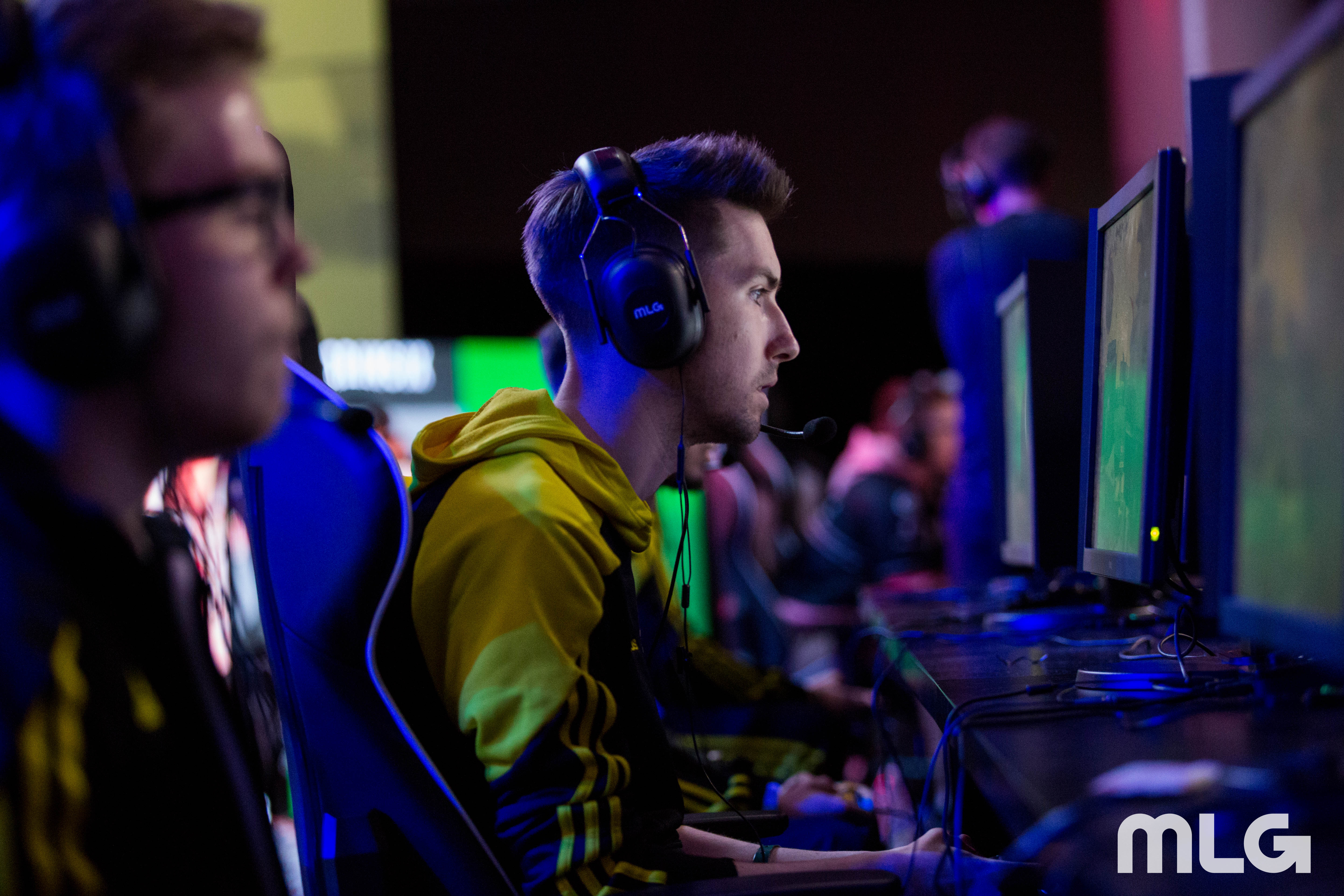 Eddy "Malls" Maillard
Clément "RiskiN" Hattée
Wailers Locart
Arthur "Zayrox" Chabas
As the sole French team in the CWL Pro League, Team Vitality will carry the nation's hopes on their backs. But this is nothing new to them. Vitality has been the only French team in pool play for the entirety of WWII, and they have done relatively well until this point.
Although they haven't been able to capitalize on the momentum that they've experienced in events, the team has still notched two incredible upset wins this season. The first came at CWL Dallas, where Vitality shocked Luminosity, the second-seeded team in the world. And the second game at CWL New Orleans when Team Envy fell at the feet of the French.
Series wins over teams such as LG and Envy shows that Vitality does have the skill it takes to be a good team internationally, but failing to do much after those wins proves that there is a lack of major event experience. Nothing can rush that, but the Pro League will be a great opportunity for them to log even more time playing against the world's best.
Mindfreak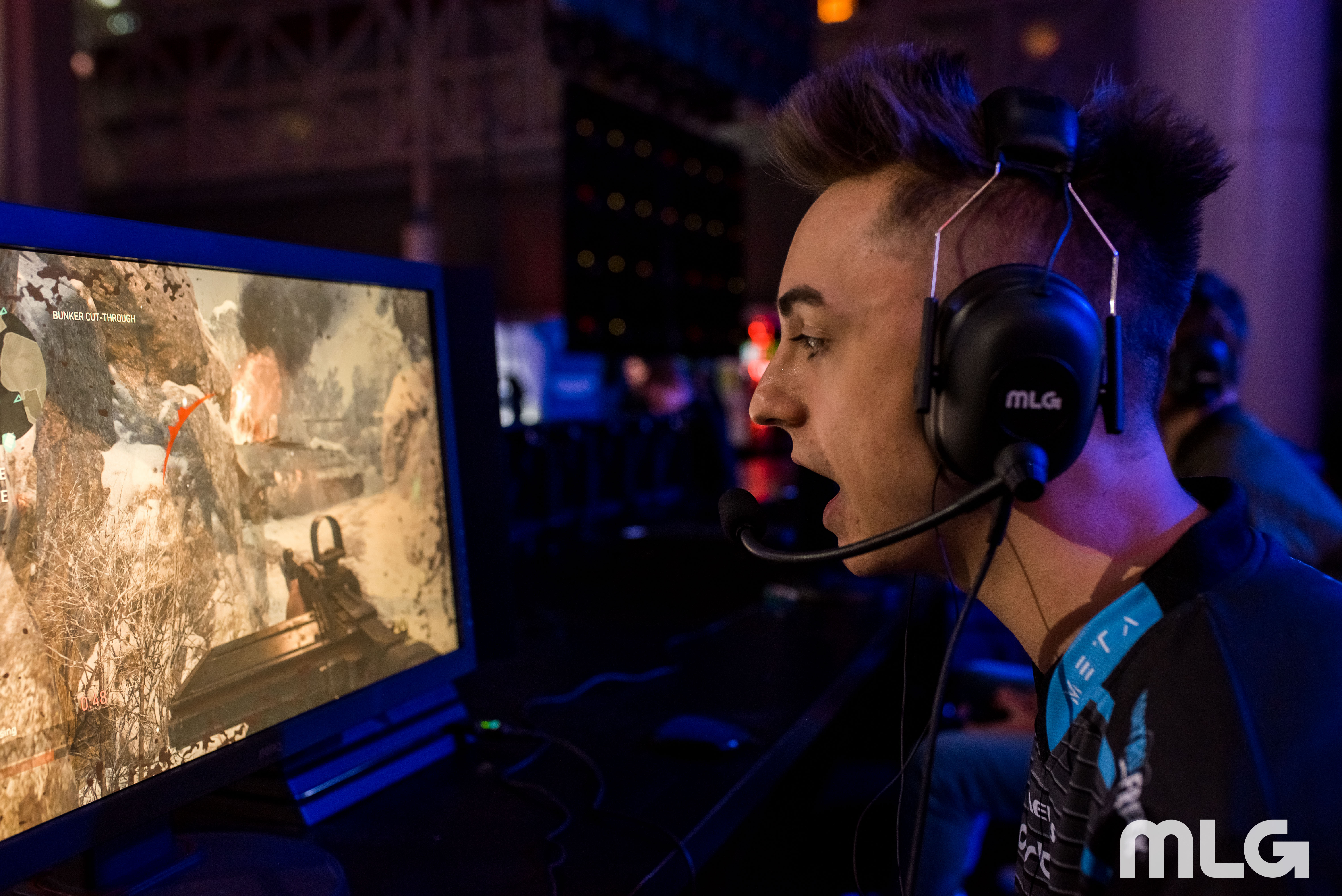 Mitchell "BuZZO" Mader
Denholm "Denz" Taylor
Lincoln "Fighta" Ferguson
Conrad "Shockz" Rymarek
The one and only team representing the Asia-Pacific region, Mindfreak has a lot to prove in Stage One. At both CWL Dallas and CWL New Orleans, the Australians failed to really do much of anything in pool play, finishing with a combined 1-7 pool record between the two events.
Fortunately, they have showed promise once in bracket play. In Texas, Mindfreak had an incredible losers bracket performance, defeating Team SiNister, Evil Geniuses, Epsilon Esports, and nearly knocking out Echo Fox for a top 12 placing. Their NOLA showing wasn't as good, but the team still walked away with a top 16 finish.
As is the case every season, many are wondering where the Australians stand on the international stage. With the APAC region viewed as the worst of the three regions by most, there will always be doubts about whether Mindfreak is an actual threat to the top teams in the world.
Last season, the team was unable to break through into the top eight in any international event. And in the first stage of the Global Pro League, a slightly different version of this season's Pro League, Mindfreak went 1-5 in groups and missed out on playoffs.
With not much domestic competition to push them, will Mindfreak be able to surprise their NA and EU foes in Stage One?
---
The highly-anticipated CWL Pro League begins play on Tuesday, Jan. 23. The matches will be live every Tuesday, Wednesday, and Thursday at MLG.com and Twitch.