Infinity Ward's sequel to the 2019 reboot of the Modern Warfare franchise is due to be released on Oct. 28. Call of Duty: Modern Warfare II is on its way, and some sacred maps will be returning, with a selection of new maps for players to quickscope and trickshot on.
Fans of the original MW2 will have to strap themselves in for a giant nostalgia trip with historic maps like Terminal, Highrise, and Quarry making their way onto the newest generation of consoles in Warzone 2.0, which makes them easy candidates as maps in MW2 multiplayer.
In the MW2 open beta, there are only a handful of maps available to play, and not many game modes just yet. Infinity Ward is likely to expand the beta as it goes on, but it will still all be just a taste of the full suite of options that players can expect when MW2 drops on Oct. 28.
The multiplayer maps in MW2 do not include Al Mazrah, the new battle royale map for Warzone 2.0 and its new DMZ mode. But some of the large-scale maps are slices of Al Mazrah, much like how previous Ground War maps in 2019's Modern Warfare were parts of Verdansk.
Here's all the maps confirmed for the title so far, including maps built for six-vs-six and large-scale game modes of 32-vs-32.
All Call of Duty: Modern Warfare 2 maps
Confirmed six-vs-six maps
Breenbergh Hotel
Farm 18
Grand Prix
Mercado Las Almas
Valderas Museum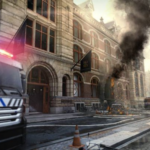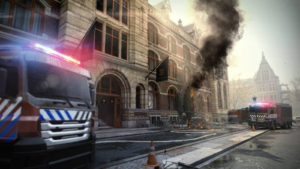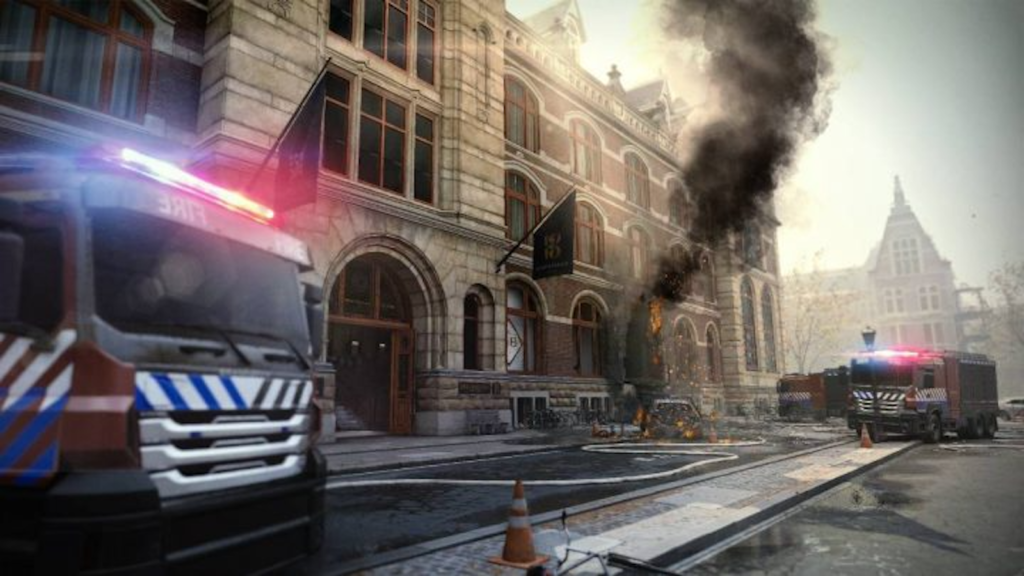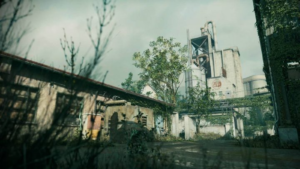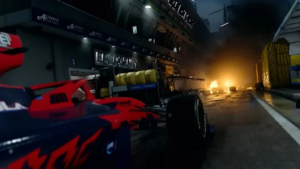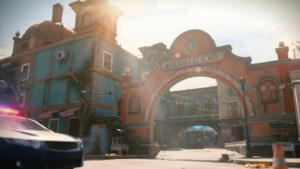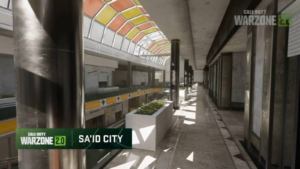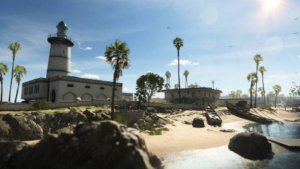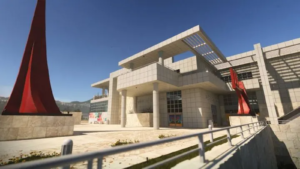 Confirmed 32-vs-32 maps
---
This article will be updated over time as more maps are confirmed and added to MW2.