In 2022, esports stars are hardly strapped for cash. While pro gamers were fighting for minuscule amounts of money and peripherals just a decade or so ago, today's players at the highest level fight for millions of dollars each year.
In the last decade, thanks in large part to the popularization of Twitch, fans have started tuning into esports events at a stunning rate. The growth has been impressive for each consecutive year since and it doesn't seem to be slowing down. That growth in viewership has gone hand in hand with a massive increase in prize money on offer.
In 2021 alone, more than $240 million was awarded across more than 5,100 tournaments. That's compared to just $14 million recorded by tracking website Esports Earnings in 2012.
A good portion of the 2021 total was awarded at the 10th edition of Valve's annual Dota 2 event, The International. A whopping $40 million was shared across the 18 participating teams, with eventual champions Team Spirit netting a total of $18.2 million.
Of course, these sums have inflated the overall top earners—in fact, the top 20 entries on Esports Earnings are Dota 2 players. But it's not just Dota that has enjoyed this massive growth.
Here are the players with the biggest prize money totals in esports history, from the current leading games to the top titles from the past.
Johan "N0tail" Sundstein – $7.2 million (Dota 2)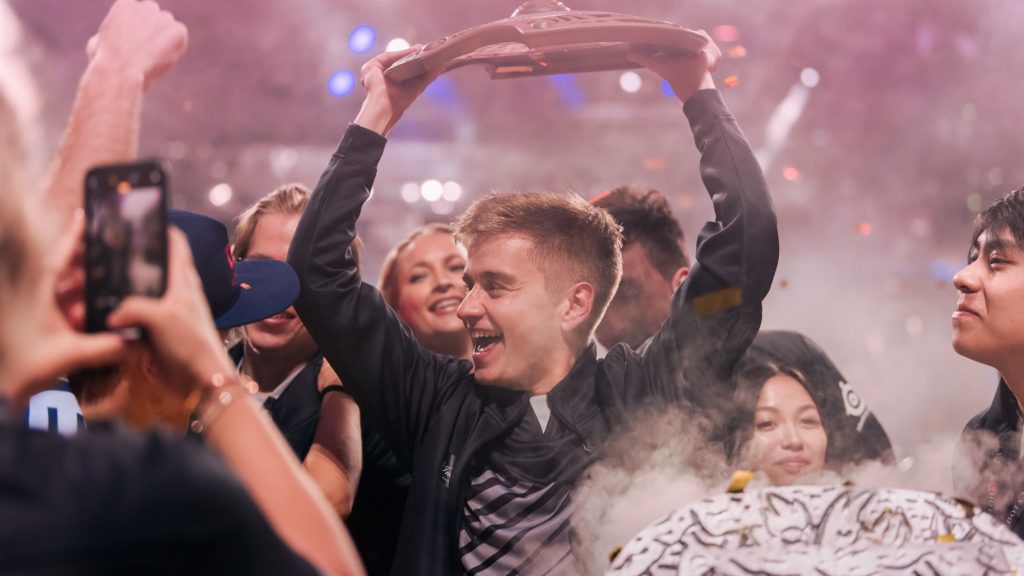 The Danish Dota 2 veteran became the top earner in all of esports in 2019 after leading OG to victory at The International for the second year in a row. Aside from his impressive payday at TI8 and TI9, though, N0tail enjoyed success with long spells at OG and Fnatic prior to TI, which sets him at the top of this list.
Kyle "Bugha" Giersdorf – $3.4 million (Fortnite)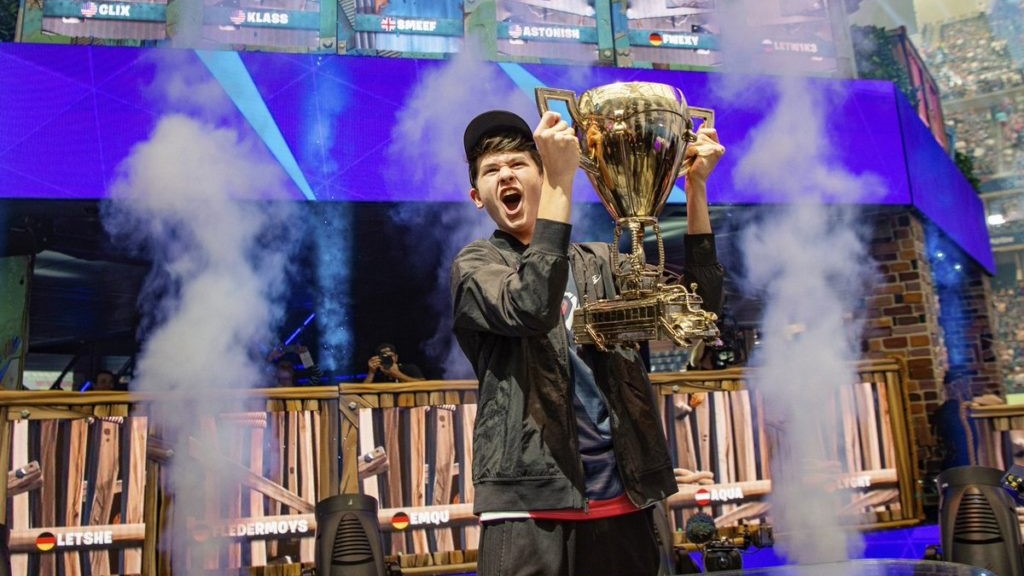 Fortnite exploded in 2018. It quickly became one of the most played games in the world and it was only a matter of time before esports followed suit.
Epic Games, the developer of the building-frenzy, children-friendly bonanza, invested millions of dollars into funding tournaments for the game—and one player, in particular, came out on top.
Sentinels' Bugha's dominant performance at the Fortnite World Cup pushed the player into esports supremacy in 2019, earning him an astonishing $3 million.
Peter "dupreeh" Rasmussen – $2 million (CS:GO)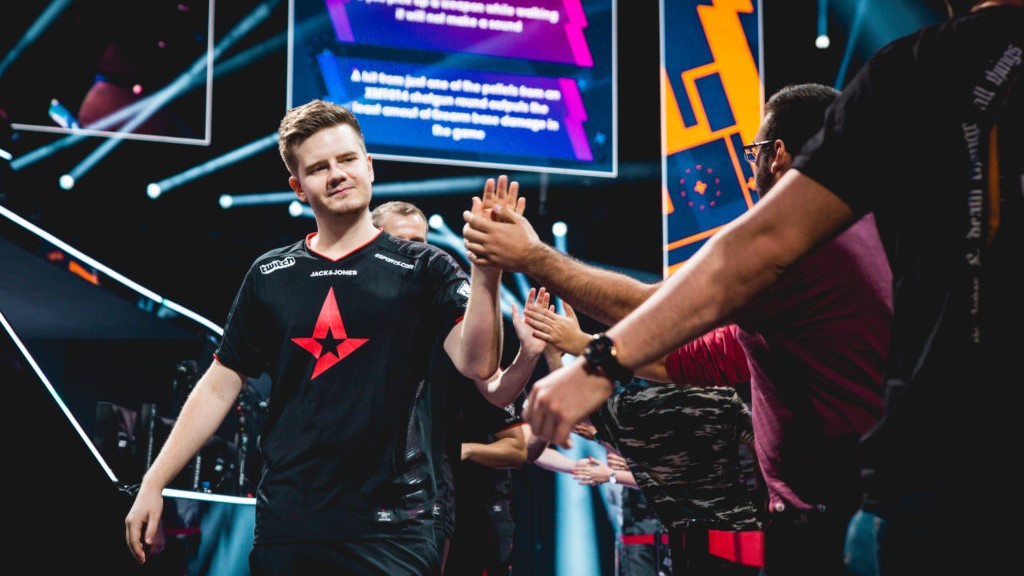 Danish frag master Peter "dupreeh" Rasmussen won his fourth Valve Major with one of the greatest CS:GO teams of all time in 2019. Dupreeh played a big part in Astralis' rise to fame, cleaning up their act, and helping them push to the top of the standings in Counter-Strike.
Ian "C6" Porter – $1.4 million (Call of Duty)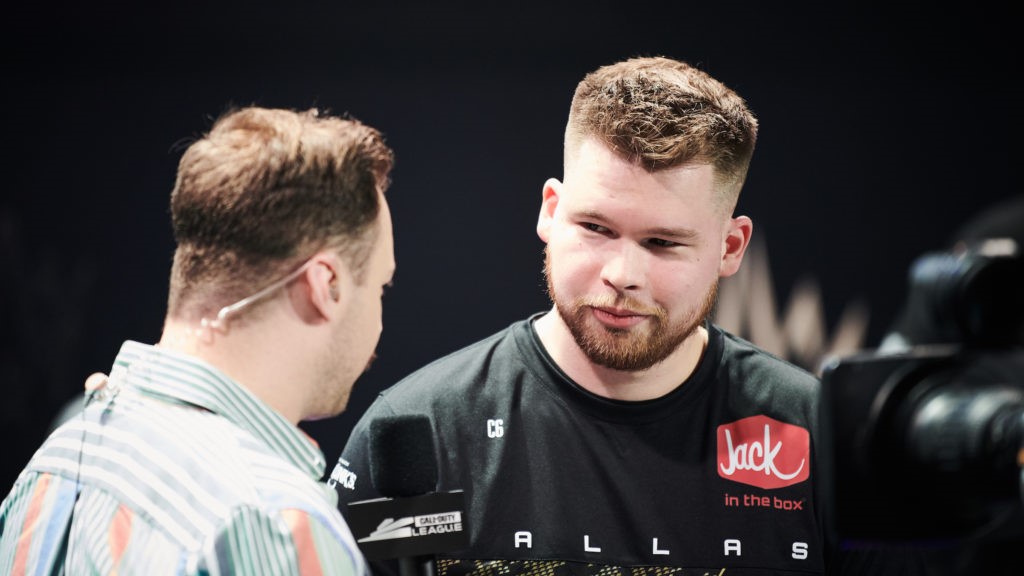 The North American Call of Duty star C6 has remained at the top of his game for years. Winning three world championships and 37 major tournaments over the course of his career, C6 has earned more than $1 million in winnings.
Lee "Faker" Sang-hyeok – $1.4 million (League of Legends)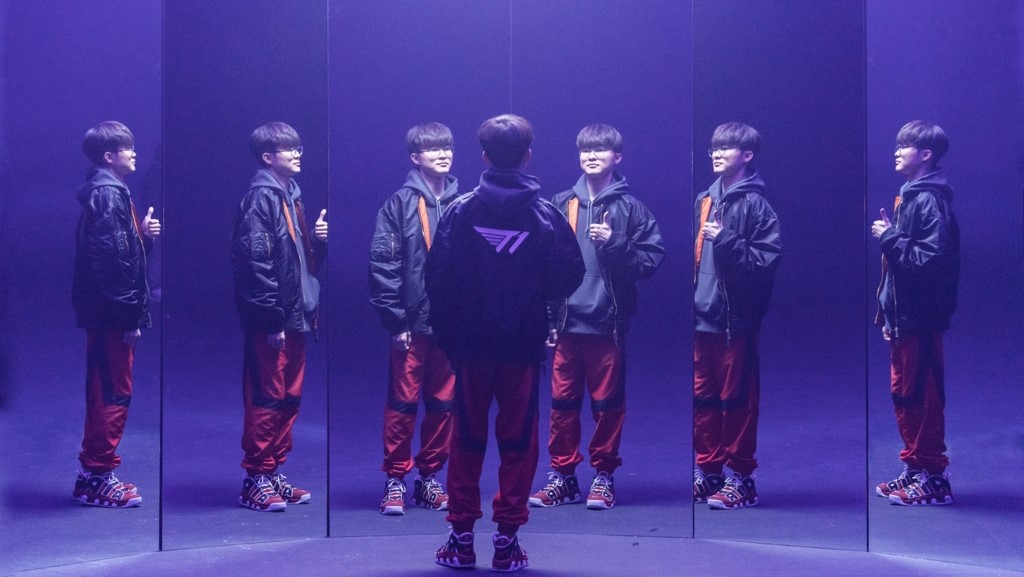 The most celebrated pro gamer of all time, Faker is the one constant on the rosters of T1's three world titles. The 25-year-old won the world championship in his debut season and he's still regarded as the greatest player to ever compete in League of Legends.
Zhu "paraboy" Bojun – $1.3 million (PUBG Mobile)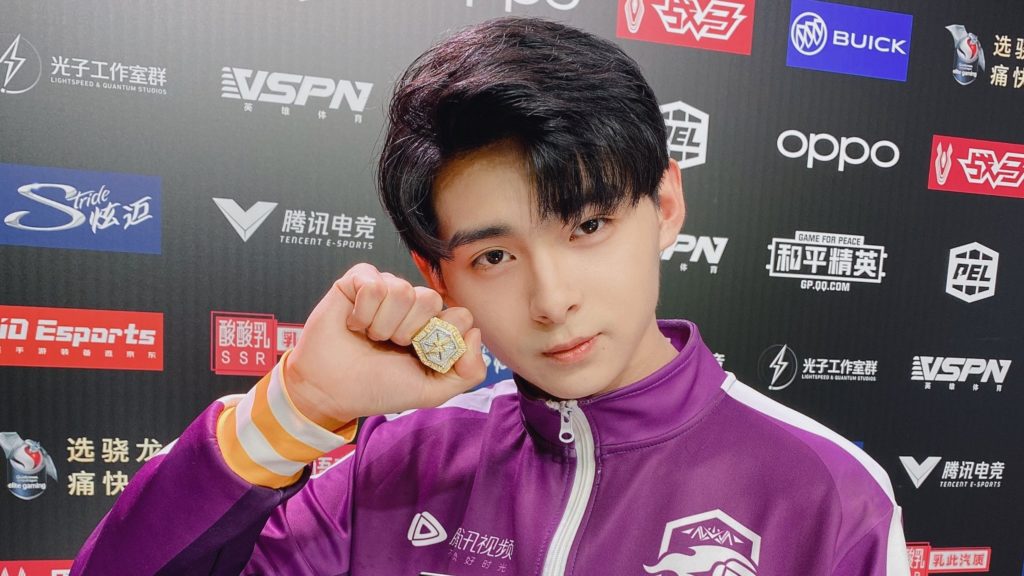 Chinese PUBG Mobile player paraboy became a millionaire when he won the Global Championship in January 2022. The 20-year-old, who represents Nova Esports, is regarded as one of the best players in the esport.
kakip – $1.2 million (Shadowverse)
Making n appearance at the Shadowverse World Grand Prix in 2021, Japanese representative kakip proved himself on the big stage and earned the right to call himself a champion.
Peng "Fly" Yunfei – $1.2 million (Honor of Kings)
Beginning a career in esports at 17, Fly has worked his way up the ladder to become one of the biggest names in Honor of Kings. In August 2021, his team, Wolves, won the lion's share of a $7.7 million prize pool after coming first at the Honor of Kings World Champion Cup in China.
Joona "Serral" Sotala – $1.1 million (Starcraft 2)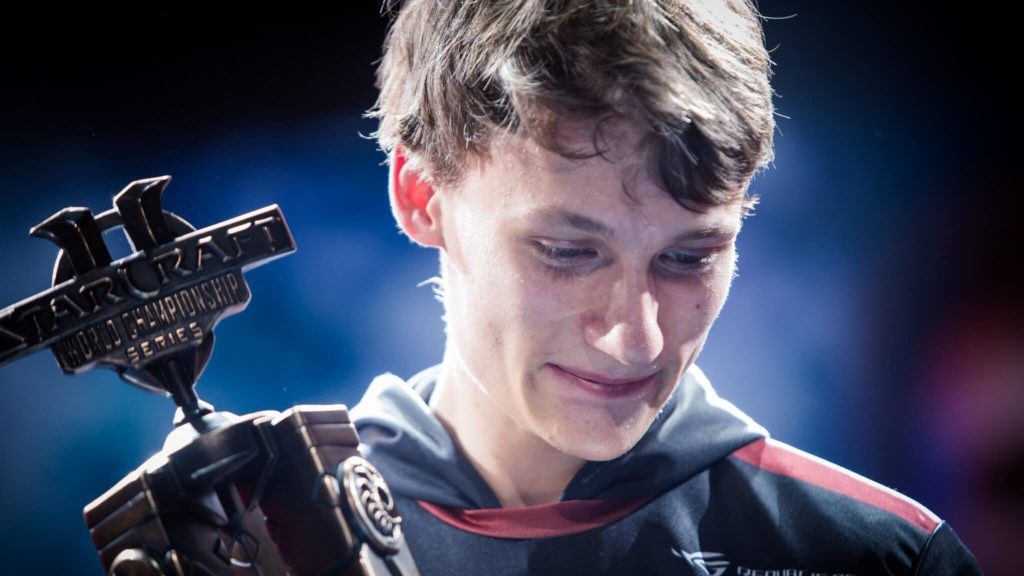 Asserting his dominance in the world of SC2, Finnish-born Serral has quickly risen up to become one of the game's most successful players in terms of prize winnings. Serral bolstered his earnings by being the first non-Korean player in history to win the $280,000 StarCraft II World Championship Series in 2018.
Dominique "SonicFox" Mclean – $708,000 (Mortal Kombat X)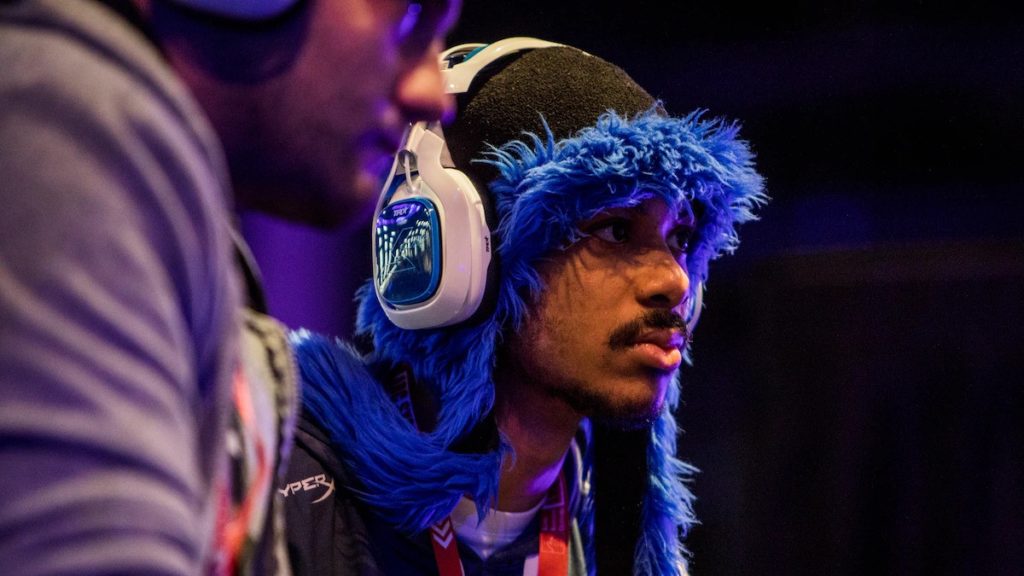 SonicFox is widely considered to be one of the top fighting game players in history. A five-time EVO champion, SonicFox has made their mark in multiple titles in the popular genre. They have performed at the highest level in competitive Morkat Kombat X, Mortal Kombat 11, Injustice: Gods Among us, Dragon Ball FighterZ, and many more.