In This article we recap the other league tournaments that go on during the week.
Uncategorized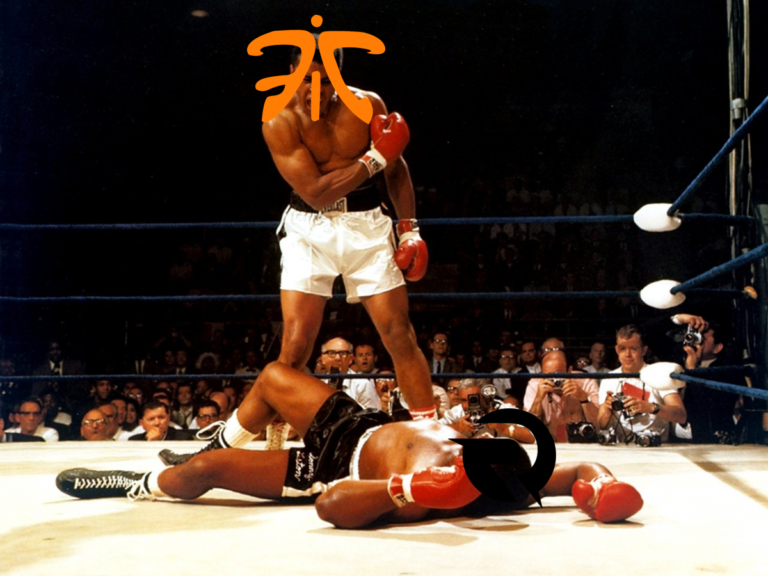 This week we kick off the EU LCS, and after two days we already have our favorites; we see the strong teams hitting a stride, and we see which teams are holding on to dear life after one week of play.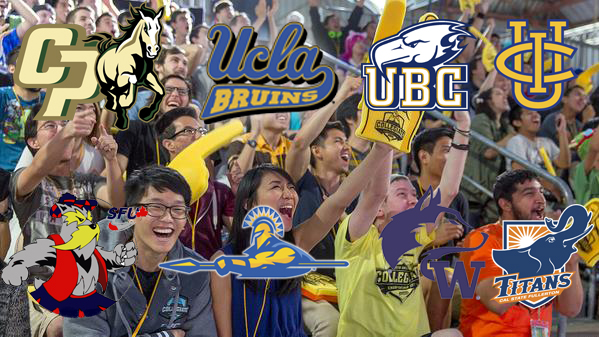 The NACC has been underwayfor the past few months with hundreds of teams playing for school pride, and scholarship money, and after the dust settled we are now down to our final 32 teams.