Apex Legends has taken the gaming community by storm this month—and part of the reason is because of its vast crossover appeal.

Apex was released earlier this month and quickly became the top-viewed game on Twitch. Many prominent battle royale streamers began to stream the game, but a number of streamers not usually associated with the genre quickly took a liking to Apex as well.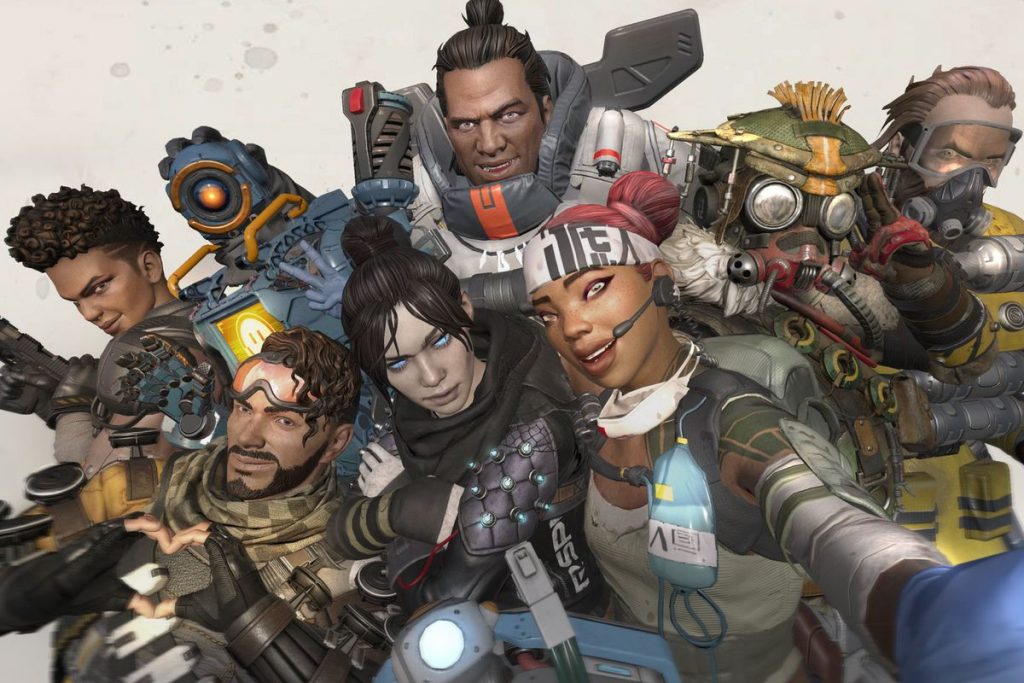 League of Legends streamer Michael "Imaqtpie" Satana and Hearthstone streamer Jeremey "Disguised Toast" Wang have recently started playing Apex. Both Disguised Toast and Imaqtpie enjoy the game so much that they stream it even though their viewer count takes a slight dip. If you check out the Apex section on Twitch, odds are you'll see a handful of streamers you recognize from outside of the battle royale genre playing and actually enjoying the game.

So what helps Apex generate so much crossover appeal? What makes it feel so different yet similar to other games we've played? Part of the reason could be Respawn's ability to beautifully blend so many familiar game mechanics in a unique way. Although Apex clearly follows the battle royale formula, it does so while implementing mechanics that popular games outside the genre have made famous.

For example, each Legend in Apex has three abilities. One of those abilities is an ultimate, and another is passive. This is very similar to how games like League of Legends, Overwatch, and Smite present their heroes and champions. This makes Apex feel familiar to gamers who may not frequent the battle royale genre.

Speaking of heroes, champions, and Legends, another aspect of Apex that feels familiar is how the characters are presented. On release, Apex had two characters that were locked and only obtainable by using a currency that can be earned in-game. They could also be purchased with a currency that players can buy for real money, similar to Riot Points. This is reminiscent of how League of Legends goes about releasing its champions and it's the model Apex is expected to use going forward.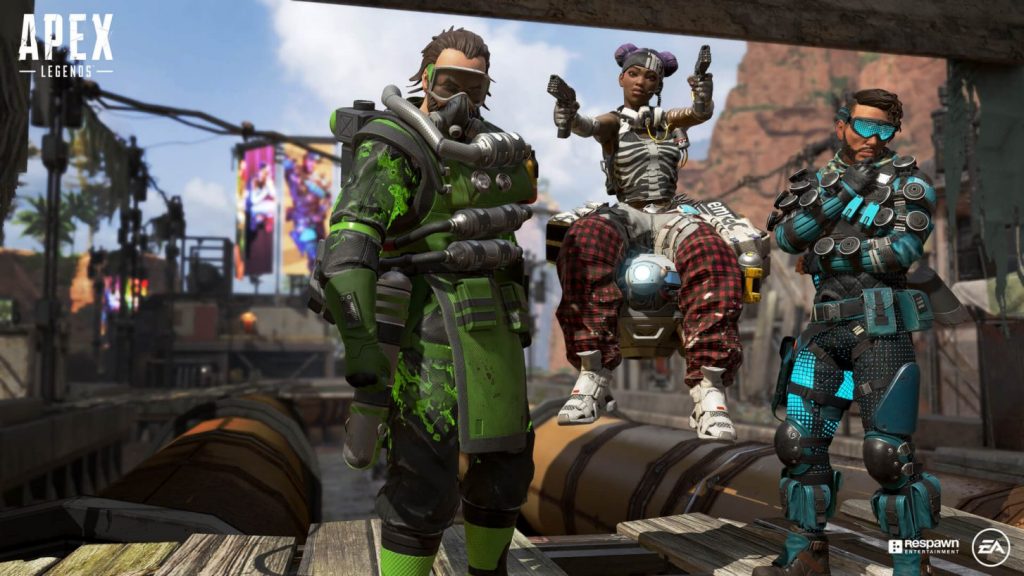 Each Legend in Apex also has a plethora of customizable options that can be earned through playing the game and opening loot boxes. Loot boxes are called Apex Packs and contain skins for guns and Legends. This is similar to Overwatch, but Apex boxes seem to give more unique items. Apex takes an extra step and also introduces a customizable character portrait.
This appears in the menu as a game is starting and you can customize how it looks, as well as the stats for a character it displays. You can unlock options that show your kills, damage dealt, headshots, healing, and more to assure that your teammates know what your strengths are.
Apex seems to take a ton of concepts that gamers are familiar with and kick them up a notch. Regardless of whether this was a conscious effort, Respawn has blended these concepts in a way that has made for what people seem to feel is a fantastic game. Since Respawn already introduced a new weapon into the game, we can assume it won't be slowing down development anytime soon. Hopefully, we'll get more new Apex content on a semi-regular basis.