Riot is making a few "light touches" to Teamfight Tactics leading up to the launch of Festival of Beasts, the game's upcoming giant mid-set update.
With a soft ranked reset expected to hit the live servers on Jan. 21 along with Set 4.5, the devs are playing it safe in Patch 11.1 and adjusting just a handful of champions.
Here's the full list of changes coming to TFT later this week.
Boarding cycling improvement
Cycling through boards with hotkeys now skips dead players. [PC only]
Champions
One-cost champions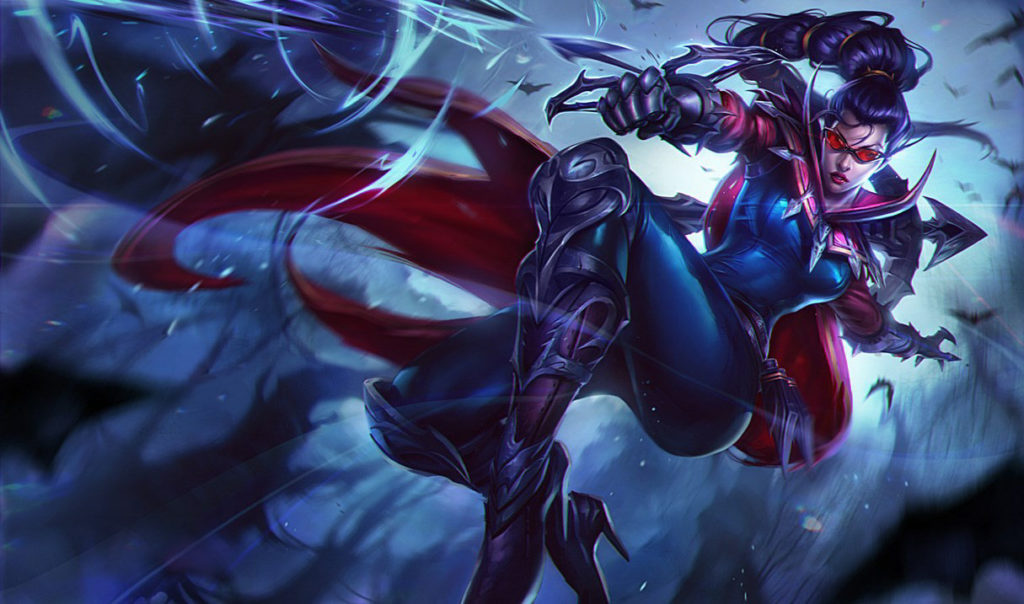 Vayne: Silver Bolts Damage: 50/90/140 to 50/90/130
Two-cost champions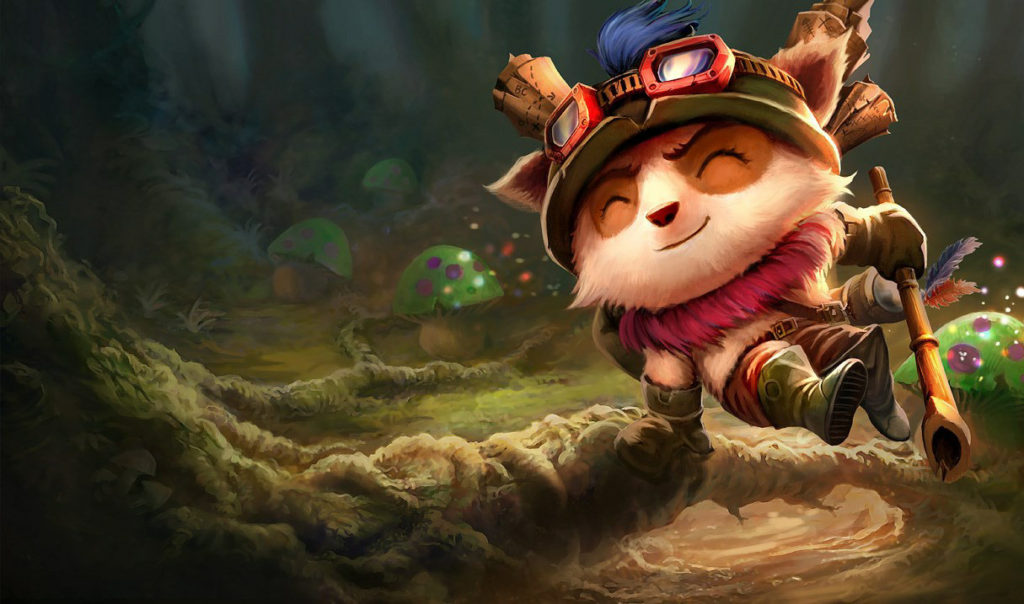 Hecarim Spirit of Life Damage and Healing: 250/400/600 to 250/400/750
Lulu Mana: 60/120 to 80/150
Teemo Chosen Stat: Mana to Spell Power
Teemo Sporecloud Dart Damage: 300/450/900 to 300/400/900
Three-cost champions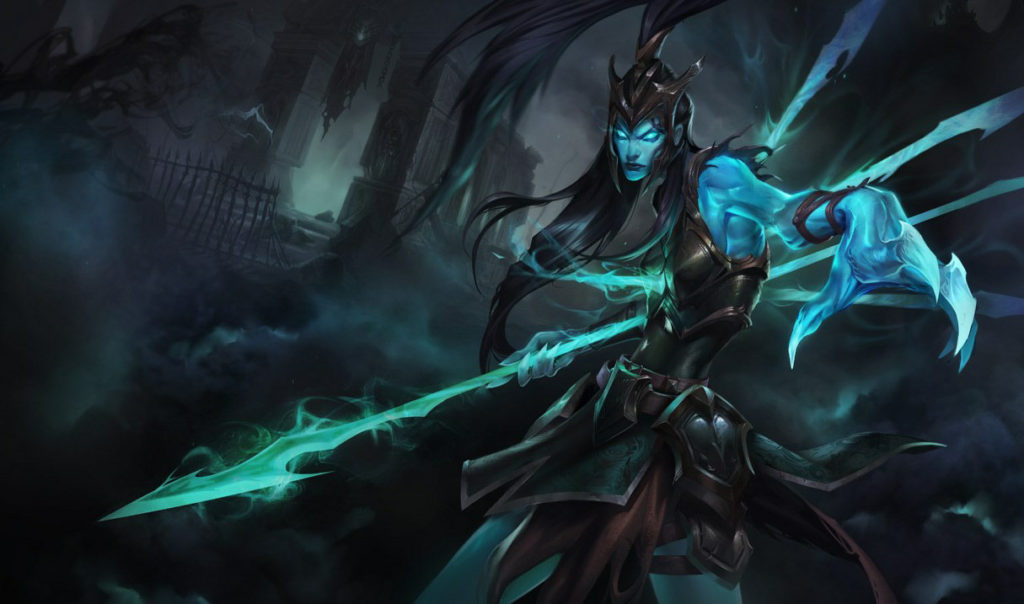 Kalista Health: 550 to 650
Veigar Mana: 0/45 to 0/55
Four-cost champions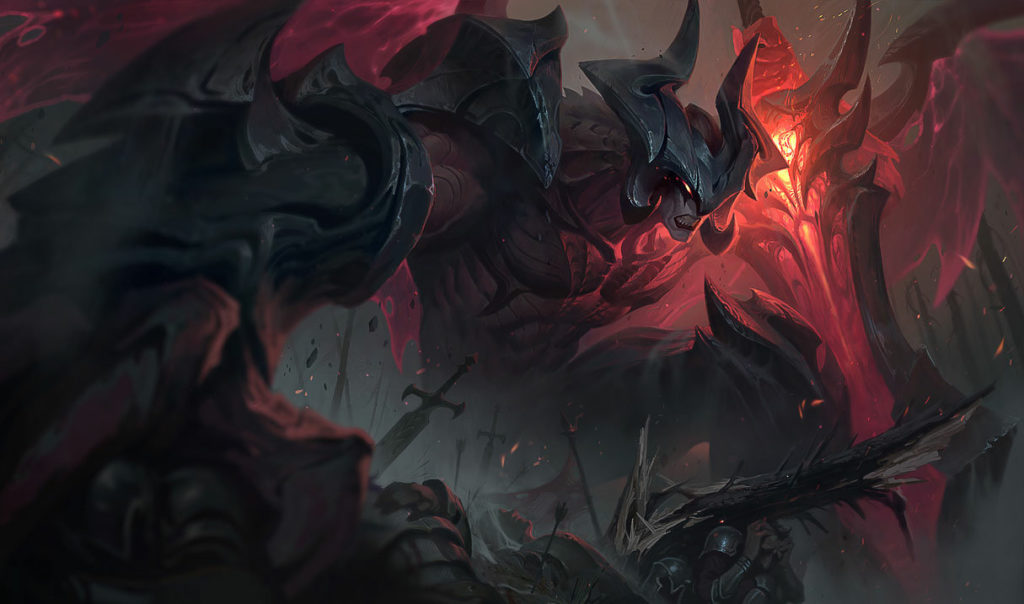 Aatrox Health: 800 to 900
Aatrox Armor: 40 to 70
Ahri Mana: 0/80 to 0/75
Ahri Attack Speed: 0.75 to 0.8
Jhin Whisper Ad Multiplier: 444/500/1234 percent to 444/475/1234 percent
Morgana Health: 750 to 850
Morgana Armor: 30 to 60
Morgana Attack Range: 3 Hexes to 2 Hexes
Five-cost champions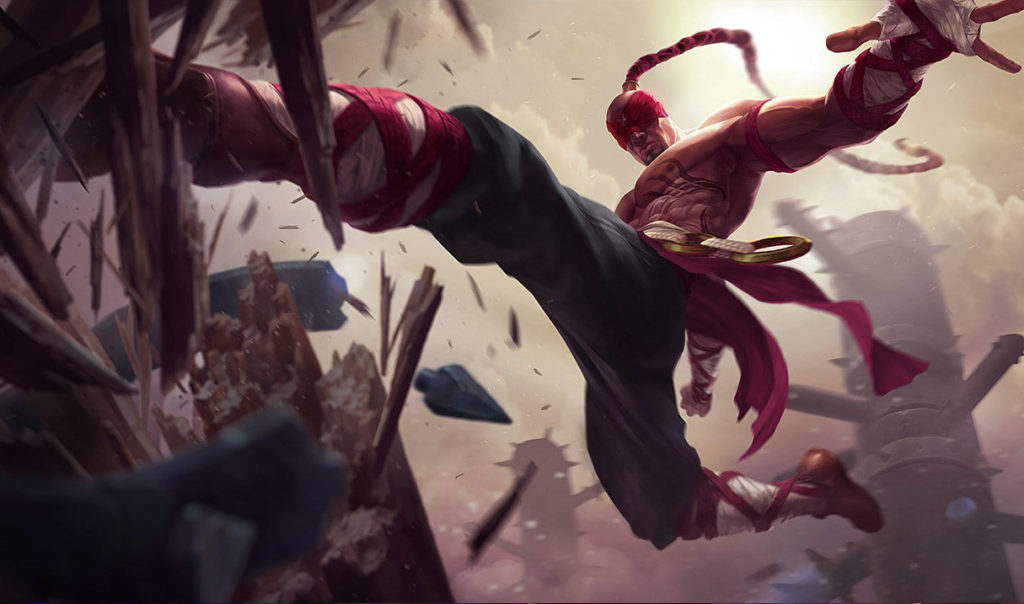 Lee Sin Armor and Magic Resist: 50 to 60
Fixed a bug where Yone was shredding more Armor and Magic Resist than intended
Bug fixes
Fixed an issue where some champions would fail to cast when affected by the slow from Azir's Emperor's Divide
Sett's Showstopper now properly fails when blocked by Trap Claw instead of still dealing AOE secondary damage
Brains before gains: Sett will no longer interrupt Showstopper to go do sit-ups
Sett's been spending too much time in Night City: Fixed a bug that caused Sett to stop attacking and casting when Showstopper's initial dash was interrupted by a state change (e.g. Guardian Angel, Zilean's Rewind Fate)
Fixed a bug where 11 Fortune loss was giving more Neeko's than intended
Fixed a bug where Yone was shredding more Armor and Magic Resist than intended
Recipe hints now exclude components spawned from Thieves Gloves