Sykkuno's success on Twitch piqued YouTube's interest in 2022. It culminated in him signing an exclusivity deal with the Google-owned online video-sharing giants, and so far, it's been a resounding success for both parties. In some cases, Sykkuno has even overshadowed his old streaming numbers.
Some of the biggest streaming and gaming orgs are keen to sign him, too. "A few of them were interested," he said. However, nothing came to fruition. Not yet, anyway.
It's not something he thinks will happen anytime soon, but if it does, he'd be open to joining three organizations in particular — One True King (OTK), OfflineTV (OTV), or 100 Thieves — and he explained why on YouTube this week.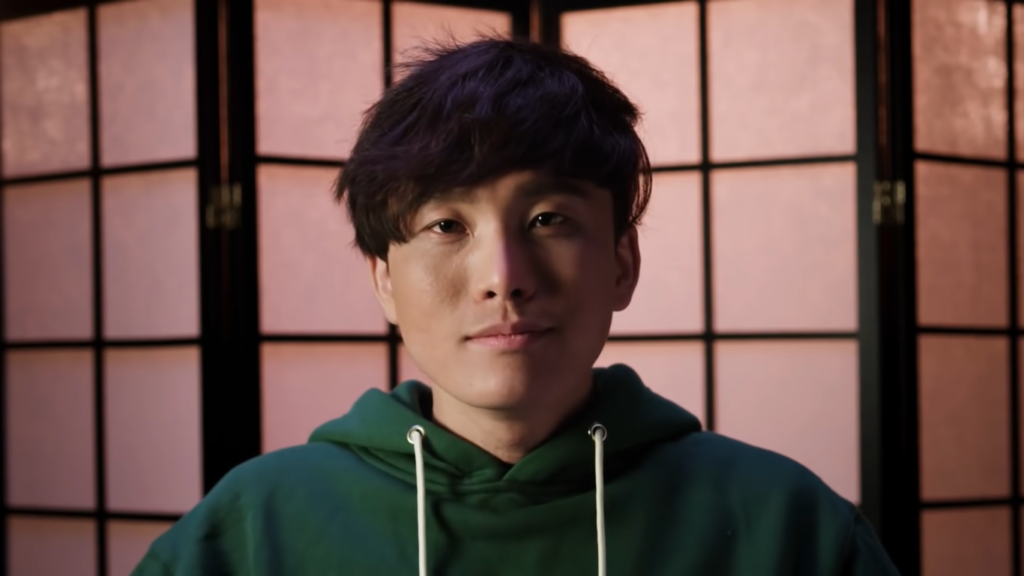 "Honestly, if I did it, it wouldn't even be for specific things," YouTube's newest stream-signing said. "There's only two orgs that I like. Well, actually three now. And they're all pretty much orgs that my friends are in. So, that's all I can really say."
Naturally, this prompted viewers to start flooding the chat with their best guesses as to what the three organizations were. So, to save them the trouble, he name-dropped them all and revealed what makes them so appealing.
Related: xQc forced to end Twitch stream early after doxxing himself
"OTK, OTV, and 100 Thieves have a lot of my friends in them. I don't think I'll ever join anything, but yeah I mean, my friends are there, so that's pretty much… I mean I'm biased, I'm not going to lie. If my friends are there, I'm biased."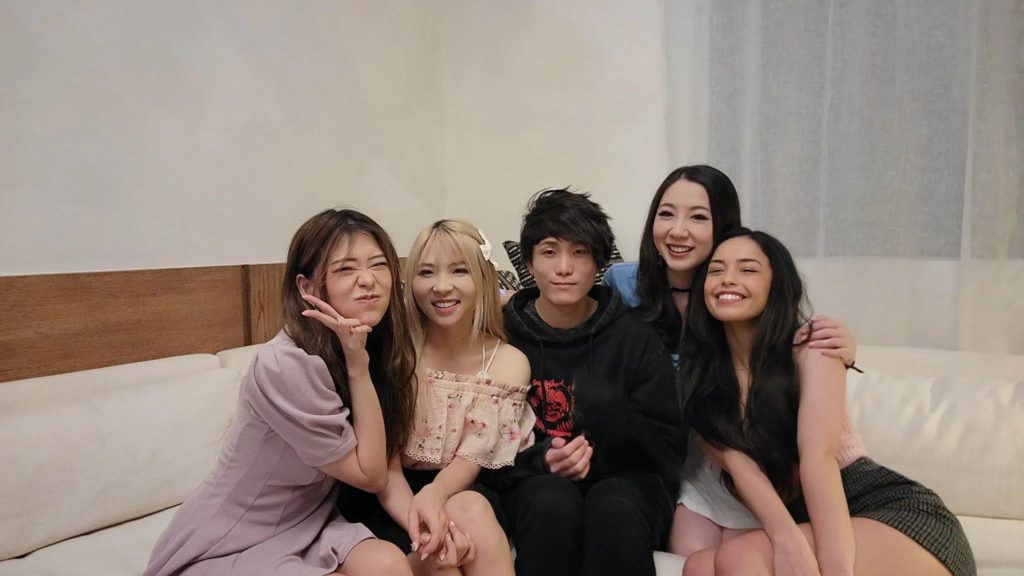 Sykkuno is a beloved figure in the streaming community — not only by fans but by other streamers as well. He has close ties with 100 Thieves co-owner Rachell "Valkyrae" Hofstetter, with whom he lived for a while.
However, he's also good friends with a slew of OfflineTV stars, including Imane "Pokimane" Anys, Lily "LilyPichu" Ki, Jeremy "DisguisedToast" Wang, and has collaborated with OTK stars. So, it's fair game for any of them.
Last month, Sykkuno enjoyed a YouTube-guided spike in his viewership.