Rocket League will be adding a massive new feature mode later this month—in-game tournaments.
PC players will be the first players to test the new organized competition feature when the Tournaments Beta becomes available on Feb. 21 through Steam. The beta will last just a couple of days, ending on Feb. 23.
The tournament beta was one of many new modes teased as part of Psyonix's Spring update schedule, with new licensed premium DLC expected to come out shortly afterwards.
Players will be able to create their own tournaments or join competitions created by others. Players can then set the capacity of the tournament, but there are no details on things like matchmaking or formats. The teaser video suggests that simple brackets will most likely be the majority of the tournaments—at least in the beta.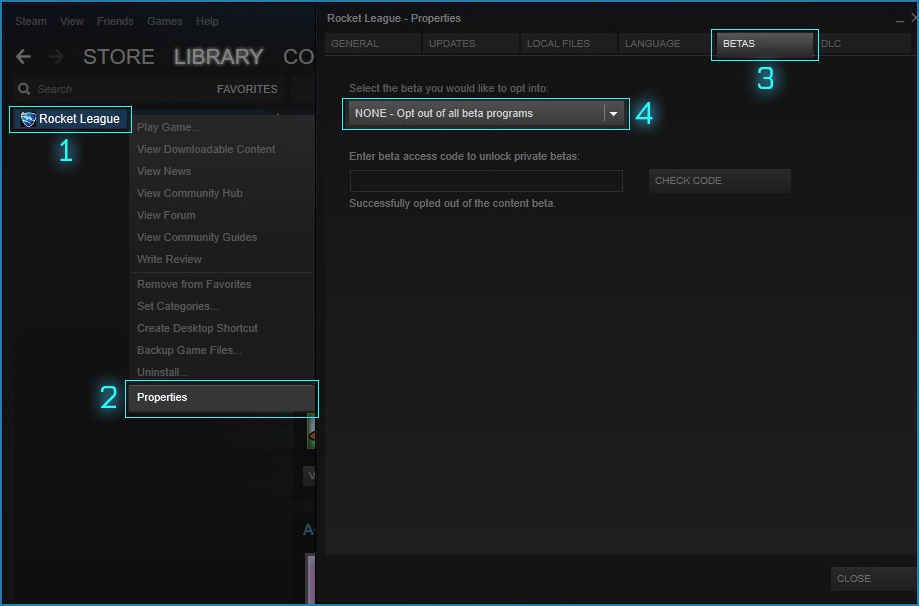 To take part in the beta, PC players will need to own a copy of Rocket League on Steam and be opted in for beta programs on their Steam account.