Tempo Storm came into the NPL as one of the favorites to win the title after taking out the preseason—and they lived up to the hype, claiming the title by 69 points and taking home $100,000.

The experienced squad claimed the most kills in the NPL with 214, the most chicken dinners with eight, and never placed outside of the top five in weekly points. Finishing with 368 points, there was plenty of daylight between Tempo Storm and Cloud9, who had 299 points.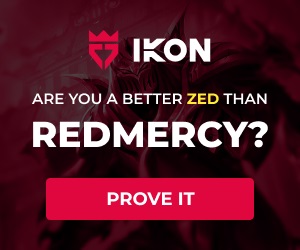 The battle for spots at the major heated up this weekend between Cloud9, Envy, Shoot to Kill, Wildcard Gaming, and Why Tempt Fate as well. With 46 points separating second through sixth, Why Tempt Fate made a late surge reminiscent of their week one form with two chicken dinners this weekend. But they fell two points short of Shoot to Kill, who finished fourth.

Down at the bottom of the ladder, Ghost Gaming finished off the season with the momentum many people expected them to have coming into it, climbing from relegation to finish eighth while knocking down Spacestation Gaming. Simplicity were also given a scare, but a couple of solid games were enough to keep their head above water.

Tempo Storm, Cloud9, Envy and Shoot to Kill will all represent North America at the FACEIT Global Summit in London in April. They'll join another 20 teams from around the world to fight for a $400,000 prize pool.