Phase one of the PlayerUnknown's Battlegrounds National League is well underway, and nearly halfway through the competition, Tempo Storm look utterly dominant.

In reality, it was a three-team battle between Tempo, Team Envy, and Spacestation Gaming for the week three crown. All three teams took two first-place finishes, with the only other win going to Endemic Esports in round five.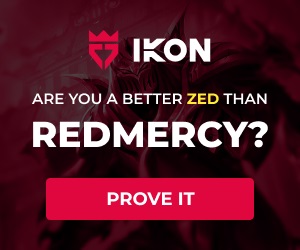 Envy took round one with an impressive performance in the closing minutes, outdueling Vicious Gaming in a teamfight. That was followed later by a 14-kill win in round six.

Spacestation emerged victorious in round two with 10 kills and a strong hold as they pinned Shoot To Kill's players against a closing circle and expertly picked them off. Just like Envy, they also won again four rounds later.

Through the first three games, Tempo had a very disappointing run, with their only placement being an eighth-place finish in round one. That was followed by an abysmal game where they didn't even record a single kill.

They seemingly caught fire out of nowhere in round four, though, exploding for 11 kills and wiping out the competition. It looked like things could've been rough for them as the circle started closing, but Tempo executed well and took late control of the center.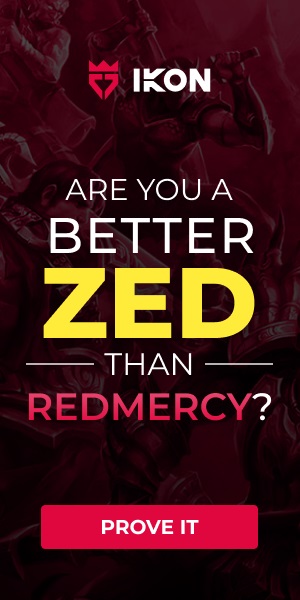 Tempo continued to play well in the later rounds, securing two fifth-place finishes before they put up a league-high 17 kills to end week three with their fourth win of the season.

As of now, Tempo maintain their first place positioning, while Cloud9 and STK round out the top three.

Matches will resume in the NPL on March 1 at 8pm CT.