PlayerUnknown's Battlegrounds players on Xbox One will be able to participate in the Desert Knights event, which will run over the next few days for the second weekend in a row. PUBG developers posted on the game's site to discuss a few tweaks made to the event.
"We understand that many players were disappointed in last weekend's event due to there only being a solo queue option," a PUBG representative wrote. "We were able to fix stability issues with group queuing, and it will be available in this weekend's event."
Related: FACEIT set to launch its PUBG competitive system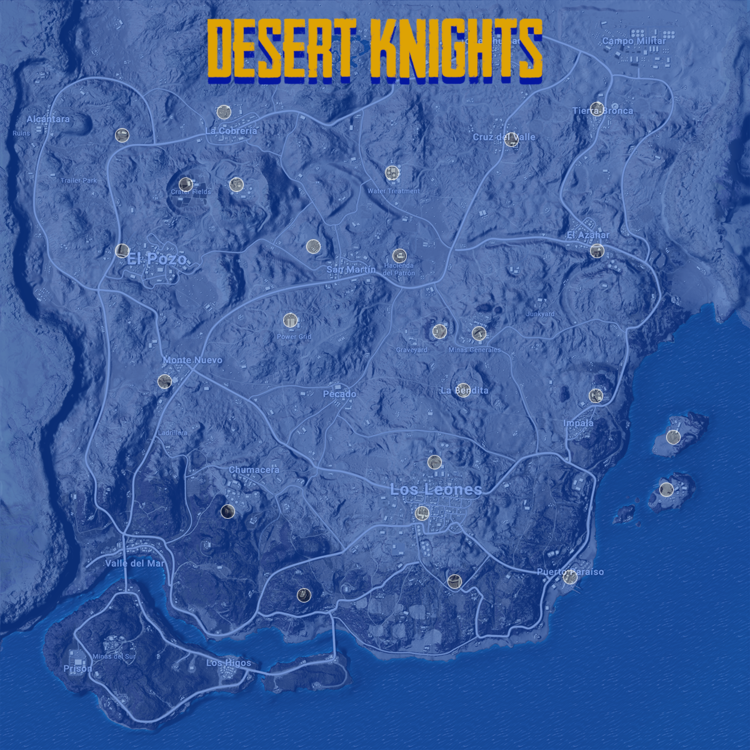 This weekend's iteration of Desert Knights will drop players into Miramar as part of eight-person squads, with each player kitted up with level three gear, a care package weapon, and "other items." Teams will collect points from knockdowns and kills. Kills earn three points. The first to reach 150 points or to achieve the highest points rating after 15 minutes wins. Players respawn after dying in planes that fly through every 30 seconds, which is different than regular PUBG, where a kill eliminates a player from the game entirely.
Three eight-person squads will be dropped into each round, upping the total players from 20 to 24 for this weekend's event. (The other change is regarding match length, which is up three minutes from the previous time.) Regular PUBG happenings, like care drops and the red zone, aren't enabled in this game mode. Friendly fire isn't a thing, either, so you can't kill your friends.
The event began yesterday and will continue until Sept. 30 at 9pm CT. 
The developer expects the event to run for a couple weekends in a row as a way to iterate and improve on each mode. The team is open to feedback from the community to create a better system and experience for PUBG players and fans.