Xbox One players are getting exclusive cosmetic packs to trick out their characters in PlayerUnknown's Battlegrounds, and one of the packs is already purchasable today.
There are three separate packs that will be up for sale, but the first is the PUBG Warrior Pack, which is available from Dec. 7 to 10 and costs $9.99. It features a camo shirt, pants, shoes, and a balaclava.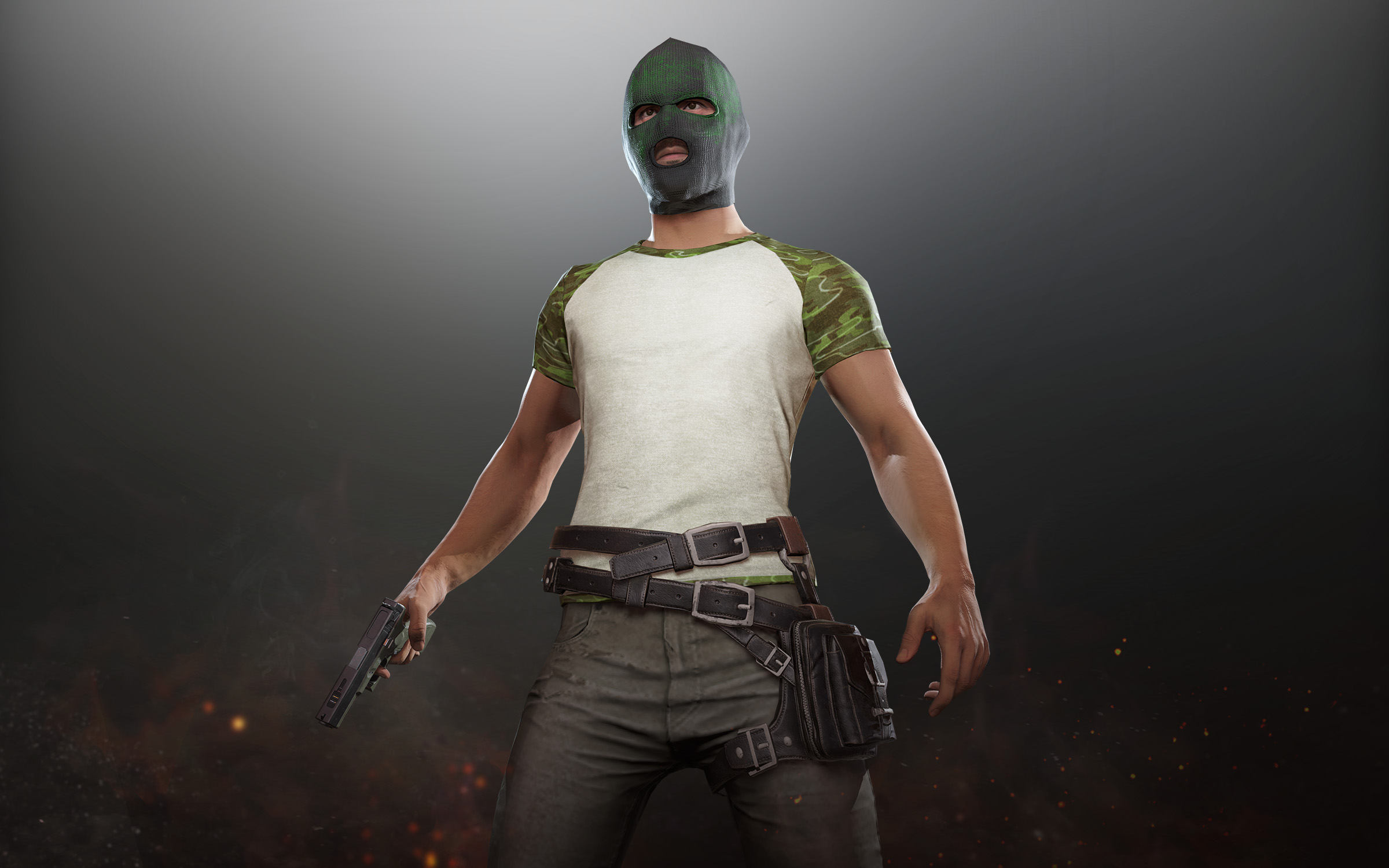 After that, the PUBG Accessory pack goes on sale from Dec. 14 to 17 for $4.99. It features a camo shirt, camo gloves, and a camo hat.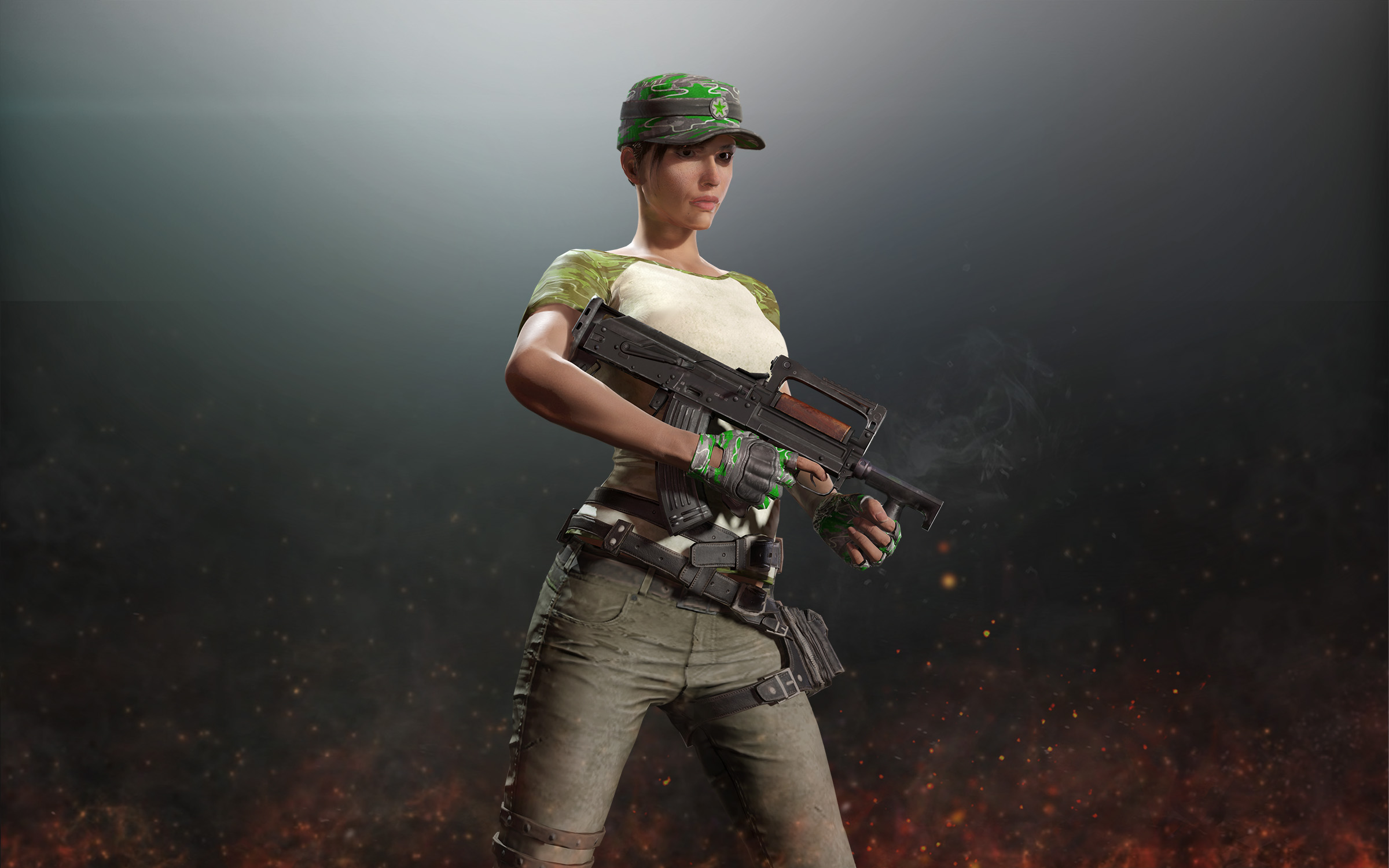 Finally, the PUBG Tracksuit pack will be on sale from Dec. 21 to 24 for $4.99 and will feature a white tracksuit.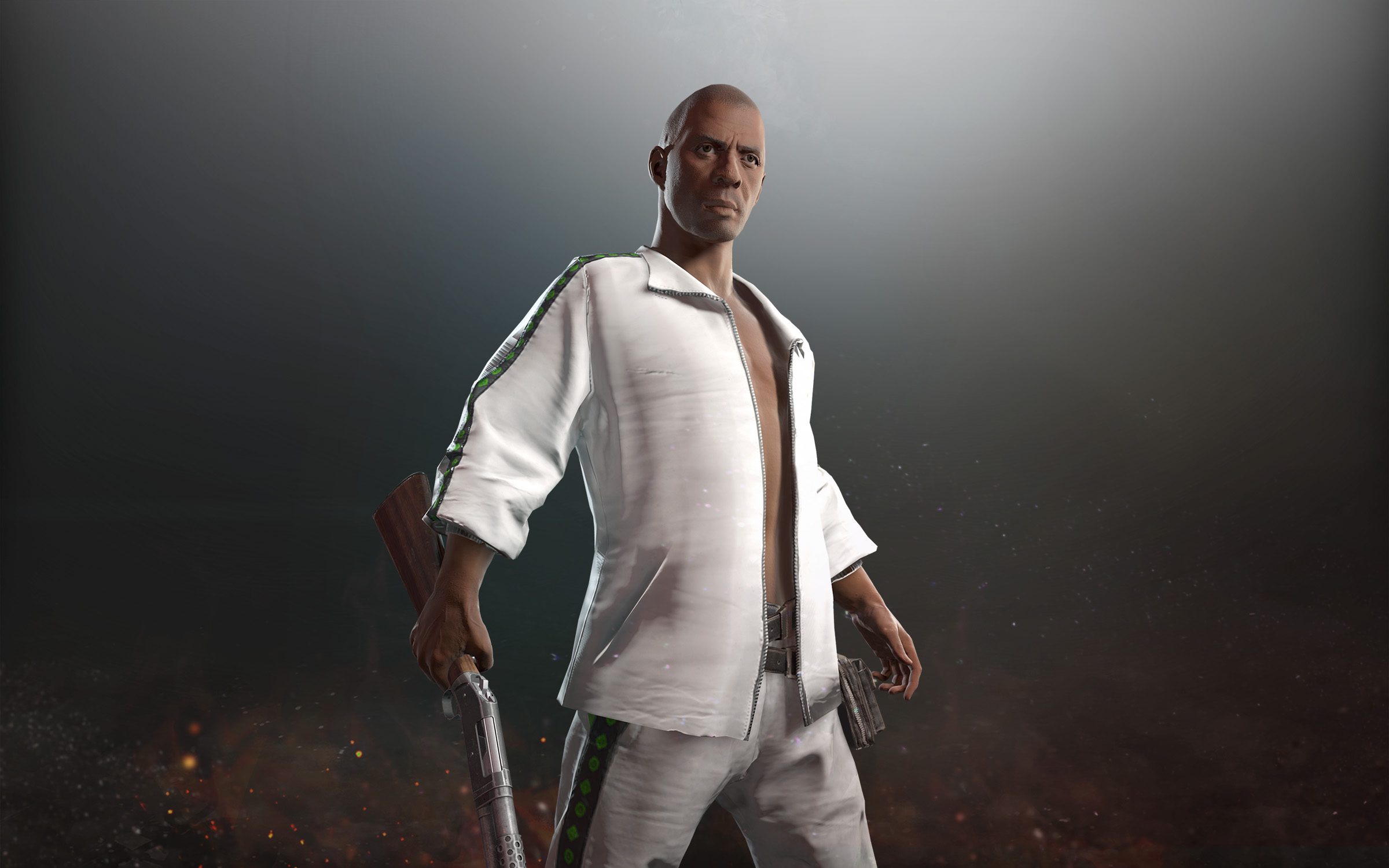 PUBG launches on Xbox One on Dec. 12, and the game's new desert map, Miramar, will be revealed live tonight at The Game Awards.