PlayerUnknown's Battlegrounds has received numerous updates and improvements since it launched in Steam early access in March.
There have been a ton of bug fixes and optimizations, as well as content additions. Now, it looks as though the game's pre-game user interface could be getting an overhaul soon as well.
It all began when CreativeGrenade, a design service that specializes in work for the gaming industry, tweeted out a concept for a new pre-game UI for PUBG. It offers a much slicker, more pronounced UI that adds things like player nametags.
Brendan "PlayerUnknown" Greene noticed the tweet and replied to it, sparking some conversation about just what Bluehole has been doing behind the scenes. The tweet appears to confirm that there will indeed be an update to the game's UI, as Greene teases that people will be "pleasantly surprised" to see what the team has been working on.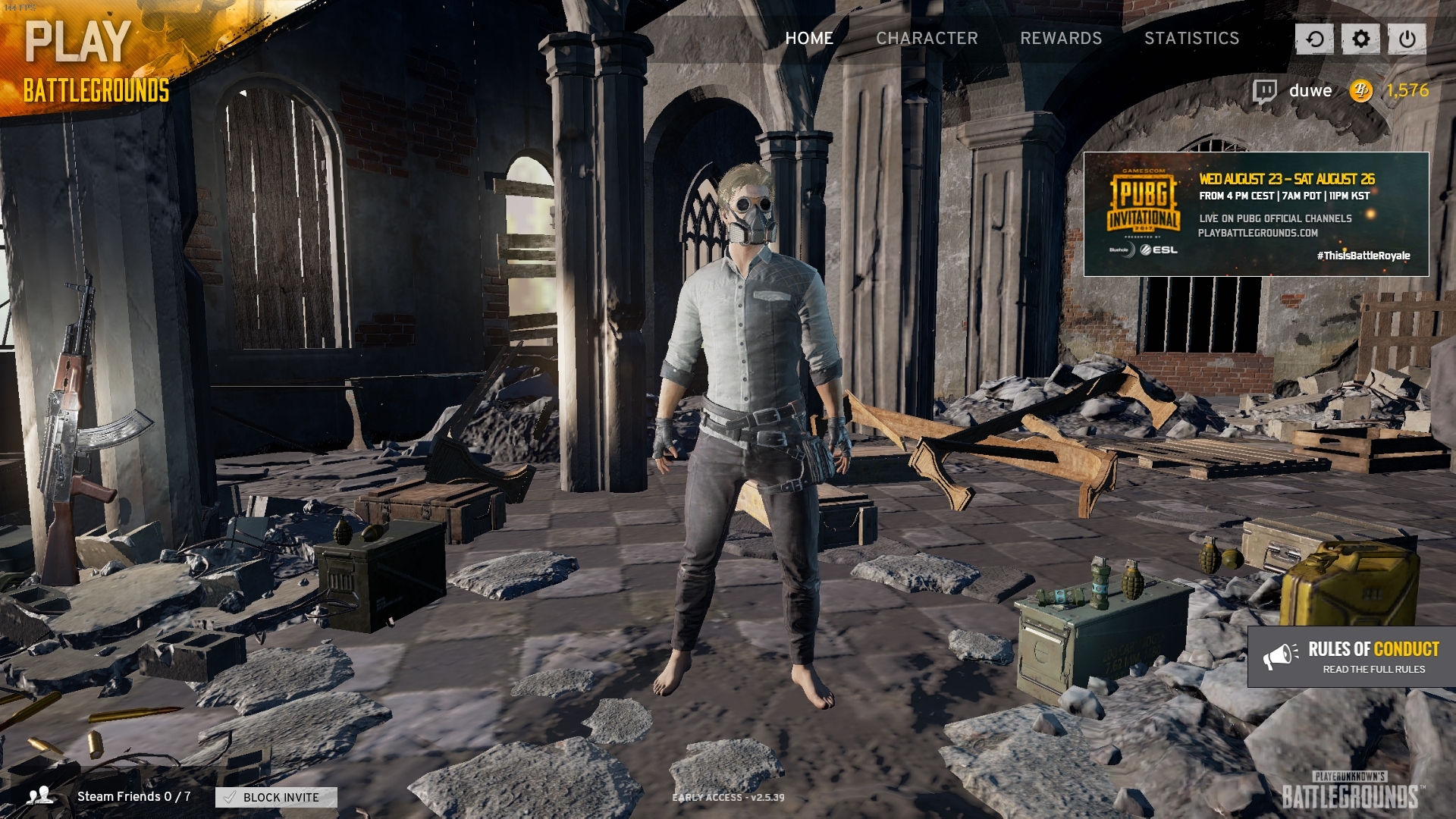 There's nothing terribly wrong with the look PUBG's UI, and it has already seen slight tweaks since the game was put into the wild in March, but you can't go wrong with making it more accessible or just plain better looking. Plus, it has been a bit buggy lately, so a fix could come alongside a visual update.
Obviously, no release date or any concrete detail was given by Greene, but it's enough to be excited, and speculate about what Bluehole has up its sleeve for the future of PUBG's UI.