The newest update for PlayerUnknown's Battlegrounds is available on the game's test server, and it focuses on the addition of new customization items.
The highlight of the update is the brand new Bengal Tiger parachute skin. This skin can be purchased as an individual item for $4.99, and it's purchasable once per account. The skin changes the appearance of your parachute in-game when jumping from the plane.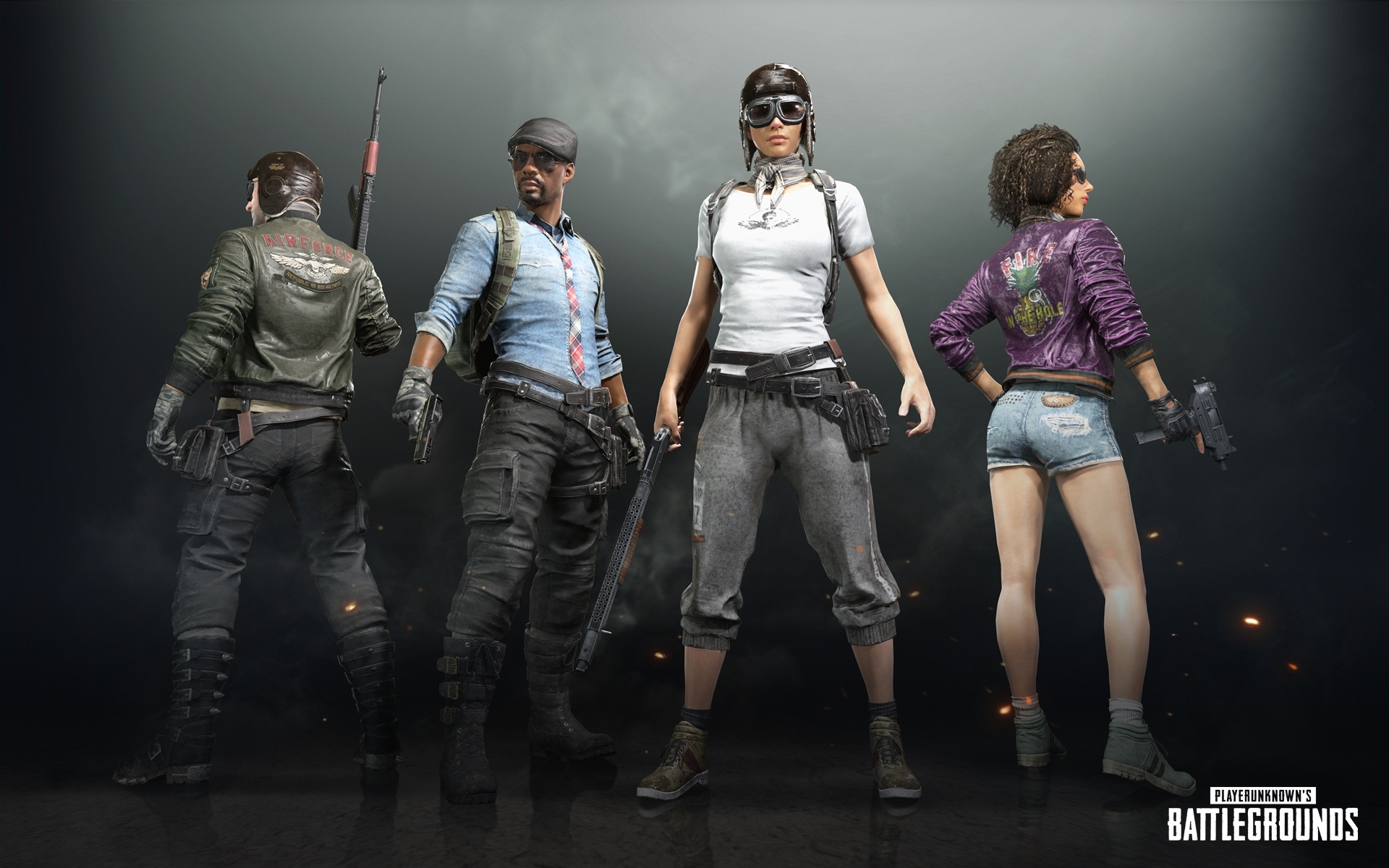 Also new to the game is the Aviator crate, which adds multiple new outfits like the ones seen above. The crate can be found in the in-game store menu, and opening one requires an Aviator Key.
From a gameplay perspective, only a couple of changes were mentioned. You can now equip both the Lightweight Grip and Half Grip to the Vector, and there were some minor balance adjustments as well. For example, the first shot from the M16A4 will have less recoil, shotgun pellet spread has been decreased, and shotgun chokes and duckbills are now less effective at decreasing spread.
PUBG Corp. said that it's keeping a close eye on feedback from the game's last update almost three weeks ago, which had major balance changes to many weapons in the game.
"Based on what we've seen so far we're exploring tweaks to the M16A4 that will come in a later update," said PUBG Corp. "Additionally, we're considering adjusting drop rates for weapons, so please keep sharing your feedback with us."
Meanwhile, PUBG's performance continues to be an issue, with many players reporting FPS drops and server latency. The developer reiterated that it is a priority moving forward.
"We've seen a lot of concern from many of you about overall performance," PUBG Corp. said. "Addressing FPS drops is our top priority, and we hope to have more updates to address performance improvements soon. For now, the team will be trying out fixes throughout this patch cycle. Thanks for staying patient with us in the meantime."