A new patch is available to try out on the PlayerUnknown's Battlegrounds test server, and it includes some new cosmetic items available via microtransactions.
Two new sets, Desperado and Biker, are available to earn through new types of loot boxes. The crates can be opened with an "Early Bird key" which is purchasable through the Steam Marketplace.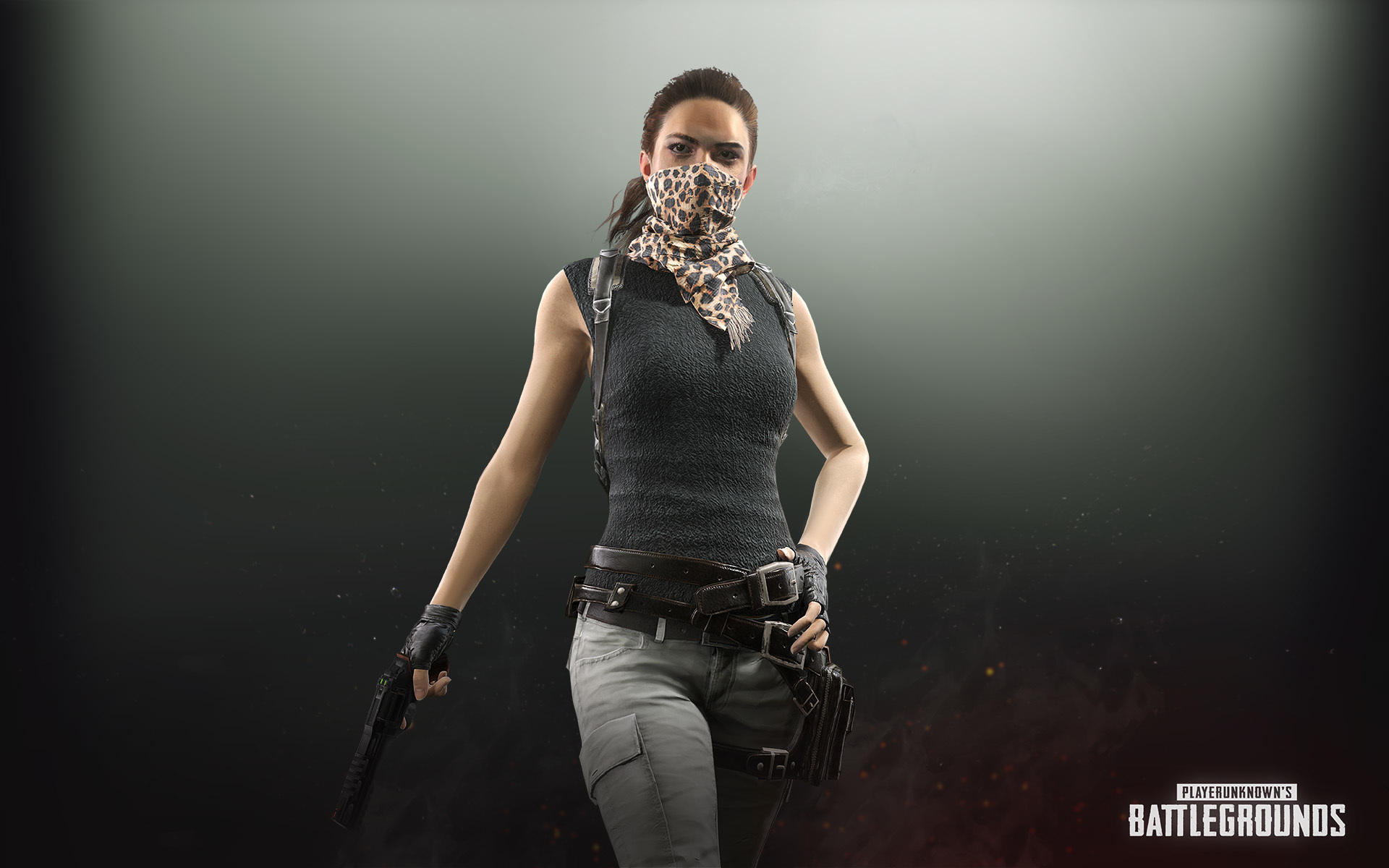 To test stability, players on the test server will be given 100,000 Battle Points and six keys. Once the test server patch is stable enough, it will go live and players will be able to spend real money on keys to unlock the new clothing items.
The Desperado loadout is especially cool, featuring a leather hoodie, spiked knuckle gloves, and baggy pants. The Biker set has sleeveless biker jackets and cloth masks. Both sets from different boxes have a variety of different items to earn.
The new update also featured a number of changes to the game, both in the front and back end. There were adjustments to squad team colors, more objects added around La Bendita on the Miramar map to increase the amount of cover, and a number of bug fixes and improvements to the Replay system, including the ability to report players directly inside of the Replay system.
PUBG's test server is now up and running with the new test build.