PlayerUnknown's Battlegrounds will be getting two major content updates in its next monthly patch, which is set to release next Thursday, Aug. 3.
The main part of the update is a long-awaited feature for the game, which is first person-only servers. This game mode will restrict players from using the third person camera and present a more hardcore option of gameplay, and it will be available in NA and EU Solo and Duo variants. An FOV slider will also be coming to the game, as well as a brand new unnamed rifle.
On top of that, PUBG will also be receiving a slew of new customization options with new outfits available in crates. Three new crates will be available, two of them being free to open. Both the Wanderer Crate and the Survivor Crate will be free and feature themed clothing on top of other cosmetic items.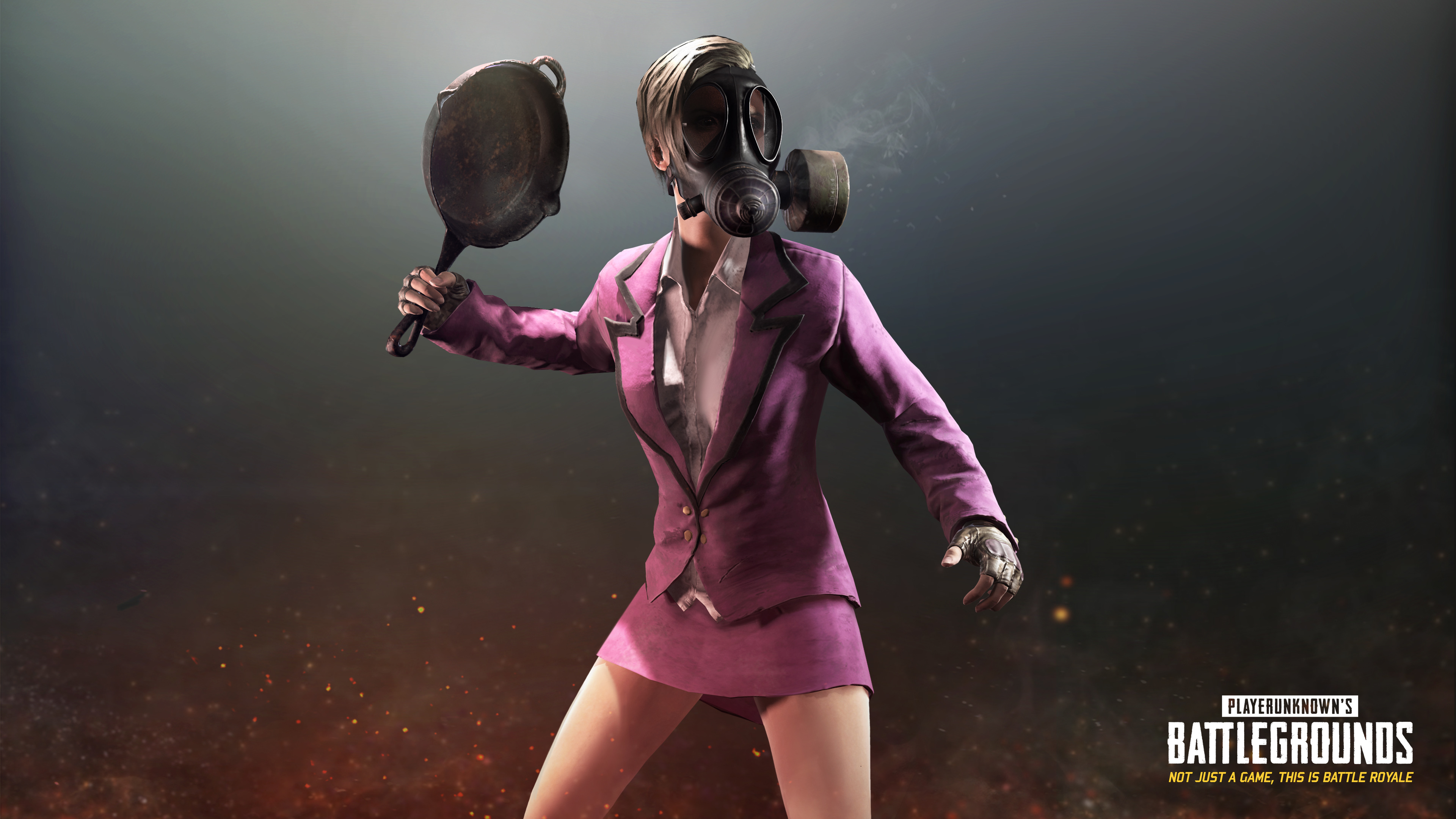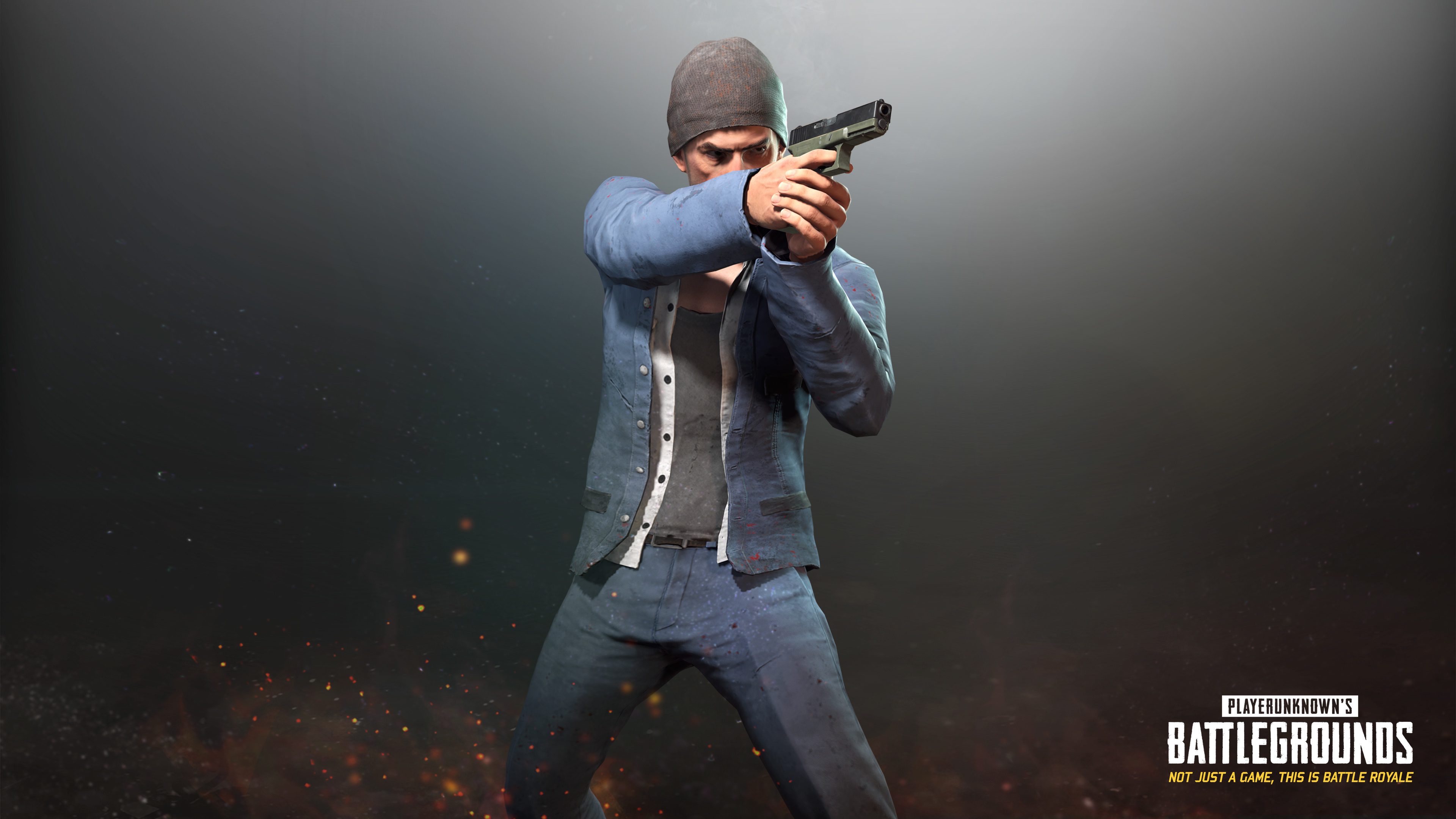 The third crate is the gamescom Invitational Crate, and it features five distinct and unique outfits or more variety. These will not be free, and instead can only be opened with a key that must be purchased for $2.50. The proceeds from this crate will be used to organize the PUBG invitational at gamescom, provide a prize pool for the winners, and to support a selection of charities of Bluehole's choice.
Once gamescom ends on Aug. 27, the Invitational Crate will no longer be available for purchase. All of the items from these three creates will be tradeable on the Steam marketplace going forward, though.
The full system for purchasing in-game skins won't be available until the game is out of early access, but this is just the start. Bluehole also announced the details for week 18's early access update, which featured a number of bug fixes.