Another competitor has entered the mobile battle royale fight in the U.S. today, and it's none other than 2017's champion in PlayerUnknown's Battlegrounds.
PUBG Corp. has unleashed the mobile version of PUBG for both iOS and Android today, the company announced on Twitter. Using the power of Unreal Engine 4, it aims to recreate the same PUBG experience you know, just on your phone or tablet. And it's free.
To play the game, you sign in as a Guest or with your Facebook account, then create a character and a username and you can begin to play right away.
Two mobile PUBG games released in China earlier this year to a huge response, but the game added to the U.S. App Store and Google Play store today is the west's first taste of PUBG on the go.
The announcement comes shortly after Fortnite reached number one on the iOS charts after just a few hours of being available via limited invitations three days ago. PUBG is available to anyone who wants to download it on both iOS and Android, however.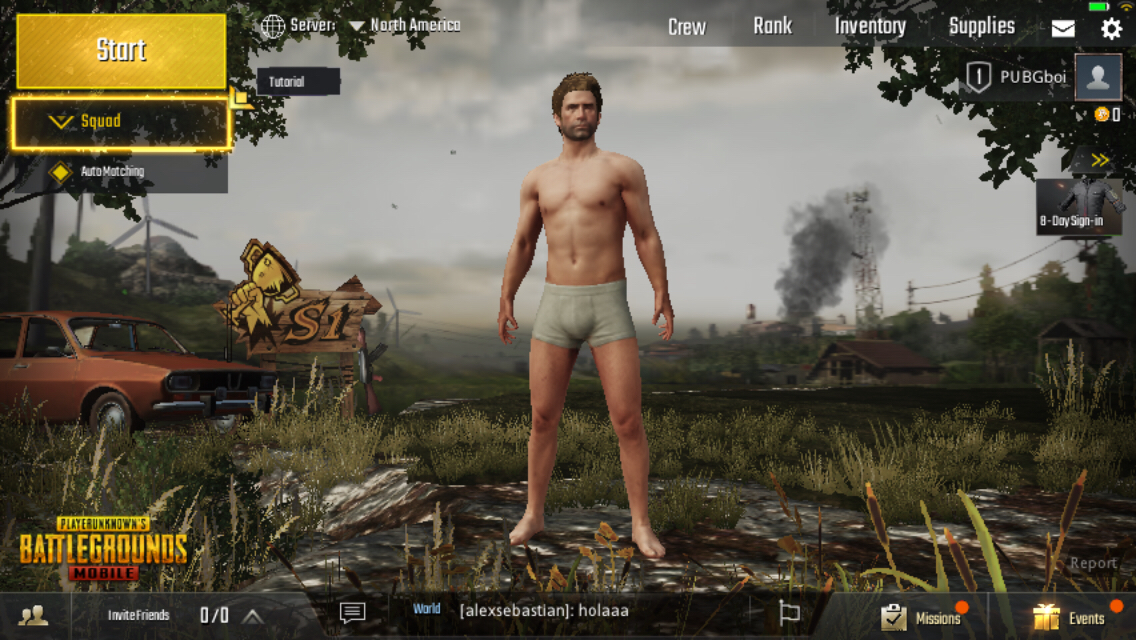 It will be very exciting to see which battle royale game mobile players choose to enjoy on their phones and tablets. Whether you want a chicken dinner or a victory royale, the option is now right in your pocket.