Winning a chicken dinner is great and all, but what's the point if you don't look great while doing it?
Thankfully, PlayerUnknown's Battlegrounds has received a slew of new customization items, and some of them are premium and only available in a special crate that is available this August as part of the PUBG gamescom Invitational Crate.
All of the clothes are unisex, meaning they can be worn by male and female characters alike.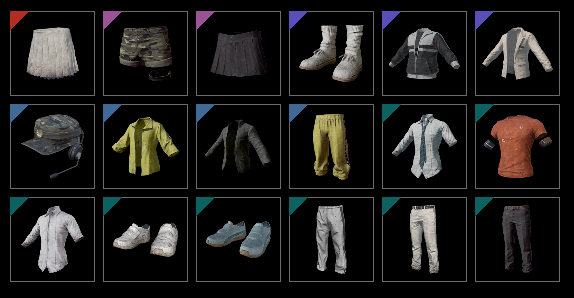 The crates can be bought with Battle Points (BP), but each crate can be opened with a key that costs $2.50 of real money. There are 18 total items in the crates, and you're guaranteed one per opening. You also have a small chance of unlocking a full set of gear that matches.
Some of the proceeds from each key bought will be used to organize the gamescom PUBG tournament, provide a prize pool for the winners, and to support a selection of charities.
Here's everything you can open from the PUBG gamescom Invitational Crate, which will go away for good on Aug. 27. They are listed in order of rarity, with red (the top) being the most rare and green (the bottom) being the most common.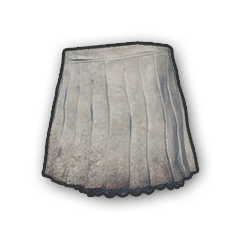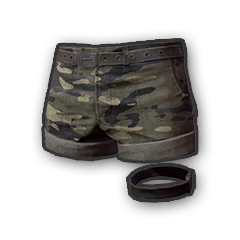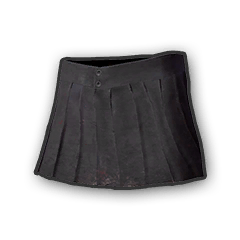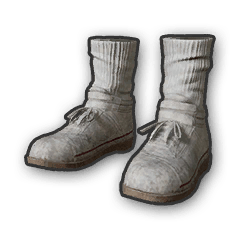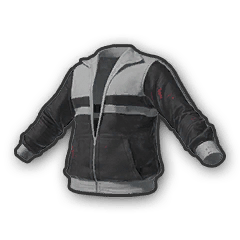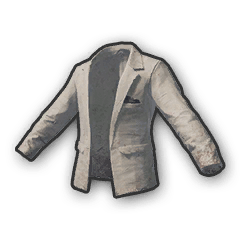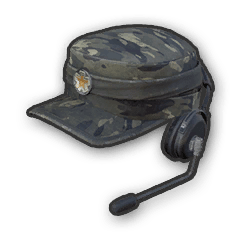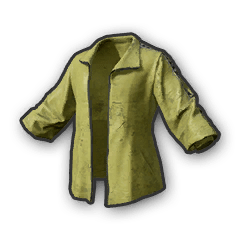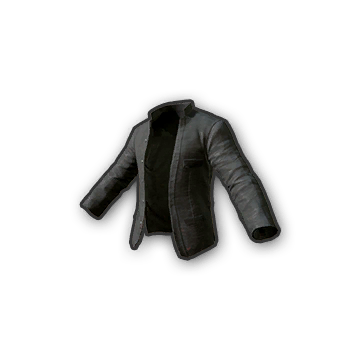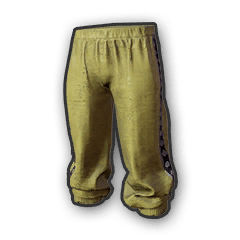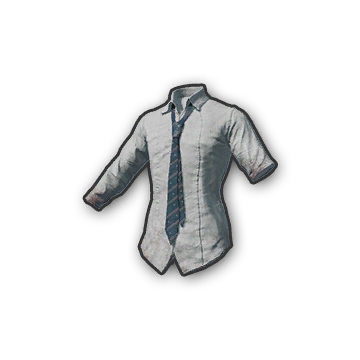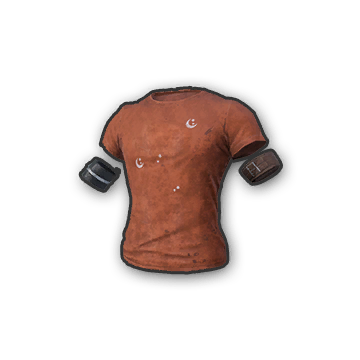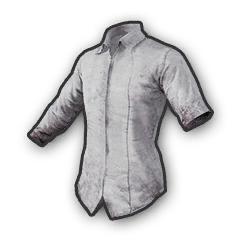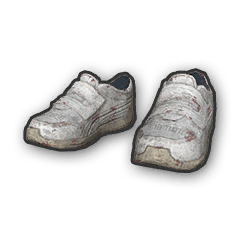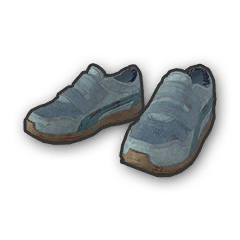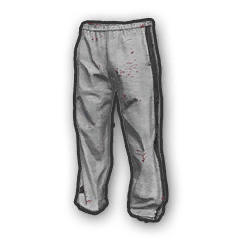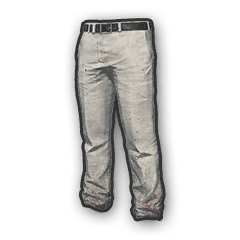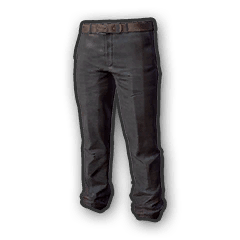 All of these items can be bought and sold on the Steam marketplace—so earn some BP while you can to unlock these exclusive items before the crate disappears as gamescom ends.