PlayerUnknown's Battlegrounds is getting a brand new mode today, Event Mode.
The new mode will feature custom rulesets for a limited period, bringing new and different ways to play PUBG. The first of these custom game matches will allow players to to have up to eight player teams, with the rifle drop rate doubled across the map—so nothing too different from regular gameplay this time.
The mode is similar to Fortnite's LTMs that change every few weeks. The current iteration of Event Mode currently in Fortnite is Blitz Mode, which speeds up the process of games to make them finish up faster. Previous iterations have included all legendary weapons, and 50 vs. 50.
Players will only be able to play TPP on Erangel at the start to ensure effective matchmaking, so anyone looking to play Event Mode in FPP or on a different map will be out of luck for the time being.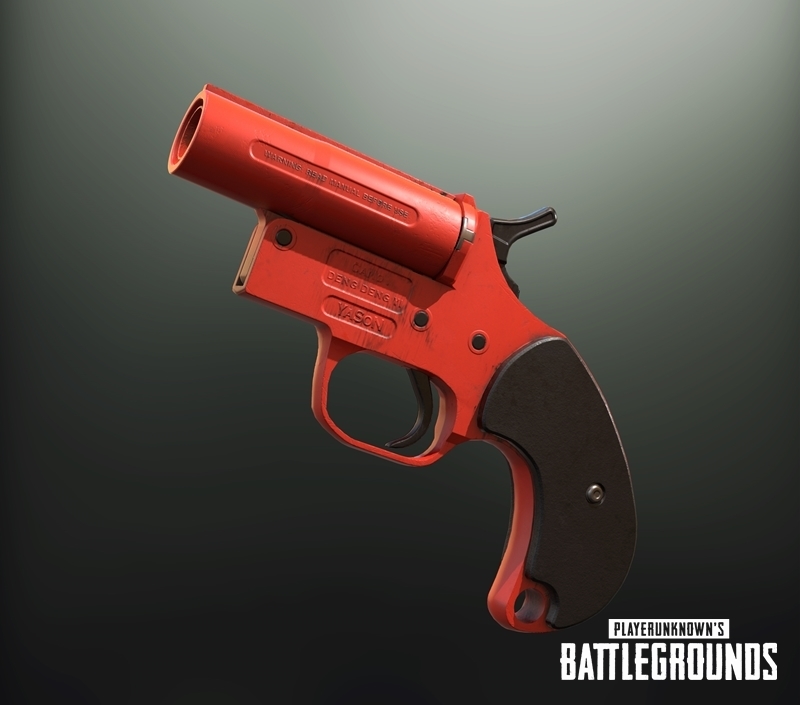 Bluehole didn't detail the next Event Mode ruleset, but did unveil a Flare Gun that will play a role in it. The Flare Gun is a brand new weapon in PUBG.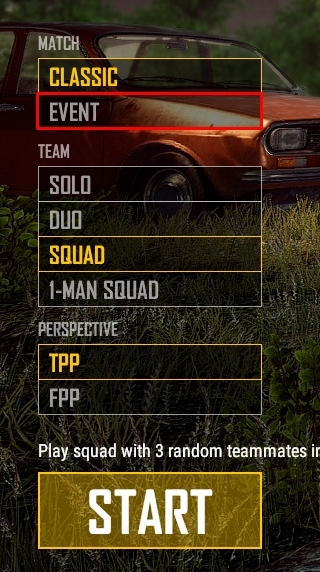 Event Mode is currently on the test build of PUBG, with no timeline for its deployment into the full game. On the test build, it can be selected from the lobby screen between Classic and Event matches.