An open qualifier team known as "Suisse My Baguette" took home the $30,000 grand prize from today's Duo tournament at the gamescom PlayerUnknown's Battlegrounds Invitational.
The pair, "Yukiiie" and "THZ," qualified for the big tournament earlier in the day, and beat out professional teams such as Cloud9, TSM, Luminosity, and Liquid.
Today's production was a slight improvement on yesterday's Solo tournament, as there was more action on camera in general. But it's still far from perfect, and part of that probably has to do with PUBG's in-game spectating to begin with. Another factor is that there are 80 people in the game, and there are things that are just going to be missed.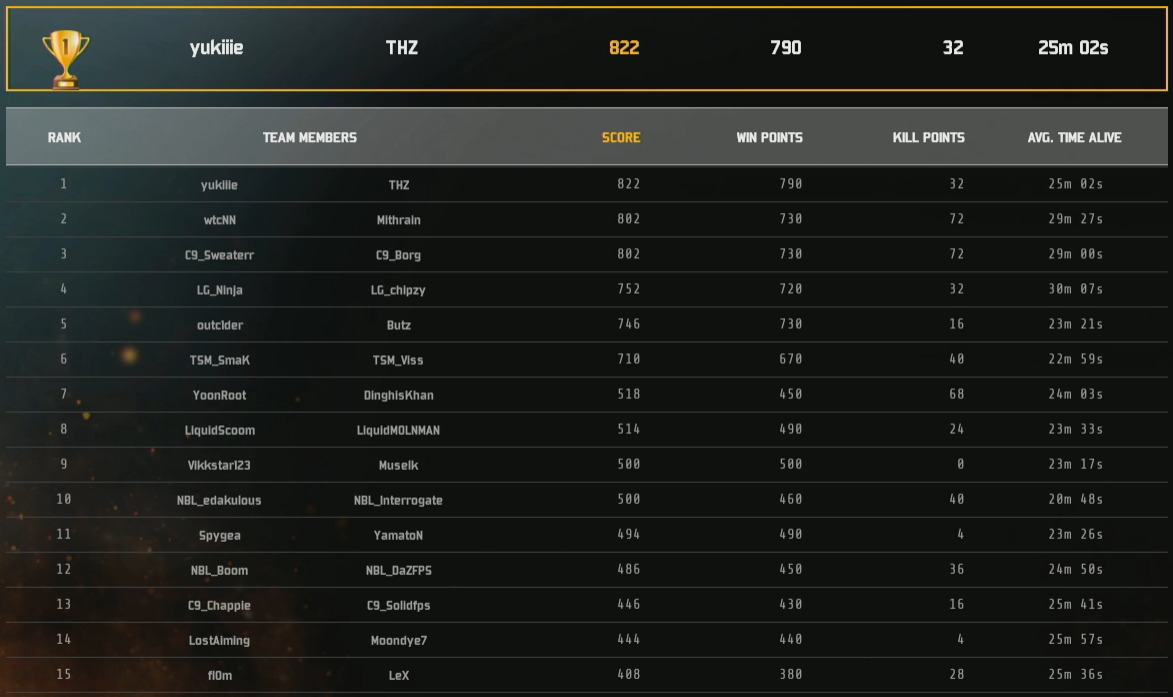 Moving forward in PUBG esports, it will probably be best for producers to focus on narratives and storylines as opposed to hopping around as much as possible. Focus on a few teams or players of interest and other teams in on the action.
An unfortunate issue occurred in the second round of the Duo games, when one of the final circles ended up near a body of water. It was at this point that a number of the teams remaining began swimming around, knowing full well that they were completely safe from gunfire in the water. It led to a very boring few minutes.
The swimming strategy happened a number of times, and there were points when the casters would seemingly beg the producers to switch off of their perspectives to focus on someone who wasn't hiding underwater.
Sadly, it's a legitimate strategy, but it's not very fun to watch. When money is on the line, players will do what they need to to come out on top, but it makes for a poor situation for spectating.
Tomorrow's tournament is for Duos again, yet this time they will play with first-person perspective. The PUBG esports showing at gamescom wraps up on Saturday with a Squads tournament.