PUBG Corp. has released five new images of PlayerUnknown's Battlegrounds' upcoming desert map, and it's looking good.
Like all images released before it, the preview pictures of the soon-to-be-released map show off a variety of landscapes and areas of the new location. The new screenshots show off a city as well as more desolate areas, including a mountain range.
As part of the new desert map, PUBG will be receiving new vehicles and some new weapons as well. Thanks to a number of datamines on Reddit, we have a work-in-progress look at some of the new items.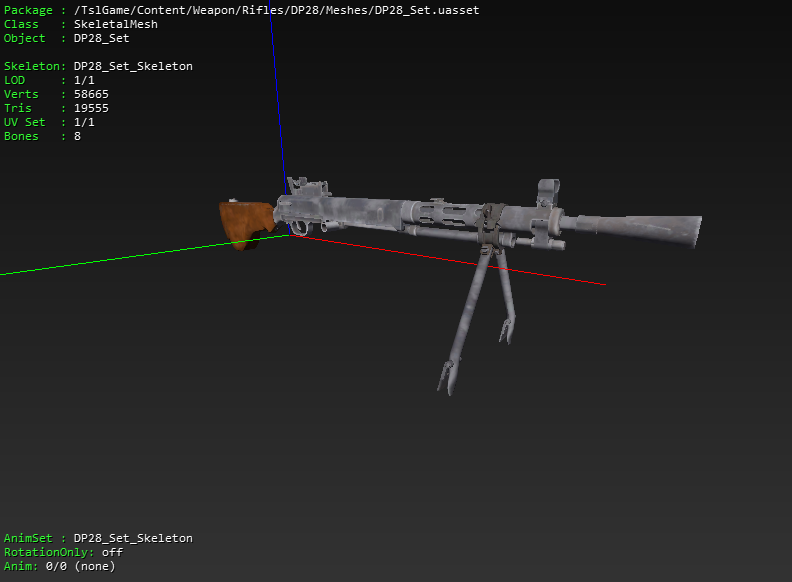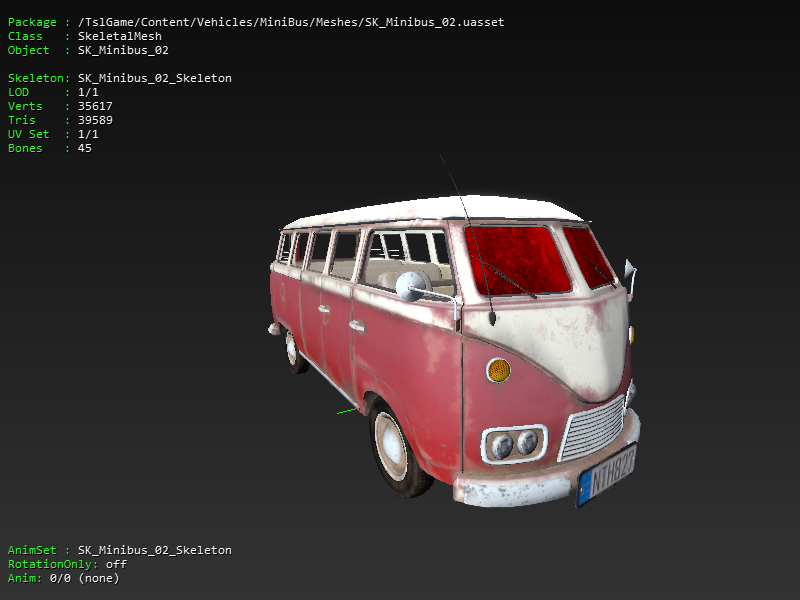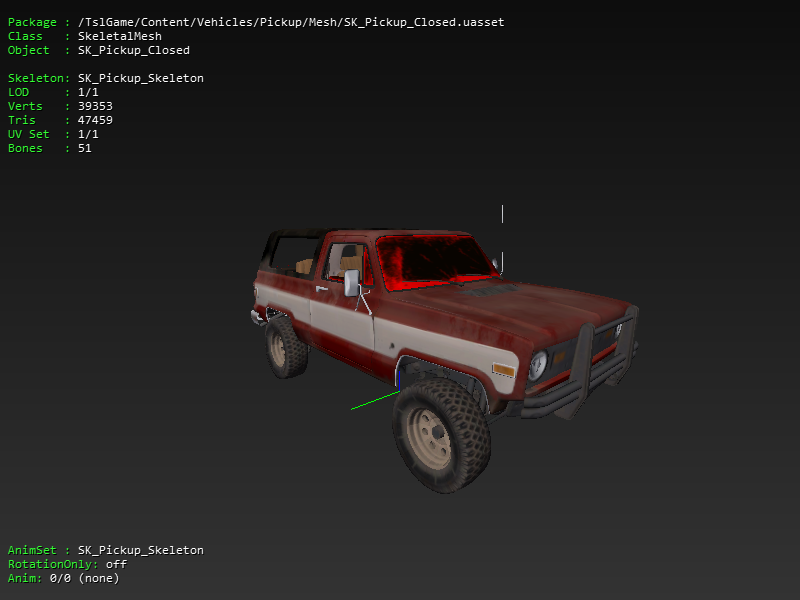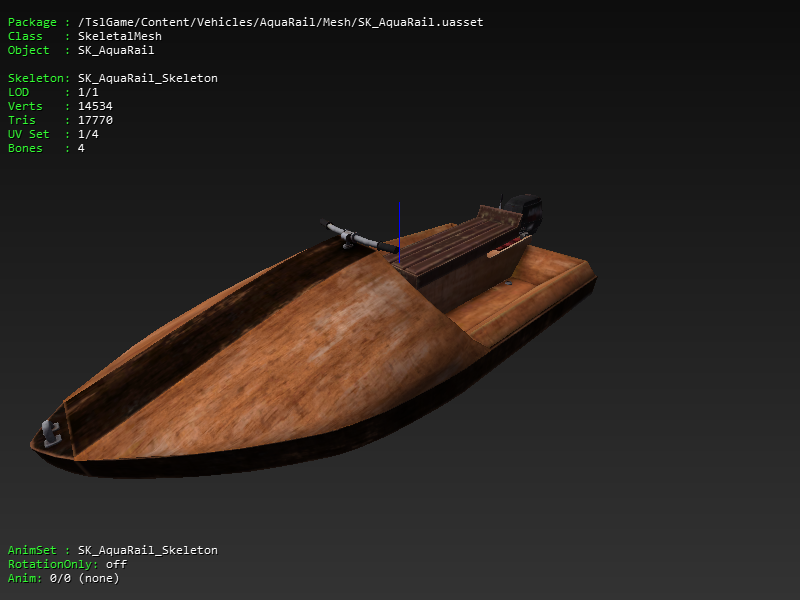 The vehicles include a minibus, a pickup truck, and a new kind of boat. The weapon is titled as "DP28," which is a type of Soviet light machine gun.
Keep in mind that these images were pulled from the game's test server, though, and none are official just yet. But odds are they will be a part of the game once the desert map is included as part of PUBG's massive 1.0 update.