Method is the latest esports team to fill out a PlayerUnknown's Battlegrounds squad, the organization announced today.
The new roster will consist of Jamon "RaptorDaRaptor" Moretz, Anssi "AndyPyro" Huovinen, Ludvik "Aitzy" Jahnsen and Mathias "EnergeticTurtle" Nielsen. AndyPyro played under the Method banner at the gamescom PUBG Invitational where he took third place in FPP Duos with Sebastian "Forsen" Fors.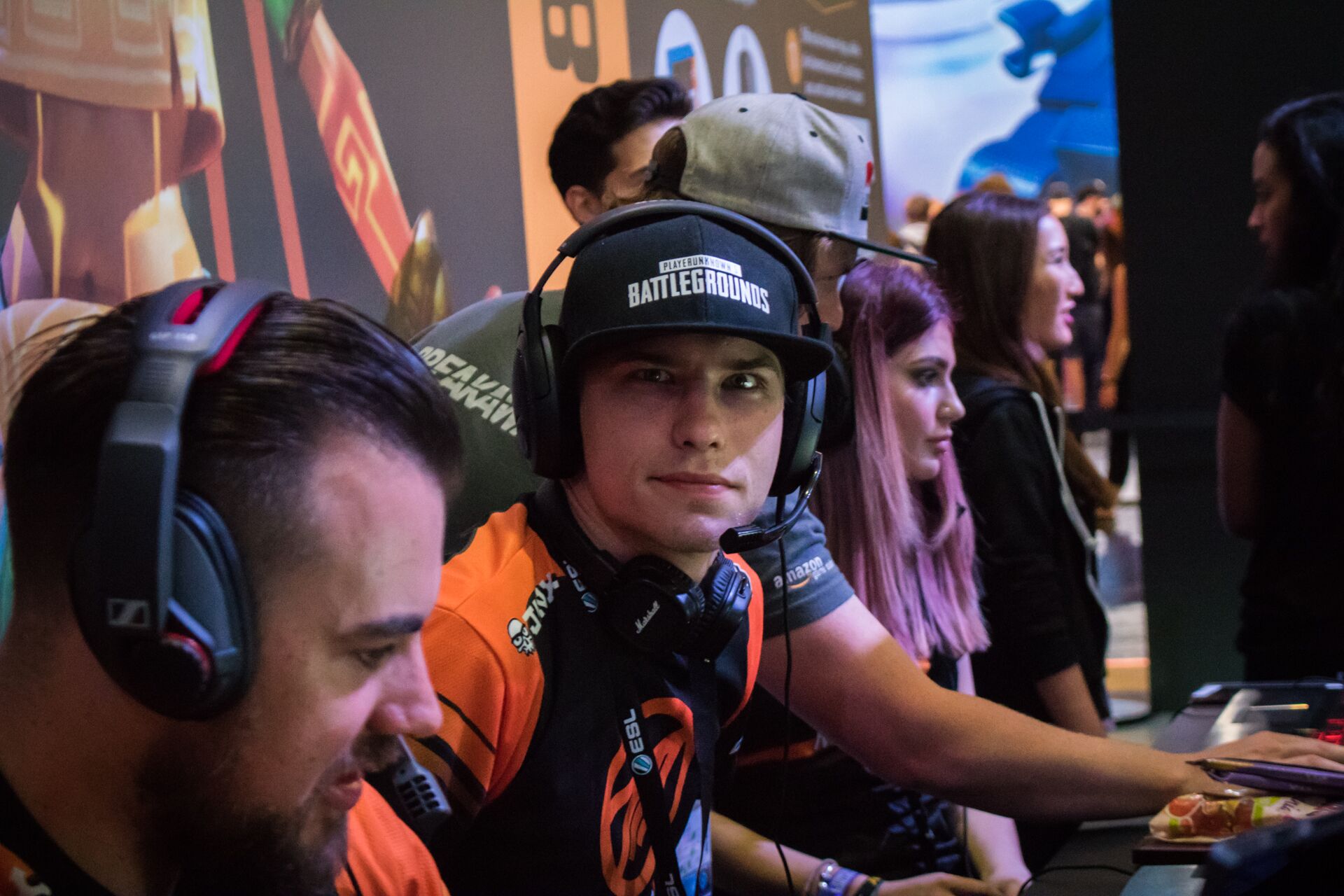 "I wanted Raptor on the team because of his natural in-game leader personality," said AndyPyro, who is a popular PUBG streamer on Twitch. "He's a smart tactician who gives me the opportunity to focus on my strengths in the game."
Once AndyPyro and RaptorDaRaptor were together, the team went in search of the second half of their roster, and they believe they've found the right pair in Aitzy and EnergeticTurtle.
"Looking for the last players to fill out the team was quite a task—not only was it important to find two players who are capable of winning tournaments, it was also important to find players who understand the importance of motivation and self-improvement," said team captain RaptorDaRaptor. "People who would stay loyal to the team, even when things go south.
"What really caught my attention with EnergeticTurtle and Aitzy was how calm and positive they were able to stay even when losing our first trial matches. It convinced me that these players had the right attitude and past performances, and then further trial matches also proved that they were capable of putting up a good fight against other top players."
Method joins fellow esports organizations like Cloud9, Team Liquid, Tempo Storm, and Luminosity with PUBG teams.