Running with the theme of PUBG crossing over with other properties like Resident Evil 2 and DC Comics, a fantasy MMO appears set to be added to that list.

In a post on the official Tera website, developer Bluehole announced that a 30-day event starting on March 5 will allow players to enjoy combat scenarios based around PUBG's gameplay. Fans will also be able to earn costumes, items, and other various rewards during that event.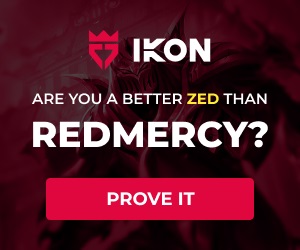 Players who have reached level 60 can participate in the various daily events, which include level 70, PUBG-themed Tuwangis spawning in and supply drops coming in from the sky. These enemies will give players crates, keys, event consumables, and Battle Points that can be exchanged in the store for other consumables and exclusive PUBG costume helmets.

Those same rewards will also be given out to players who sign in for longer than an hour during the event's timeframe. That means players can earn those rewards just by stopping in and seeing what's been added, as well as through the normal method of fighting enemies.

Highwatch will also receive the PUBG treatment with a variety of planes, trucks, and other familiar vehicles from Bluehole's other game filling the area.

The two games share a deep history together. The original PUBG team worked out of En Masse's office during the early days and several people from the Tera team were alpha testers for the game.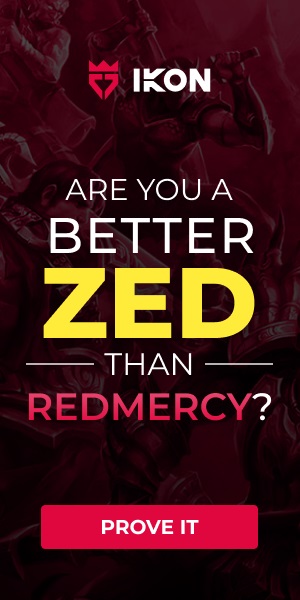 The event that begins on March 5 will end on April 5, so make sure to enjoy it while it lasts.